By Denis Smyth | Beer & Spirits Buyer
Indie Beer Week is a celebration of Independent Irish craft brewing in all corners of Ireland from 17th - 23rd May. Here we focus on some of our best selling Irish craft beers and some new arrivals hitting our shelves in our stores this week.
Western Herd Siege Pale Ale
€3.50 44cl can
It's a long way from Montana USA to Kilmaley in Clare but that's the journey Bridger Kelleher who is the brewer with Western Herd Brewery has taken. It's a familiar story; he met a beautiful Clare lady and followed her to the Banner. The brewery itself stands on a hilltop farm and works out of a converted shed that was built over 80 years ago. The philosophy of Western Herd has helped them create an excellent core range but they also love producing innovative one offs to compliment this. The Siege Pale Ale has distinctive aromas of grapefruit and orange which are perfectly balanced with a spiciness and bitterness in the finish. Siege is normally a battle cry but this is more like a call to dance!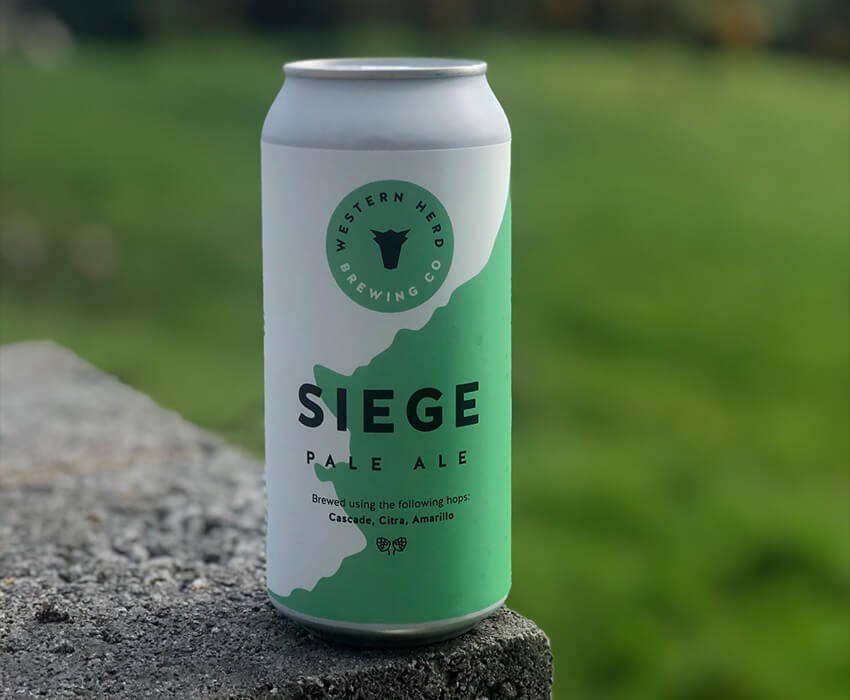 ---
Kinnegar Big Bunny  
€3.00 44cl can
We're staying on the West Coast but heading now to Donegal. Kinnegar beers are one of our most popular ranges. If you're familiar with them you see a regular theme of rabbits or hares on their branding. When coming up with a name for the company they took the pretty pedestrian path of choosing a local place name. The Kinnegar is a lovely beach just a stone's throw or two from the original brewery. The word Kinnegar is an anglicisation of coinicéar which means rabbit warren and derives from coinín*, Irish for rabbit.

But lets focus on the beer Big Bunny; it's an East Coast IPA which has a punchy hop feel combined with a creamy wheat mouth feel. Its our best seller from the range.
---
Boundary Imbongo
€3.50 44cl can
Belfast's Boundary Brewing is a cooperative brewery owned and run by its members since 2014. Equally inspired by the modern US brewing scene as the more traditional Belgian and French beers, they've been leading the way in Northern Ireland. Imbongo is their best selling beer. A true to the name American-style IPA brewed exclusively with extra pale malts, and hopped with Azacca and Mosaic. You'll get sweet and juicy tropical fruit aromas, followed by full-on fruit salad thirst quenching hop flavours. Don't hang around we can see this flying off the shelves.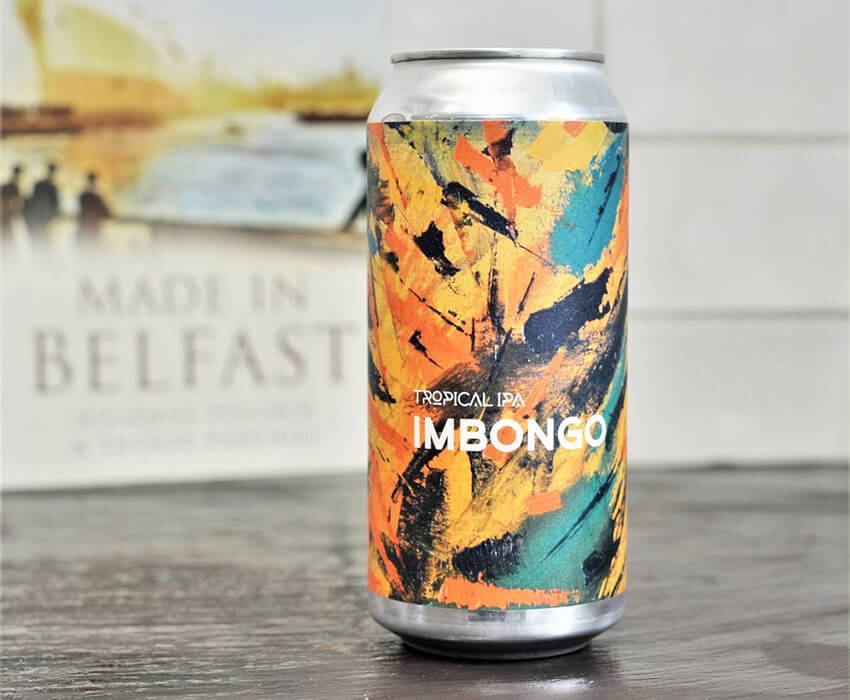 ---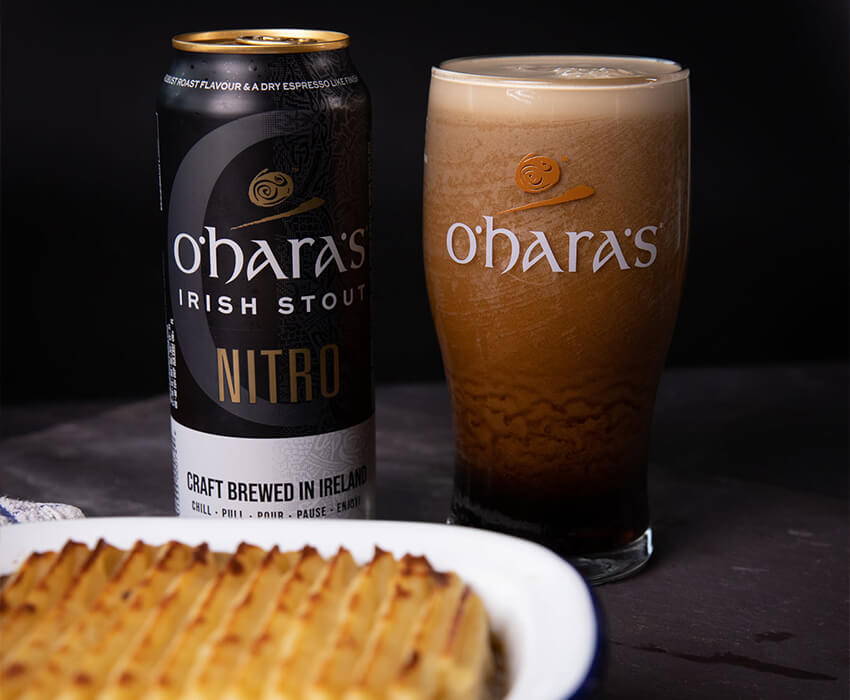 O'Hara's Nitro Stout
€3.00 44cl can
O'Hara's might seem to be a big fish now but let us not forget it's an independent, family-owned business established in 1996 and one of the pioneers of Irish craft brewing. This March they launched their Nitro stout – so what does nitro mean? Nitrogenation is used in stouts to approximate the smooth carbonation typical of cask conditioned ales and has become the norm for kegged Irish stout and now in canned versions, giving a smooth creamy texture to the head. This stout has rich and complex coffee aromas with light liquorice notes on the nose and a tart bitterness which mingles with the roast espresso flavours on the tongue.
Please note prices are correct at time of publishing and products are available in-store only. Please check your local store for stock & the most up to date pricing.