By Paul Barry | Assistant Buyer: Beer & Spirits
India Pale Ale is undoubtedly the most popular beer style at the moment having grown from relative obscurity in the 1970s to now dominate craft beer brewing. There is more to IPA than meets the eye. The world's most popular craft beer style grew in in prominence with "American style" IPAs, marked out by their intense citrus and grapefruit hop aromas and flavours. As peoples tastes acclimate to the hoppy bitterness and pungent fruity aromas of IPAs, brewers are on the lookout for new ways to develop the style. This together with nature of experimentation in craft brewing has led to a plethora of sub-styles. Taking IPA's hop forward characteristics and adding an extra dimension through the addition of fruits, changing the malt or borrowing characteristics from other beer styles.
The constantly evolving diversity of IPA substyles can get a little bewildering. So here is my short guide to some of the most popular substyles.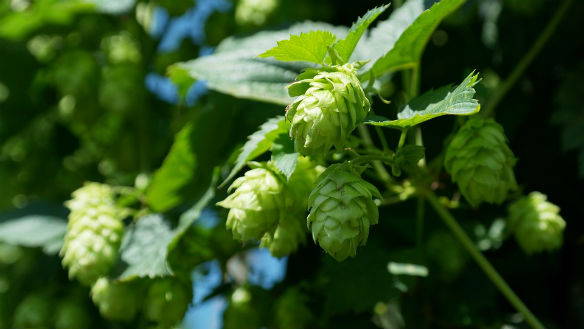 Session IPA
Hop forward character but at a lower alcohol content. The line between a Session IPA and a Pale Ale can sometimes get blurred but expect these to be hoppier than a Pale Ale with a distinct dry, bitter finish. Founders All Day is becoming a classic of the sub-style.
Fruit IPA
The Belgians have been brewing with fruit for quite a while so it was inevitable that these two styles should collide. And what kind of fruit is used? Orange and grapefruit really accentuate the hop notes of an IPA but, really, all bets are off on what brewers are willing to try. Beavertown's Bloody 'Ell, brewed with blood oranges, is one of the best examples.
Belgian IPA
A very recent style that has yet to become clearly defined. These are use similar malt and hops to many other IPAs but the use of Belgian yeast adds another dimension. One should expect definite hop notes alongside a clean Belgian-esque dry bitterness and fruity esters characteristic of Belgian ales. Try the excellent Stone Cali-Belgique IPA
White IPA
Take a Belgian Witbier with its wheaty cloudy body and added spice, (traditionally coriander and orange peel), then hop it to the level of an IPA and you have a White IPA. Check out Rascals Yankee White IPA to see what you are missing.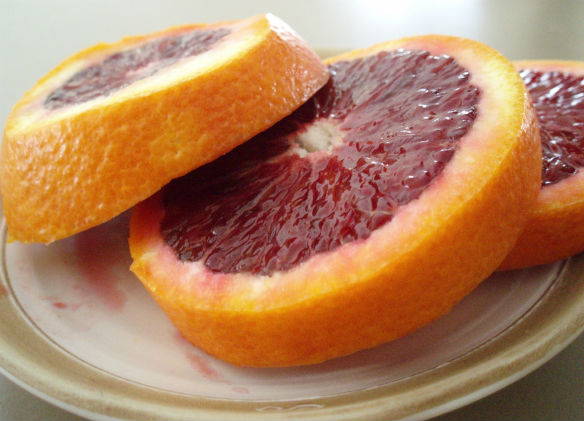 Double IPA/Imperial IPA
The first sub-style to emerge are brewers tried to "push the envelope". Bigger body, more hops and more alcohol. This soon took on another level with the introduction of Imperial or triple IPAs with even higher alcohol. Double IPAs can be prohibitive to make due to the amount of hops used and the duty on alcohol so are often only seen as limited releases but Carlow Brewing's excellent O'Hara Double IPA is a great option available year round.
Rye IPA
Here rye is added to the malt bill, this lends a crisp spicy edge and a sometimes a slightly tangy tone while also adding a fuller mouthfeel to accentuate the hop notes. Check out Ruthless Rye from the masters of pale ale, Sierra Nevada.
Red IPA
We have a long history of producing red ales in Ireland so it is no surprise that this style has become popular with Irish brewers and drinkers. A red ale brewed to a higher alcohol content and liberally hopped with smooth caramel and sometimes toasty malt softening out the hops. Try Red Doe by White Hag, you won't regret it.
Black IPA
The nomenclature of beer styles much like the beers themselves can sometimes get a little murky. So we get the oxymoron: Black India Pale Ale. These present a high hop content balanced with a distinct dark roast malt character. The hop bitterness and fruit is balanced with chocolate and coffee roast malt flavours and aromas. Think of this as hoppy porter. The limited release Black Hammer from Brewdog is definitely one to search out.
IPA, a beer for everyone's taste… as long as you like them hoppy!