By Paul Barry | Assistant Buyer: Beer & Spirits
Our Spring Irish Whiskey Sale has begun! There are some superb whiskeys on offer between now and Easter, and with so many great Irish whiskeys on offer it can be hard to choose. Well, we are here to help. Discover the O'Briens Spirits Team's top Irish Whiskey picks below.
---
Teeling Blackpitts Single Malt Irish Whiskey
NOW €55.00/ WAS €59.02
Inspired by the old Blackpitts area just behind the distillery. Blackpitts was traditionally home to some of the largest barley malting houses in Ireland. By using smoke from peat to dry the barley during the malting process, the resulting peated malt produces a distinctive smoky taste profile. However, what makes Teeling Blackpitts unique is the triple distillation process, which reduces some of the medicinal character you would get from a traditional Scottish Peated Single Malt and allows the more barbeque smoke characteristic to shine. This spirit is then aged in ex-bourbon and ex-Sauternes white wine casks, developing stewed pear, salted caramel, honey and orange peel flavours.
Buy it HERE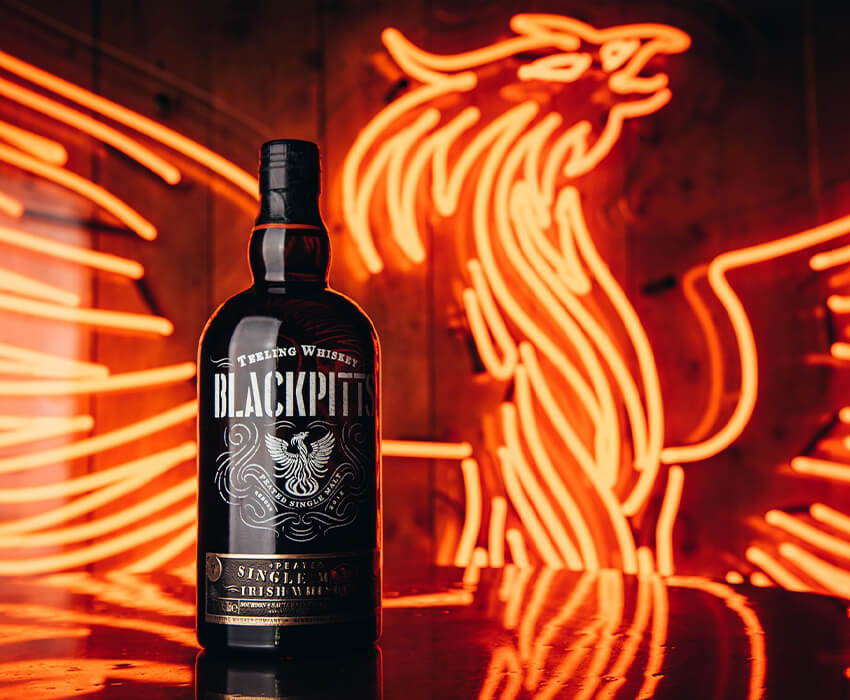 ---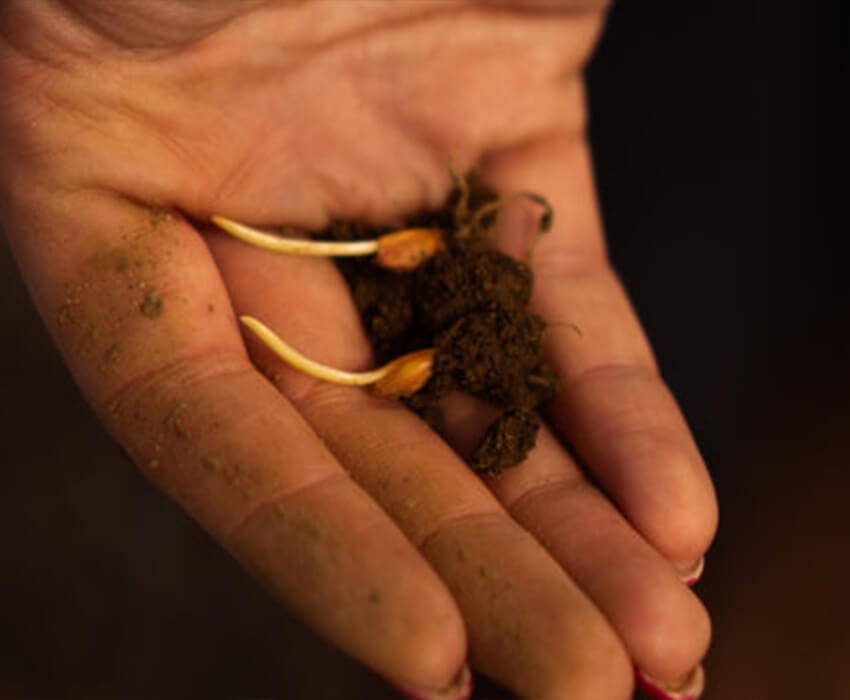 Waterford Distillery Ratheadon 1.2 Irish Whiskey
NOW €65.00/WAS €68.86
Waterford Distillery took the Irish Whisky world by storm in 2020 with their unique approach to terrior driven distilling. Each release is distilled from a barley grown on a single farm. This is the second release of the highly prized Ratheadon, was distilled using early-sown barley from 2015 harvest grown by father & son Stephen and Andrew McDonnell on the Ratheadon farm in county Carlow. It is a unique terroir which a fertile flood plain on the River Barrow. Expect floral aromas with biscuit, chocolate and light fruit followed with flavours of mixed fruit, vanilla, honey and soft spice amongst others.
Buy it HERE
---
Drumshanbo 43% Pot Still Irish Whiskey
NOW €54.00/WAS €58.04
A rich yet balanced single pot still, aged in Kentucky bourbon and Oloroso sherry casks. These casks impart sweet vanilla, caramel, dried fruit and honeysuckle characteristics which blend harmoniously with warm pot still spice. A small portion of oats is also used in the mash bill imparting the spirit with an elegant creaminess from first sip to the long finish.
Buy it HERE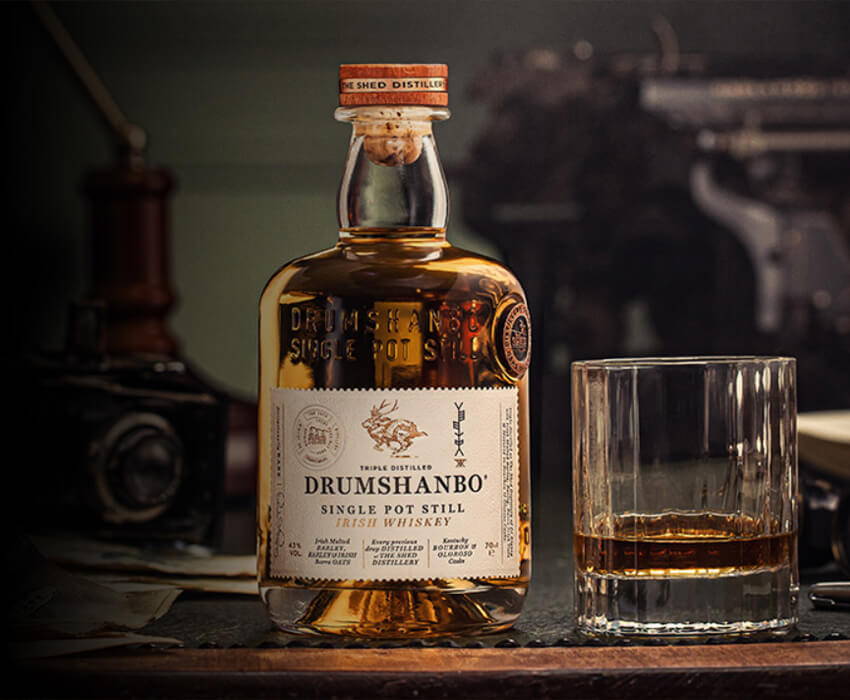 Please note prices are correct at time of publishing. Please check our website or stores for the most up-to-date pricing.