By Paul Barry | Assistant Buyer, Beers & Spirits
The great O'Briens Irish Whiskey Sale continues. This week we asked some of the O'Briens team to pick out some of their favourites from best value whiskeys to unique expressions.
(Was €47.00/Now €35.00)
This Single malt Irish Whiskey, aged for 12 years in ex-bourbon casks, is my pick from the sale this week. Produced by an independent bottler this offers an age statement whiskey at great value for money. It is a delicate approach to single malt, mellow yet rich, with a biscuity tone matched with crunchy apple, candied tropical fruit and mild spice.
---
(Was €39.95/Now €34.00)
The head of our whiskey team, Denis, picked this whiskey out as a hidden gem. This is the newer 43% abv bottling released in 2017 which also saw a tweet to the liquid and won a Gold Medal at the 2019 at the Irish Whiskey Awards. It also represents great value for a single malt Irish whiskey with its juicy and fresh character and tropical fruit, vanilla and oak tones.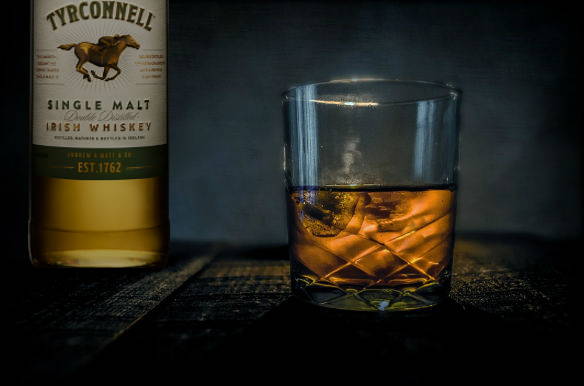 ---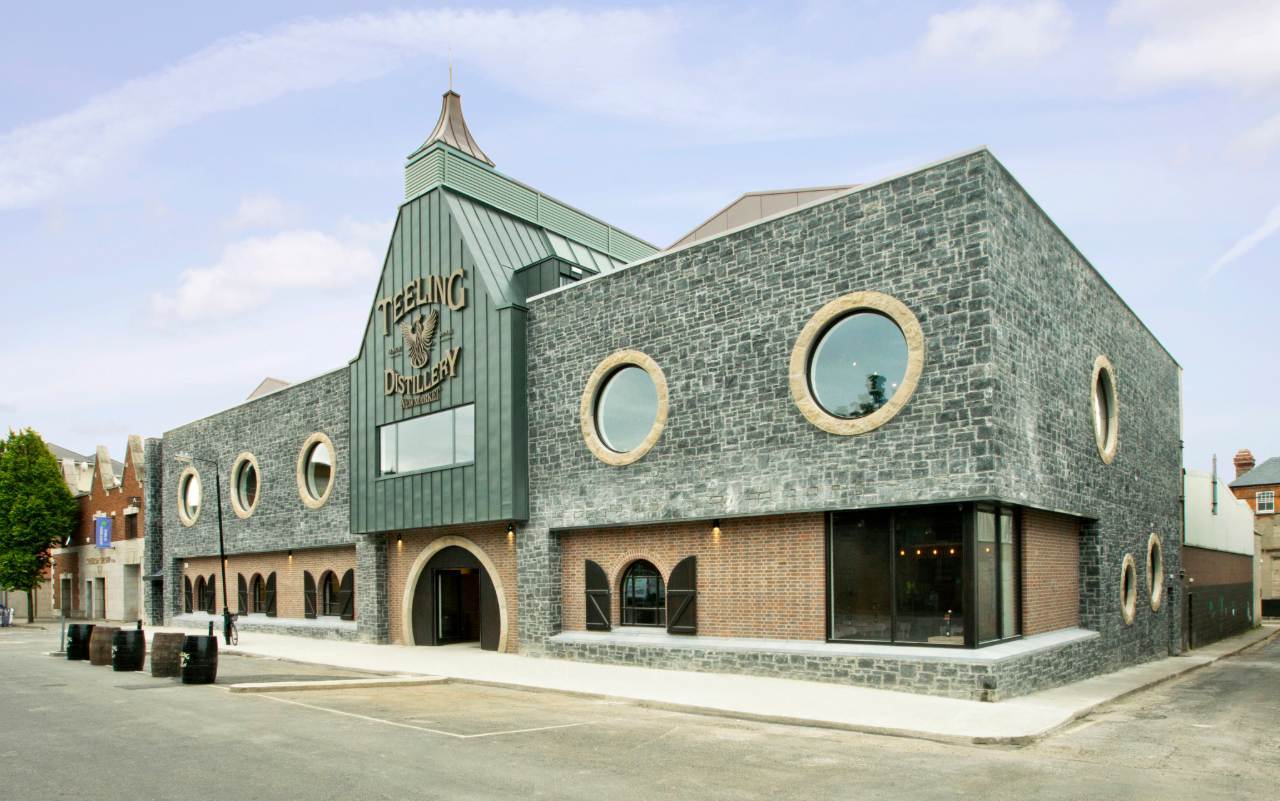 (Was €38.00/Now €35.00)
Teeing Small Batch is a blend of Irish grain and malt whiskeys in the traditional manor. However, Teeling put a twist on tradition by finishing their whiskey for 6 months in ex-rum barrels. Eugene, our manager in the Naas store, picked out this whiskey as a great introduction to the Teeling range but also a great 'stepping stone' for the budding whiskey enthusiast with its approachable style. It has a smooth textured mouthfeel, ripe fruit and spicy vanilla and a dry cedar and sweet spice finish.
---
(Was €53.00/Now €40.00)
Part of a small batch range at the Midleton distillery offering the apprentices and masters the opportunity to experiment with different techniques and practices. This expression is a single gain whiskey aged in ex-bourbon casks before being finished in virgin Spanish oak cask. Lorcan, who heads up our web team and is an passionate whiskey fan, picked this out as a unique single grain expression from the Midleton Distillery, noting its floral and herbal character backed up with zesty fruit, black pepper, and nutmeg spice.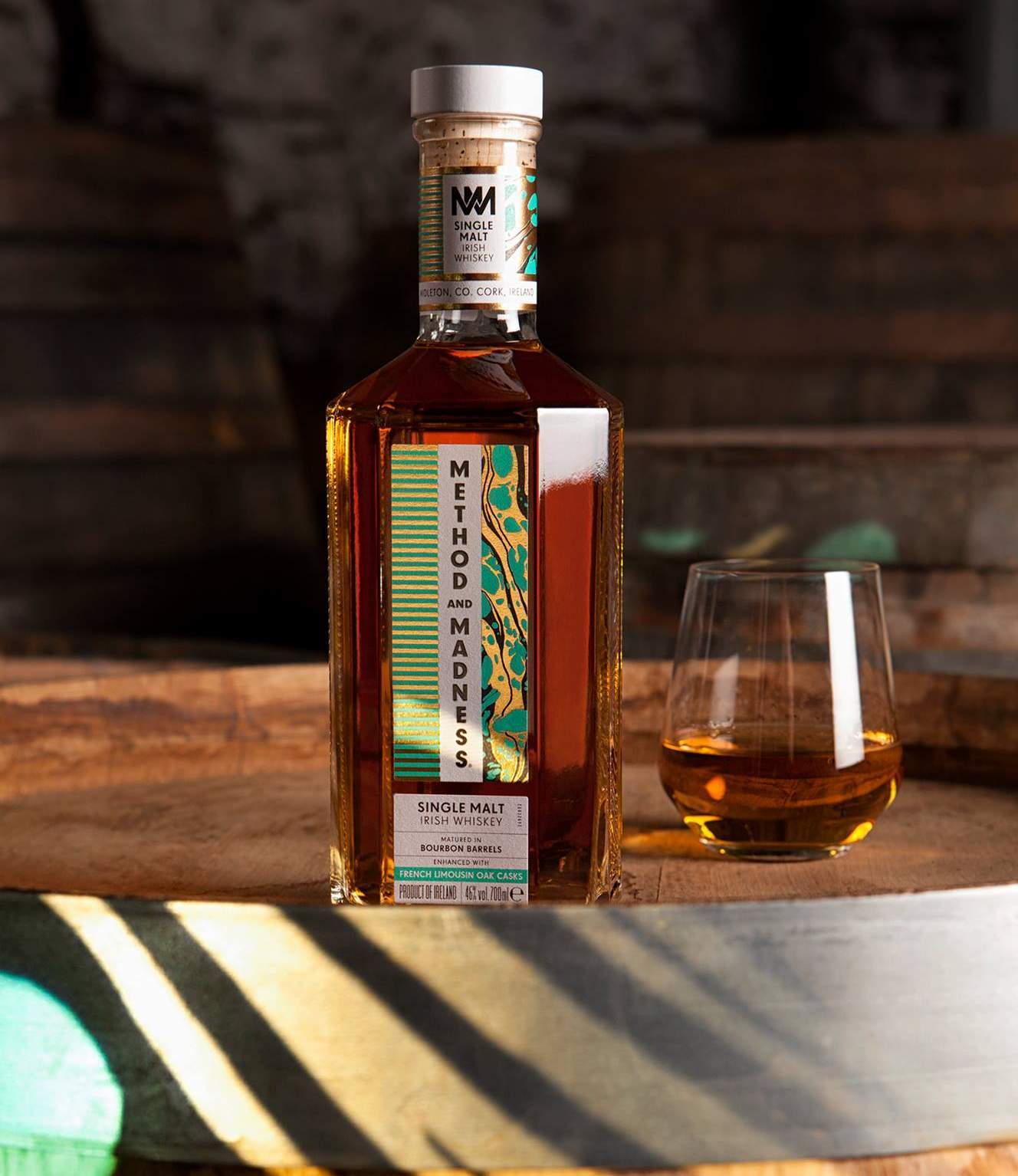 ---
Please note prices are correct at time of publishing. Offers ends 27th of September 2020. Please check our website or stores for the most up to date pricing.