By Lorcan O'Brien | Wine & Communications Manager
Although the Saint Patrick's Day festivities have been curtailed next week, it serves as a perfect time to remind ourselves of the great men and women all over the world making some of the best wines on our shelves.
Historically this was for reasons of political or economic necessity- The Irish Wine Geese fled the island in the 17th and 18th centuries and established some of the best-known wineries in Bordeaux; their names still synonymous with some of the great châteaux such as Château Kirwan, Phélan-Segur and Lynch-Bages.
In more recent times, Irish émigrés have spread their green fingers across the wine world and to celebrate the proximity of International Women's Day and our national feast day, I would like to highlight two wonderful Irish women making superb wines in their adoptive homelands.
Isla Gordon, Domaine Sarabande
Isla Gordon is originally from Co. Carlow and after spending a number of years training under Jeremy Hyland at Kim Crawford wines, and later at Astrolabe wines, Isla and her Australian winemaker Husband Paul decided it was time to set out on their own and chose the Languedoc as the place best suited to the style of wine they both wanted to produce.
Today, working with some unique terroirs and old vineyards treated organically and all work done by hand, the Gordons produce some stunning good old-world wines but with a modern Oz twang such as the Misterioso. With aromas of dark cherries and lifted glazed fruit characters this is very inviting, even before the first sip. The palate is again dominated by dark fruits but there is some attractive strawberry and floral character, combined with fine tannins. The wine finishes dry, with a very well-balanced fruit profile and that typical herbal garrigue character of the best Languedoc wines.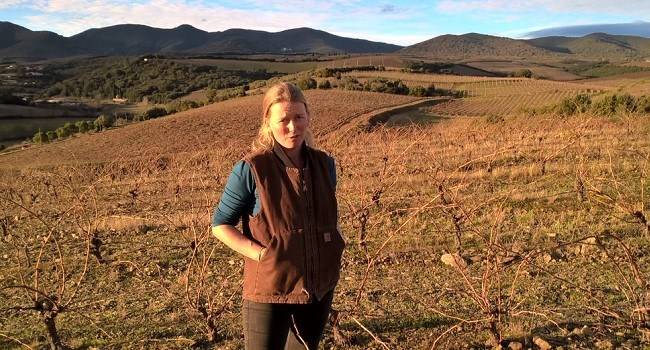 Neasa Corish Miguel
Another modern-day wine goose, also based in the South of France, is Neasa Corish Miquel. Originally from Foxrock in Co. Dublin, Neasa is married to winemaker Laurent Miquel. The family are making delicious red and white wines from their organically farmed vineyards in Corbières region. One of their more unusual wines is the Alaina Albariño. We're more used to seeing Albariño in northern Spain, but the Miquel's prove that this versatile grape is just at home in Southern France. A little richer and more intense than the versions we are used to from Galicia, this offers aromas of red grapefruit & lifted floral notes, leading to a peach-flavoured palate which is also lively & refreshing with a hint of lime on the long finish. A great match for good Irish seafood.
All that leaves for me to say is, Sláinte agus Lá fhéile Pádraig sona dhaoibh!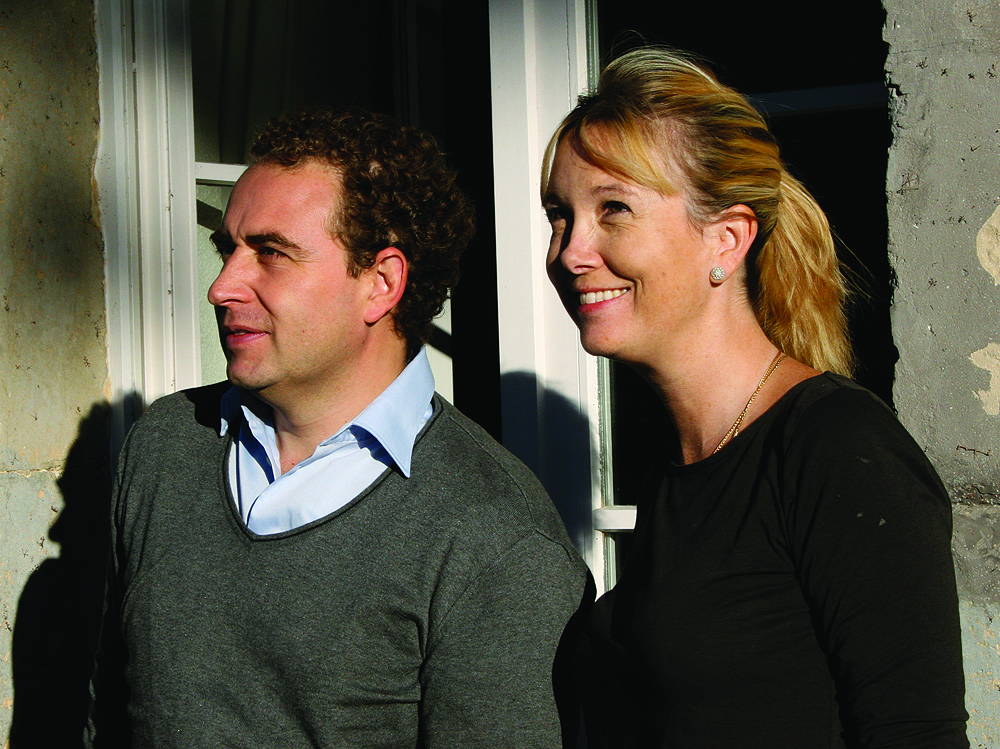 *Please note, prices are correct at time of publishing, please check our website or stores for the most up to date pricing.