By Lynne Coyle MW | O'Briens Wine Director 
Saint Patrick's week is the perfect time to remind ourselves of the great Irish men and women, past and present, who have made their way around the world to make some of the best wines on our shelves.
Leaving Ireland historically was often for reasons of political or economic necessity, and the first Irish Wine Geese fled the island in the 17th and 18th centuries and established some of the best-known wineries in Bordeaux; their names still synonymous with some of the great châteaux such as Château Kirwan, Phélan-Segur and Lynch-Bages. The tradition continues to this day as Irish émigrés have spread their green fingers across the wine world and he we celebrate a few.
Les Auzines Alaina Albariño - Buy Now
Languedoc, France
Laurent Miquel is the 8th generation of his family to work these vineyards in the Languedoc, near Corbières, along with his Irish wife, Neasa. This is a single estate Albarino from the Languedoc. Irish owner Neasa Miguel and her husband Laurent have pioneered this grape here. Aromas of grapefruit & delicate floral notes, lead to a palate which is peachy yet lively & refreshing with a hint of lime on the finish.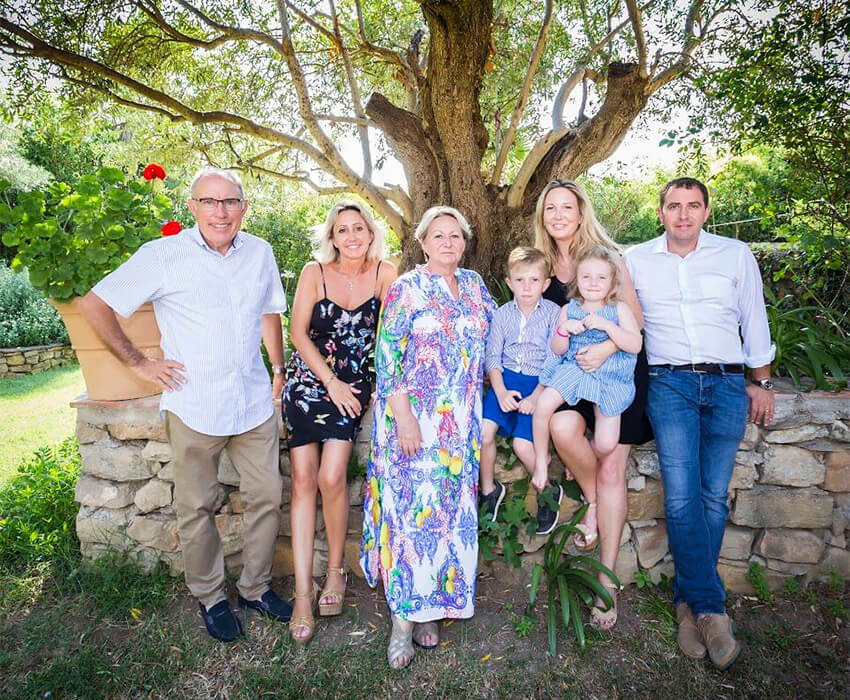 ---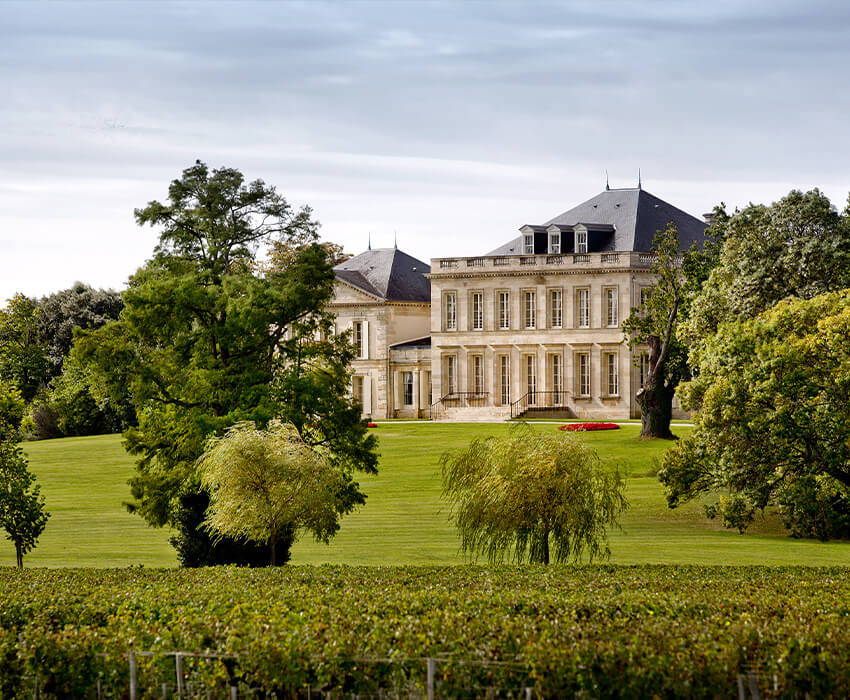 Saint-Estèphe, France

Bernard O'Phelan (1770-1841) left his native town of Tipperary at the end of the 18th century to set himself up in Bordeaux. Frank Phelan is the 2nd wine of the great estate Château Phélan Ségur (considered by many to be an honorary Cru Classé). Frank Phelan is a robust Bordeaux red that is more savoury and cedar in style than bright primary fruit. This is a real food wine.
---
Château Lynch Moussas 2016 - Buy Now
Pauillac, France
One of the original Irish Wine Geese, in 1748, Thomas Lynch inherited this estate and renamed it Château Lynch. Château Lynch-Moussas has benefited from immense investment in the vineyards and cellar. Beautifully made, fragrant, with a great depth of fruit with fine oak in support and displaying that, classic cassis graphite persona so alluring in of good Pauillac.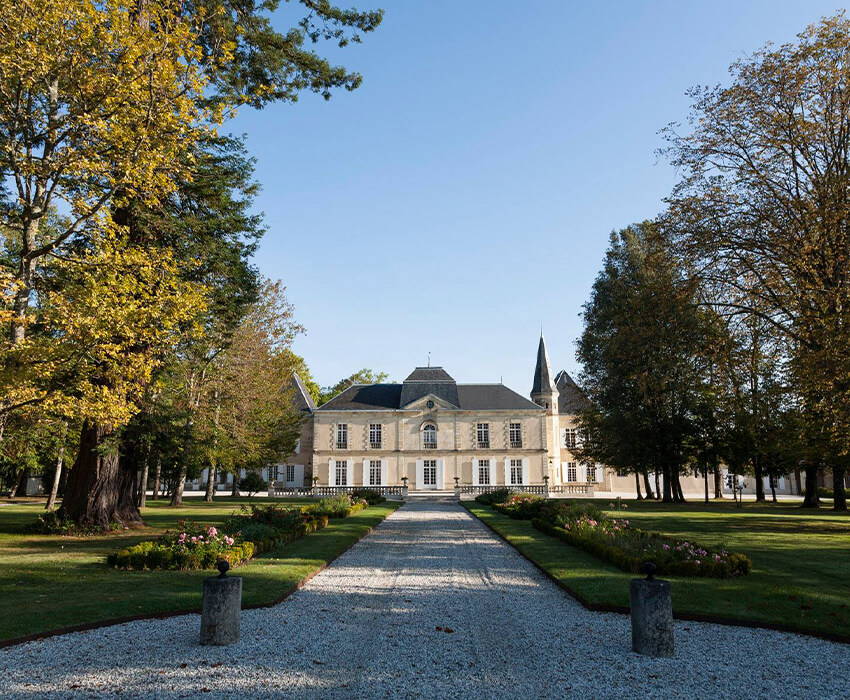 ---
Russian River Valley, USA
Modern day Irish Wine Geese, the Moore family from Galway own Teac Mor in the Russian River Valley. Their Pinot Noir is a clear ruby colour with pleasant floral aromas and hints of lavender and wild mint. Luscious red fruit with exotic spice and mild vanilla, followed by well-balanced acidity with a clean unrelenting finish.
*Please check our website or stores for the most up to date pricing.