Château de Paraza, our latest find from the Languedoc is a true family concern, above we can see Annick Danglas and her sons Antoine & Matthieu out surveying the crop, Sister Lucile and Dad Pascal are equally hands on. Continue reading to find out more about this great new wine.
Lying in the heart of the village of Paraza, the Château of Paraza is one of the oldest estates in the South of France dedicated to growing vines. It was founded by the De Girard family in the 17th century and remained in their ownership up until 2006, when it was acquired by the Danglas Family. With a passion for wine, travel and history, Annick and Pascal Danglas threw themselves into this new adventure: the renovation and rejuvenation of a French wine estate.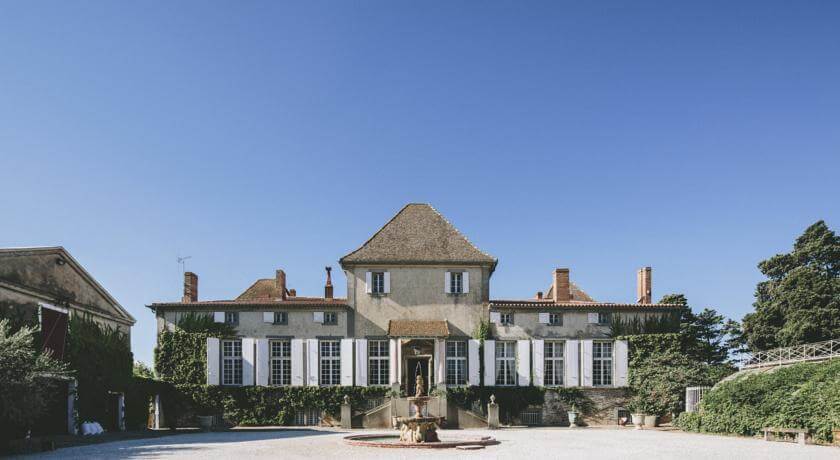 The estate is intertwined with the history of the Languedoc region and reflects it in its own trajectory and story. During the reign of King Louis XIV in the 17th century, Paraza was the home to the great engineer, Paul Riquet, who is credited with the construction of the Canal du Midi that connects the Mediterranean and Atlantic Oceans. Today, the canal can be admired from the seven terraces of the château. Which were built by Riquet as a gesture of thanks to his hosts at Château de Paraza.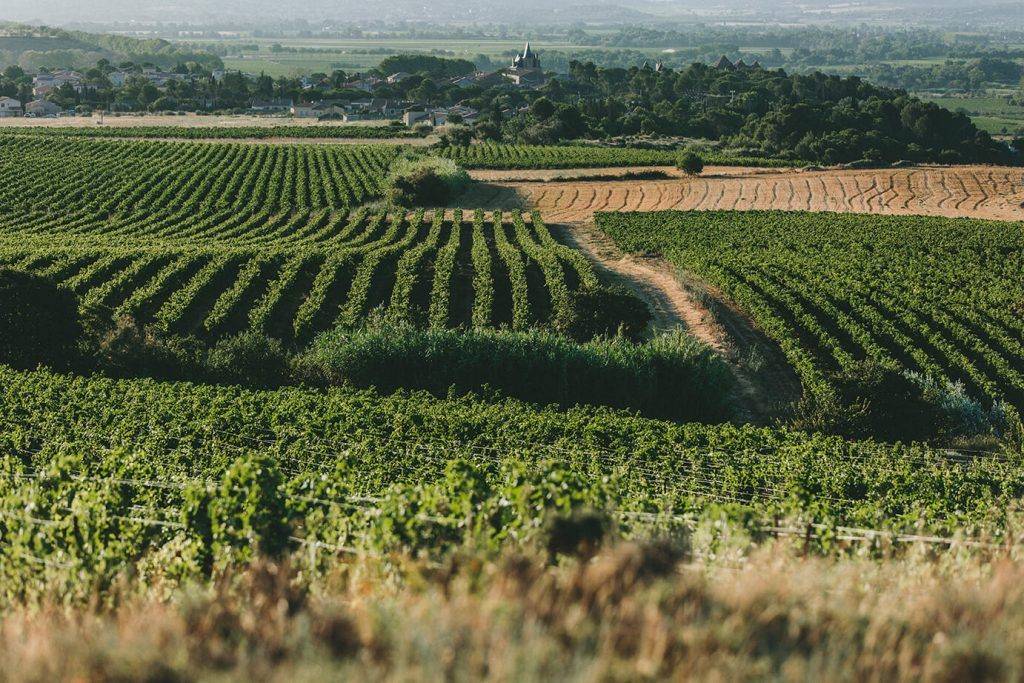 The vineyard, one of the oldest of the Minervois, is composed of 75 hectares of vines with slopes facing south and a soil very favorable to the cultivation of traditional grape varieties such as Syrah, Grenache and Mourvedre. All the conditions are met to make the Château de Paraza one of the best vineyards in South of France.
So on to the wine itself, comprised of 40% Syrah, 40% Grenache & 20% Mourvèdre, Château de Paraza is  un-oaked and bursting with ripe red-berried fruit, undercut with some complexity thanks to the region's distinctive 'garrigue' herbal notes, this is a seriously good take on the classic Languedoc blend.