By Lynne Coyle MW | O'Briens Wine Director
As we officially head into Spring there are a few wine bargains that are worth snapping up before we launch our new wine promotions next week. Pinot Grigio and Sauvignon Blanc are a great choice for Spring wines to compliment lighter food styles. But, for those cooler evenings we have a warming Malbec and a stylish Bardolino as options.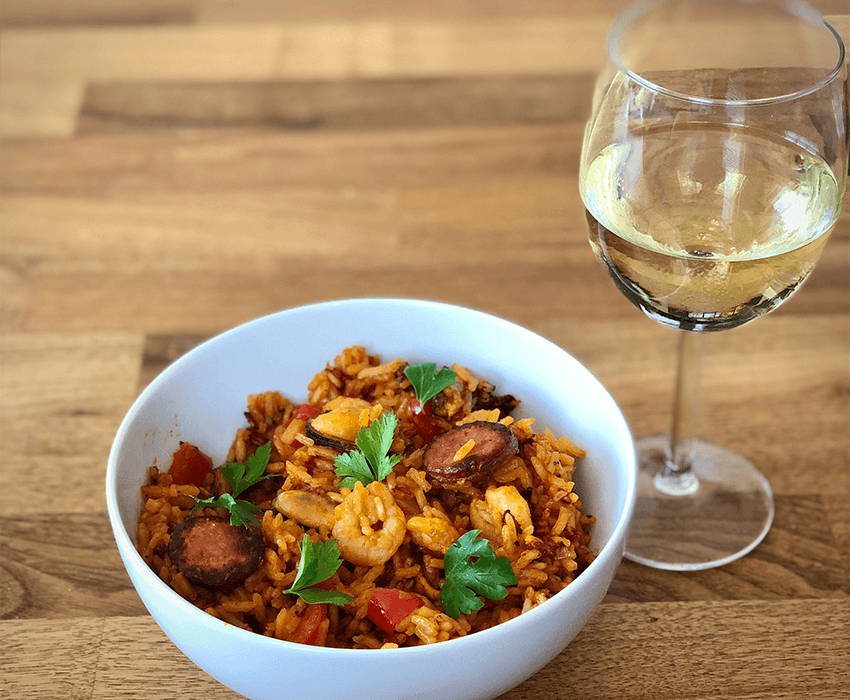 San Osvaldo Pinot Grigio – Buy Now
Veneto, Italy
A classically made Pinot Grigio grown on vineyards in the historic Lison-Pramaggiore area just west of Venice. San Osvaldo is a delicious and richly concentrated take on Pinot Grigio with lashings of ripe pear and golden apple flavours that are kept in perfect balance with the crisp cool refreshing acidity on the finish. San Osvaldo Pinot Grigio is a perfect wine for Spring as our dishes turn lighter and we need a delicious refreshing wine to match.
Food Match: Pasta or Salads
---
Insight Vineyard Sauvignon Blanc – Buy Now
Marlborough, New Zealand
Crafted by Eveline Fraser (ex-Cloudy Bay winemaker) from a single-vineyard site in the cooler Southern Valleys region of Marlborough, this wine displays all the characteristics that have made Marlborough Sauvignon Blanc world famous. Fresh basil, capsicum and tomato leaf aromas followed by zesty red, grapefruit acidity and passionfruit on the crisp palate. An intense and complex wine from a small, quality-obsessed producer.
Food Match: Shellfish or Goats Cheese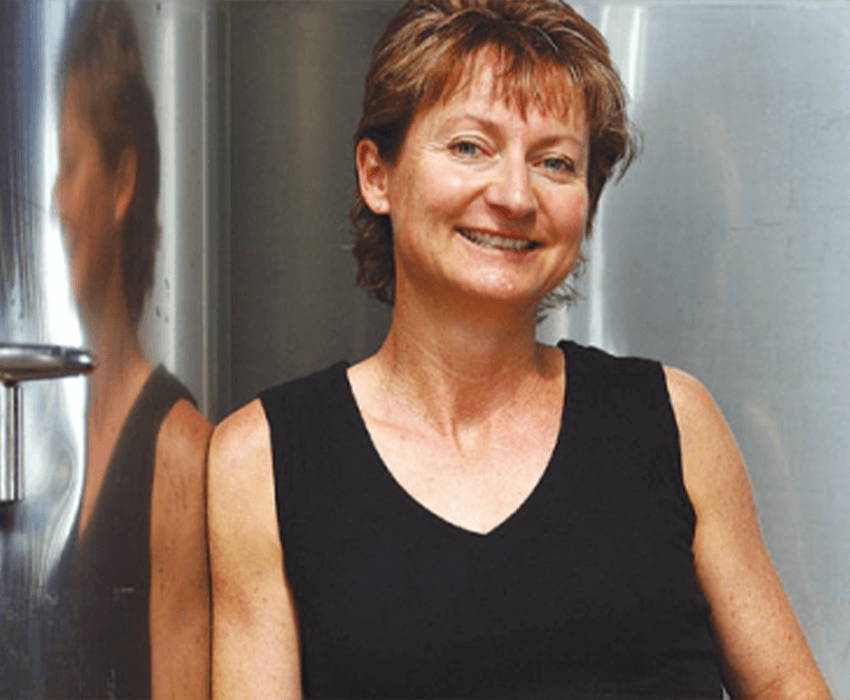 ---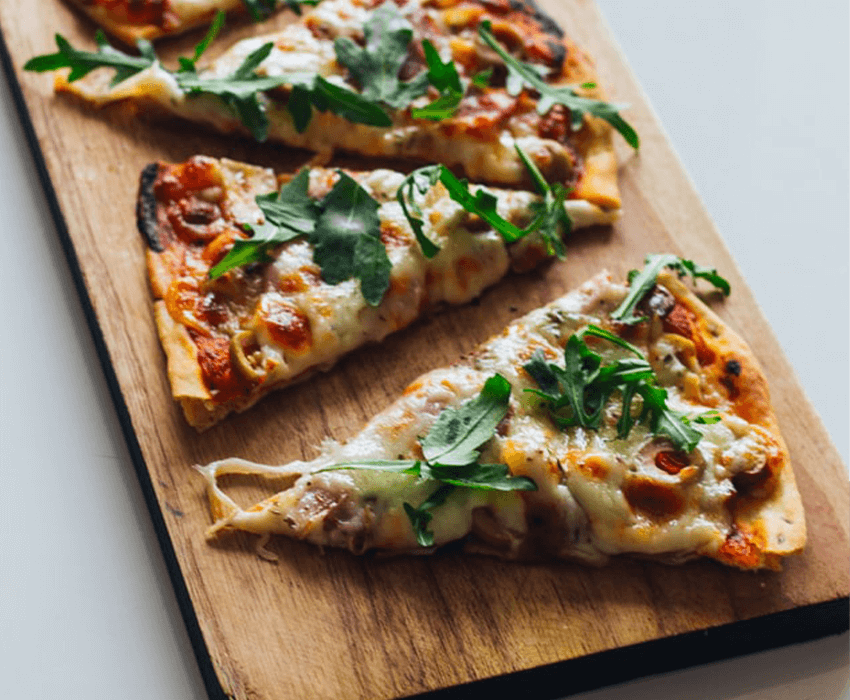 Norton Porteño Malbec Limited Edition - Buy Now
Mendoza, Argentina
This lighter style of Malbec suits the change in the weather. This is a limited edition Malbec cuvee that our buying team worked on with Norton to find the style exclusively for Ireland and that our customers enjoy, ripe black fruits with moderate smooth tannins and a hint of spice on the finish, an ideal match for easy supper dishes.
Food Match: Pizza
---
Rizzardi Munus Veronese Rosso - Buy Now
Veneto, Italy
Made from a selection of grapes from the best old parcels throughout Rizzardi's Bardolino estate, Munus is the only red wine from the Bardolino Classico wine area aged in oak barrels. The first vintage was 1982 and was created as an homage to Contessa Maria Rizzardi's Venetian heritage. Munus has an abundance of dark berry fruit aromas and toasty complexity, the medium-bodied palate is smoothly textured offering vibrant acidity and crunchy bramble fruit flavours. Save for chillier Spring evenings or at this value tuck it away for a special treat.
Food Match: Steaks or Cheese
---
Lynne Coyle MW is O'Briens Wine Director and sources and selects our wine and Champagne range. One of only 418 Masters of Wine worldwide, she has dedicated her career to the food and drinks industry. Lynne also writes, judges at international wine competitions, is a Wine & Spirit Education Trust Certified Educator and makes her own wines in Spain.
---
Please check our website or stores for the most up to date pricing.