By Lynne Coyle MW | O'Briens Wine Director
We may be approaching the end of August, but you can extend the summer with some of our delicious wines on offer until the end of the month.
Albiano Verdicchio dei Castelli 
This is one of the best value wines in our portfolio from the beautiful Marche region of Italy, an award winning Verdicchio from a family estate near the Adriatic coast. An interesting alternative to Sauvignon Blanc or Albarino, it's refreshing citrus fruits, zesty acidity and complex minerality perfectly showcases this native Italian grape variety. Extend the summer by serving it with Linguini and clams.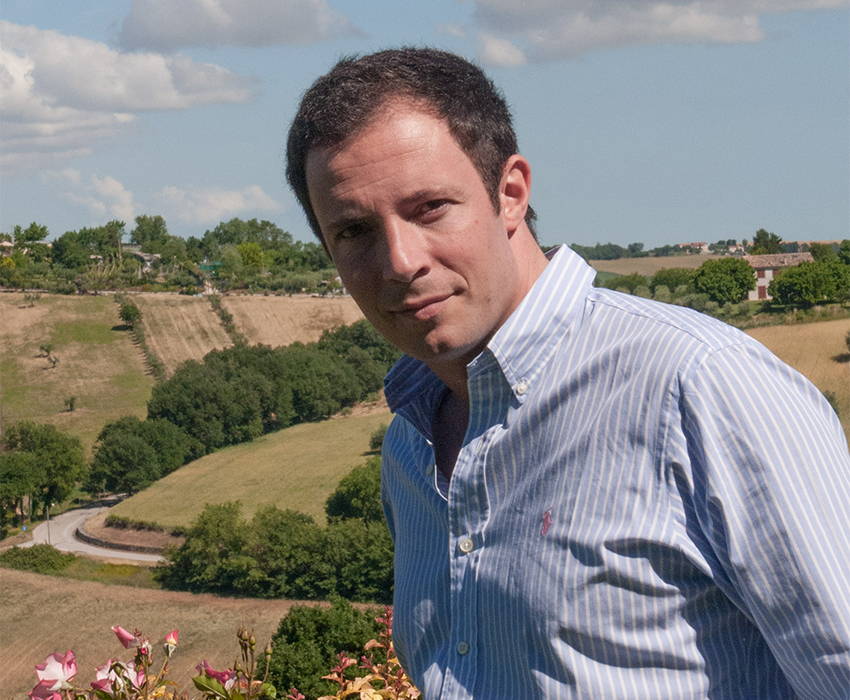 ---
This special cuvée is made by friends Jean-Luc Terrier and Christian Collovray of Domaine des Deux Roches and is a great introduction to the whites of Burgundy. Coming from the cooler northern reaches of the Mâcon, this is a wonderfully fresh and crisp unoaked Chardonnay, offering granny smith apple and melon fruit flavours on the elegant palate. It's a perfect summer sipping white with nibbles in the garden.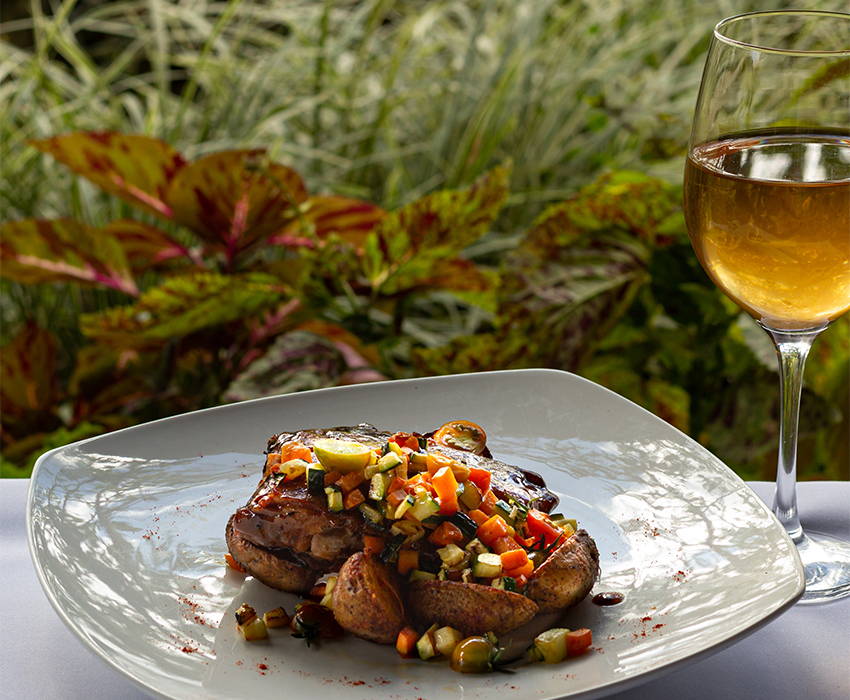 ---
This family estate can trace it's winemaking back to 1699 and still has a reputation for innovation as well as quality. The Goats, something of a cult wine, is a blend of rich, spicy Shiraz and brooding Pinotage, with Mourvédre adding complexity and tannin structure. It is full bodied with ripe tannins and good length and pairs beautifully with crusty bread and a selection of cheeses and olives.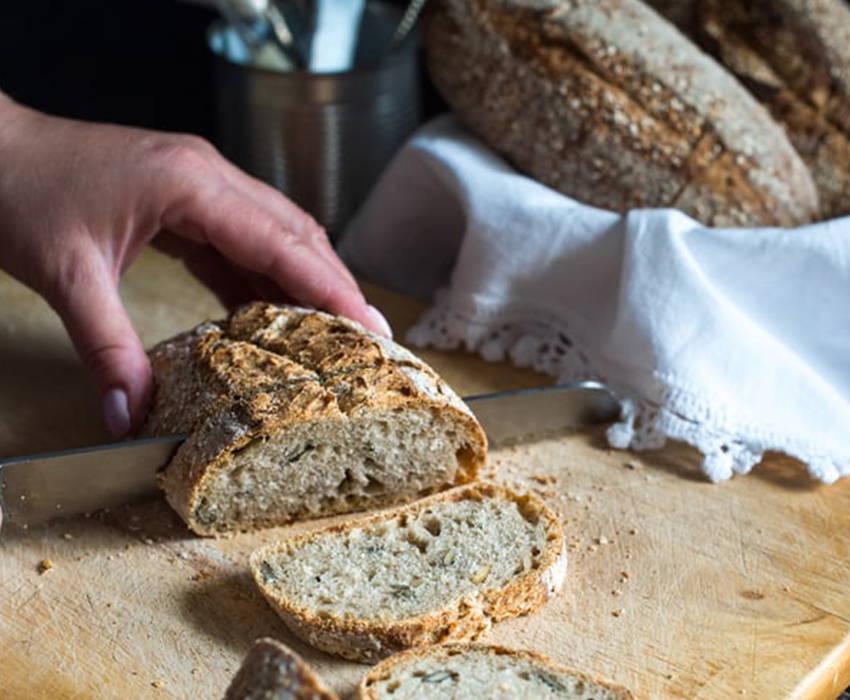 ---
This warming red is a textbook Californian Zinfandel from the renowned Jackson Family Wines. Zinfandel is made in many styles and the Kendall-Jackson Zinfandel is medium to full bodied with lovely ripeness of fruit over a bed of oak, cinnamon and pepper. The 10 months oak ageing gives a delicious cedar, toast and a sweet spice finish, a good match for loaded tacos.