By Lorcan O'Brien | Wine & Communications Manager
It has been a long winter but with this Saturday marking the end of February, and a Leap Year no less, we can look forward to pottering around in our gardens in fine Spring weather.
Our winemaker partners in the northern hemisphere will soon be welcoming the new season's first growth, whilst wineries south of the equator are harvesting their latest vintage. To celebrate the extra day this year, we have an unbeatable, limited offer in-store.
For this weekend only we are offering two bottles of our customer-favourite Cave de Lugny Mâcon-Villages for only €20- a saving of over €10!
This is classic white Burgundy from the Mâconnias region in the south of Bourgogne. Made by Cave de Lugny, the largest Burgundian cooperative, it is 100% unoaked Chardonnay from some of the best sites in the Mâconnias, with ample peach and pear fruit. The palate is typical cool-climate Chardonnay with good acidity and a long dry finish. This is the perfect all-round white wine that matches a wide range of cuisine- ideal for a Spring dinner party.
This offer is available in-store and online until Sunday 1st March and while stocks last. *Customer quota of 6 bottles applies.*
If you're looking for a great value red, our Winter Reds promotion is still running. Featuring an exciting selection of warming winter red wines Buy One, Get One Half Price, handpicked by our Wine Director, Lynne Coyle MW. Here are a few of my top picks to curl up with in front of an open fire.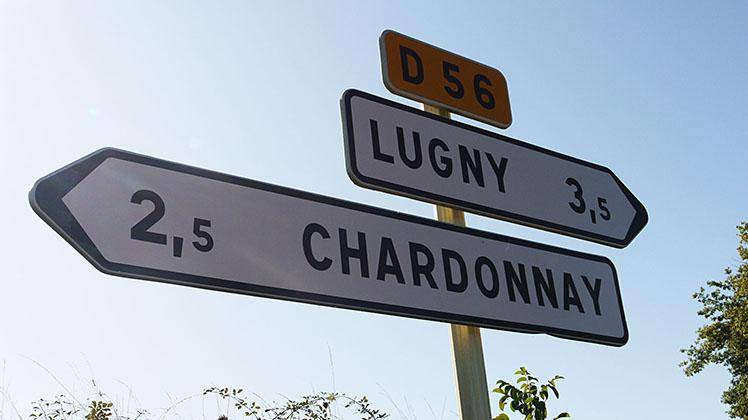 The family-owned Delheim Estate is one of the most exciting wineries in South Africa's Stellenbosch region, with a firm commitment to sustainability and social programmes. This Shiraz/Cabernet Sauvignon blend is elegant and delightfully balanced, with superb ripe fruit concentration, backed up by 13 months oak ageing in old oak barrels. This wine oozes class and represents very good value for money in our Winter Reds promotion.
Food Match: The lovely concentrated brambly fruits and silky tannins would match a wide range of foods but would make the ideal partner to a leg of lamb.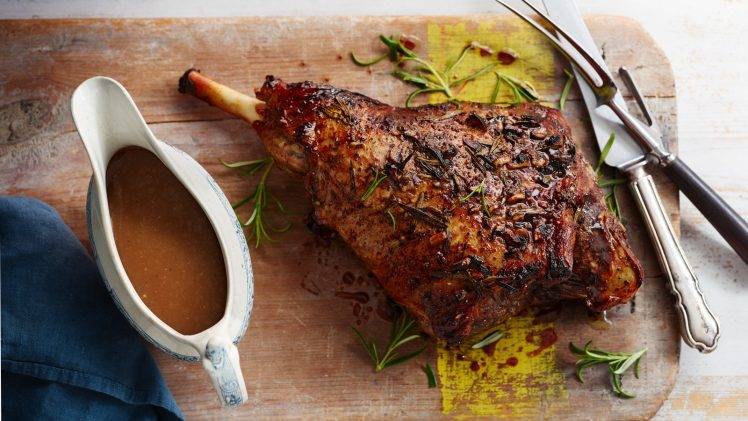 Tandem are one of our most popular Spanish wineries, based near Pamplona in the Navarra region. Their new Bólido is a certified vegan and unoaked blend of Cabernet Sauvignon and Grenache. The wine is aged on its lees in concrete vats for 24 months to give a richness to the body weight. The red and black fruit aromas carry over to the silky palate that displays liquorice and spice complexity. The cool climate of the Yerri Valley maintains freshness and acidity in the wine.
Food Match: As a vegan wine, this is ideal for anyone doing Veganuaury. I recently enjoyed this with vegetarian arincini balls (can also be made vegan).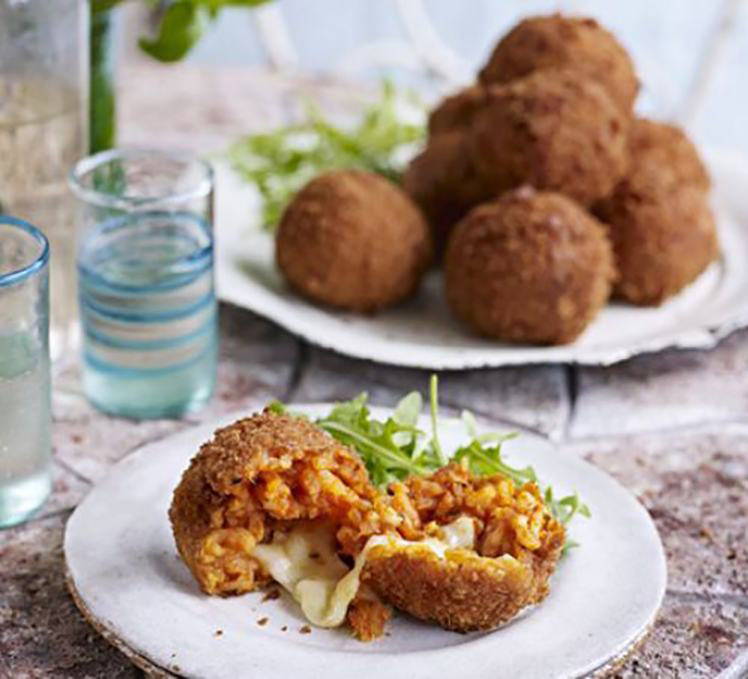 Argentina has made Malbec its signature grape varietal and it is easy to see why in our brand new Hacienda de Calidad Malbec. Made with grapes harvested in the up-and-coming San Juan region this is a pure and unoaked expression of Malbec, bursting with blackberry, dark cherry and violet fruit flavours and aromas. Round, silky tannins and fresh acidity are well balanced to give a delicious, food-friendly wine.
Food Match: The classic match for Argentinian Malbec is a nice piece of steak. Served rare/med-rare and the juicy dark fruits and soft tannins will shine.
The Cazes family are one of the most influential in Bordeaux, owning Château Lynch-Bages. Estibals comes from their L'Ostal estate in the Languedoc region of Minervois. This is a serious Reserve wine with a rich texture and a wealth of ripe bramble fruit and toasty notes from the careful use of French oak. A very polished and sophisticated wine that offers excellent value for money.
Food Match: The finish on L'Ostal Estibals offers a savoury, herbal note that lends it wonderfully to all sorts of food matches. With its elegant bottle and fine pedigree, this would be the ideal partner for a dinner party.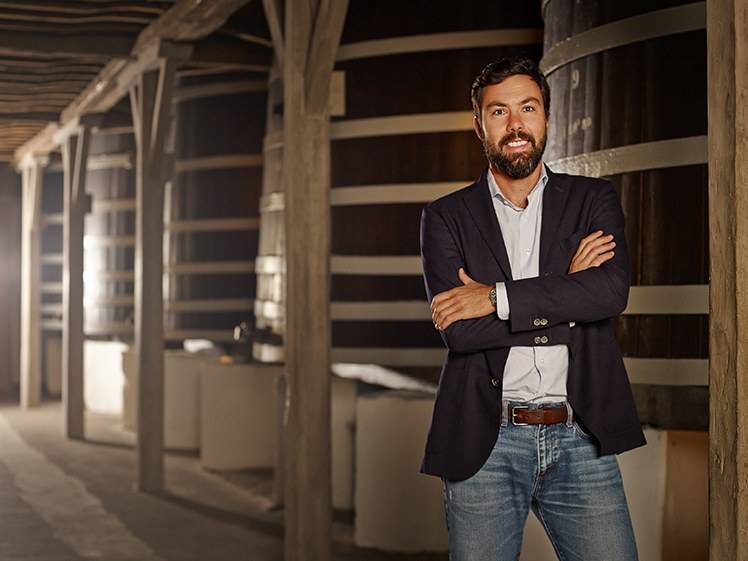 Please note: Stocks are limited and prices correct at time of publication. For the most up to date prices please contact your local store or online.