By Kieran Brennan  | Buyer, Beers & Spirits
Our September Irish Whiskey Sale has begun! There are some superb whiskeys on offer and to help you choose we have picked out the must try whiskeys with something to suit every budget. These are the whiskeys that should be on every whiskey aficionado's list.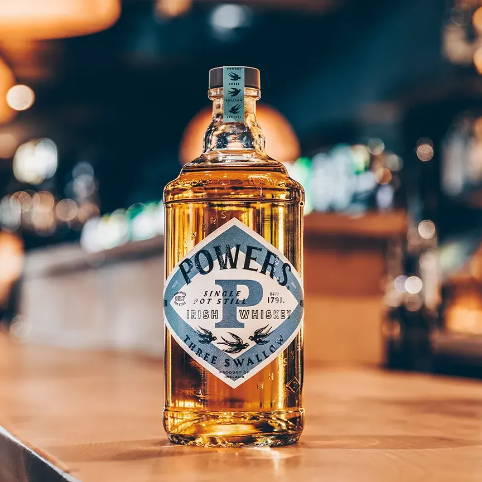 Must Try €30 & Below

 
Was €48.50 Now €30.00 - (THIS OFFER ENDS SEPT 11TH)
We start with a Single Pot Still whiskey which has a huge following. This is a modern expression of what the original Powers whiskey tasted like back when it was distilled at John's Lane distillery throughout the 19th and 20th centuries. It is a triple distilled Single Pot Still whiskey matured primarily in American bourbon with a small sherry-aged component. The 3 Swallows represent the characteristics of Single Pot Still whiskey: robust, spicy and powerful while remaining accessible and easy to drink. Expect flavours of orange peel, pear and tropical fruit with butterscotch, some wood spice and light oiliness. It is hard to believe this can be picked up at this price currently.. quickly grab this steal why you can!
---
Must Try Under €40
Was €45.00 Now €35.00

This whiskey is from the oldest whiskey distillery in the world, this 10-Year-Old Single Malt is keenly priced when compared to many similarly aged whiskeys. The whiskey holds notes of tart apple and smooth vanilla that exudes from the nose, with a peppery finish with a hint of cinnamon. Though this is a light-bodied whiskey there is a fair amount of flavour with melted chocolate and vanilla that rests on the tongue before releasing a hint of honey in your cheeks. It is Crisp, with a clean finish with a touch of sherry that gently lingers on the palate.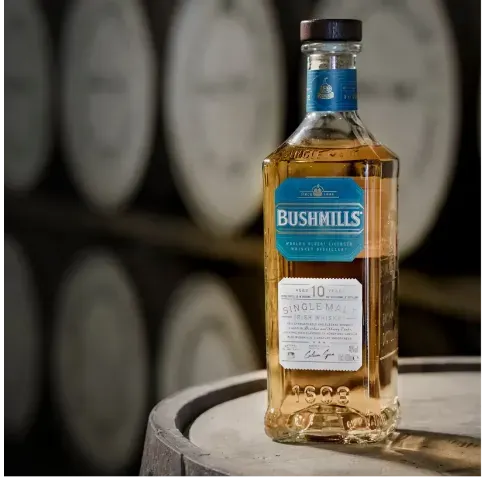 ---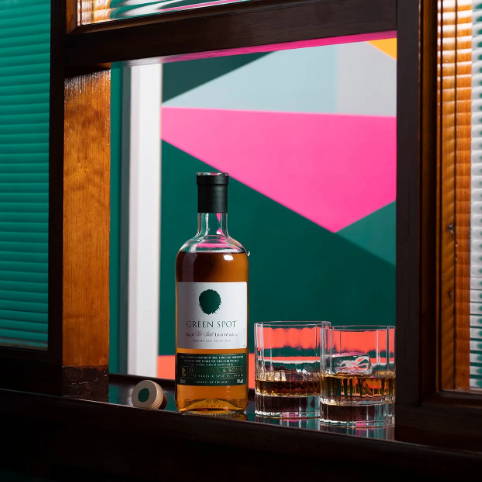 Must Try Under €60
Was €59.95 Now €55.00
The Spot brand is synonymous with great liquid and this is one of Ireland's most recognised non-age-statement whiskeys, a pot still aged between 7 and 9 years with 25% aged in a sherry cask. To taste this whiskey is just bursting with honeyed spice and orchard fruits rounded off with toasted oak and hints of spice. This highly sought-after whiskey is a favourite of our customers.
---
Must Try Under €70
Was €64.00 Now €60.00
Redbreast dates back to 1912 when it was founded by the Dublin wine merchant, Gilbeys, who used their ex-wine casks to age distillate from The Jameson Distillery in Dublin. In 1985 Gilbeys stopped bottling Redbreast and the brand ceased to exist until 1991 when Irish Distillers reintroduced it back onto the market after a revamp. Be prepared to expect a complex mix of rich flavours with toffee, dried fruits and exotic spices.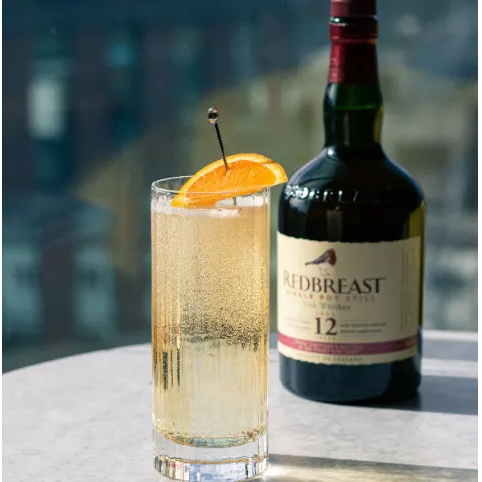 ---
---
*Whilst stocks last. Pricing correct at time of publishing. For the most up to date prices see our stores or website.