By Paul Barry | Assistant Buyer, Beers & Spirits
Our September Irish Whiskey Sale has begun! There are some superb whiskeys on offer and to help you choose we have picked out the must try whiskeys with something to suit each budget. These are the whiskeys that should be on every whiskey aficionado's list.
Must Try under €30
(Was €33.00/Now €28.95)
Slane whiskey is a partnership between the Slane castle's Conyngham family and American powerhouse of the spirits industry Brown-Forman, distillers of Jack Daniel's and Woodford Reserve amongst many others. The blend makes use of three cask types to impart its robust, sweet and spicy flavour; virgin American oak casks, Tennessee whiskey casks and Oloroso sherry casks. Expect plenty of caramel, vanilla and toasted oak character with a vein of rich dried fruit beneath.
---
Must Try Under €40
(Was €50.00/Now €39.95)

A whiskey that needs no introductions. This has quickly become a 'go to' whiskey. This is a blend of Pot still and grain with a combination of sherry and bourbon cask. Some of the bourbon barrel aged liquid is aged in extra charred barrels resulting in increased body and richer darker flavour. This whiskey is smooth and rich and just packed with exotic fruits, vanilla and toasted wood. A real crowd pleaser!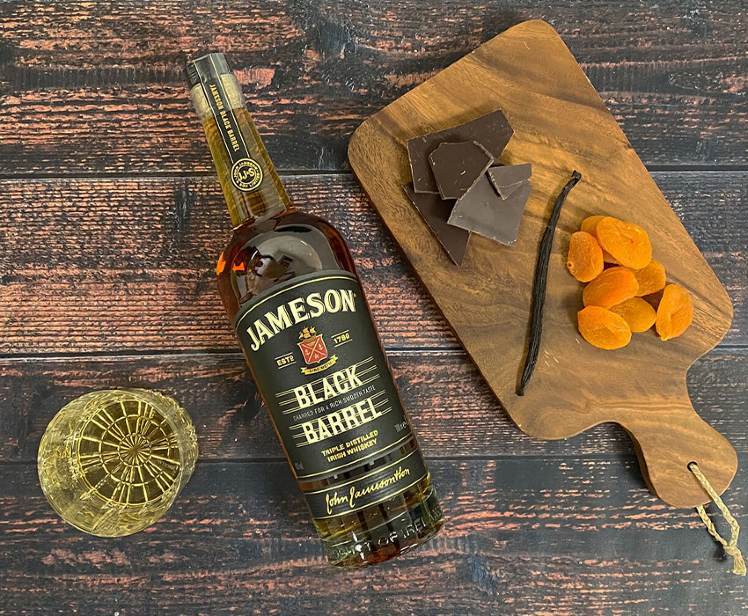 ---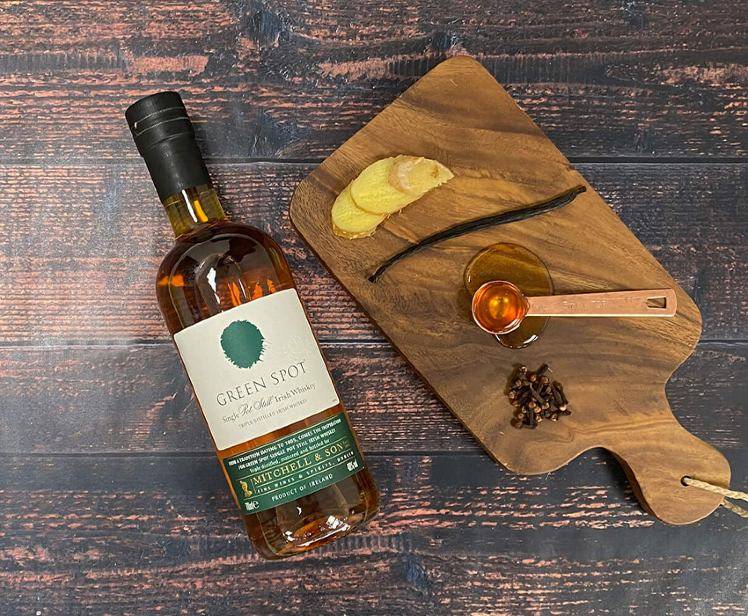 Must Try Under €60
(Was €59.95/Now €55.00)
The Spot brand is synonymous with great liquid and this is one of Ireland's most recognised non-age- statement whiskeys, a pot still aged between 7 and 9 years with 25% aged in sherry cask. To taste this whiskey is just bursting with honeyed spice and orchard fruits rounded off with toasted oak and hints of spice.
---
Must Try Under €70
(Was €63.00/Now €60.00)
Redbreast dates back to 1912 when it was founded by the Dublin wine merchants, Gilbeys, who used their ex-wine casks to age distillate from The Jameson Distillery in Dublin. In 1985 Gilbeys stopped bottling Redbreast and the brand ceased to exist until 1991 when Irish Distillers reintroduced it back onto the market after a revamp. Expect a complex mix of rich flavours with toffee, dried fruits and exotic spices.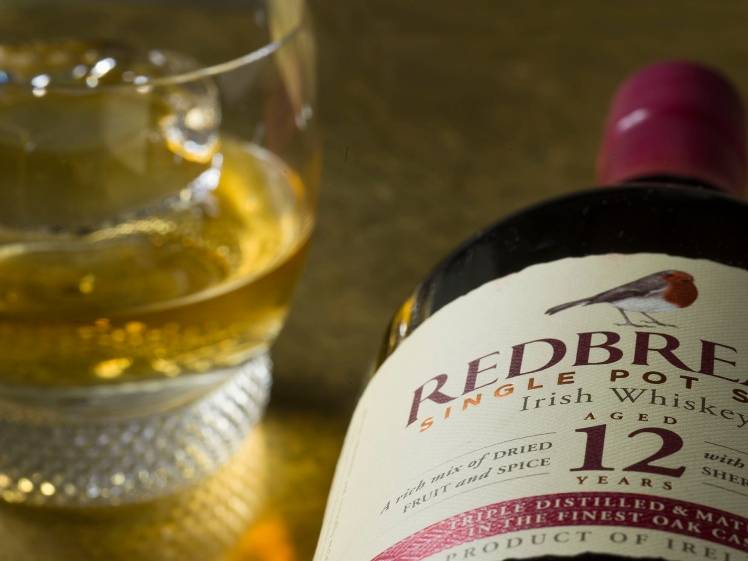 ---
Please note prices are correct at time of publishing. Offers ends 27th of September 2020. Please check our website or stores for the most up to date pricing.