By Paul Barry | Assistant Buyer: Beer & Spirits
India Pale Ale continues to be a the most popular style amongst craft beer drinkers and brewers are constantly looking for new takes on the style.
For the last few years the trend in IPAs has been towards more and more hops with bigger, bolder flavours and in turn increasing the bitterness. The West Coast style IPA epitomizes this bigger bolder ethos. However in the ever evolving world of beer a new substyle of IPA is gaining popularity, New England IPA (NEIPA).
Where West coast style has a is dry with an assertive bitterness NEIPA favours a softer approach. NEIPA is marked out as having a soft and juicy flavour profile with lots of tropical and citrus fruit held up with a smooth body but with a low bitterness. However, the cloudy or hazy appearance is probably the most instantly identifiable characteristic which can range from slightly hazy to quite opaque.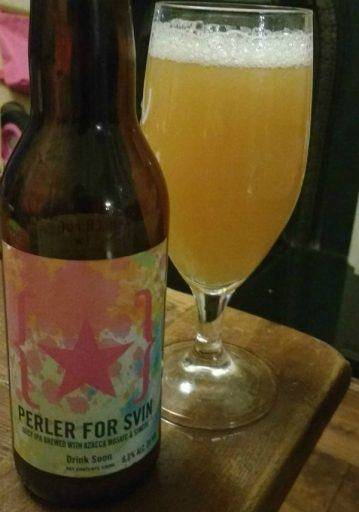 This haziness that is a primary indicator of the style is more of a by-product of the techniques used to achieve the soft and fruity character with brewers using oats or wheat for greater body and softness along with late addition kettle hopping and dry hopping. By using late hopping schedules, including hopping during fermentation brewers are able to draw out more fruit character without the bitterness. The real star of the show however and the reason this style is becoming more popular is down to the soft, fruit packed flavour profile and just how easy drinking it is.
Please note prices are correct at time of publishing, please check our website or stores for the most up-to-date pricing.