By Denis Smyth | Beer & Spirits Buyer
Good news Gin lovers! As the O'Briens Gin Sale continues to run, we've got even more gincredible offers you don't want to miss – available online and in-store. This week we've decided to highlight our top 3 Gin additions that have never been featured in our previous O'Briens Gin Sales. Read on to find our more!
Now €43.00 Was €48.00
This new distillery is located in Cahersiveen Co Kerry in a former warehouse which used to house the Skellig boats during the winter season. June O'Connell and her team have collaborated with local land and sea forgarers to harvest unique botanicals to the Kerry area to create a unique Irish artisan pot still Gin. Among these botanicals are yarrow, Atlantic coast birch sap and douglas pine needles and the unique use of these give this gin a wonderful herbaceous aroma.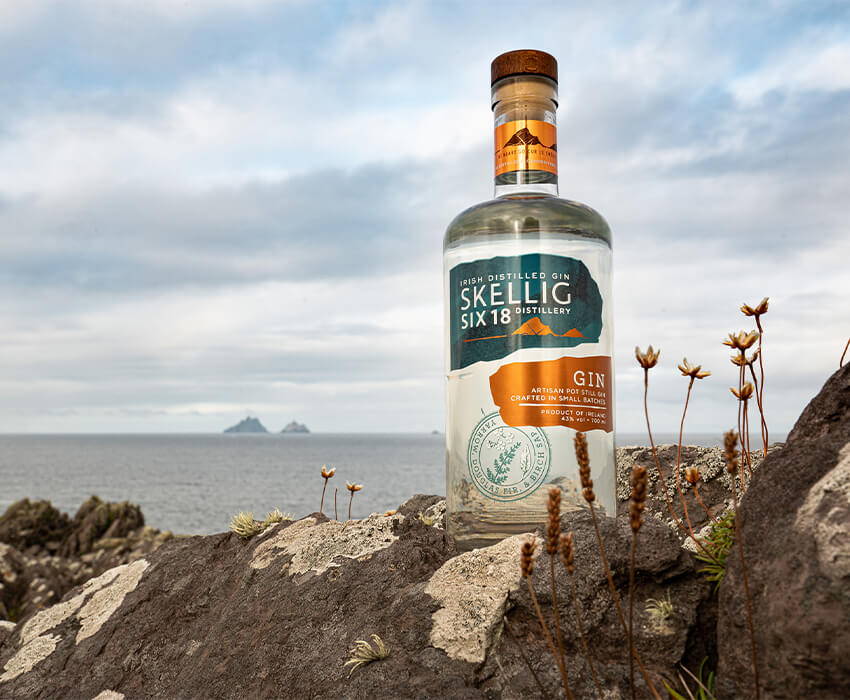 ---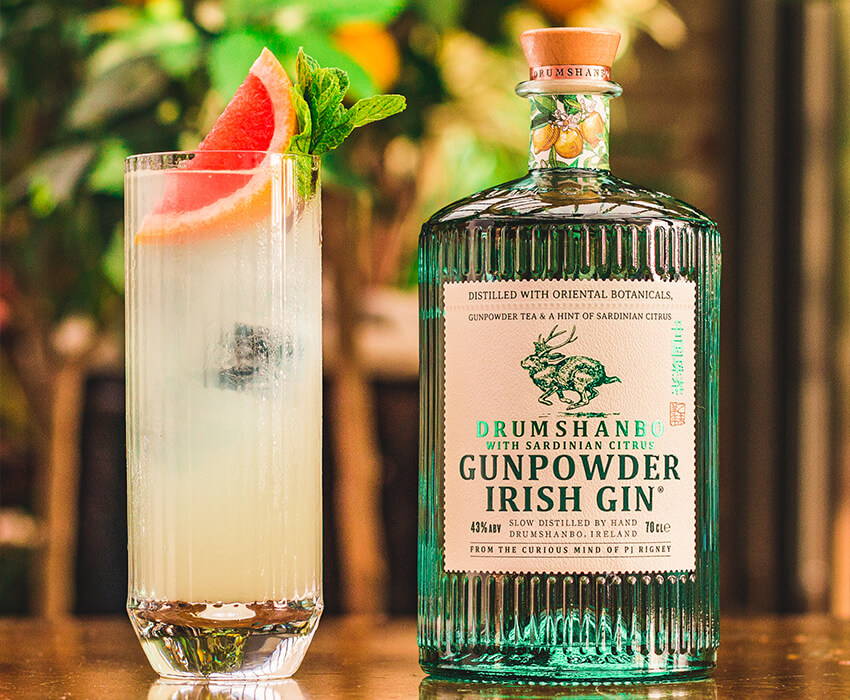 DRUMSHANBO Gunpowder Sardinian Citrus
NOW €39.95 Was €49.00

Meet the newest arrival to the Drumshanbo family from the award winning Shed distillery based in Co Leitrim. In a distinctive pale green bottle this gin is distilled with more than 12 oriental botanicals, gunpowder tea, and a hint of Sardinian citrus--one of the rarest citrus fruits in the world found only on the island of Sardinia. The mix of botanicals and gunpowder tea gives this gin a uniquely fragrant, almost exotic aroma. Flavours are a delightful mix of orange and grapefruit, which leads to a mysterious finish. This is sure to be a big hit in the coming months as we welcome the Irish Summer.
---
Malfy Rosa
NOW €29.00 Was €36.00

We'd all love to be able to head off to the Amalfi coast when the pandemic is over but for the moment we'll have to make do a Gin inspired by the Amalfi lifestyle and the pace of life on the Italian coast. Distilled in Moncalieri which have been operational since the early 1900s this is a subtlety flavoured pink gin with sun ripened pink grapefruit to the fore on the palate. Superb as an aperitif served a nice wedge of pink grapefruit, tonic and lots of ice.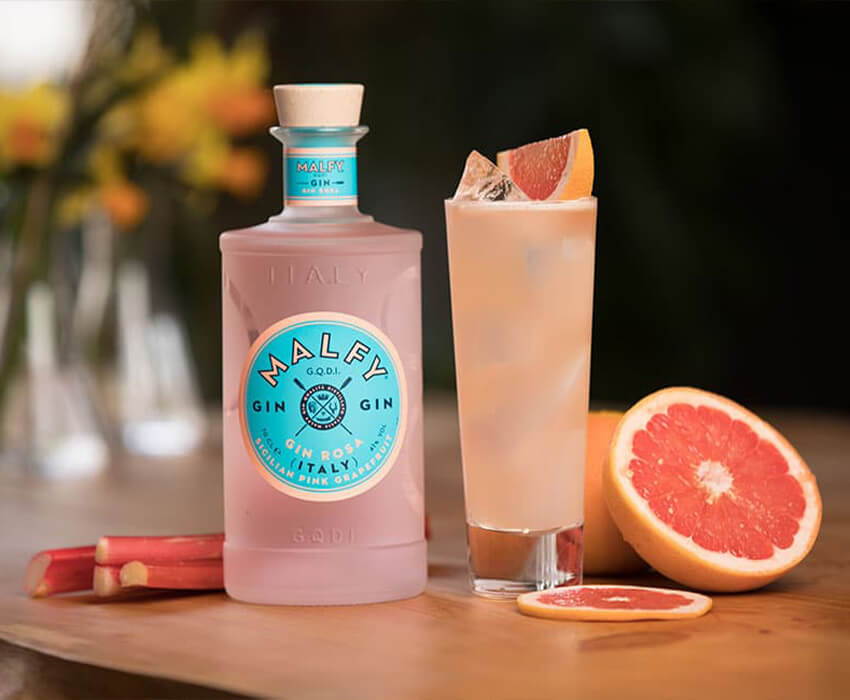 ---
Offers end 5th of May 2021. Please check our website or stores for the most up to date pricing. Please note prices are correct at time of publishing.