By Paul Barry | Assistant Buyer: Beer & Spirits
This week we are taking a look at some new craft beer additions to our fridges. We have some great new beers to liven up dreary February with two Irish breweries joining our range this month. Each bringing a line-up of great core range beers, not just great beers for February but all year round!
Hopfully Brewing
Hopefully are a Dublin based gypsy brewer, meaning they contract brew in other breweries, that was set up in 2017. All their craft beer cans feature artwork from up-and-coming artists. Their mission as they see it is to "create a series of craft beers that introduce distinctive flavours and give emerging artists a platform to showcase their work."
Graciosa: A lightly hazy tropical IPA, dry hopped with Citra and Chinook. Graciosa is a fruity, refreshing and flavourful IPA with loads tropical fruit notes. (Graciosa is a Spanish word for someone or something that is graceful, that moves in a smooth and elegant way that is attractive to watch.)
Shinebright: A big, bright, cloudy, smooth, and juicy New England IPA that effortlessly blends the tart bitterness of Comet hops with the juicy character of Citra hops for a juicy mandarin and citrus aroma and balanced bitterness with a soft, silky mouthfeel.
Legswap: A fruit sour that balances tart and sweet characteristics with a rich berry explosion rounded off with the sour tang of refreshing lime.
Insideout: New England pale ale yielding lovely notes of bright juicy tangerine, citrus, and pine aromas. Insideout is silky, with a smooth mouthfeel, low bitterness, finishing slightly sweet.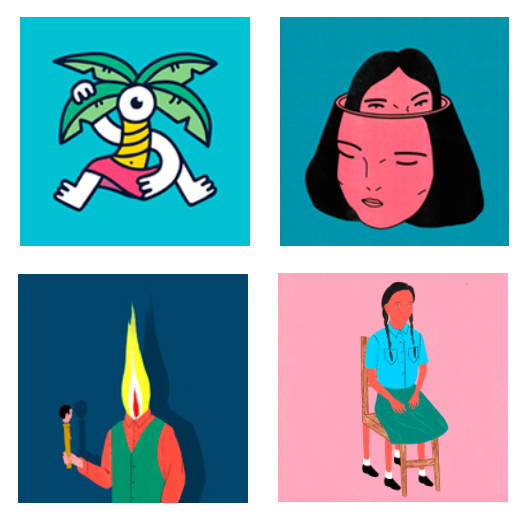 ---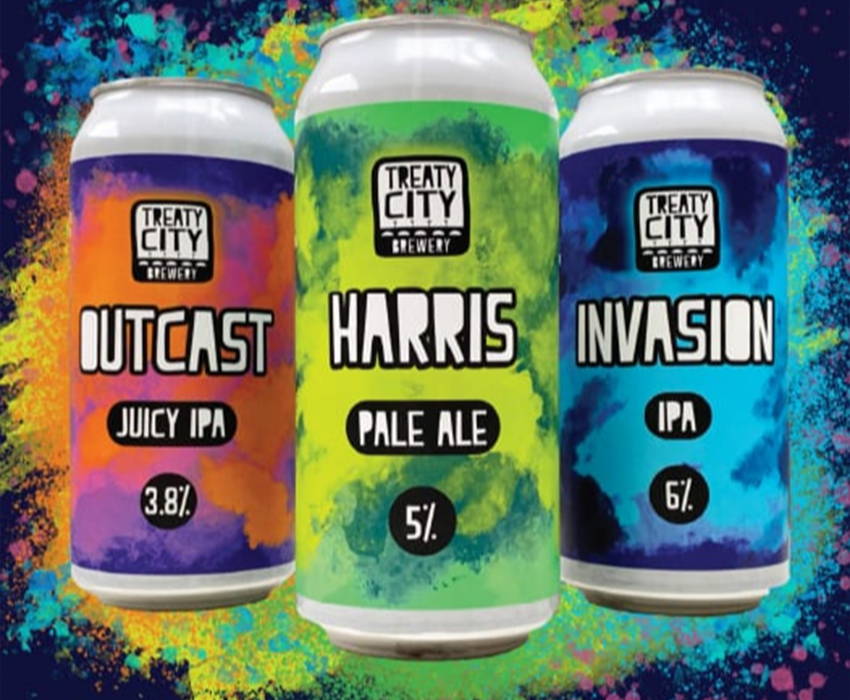 Treaty City
Treaty City began in the spare room of a two-bedroom apartment in Vancouver, Canada. Here, husband and wife team Stephen and Treasa perfected some of their recipes on a home brewing kit before deciding to make the move back home and set up a full-scale brewery in Limerick city. This month Treaty City launched a new craft beer can range.
Harris: A well-balanced, hop-forward pale ale. The sweet malt backbone gives way to a spicy, citrus finish with hints of ripe grapefruit.
Outcast: A cloudy session beer bursting with fruity notes. The juicy IPA had massive hop additions during every stage of the brewing process give rise to tropical fruit flavours and a citrusy aroma.
Invasion: A vibrant, hoppy IPA, bursting with hop aromas ranging from floral pine to grapefruit and lime. (Invasion previously went by the name 'Shannon River' in bottle format)
---
You can pick up each of these great craft beers for €3.00 in your local O'Briens.
Please note prices are correct at time of publishing. Please check our website or stores for the most up-to-date pricing.