By Kieran Brennan | Buyer: Beer & Spirits
This week we are taking a look at some new craft beer additions to our fridges. We have some great new beers to try this April with two Irish breweries joining our range this month. Each bringing a line-up of great core range beers, not just great beers for April but all year round!
On the famous site of the Heaney family farm, that inspired much of Seamus Heaney's work, a new generation are carving their own path using fresh spring water from The Wood on the Bellaghy farm to craft Heaney Farmhouse Beers
The team at O'Briens are delighted to annouce we have added four Beers from the Heaney range to our shelfs including -
Irish White Ale, Double Pale Ale, IPA & New England IPA.
You can pick up these great craft beers for €3.00 in your Local O'Briens.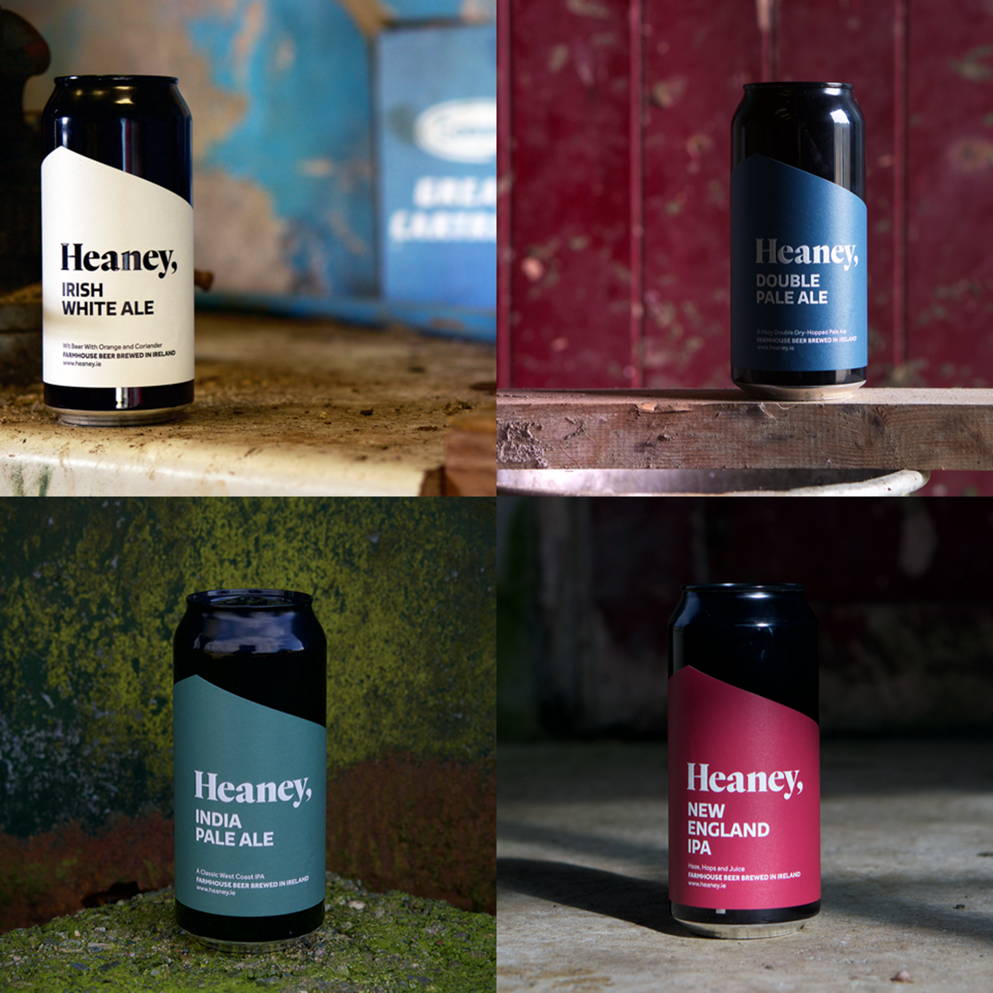 ---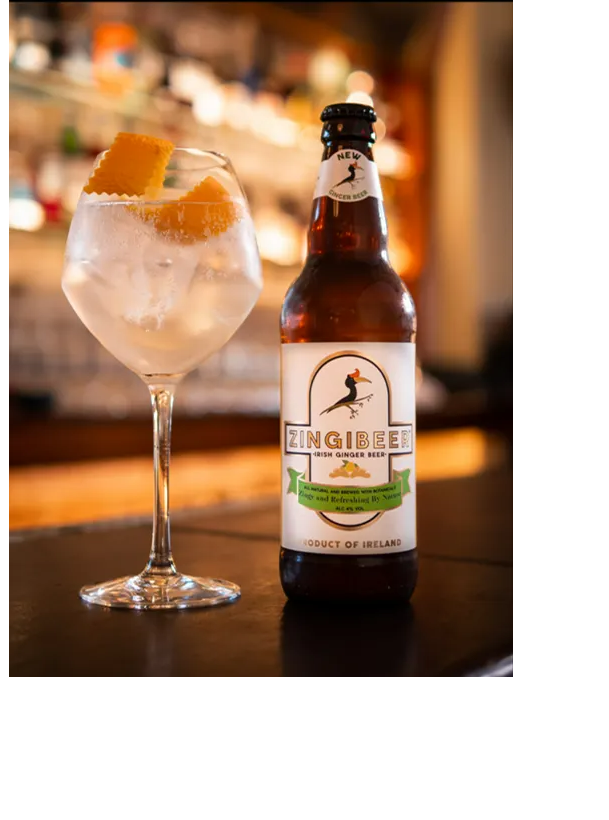 Brought to us by the Father-Daughter team of Kevin & Rachel Byrne in Persistence Brewing; Zingibeer is an all-natural, modern Ginger Beer with a nod to its roots....... *holds for applause*
On the palate, mellow warmth from the ginger melds together with a sweet citrus hit of lemon and botanicals, with the fine bubbles from the champagne yeast lending a refreshing spritz, leaving you wanting more.
Best served over ice, with a dash of bitters - Zingibeer is the perfect refresher for any occasion as we head into the summer months
You can pick up a Zingibeer for €3.50 in your
---
Love discovering Craft Beer? The O'Briens Craft Beer Club is the ideal way to treat yourself or to send as a thoughtful gift!
The box contains an exciting selection of six beers across a diverse range of styles. This is the perfect taster set with one bottle or can of each beer and a great way to discover some new favourites!
Discover the world of craft beer with a specially selected box delivered to your door every month.
---
Please note prices are correct at time of publishing. Please check our website or stores for the most up-to-date pricing.