By Denis Smyth | Beer & Spirits Buyer
Jameson Crested and Eight Degrees Brewery first collaborated last year, but to everyone's disappointment it was only available to buy in airports and travel retail. We were inundated with messages from everyone hoping to get their hands on it. So when we heard about the newest collaboration, Crested Devil's Ladder, we made sure that we could not only make it available to buy online and in store, but we also got it early especially for O'Briens customers. Don't say we don't spoil you!
To create Crested Devil's Ladder, the first port of call was Jameson Crested (formally known as Crested Ten but rebranded in 2016). This Irish whiskey is a tribute to the first drops bottled at The Bow Street Distillery and it is Jameson's oldest distillery bottled brand. It is a blend between pot still and grain, and displays delicate sherry undertones and toasted wood along with fruit, spice, and chocolate notes.
---
Eight Degrees, based in Mitchelstown Co Cork, have been one of Ireland's leading craft breweries for over a decade. Among their family is a special edition called 'Devil's Ladder' which is a Belgian Tripel beer in Jameson casks. The name is inspired by the tallest of the Irish Munro mountains; it might be named after the easiest route up Carrauntoohil, but making it is no mean feat.
And so, when Eight Degrees decided to pour some Irish whiskey back into those beer-soaked barrels they had no hesitation in picking something special to match: Jameson Crested. We now see the fruits of their labours the final whiskey which displays richness and depth with, excuse the pun, mountains of character.
AVAILABLE ONLINE & IN-STORE FROM FRIDAY 23RD APRIL
---
Tasting Notes
by Dave McCabe, Blender, Midleton Distillery
Nose: Initial notes of clove spice and cinnamon along with rich caramelized brown sugar. A roasted malt character that complements the sherry casks' influence of toasted oak and dried fruits.
Taste: Round with abundant spices and a delicate floral hoppy character. Vanilla sweetness comes to the fore with a soft fruit note lingering in the background while the oak and malt work in tandem adding a toasted cereal element to the whiskey.
Finish: Lingering with the spices slowly fading allowing the sweet nature of the oak and malt to remain until the very end.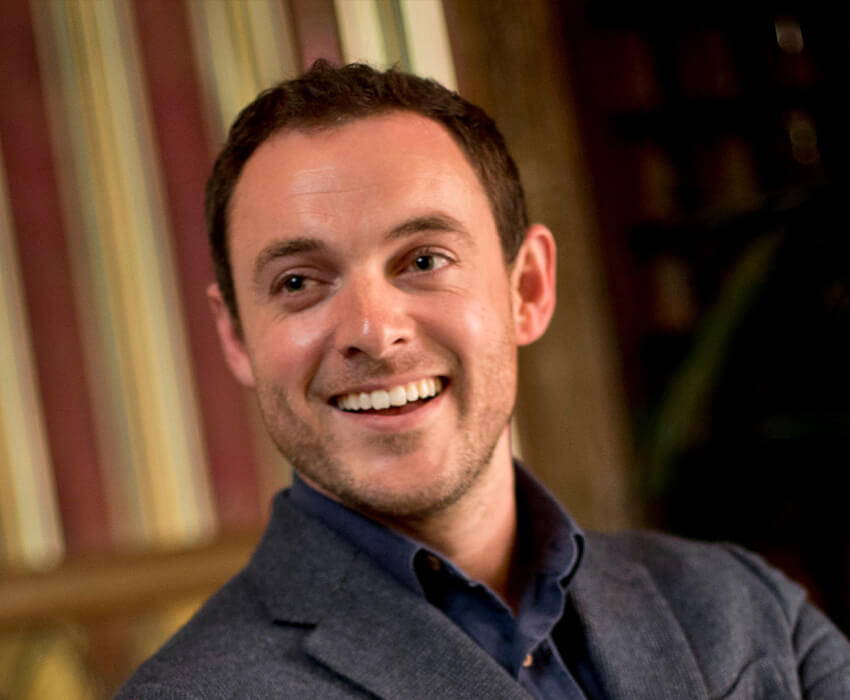 We expect stock to be available online and in our stores from Friday 23rd April for €50.