By Lynne Coyle MW | O'Briens Wine Director
This week sees the launch of our June wine offers. Along with a selection of old favourites, we have added some new wines so there is certainly something for all tastes, budgets and food styles.  
When planning our wine offers, we always try to cover a range of price points, colours, grape varieties, countries, regions and of course wine styles. We also like to add interest by including some new wines and this week we are featuring our new Vinho Verde along with some other suggestions below from our June line up.
---
New to our range, this family estate is located in Basto, in Portugal's northern Vinho Verde region. This wine is made from the Alvarinho grape variety, better known across the border in Galicia as Albariño. The grapes come from warm, inland vineyards and are hand-harvested before being fermented in the family's modern stainless-steel winery. This classically refreshing Vinho Verde is bright and clear with flavours of grapefruit and pineapple and perfectly integrated acidity – it will pair wonderfully with fresh shellfish enjoyed in the garden on a sunny afternoon.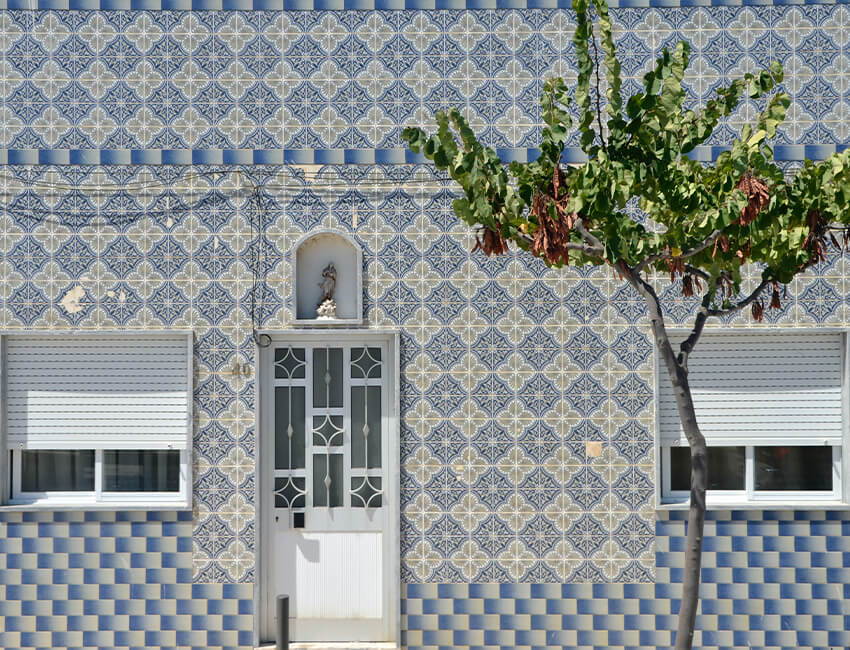 Whilst they are both on promotion, I would take the opportunity to compare the Tordo Alvarinho (Albariño) made in Portugal with this zesty Albariño which is made by the Paco y Lola winery in the Salnés Valley in Galicia, Spain. This region is mainly planted with Albariño so it is considered a specialism here. The grapes are grown on sandy, granitic soils, the Ophalum has the typical pear and citrus fruit profile of Galician Albariño with a saline mineral note on the long tropical fruit finish. The crisp acidity is an ideal pairing to cut through oily fish or tapas dishes.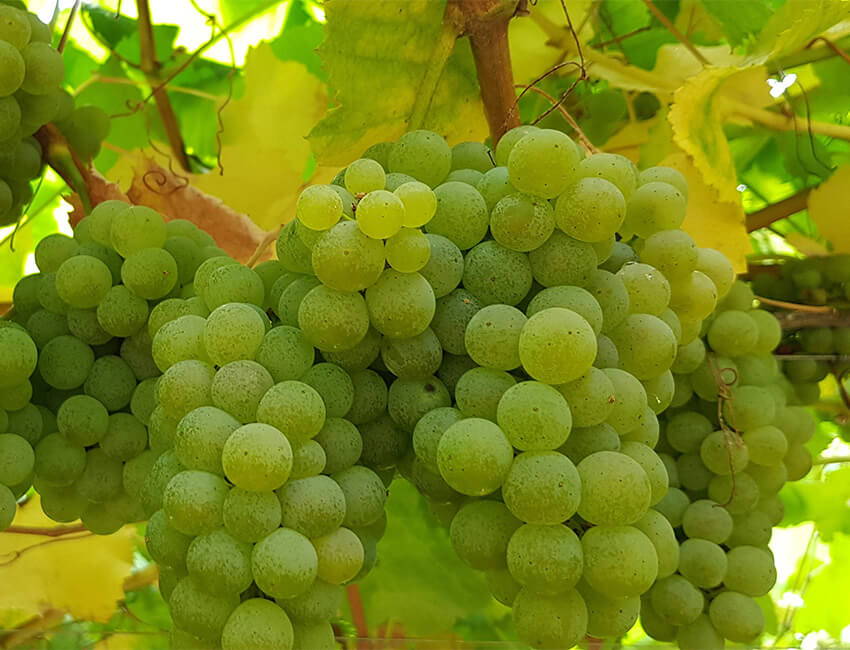 Fairly recently added to our range, the Amigo Secreto is made by our long-time Chilean partner, Emiliana. The organically farmed vines for this wine are planted on their own rootstocks in the Cachopoal Valley, there is minimum intervention in the cellar after which the wine is aged for 12 months in French and American oak. The nose is fresh with plum and cherry aromas complemented by sweet notes of tobacco and chocolate. Firm, elegant tannins lend the wine good body and silkiness that pairs with the pleasing acidity and tremendous persistence on the finish – ideal for red meats and hard cheese.
Gérard Bertrand Château Remaury
Southern French wines continue to offer exceptional value and this blend of Carignan, Grenache and Syrah is no exception. Château Remaury is made by the multi award-winning winemaker and Languedoc legend Gérard Bertrand. A long-time favourite among staff and customers alike the Château Remaury showcases the Minervois with a traditional blend, aged in large format oak barrels to add a touch of complexity. It is recognisable by its wonderful fruit ripeness and herbal Languedoc garrigue character which clearly defines the style – a winner with BBQ's.