By Paul Barry | Assistant Buyer: Beer & Spirits
Time to revisit some classic beers perhaps. Here is just a quick pick of some great beers that I always pick up, though not an extensive list and I'm sure you'll have some favourites of your own.
Craft beer is constantly changing and evolving. Every week seems to bring a different angle on classic styles with new ingredients, new techniques and new approaches. We spend a lot of time talking about, and drinking, new limited releases and seasonal beers and rightly so as there are some great beers being released, but what about those beers that you go back to again and again? Classic staples that have stood the test of time.
Brooklyn Lager
First up a beer that has been enjoyed since 1988. For me this Vienna Lager is the prefect all-rounder if you are throwing a party. It's easy and approachable for lager fans with a solid malt base and enough hop profile to keep the 'craft drinkers' happy. A no fuss great tasting beer.
O'Haras Leann Folláin
Next, to another stalwart of Irish brewing, Carlow Brewing, who have been making great beer since 1996. If you are a stout fan, then you already know how good their Leann Folláin is. If you are not a stout fan, then prepare to be converted! It's a perfectly balanced dry Irish stout with plenty of dark chocolate, mocha and roast malt flavours.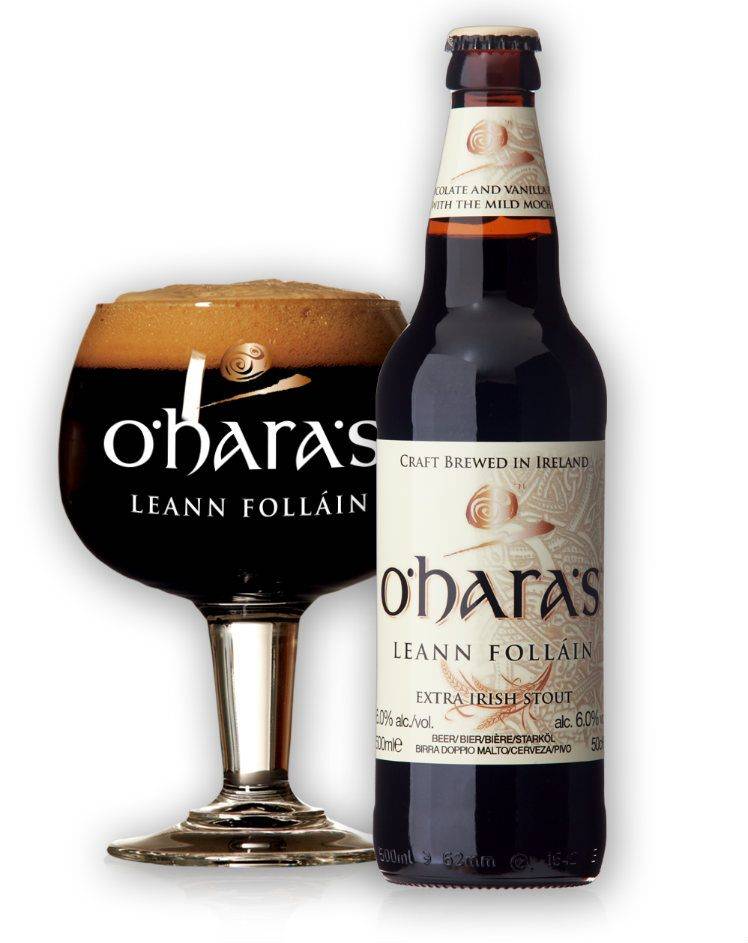 Eight Degrees Howling Gale
Eight Degrees have been brewing since 2011, which at this stage almost makes them one of the grandfathers of Irish craft brewing. Over the course of that time they have consistently put out great beers. Howling Gale was the first beer they produced and has certainly stood the test of time. It just got a brand-new wrapper and is now available in 44cl cans. It remains an easy drinking pale ale; smooth and crisp with bright grapefruit and a light touch of pine.
Rodenbach Grand Cru
If I'm looking for a hearty sour beer to take my time with then this Flanders Red Ale is my go to. A blend of 1/3 young beer and 2/3 of beer aged 2 years in large oak vats. The more important proportion of oak matured beer contributes to its fruity taste, complexity and intensity. The finish is worthy of a great wine. Expect sweet and dark berried fruit alongside an unmistakeable sour and acidic tone and woody character.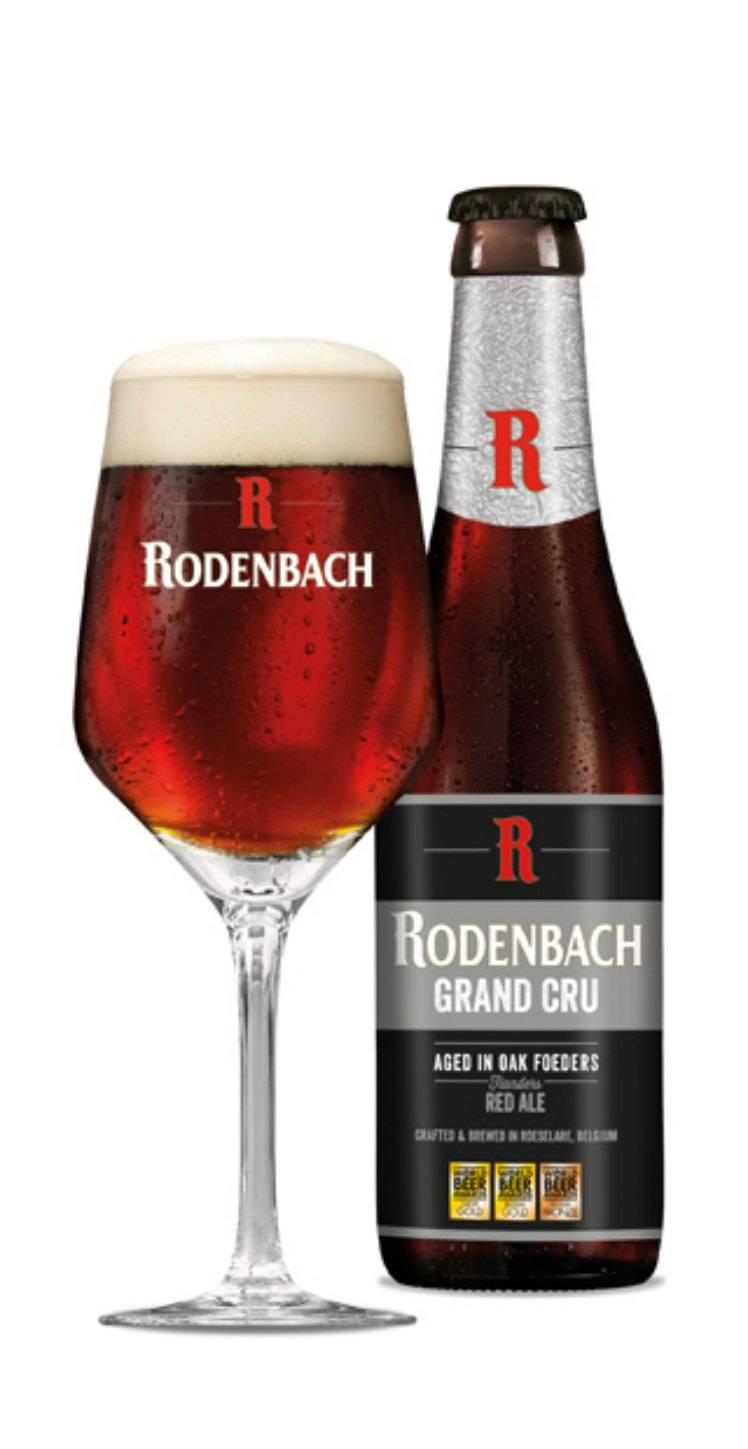 Please note prices are correct at time of publishing. Offers end 3rd November 2019, please check our website or stores for the most up-to-date pricing.