By Denis Smyth | Beer & Spirits Buyer
The O'Briens Summer Gin Sale is in full swing and we have some gincredible offers that you or the gin lover in your life won't want to miss. This week we're very excited about the newest additions that we've added to the collection, including a favourite of ours from West Cork. Get the inside track below…
Hendrick's Lunar Gin
€39.00 down from €44.00 / SAVE €5.00

The Hendricks Gin bottle is one of the most instantly recognisable bottles on any drinks shelf worldwide, its distilled in the Southwest of Scotland in the tiny seaside village of Girvan. This Summer we are delighted to have the limited-edition Lunar on our shelves. All Hendricks are distilled in not one but two utterly dissimilar sorts of still. The two leaders of this particular ensemble of stills are the Bennett, an antique copper pot dating right back to 1860, and the Carter-Head, hailing from 1948 (of which only a few exist today). Lunar is more floral and aromatic than its big brother and its perfect serve is with lots of ice in a highball glass, premium tonic and some cucumber slices and a hint of black pepper to garnish.
---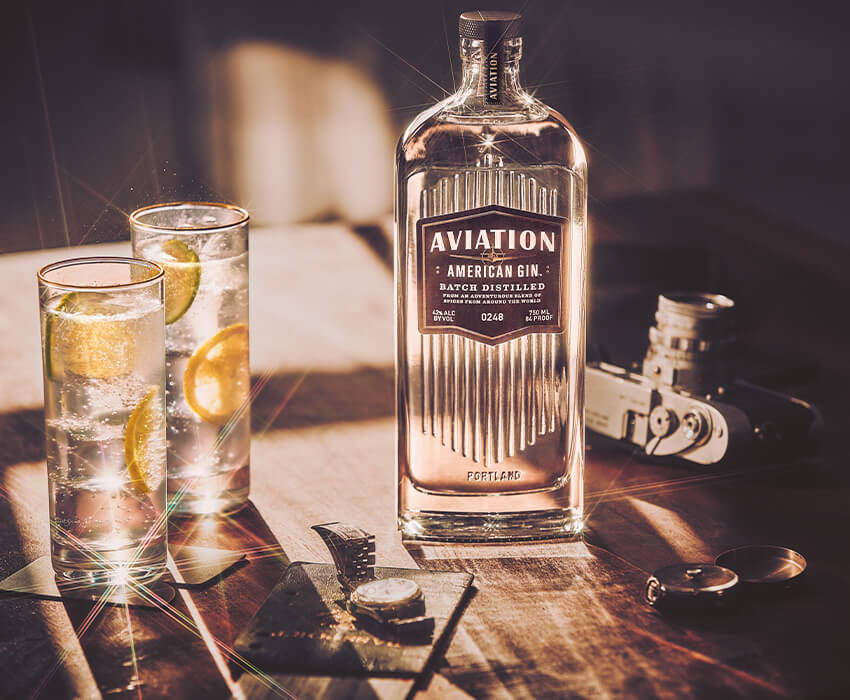 €40.00 down from €51.15 / SAVE €11.15
Ryan Reynolds might be famous for his roles in the likes of Deadpool but he's also part owner of Aviation Gin. He likes to boast that a Canadian owns one of the best American gins. It's distilled in Portland Oregon and Aviation's choice of a rye base gives this gin a creamier mouthfeel than most gins. They pride themselves in being less juniper heavy on the taste profile and rely on only 7 key botanicals.
Wine Enthusiast rated this this at 97 points in 2012 which is the highest score ever awarded to a gin by them.
---
€39.00 down from €44.95 / SAVE €5.95

Clonakilty distillery is a real family affair, its founders the Scully family have been farming the coastal land outside of Clonakilty for 9 generations. The base spirits used to make Minke is derived from whey and produced on the family farm which overlooks Galley Head lighthouse. One of the key botanicals is Rock Samphire which they harvest by hand, and only when in season, around the cliffs by the farm. The name Minke comes from the Minke whale which populate the waters off the Atlantic coastline. A gold medal winner from the American distilling institute as recently as 2019.
---
Please note prices are correct at time of publishing, please check our website or stores for the most up-to-date pricing. Sale ends Bank Holiday Monday 2nd August 2021.