By Paul Barry | Assistant Buyer: Beer & Spirits
Pink gins are growing in popularity. They bring a touch of fun to the table. They are also some very approachable gins with subtle fruity flavours and not too much spice. The downside, some can be overly sweet and cloying. However, they don't need to be. Below are some excellently balanced pink gins naturally and subtlety flavoured and coloured with balance and finesse.
What better way to banish the winter blue than with some pink gin? Even better, you can pick these up in our great Gin Sale this month, in store and on line.
---
Now €22.95/Was €24.59
This takes the tried and true recipe of Gordons but with the juniper dialed back to let the juicy flavours of strawberry, raspberry and redcurrant come to the fore. The sweetness of raspberries and strawberries is balanced with tart redcurrants and classic juniper notes.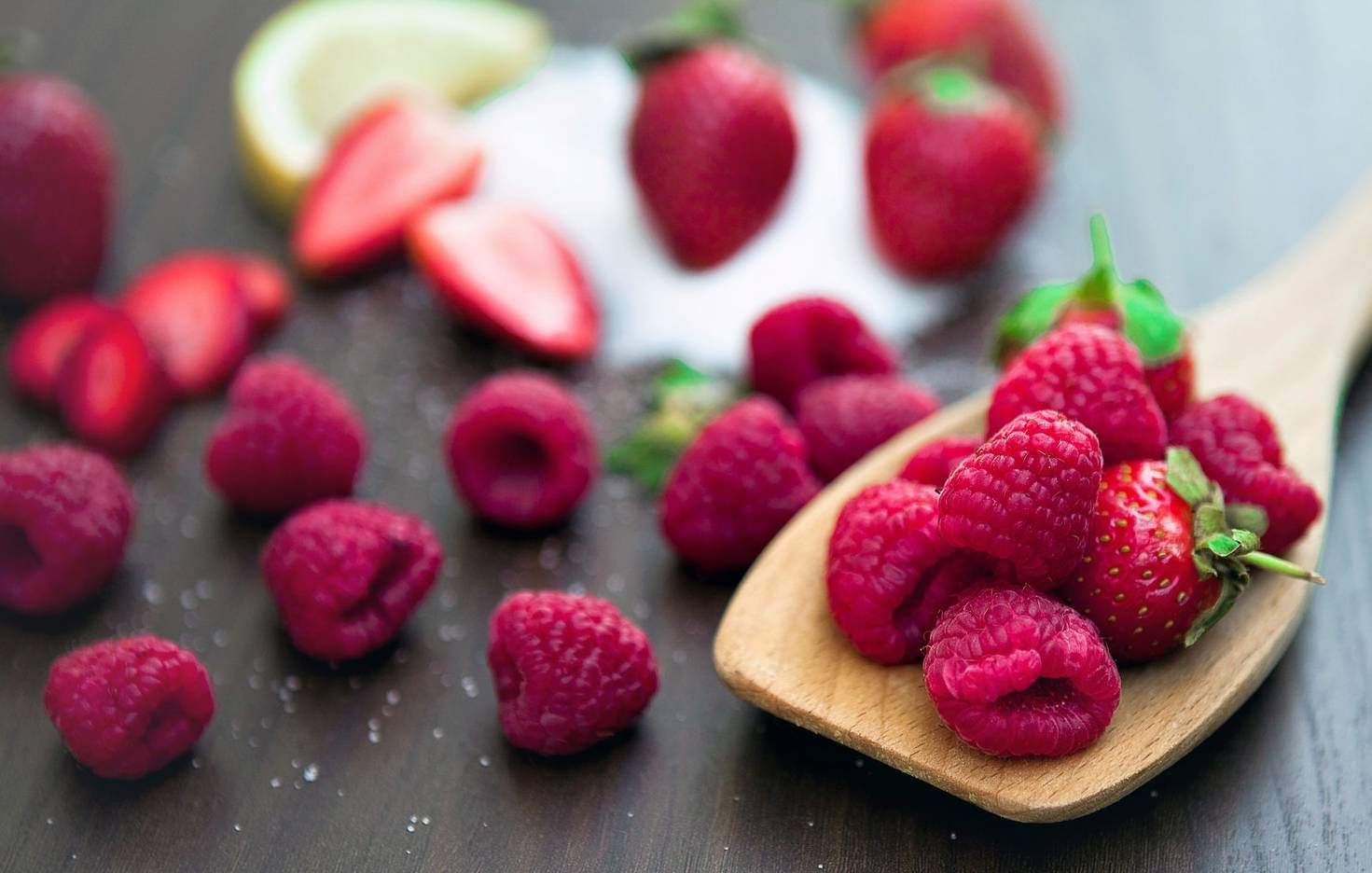 ---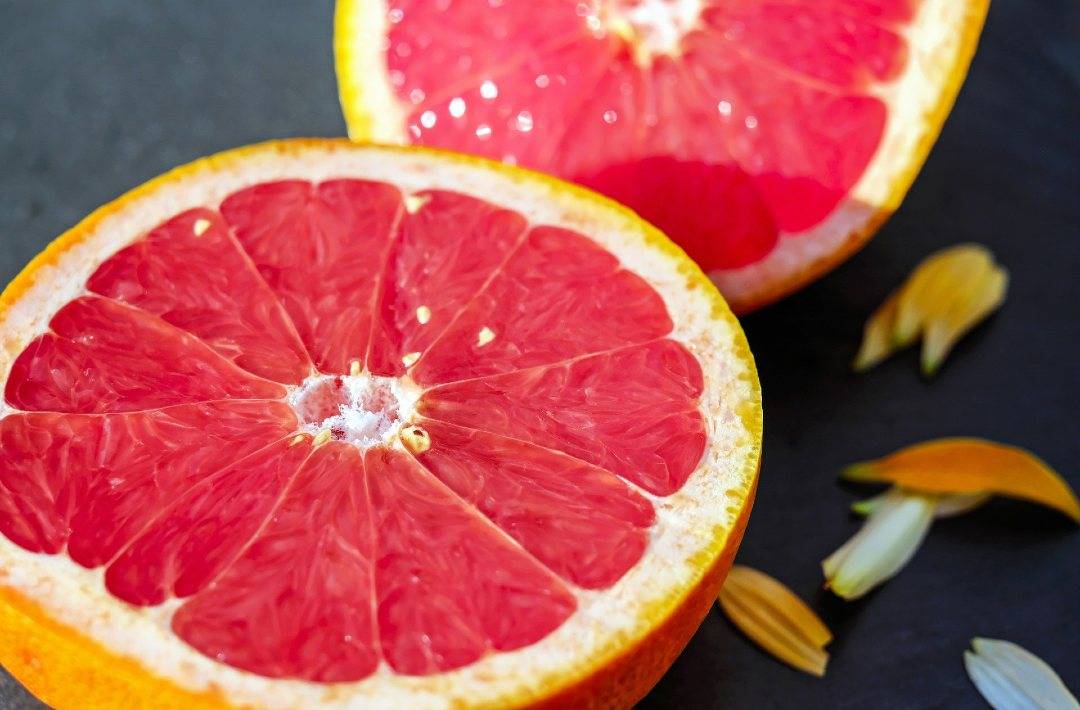 Now €29.00/Was €35.41
Enjoy the flavours of Italy with this delicious pink gin inspired by the lifestyle of the Amalfi coast. The recipe is built around zesty Sicilian grapefruit with touch of rhubarb and gentle spicing. A gin that embodies the essence of 'La Dolce Vita'. Lots of bright fresh grapefruit with a light touch of rhubarb with juniper and thyme in support.
---
Now €29.95/Was €37.33
To make this pink gin Glendalough have rebalanced the botanicals from their flagship Wild Botanical gin. Adjusting the recipe with extra fruit and flowers. The star of the show however is the slow, vapour distilled rose. Three varieties of rose to be exact, with Wild Rose, Heritage Rose & Damask Rose each adding to the complexity. The result is fresh, floral and flavourful gin with a great depth of flavour.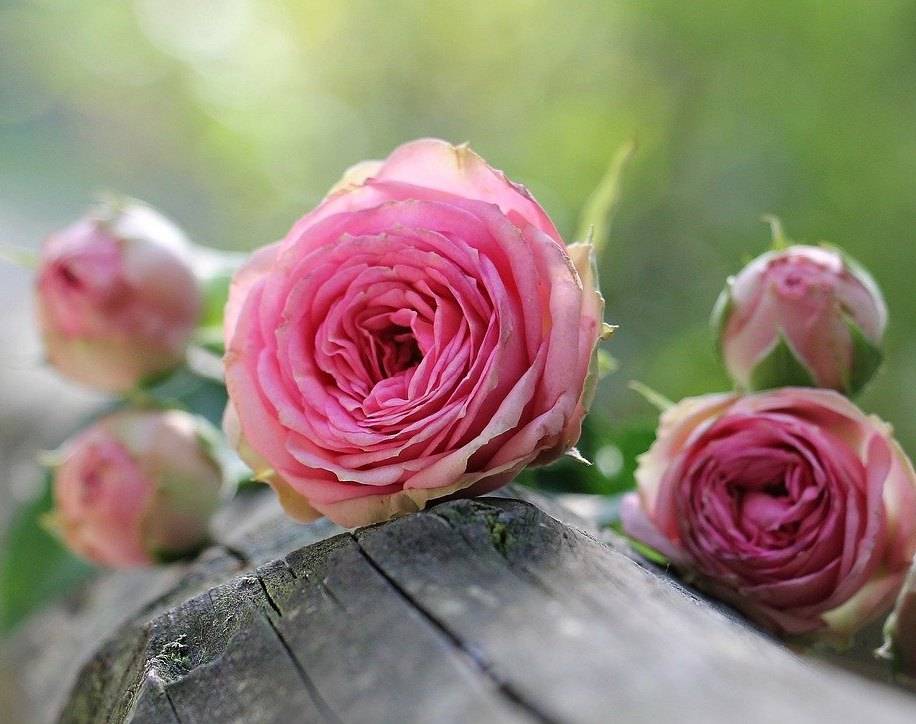 ---
Please note prices are correct at time of publishing. Offers ends 3rd of January 2021. Please check our website or stores for the most up to date pricing.