By Paul Barry | Assistant Buyer: Beer & Spirits
There has been a growing interest in premium rums over the last couple of years. Mojitos and Cuba Libres are certainly delicious, however, these premium and 'ultra-premium' rums are built for sipping rather than mixing. These are complex flavoured spirits that can be savoured neat or on the rocks.
Here are two great introductions to sipping rums, both of which are on promotion for August, so no better time to try them out.
Diplomatico Reserva Exclusiva  hailing for Venezuela, at the foot of the Andes Mountains. This is distilled predominantly from sugar cane honey with some molasses also. Sugar cane honey is concentrated cane juice produced from the first pressing of the sugar cane. The resulting spirit is aged for up to 12 years in ex-whisky barrels. A complex rum with notes of cocoa, cinnamon, orange rind, fudge and Christmas cake; while its sweet flavour keeps it easy-drinking. A great introduction to sipping rums
Havana Club 7-year-old  This 7-year-old aged in ex-bourbon barrels is from the iconic Cuban brand and a great introduction to sipping rums.  It is produced using a solera aging method, so a portion of what makes up the spirts is aged far greater than 7 years. Expect a full bodied and rounded character with toffee, vanilla and cigar box flavours along with some lighter tropical fruit tones.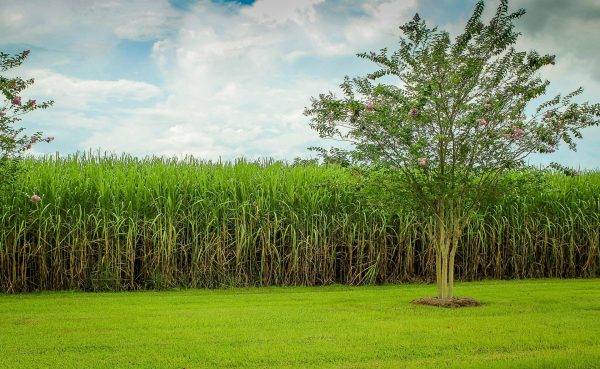 Please note prices are correct at time of publishing, these offers will end on 2nd September 2018, please check our website or stores for the most up-to-date pricing.