By Lynne Coyle MW | O'Briens Wine Director
Perfectly timed for Fathers Days, our multi award winning Monte Real Gran Reserva 2012 from Bodegas Riojanas is on offer.
Rioja can trace its connection to wine grapes back to 873, but it was in the 10th – 13th century that the vineyards became fully established by monks. The wines were legally recognised in 1,102 by the King of Navarra and Aragon but it was the railway line which opened in 1864 that helped the region fully explore its international trading options.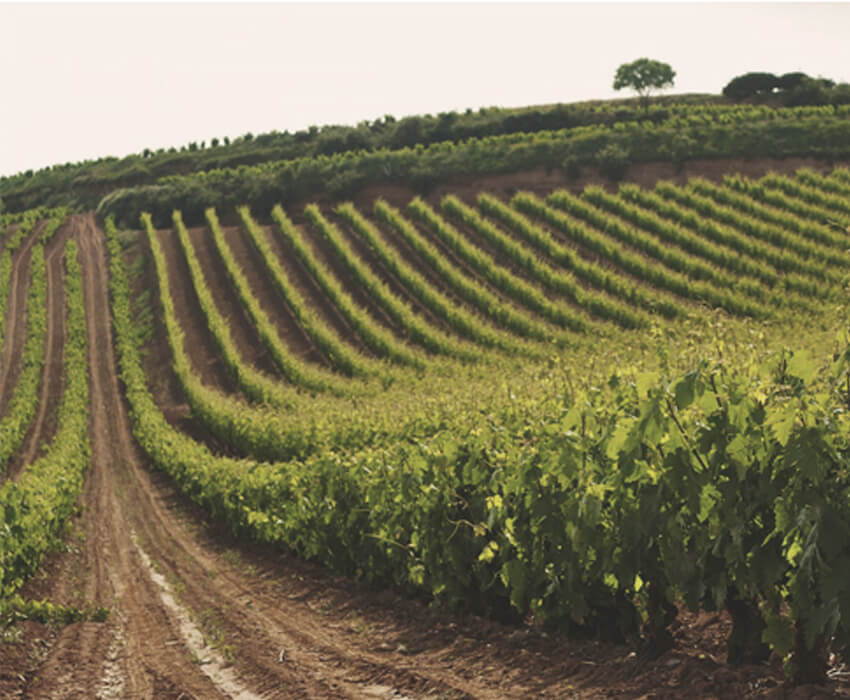 ---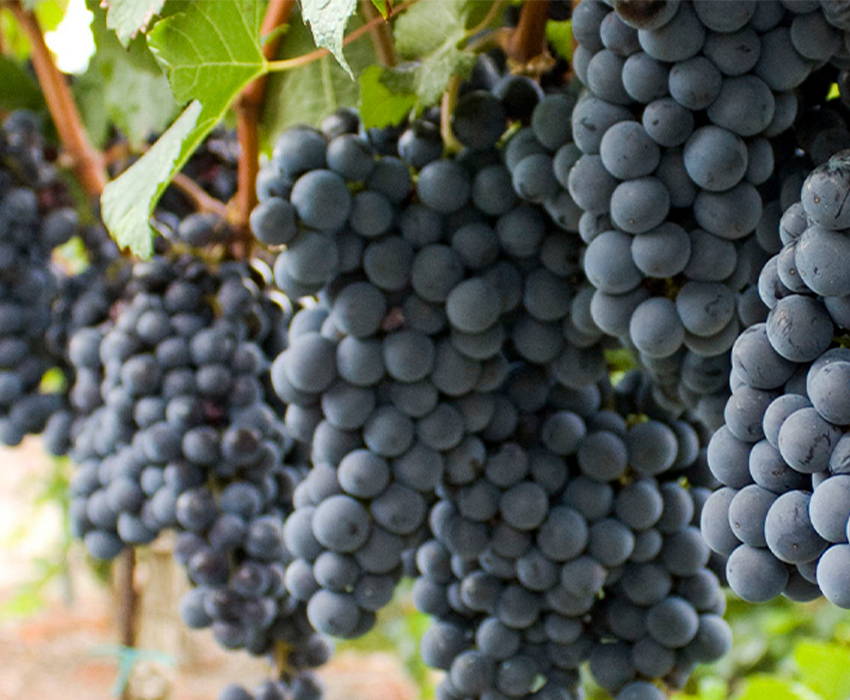 Today, Tempraniilo is the main red grape, the vineyards cover 65,000 hectares and the climate is a combination of continental and Mediterranean and the wines of Rioja have an international reputation made in several wine styles due to local ageing regulations.
---
The Monte Real Gran Reserva 2012 is made by Bodgeas Riojanas in a winery that was built in 1890. The 2012 is considered to be one of the best vintages in recent years, as a Gran Reserva, the wine is aged for 24 months in American oak barrels before being aged for a further 36 months in bottle.
This is a wine lovers wine, with four international gold medals, a silver and 93/100 from Wine Enthusiast under its belt, I urge you to seek it out and enjoy with your Dad this weekend.