By Paul Barry | Assistant Buyer: Beer & Spirits
The weather may be turning more autumnal of late but there is still plenty of summer socialising to be had. So, let's keep summer going with some great Simple Summer Cocktails. Below are some of my favourite pitcher cocktails you can make up in batches. Each of these can be put together in just a few minutes, so no need to prepare ahead of time.
Aperol Spritz
This has quickly become one of the most popular cocktails in the world. Partly because its so easy to make but also it just tastes great! This is great for larger groups; the below recipe serves 16.
- 1 bottle Aperol
- 1 bottle Prosecco
- 75cl Sparkling Water
- Ice
- Orange Slices
Method: Combine all ingredients in a pitcher, relax and enjoy!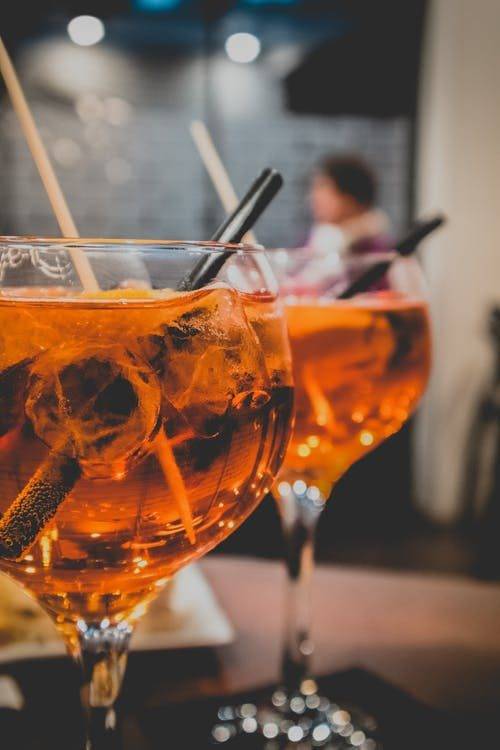 Pimms Cup
A classic and a must have for any self-respecting 'garden party'. The lower abv makes this a great thirst quencher and party favourite. This is a great choice as you can make up the cocktail to the required number of guests.
Feel free to change up the fruits to whatever you like. If you would the drink a little stronger add a splash of gin.
- 1 part Pimms No. 1
- 3 Parts Lemonade
- Strawberries (sliced)
- Orange (sliced)
- Green Apple (sliced)
- Cucumber (sliced)
- Ice
Method: Add fruit and ice to a pitcher. Pour in Pimm's and lemonade, stirring gently. Garnish glasses with mint.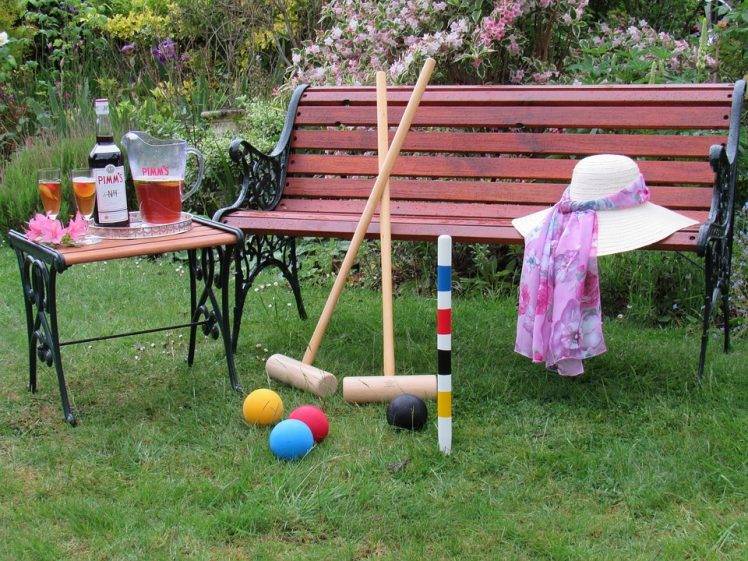 Ginger Shandy
A superb summery cocktail and a great afternoon sipper due to the lower alcohol. Fresh and crisp with a unique kick, ideal for the lovers of ginger. It may even convert some beer drinkers.
- 3 bottles Witbier (eg. Hoegaarden)
- 1 bottle ginger beer (eg. Hollows & Fentimans)
- 1 thinly sliced lemon
- Ice
- Mint sprigs
Method: Add all ingredient to a pitcher. Garnish glasses with mint.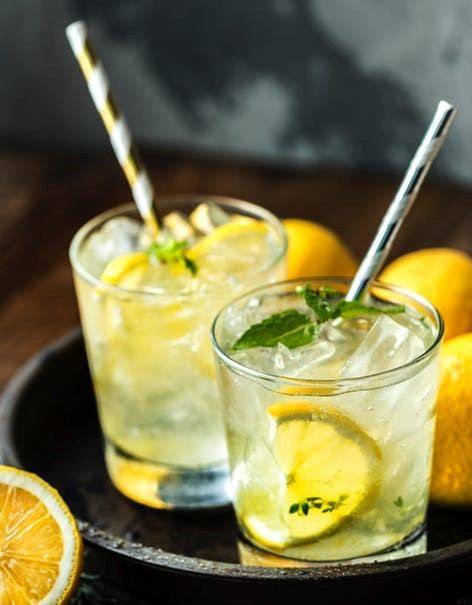 Please note prices are correct at time of publishing, please check our website or stores for the most up-to-date pricing.