By Lorcan O'Brien | O'Briens Wine Content Specialist
With our Spanish Wine Sale ending this Bank Holiday Monday, there is still time to pick up a few great bargains on your favourite vinos. Our amazing staff are bursting with wine knowledge and always happy to help instore, so we asked some of our managers to pick their top wine from the Spanish range that would be perfect for this long weekend.
---

"From a family estate founded in 1986, this is a wonderful style of Cava that displays the classic Cava grapes- Macabeo and Paralleda- brilliantly. Full of brioche and biscuit notes from the bottle ageing, dry and bursting with orchard fruit. At €19.95 I think this is a standout wine and for me it is absolute holidays in a glass. Gorgeous bubbles, gorgeous flavours. Loveit!
Pair with some tapas plates in a sunny garden- from padrón peppers, to prawns pil-pil- this is a great food wine."
-Fintan McCormick, Store Manager O'Briens Wines Greystones
---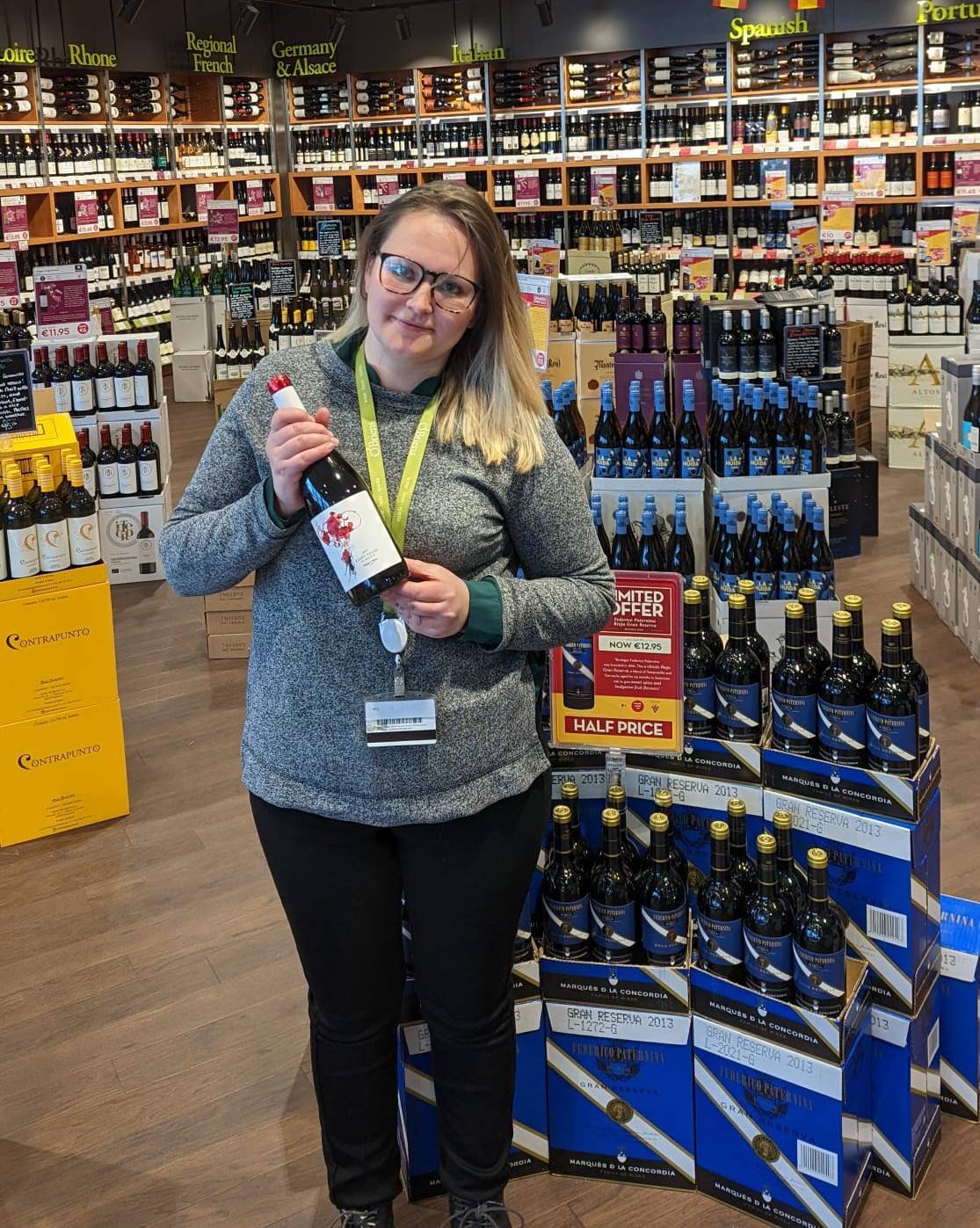 "The Montsant region borders and surrounds the better known (and more expensive) Priorat. The area is associated with producing full-bodied, rich wines, so I was surprised at just how easy-drinking and elegant this is. Plenty of red berry fruit, such as strawberries and raspberries, dominate the palate with a lingering dark richness and warm spice from the oak ageing before a nice mineral fresh finish.
I think this is an incredibly versatile wine to pair with food. Being a little higher in acidity and having well-integrated tannins, I think this would go really well with anything from a stone baked pizza to a medium-rare steak."
-Adrianna Marshall, Assistant Manager O'Briens Wines Carrickmines
---

"From the hills above the Camino in Galicia, Tolo do Xisto has layers of lush red fruit that are balanced by a complex saline mineral character, and very subtle touch of oak. The finish is long, vibrant and refreshing.
Pop into the fridge for half an hour before serving. This helps to accentuate the intense red berry fruit.
Enjoy alongside spicy barbecued chicken, grilled tuna, or chorizo empanadas."
-Oisin Moore, Store Manager O'Briens Wines Donnybrook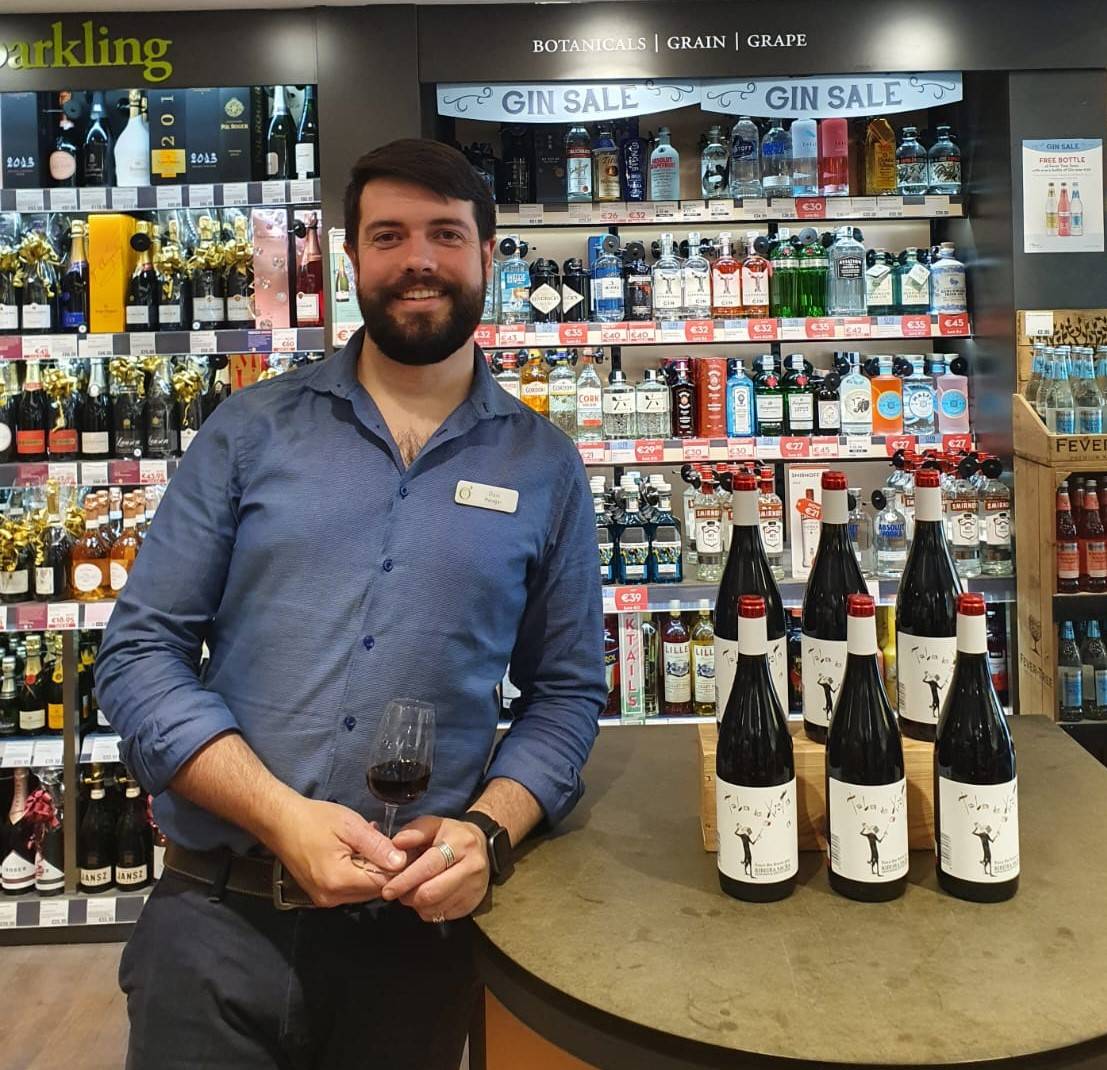 ---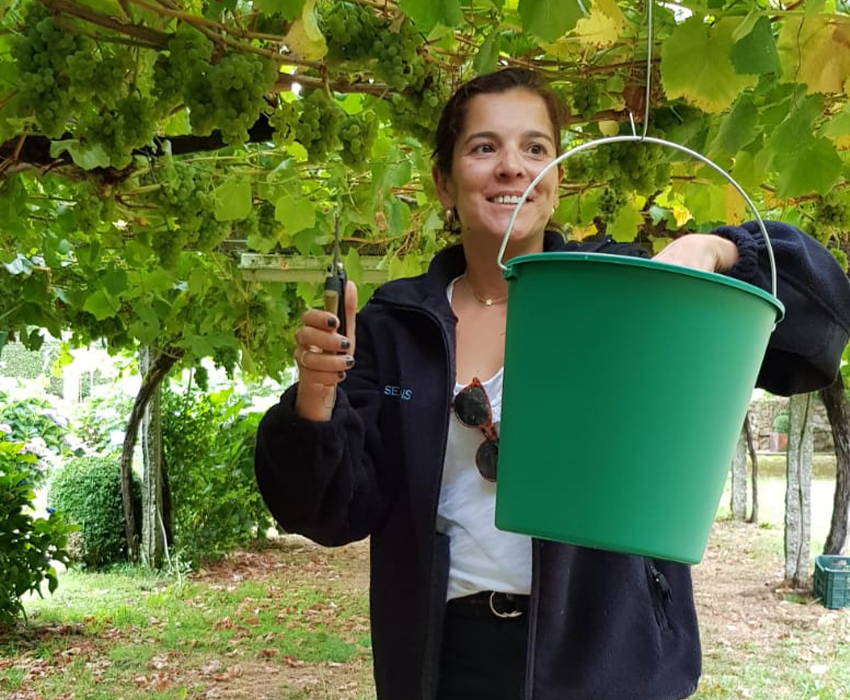 "This is always on my to-buy list... una y otra vez (again and again)! It comes from one of the finest estates in Rías Baixas's Salnés Valley, which runs right down to the Atlantic coast. It is delicate and floral with greenage and peach fruit notes. The finish is long and fresh with a distinct minerally saline note from the salty storms rolling in off the sea.
This is perfect with any sort of fish- from delicate baked white fish to shellfish and smoked salmon."
-Thonya Padgett, Store Manager O'Briens Wines Templeogue
---


"My pick from the O'Briens Spanish Wine Sale is the Gargalo Godello, which is great value, reduced from €20.45 to €16.36. Godello is another gem of a grape from Galicia and very trendy at the moment. Warm summer days deserve a wine like this: full-bodied, with ripe tropical fruits and some citrus plus some herbal and grassy complexity, complemented by light honeyed notes.
Pair this with pork chops or Dublin Bay prawns straight off the BBQ."
-Darren Hogan, Store Manager O'Briens Wines Beacon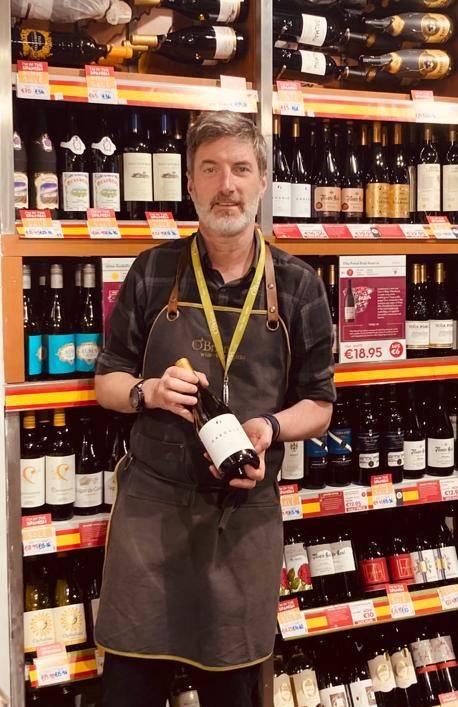 ---
Lorcan is O'Briens Wine Content Specialist, charged with spreading the wine word and keeping our customers and staff up to date with news of our wines and winemakers through his dedicated and passionate writing. Previously an O'Briens store Manager, Lorcan has written about wine in Ireland and Spain and is currently studying for the WSET Diploma. In his spare time Lorcan hosts wine tastings, blogs about wine and judges in wine competitions.
---
Please note prices are correct at time of publishing. Offers end Tuesday 6th June 2022. Please check our website or stores for the most up to date pricing.