By Lynne Coyle MW | O'Briens Wine Director
One of the most popular white wines on the planet, this week we are asking why is Sauvignon Blanc so popular and with such a vast array available to choose from, we highlight a few savvy Sauvignons perfect for this time of year.
Sauvignon Blanc, believed to originate in Bordeaux, is widely planted in the Loire, Chile, South Africa, California, and New Zealand. To understand why it's so popular, consider the style of wines it makes. Translated as "wild white", Sauvignon Blanc, is a green skinned white grape known for its exuberant aromas and flavours. Grown in a cool climate, herbaceous green and tomato leaf notes are to the fore and from a warmer location look for melon, and apricot. The grapes are generally fermented at between 12 and 15°C which retains the aromas and primary fruit flavours, typically Sauvignon is dry, and unoaked with high acidity ensuring a refreshing, food friendly style
Vineyards were first planted in Romania by the Romans, so there is an ancient winemaking history here. Careful vineyard practises & modern winemaking are at the heart of this wine. This Sauvignon Blanc is forthrightly modern, fresh, with bright crisp fruit flavours to the fore. An affordable and versatile wine that showcases the versatility of Sauvignon Blanc.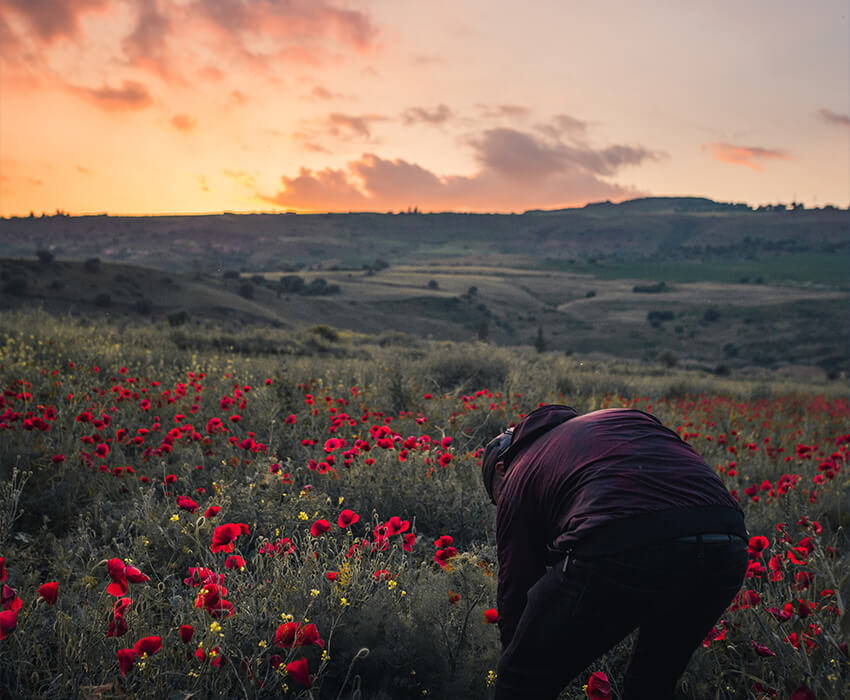 ---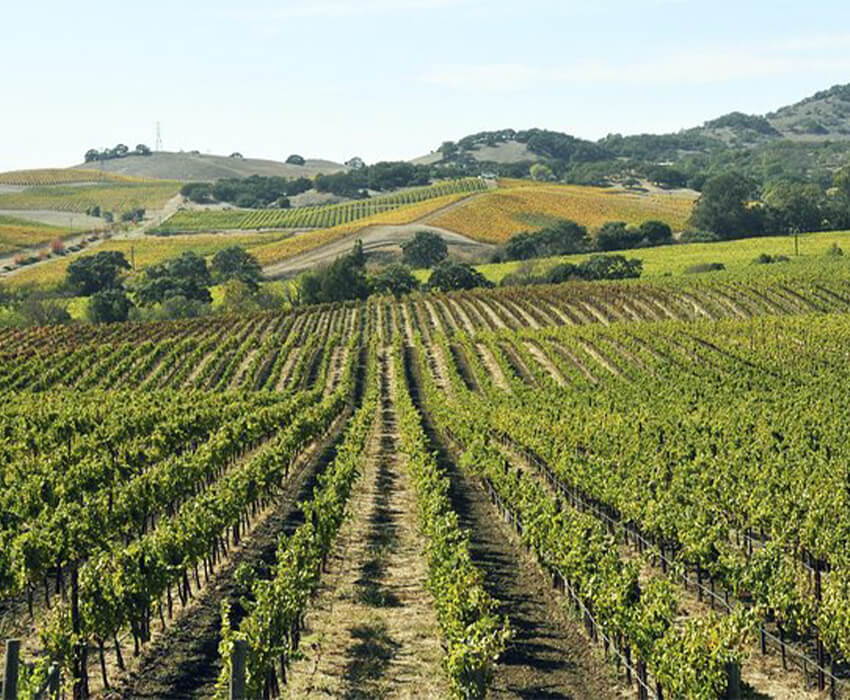 Emiliana Adobe Sauvignon Blanc
Emiliana are one of the world's largest producers of estate grown organic wines. Adobe is an unoaked organic Sauvignon Blanc, it is grown in the cooler climate of the Casablanca Valley which benefits from breezes from the Pacific Ocean. This wine is highly aromatic with a lively zesty and juicy palate with good fresh acidity and citrus fruit flavoured finish.
---
Sherwood Estate Sauvignon Blanc
This is a husband and wife business who have absolute faith in Waipara terroir for making their Sauvignon Blanc. The nose is full of herbaceous notes of nettle, green bell pepper and freshly cut grass, framed against a bright citrus and passionfruit freshness. The body is light and textured with a firm acidity and mouth-watering finish.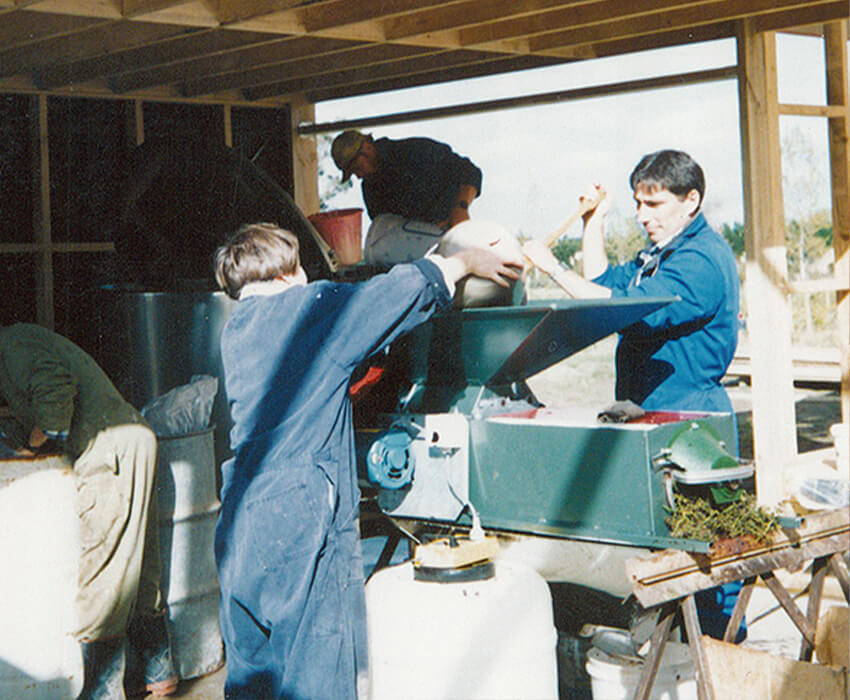 ---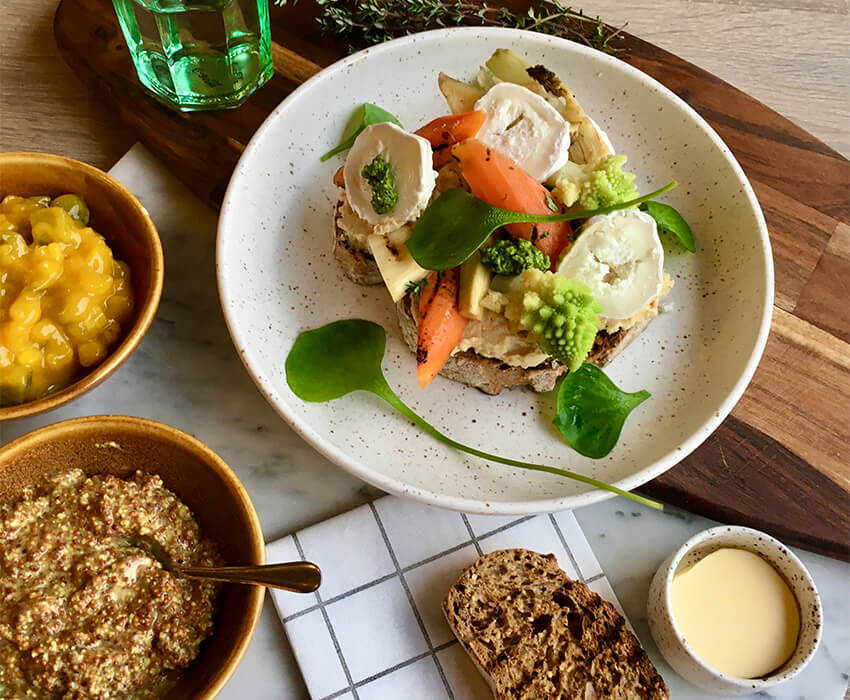 Henri Bourgeois Petit Clos Sauvignon Blanc
This Sauvignon Blanc is made by the highly accoladed family estate Henri Bourgeois. The wine attracts huge praise every year for its high quality and value. This delicious Sauvignon Blanc has the perfect balance between aromatic intensity and elegant restraint, packed with ripe citrus fruits, match with goats cheese.
---
This organic Sancerre from the Loire Valley displays wonderfully crisp Sauvignon character, with appealing flavours of gooseberry and elderflower. The vineyards where the grapes are grown, Les Caillottes, is pebbly with chalky subsoils, and this, mineral-rich terroir is reflected in the wine, which is dry but with a mineral note.