By Paul Barry | Assistant Buyer: Beer & Spirits
Irish whiskey is experiencing a renaissance with many new distilleries setting up, showcasing the diverse range of whiskey now produced on the island. Teeling Whiskey, winners of over 60 international awards over the last few years, are placing themselves at the forefront of this movement. Their goal is to produce a collection of whiskeys that illustrate the breadth of choice and the different styles and flavours that Irish whiskey has to offer. With this in mind I have picked out three whiskeys that show case the versatility of their range.
Whichever you choose we have plenty on offer in our Irish Whiskey Sale, with 10% off a selection of great Teeling whiskeys.
---
---
First up is Teeling Single Grain. Fully matured in Californian cabernet sauvignon barrels this is an upfront sweet and fruity expression. Smooth and soft yet retaining a definite wood influence with warm sweet spice notes on a long dry finish.
Teeling Pot Still was the first release from Teeling distillery that comprises all their own liquid. A classic Pot Still with a mash bill of 50% malted and 50% unmalted barley. Aged in a combination of American virgin oak, ex-bourbon and ex-sherry casks. The result is a whiskey with lots of tropical citrus notes alongside white pepper, stewed pears and biscuit.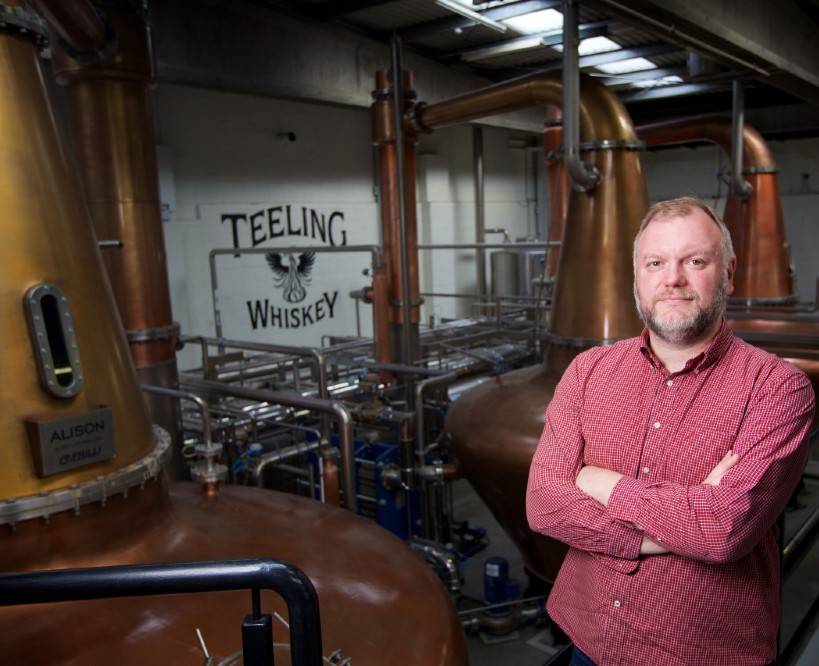 ---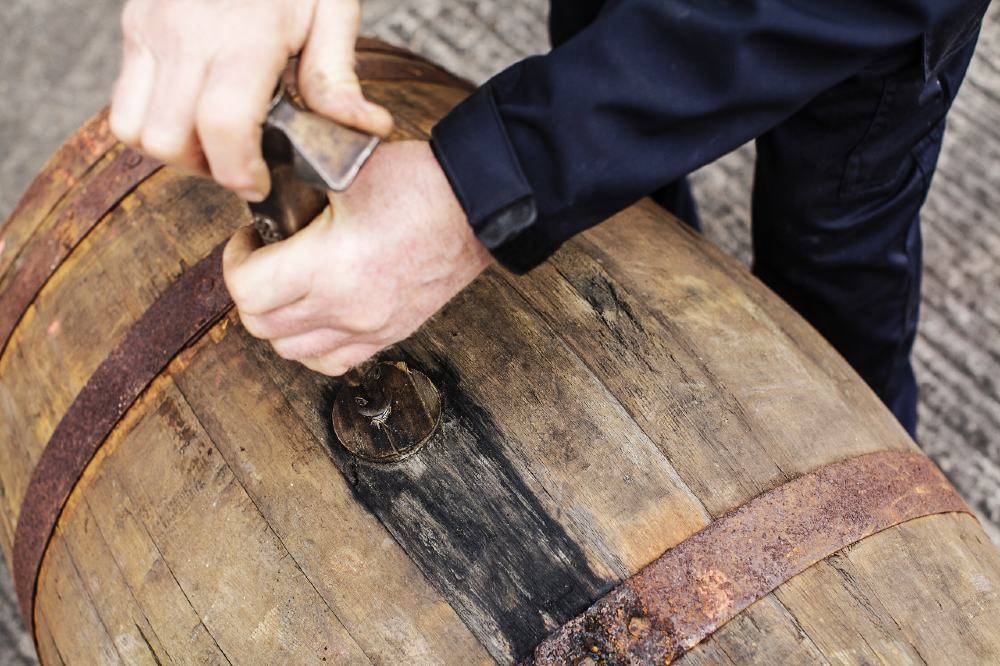 Teeling Single Malt is made from 100% Malted Barley from a range of different ages including Malt whiskey distilled in 1991. Matured in five different wine casks including Sherry, Port, Madeira, White Burgundy and Cabernet Sauvignon. Initially fruity with citrus and dried fruit up front developing into orange marmalade, chocolate and sweet spice, with a creamy mouth feel.
To round up I have to include the Teeling Small Batch. This easy drinking whiskey is a double distilled blend of malt and grain. However Teeling put a twist on tradition by finishing their whiskey for 6 months in ex-rum barrels. Ripe fruit and spicy vanilla with smooth textured mouthfeel and a dry cedar and sweet spice finish.
---