By Lorcan O'Brien | Wine Content Specialist
With a new year upon us, it is a good time to remind ourselves of some of the new wines to hit our shelves in the past twelve months. From classic French wines, to exciting Chilean single vineyard Pinot Noir and Viognier, our wine team continues to source the most exciting, excellent value wines in Ireland. This week our wine team take a look at five of these additions.

We introduced Château Maucru to our range late last year and it proved an immediate hit with our customers. So much so, our wine team added it to our Winter Warming Reds promotion.
The wine comes from a sustainably farmed, family estate in the Entre-Deux-Mers region of Bordeaux. Located between the Garonne and Dordogne rivers, Entre-Deux-Mers ('Between Two Seas/Tides') offers some of the best value in Bordeaux, if you know where to look. And our wine team have found a gem in Château Maucru, from the excellent 2018 vintage.
Today the estate is managed by fifth generation wine growers Emilie Nadau-Esquerre and her husband, Rémy. Passionate about sustainable vineyard practises, the family manage 70 hectares of vineyards on clay-limestone soils dominated by Merlot plantings.
Château Maucru has aromas of ripe red & black fruits such as cherry, blackberry and black currant, it is medium bodied with a round fruity and velvety structure.
The Grape Press:
"O'Briens Wines has this gorgeous Bordeaux red on offer in their annual winter sale. This comes from Entre-Deux-Mers in Bordeaux and is made from a blend of 60pc Merlot and 40pc Cabernet Sauvignon. It is a lighter style of Bordeaux red with lots of ripe red fruit flavours, and is quite juicy and fruit forward. Try with slow-cooked sausage and butter bean stew."
-Jean Smullen, Sunday World
---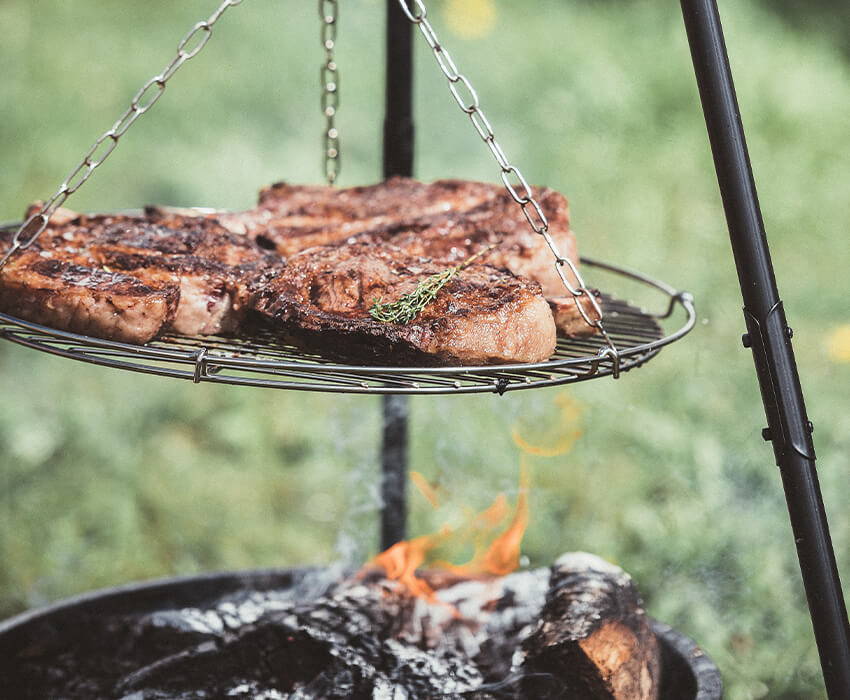 Argentinian Malbec has become one of the most popular styles of red wine in the world: fruit-forward, well-structured and very food-friendly. This has seen prices of some regions, such as Mendoza, begin to creep up. So, our wine team are delighted to find this superb value Argentinian Malbec from the up-and-coming San Juan Valley.
The grapes for Las Invernadas are grown in vineyards nestled in the foothills of the Andes Mountains, in the Tulum Valley sub-region of San Juan. The hot, dry climate, with 300 days of sun per year, is ideal for producing perfectly ripe fruit.
It offers pure dark fruit aromas of plum and blueberry with hints of sweet vanilla. These characters follow on to the palate to make this Malbec super ripe and juicy with soft, sweet tannins.
Food Match:
A lovely cut of Irish steak, cooked to your liking and served with a peppercorn sauce.
---

We quietly introduced this wine to the range last year, so it is about time it received some of the spotlight.
The wine is named after the Lastarria region of Santiago: one of the city's trendiest barrios (Neighbourhood) and a hotspot for lovers of top Chilean wines.
Lastarria Reserva Viognier is a fruity aromatic wine, a complex nose of fresh fruits like apricot, peach and quince. The palate offers the same sublte fruity notes of pear, peach and quince, on a silky smooth texture, moderate acidity and a subtle hint of oak.
The Grape Press:
"With a price tag that belies its quality, this 100 per cent Viognier from the Colchagua Valley has evocative floral aromas and a flurry of fresh apricots and peaches. The region's granitic soils (also found in northern Rhône) help to preserve ample acidity, making this clean, fresh and crisp with notes of juicy ripe fruit. Fantastic value for money, it should be enjoyed well chilled with some roasted vegetables or spicy chicken fajitas."
-Cathal McBride, Sunday Business Post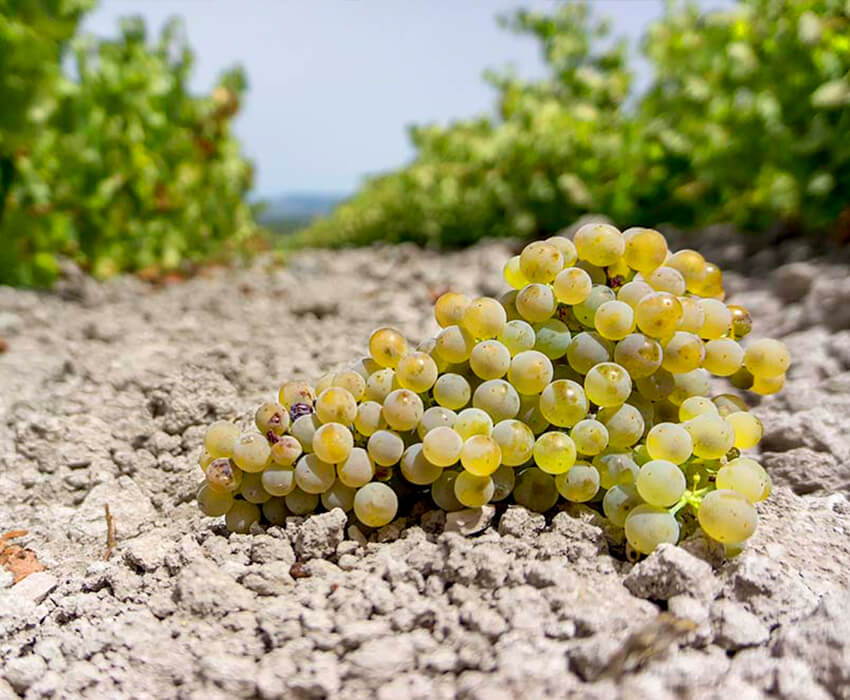 ---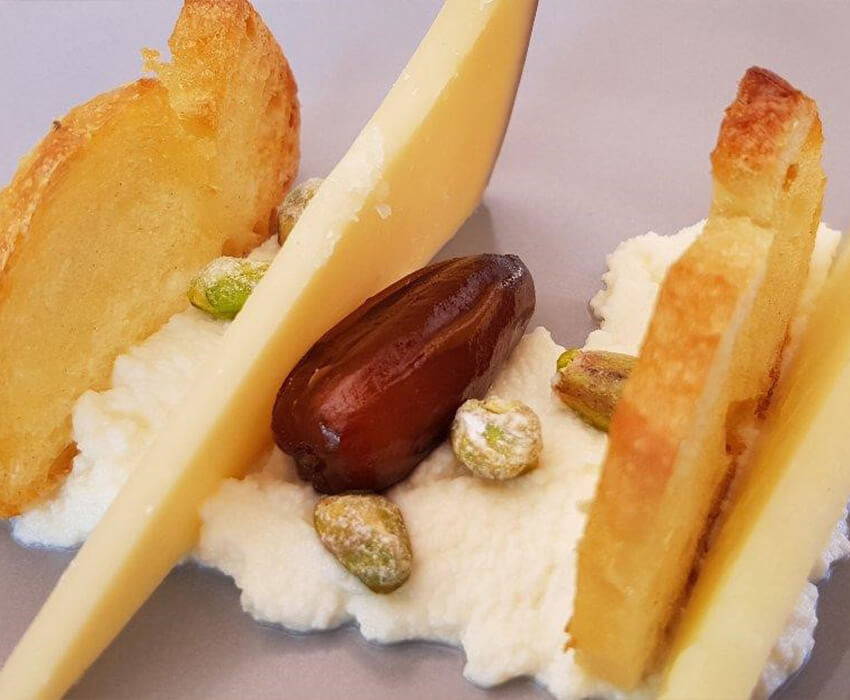 The past few vintages have been very difficult in Sancerre: frost has killed newly formed buds early in the season, whilst devestating hail has destroyed forming fruit. This has meant that yields have been drastically reduced. So, we were delighted to find Domaine de la Chezatte late last year and add it to our range.
The is a 30-hectare family-owned estate located in the village of Sainte-Gemme-en-Sancerrois, the most Northerly village in Sancerre.
The vineyards are sustainably farmed and located on south-facing (sun-facing) vineyards. The soils are flint and limestone, which is ideal for growing exquisite quality Sauvignon Blanc. The estates' philosophy is to preserve the natural eco-system in the vineyard, and enhance the freshness and elegant mineral expression of the terroir in their wines.
Domaine de la Chezatte is zesty and refreshing with hints of citrusy lemon notes, a hint of melon mid palate and a lingering stony note on the finish.
Food Match:
One of the reasons for Sancerre's enduring popularity is its adaptability to pairing a wide range of foods, from seafood dishes, to soft cheese and salads. But for something a little different try this wine with a creamy mildly spiced Thai Green Curry or Vegetable Korma.
---

Leyda Cahuil Pinot Noir comes from the single "El Maitén" vineyard, planted in 2008 in the Leyda Valley, just 12km from the Pacific Ocean. Its proximity to the sea makes this location ideal for growing Pinot Noir, with the cooling sea breezes allowing for a long, even ripening season that helps to develop the flavour profile and retain refreshing acidity in the grapes. This single vineyard Pinot Noir is elegant, with aromas of ripe red cherries, raspberries and sweet spice. The palate is beautifully balance between the vibrant red fruit flavours, the structure of the sweet ripe tannins and freshness of the natural acidity.
Food Match:
Pinot Noir is a classic match for hearty winter foods, such as beef bourguignon or slow-cooked Irish lamb shanks.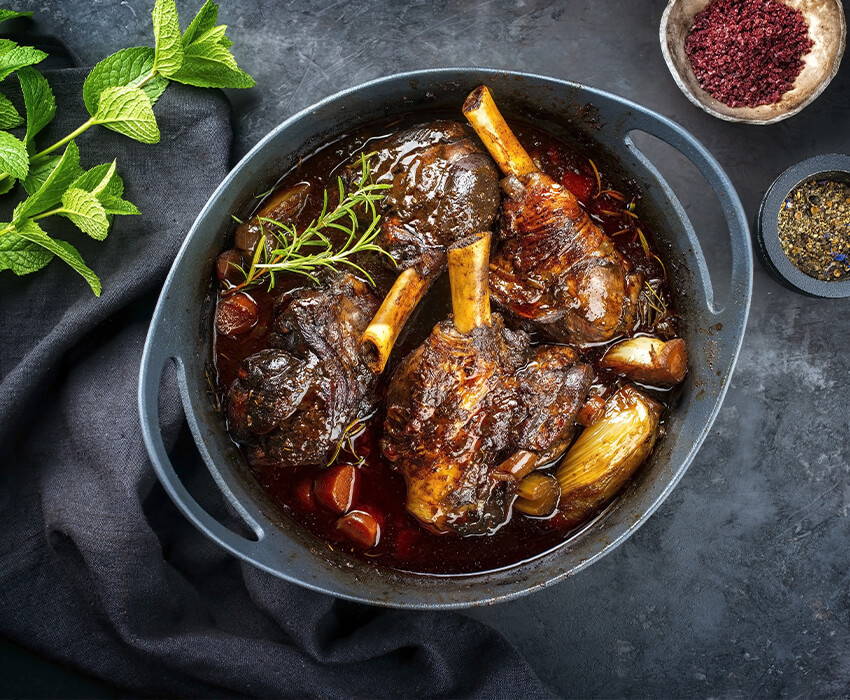 ---
Lorcan is O'Briens Wine Content Specialist, charged with spreading the wine word and keeping our customers and staff up to date with news of our wines and winemakers through his dedicated and passionate writing. Previously an O'Briens store Manager, Lorcan has written about wine in Ireland and Spain and is currently studying for the WSET Diploma. In his spare time Lorcan hosts wine tastings, blogs about wine and judges in wine competitions.
---
*Pricing correct at time of publishing. For the most up to date prices see our stores or website.