By Lorcan O'Brien | Wine Content Specialist
Dry January has become increasingly popular, but that shouldn't mean you can't enjoy a nice glass with dinner. So, this week we are taking a look at some of the best non-alcohoilc wines available in your local O'Briens.
Alcohol is a great carrier of flavour and texture, so it is difficult to make a non-alcoholic wine that retains the same qualities. Until relatively recently many of these 'wines' were simply sweet grape juice with no character of the grapes from which they were made. However, modern techniques, as well as a surge in popularity, has seen the quality of non-alcoholic wines improve significantly in recent years. The best of them are made as a regular still wine, with the alcohol subsequently removed. This process retains many of the characteristics of a regular wine: it can be difficult to tell the best non-alcoholic wines from the real thing.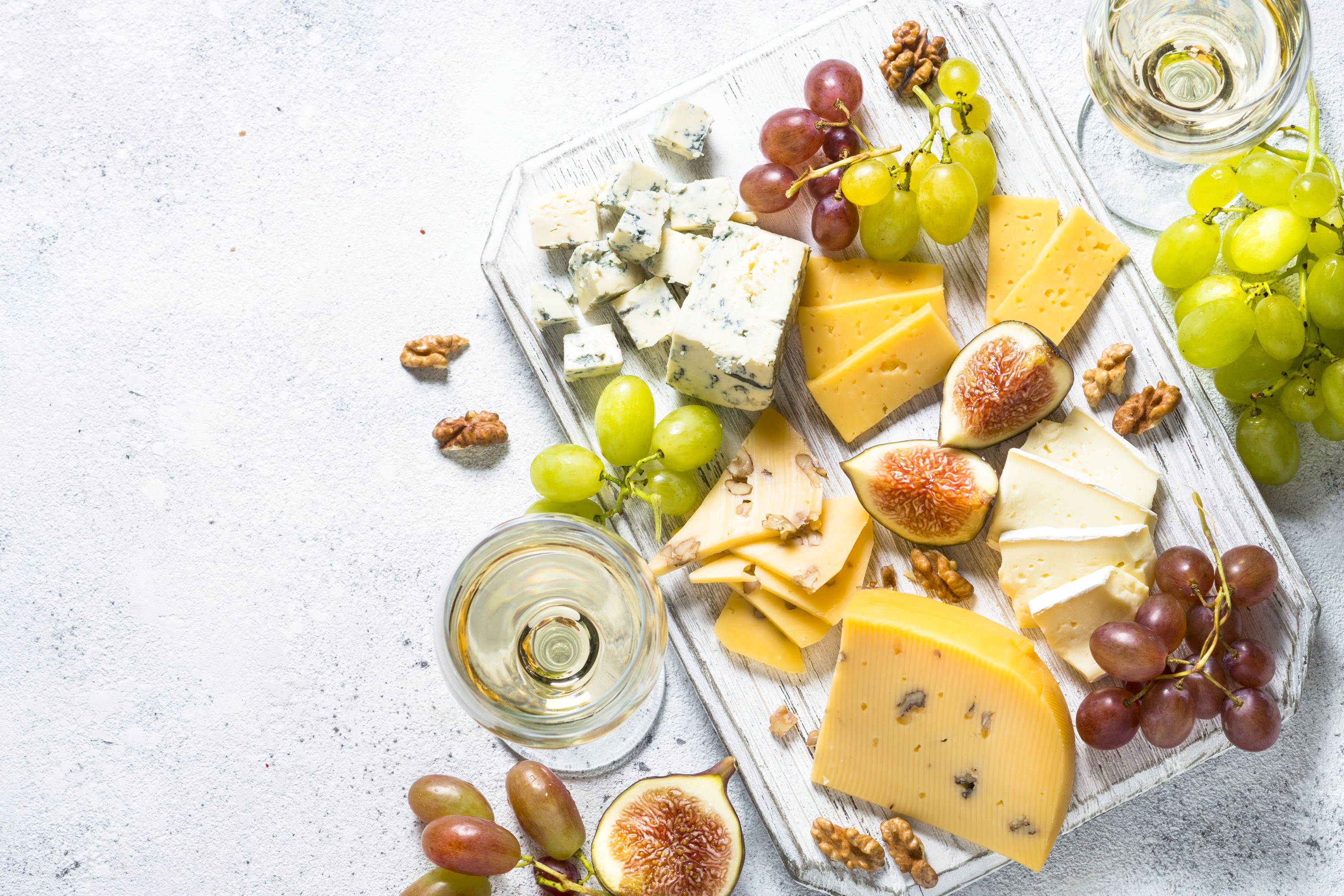 Domaine de l'Arjolle is a family winery, situated in Pouzolles, in the south of France. The vineyards are farmed with respect to nature, preserving the local ecosystem.
Arjolle Zéro has been dealcoholized using an environmentally sustainable method that is known for allowing the wine to retain its bright aromas and flavours. Arjolle Zéro Sauvignon Blanc-Viognier has an aromatic nose of exotic white fruits. The palate has vibrant fruit and refreshing finish.
The touch of residual sugar and bright fruit flavours would pair beautifully with some hard cheese and crackers.
In The Grape Press:
"A very dry, lively and expressive marriage of Viognier's aromatic character and Sauvignon's refreshing profile, this infuses aromas of lime blossom, nectarine and papaya with a little herbal twist. The medium-light body will work well with fish or creamy dishes."
-Aoife Carrigy, Irish Independent, 27-Nov-2021
"Light peach fruits with good refreshing acidity. An attractive aperitif, or to drink with seafood dishes."
-John Wilson, The Irish Times, 01-Jan-2022

Rosé is continue to increase in popularity, so we were delighted to introduce the Domaine de l'Arjolle Zéro Rosé. Made from a blend of 60% Syrah and 40% Cabernet Sauvignon grapes, it offers bright aromas of freshly picked red berries, followed by a refreshing fruity palate. There is just enough sweetness to add a nice palate weight and balance to the refreshing acidity.
As with a traditional rosé wine, this non-alcoholic version would be the perfect match for fruity desserts, such as a pear frangipane tart or strawberry cheescake.
---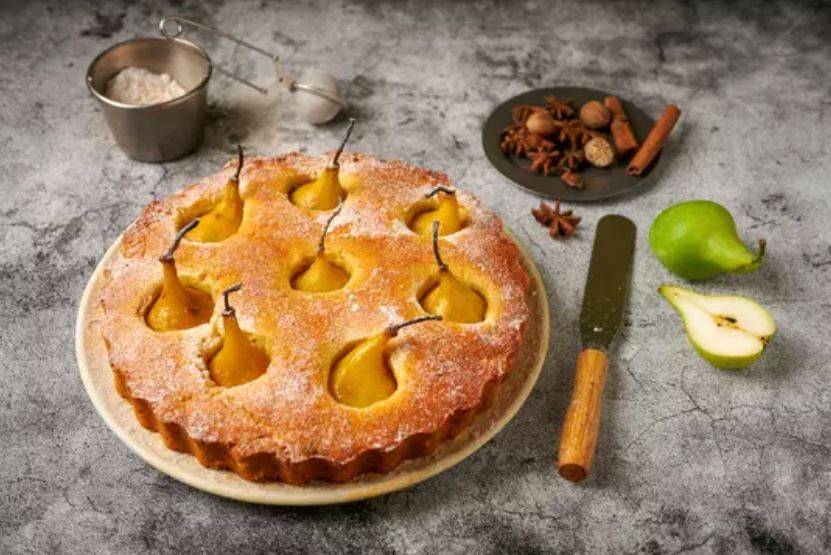 ---
Catalunya, Spain
RRP: €7.95, NOW: €6.95

The family-owned Torres winery have been pioneers in creating non-alcoholic wines, so it unsurprising that their Natureo range are market leaders.
Natureo Red is made from the Grenache and Syrah grapes, and has the ripe red fruit character of those varities. As with the Domaine de l'Arjolle wines above, this is made as a traditional wine and then had the alcohol removed, offering nice structure and lots of bright ripe berry fruit.
Enjoy this with a traditional Spanish winter fare, such as chickpea and chorizo stew.
---

Freixenet is one of the biggest Cava Houses in Spain and they have been perfecting their non-alcoholic sparkling wine for over a decade.
Legero Non-Alcoholic is bright yellow in the glass, with a good bead of large, refreshing bubbles. On the nose there are bright aromas of tropical fruits, balanced by zesty lemon citrus notes. The palate is lively, fruity and refreshing, expresses the good quality of the base wine. There is a sweetness to the palate, which gives a nice full texture, and this is well-balanced by the lively acidity.
Freixenet Legero is closer in style to Prosecco than a Cava, so ideal to serve as an aperitif or with salty dishes, such as shellfish or even a cheese board.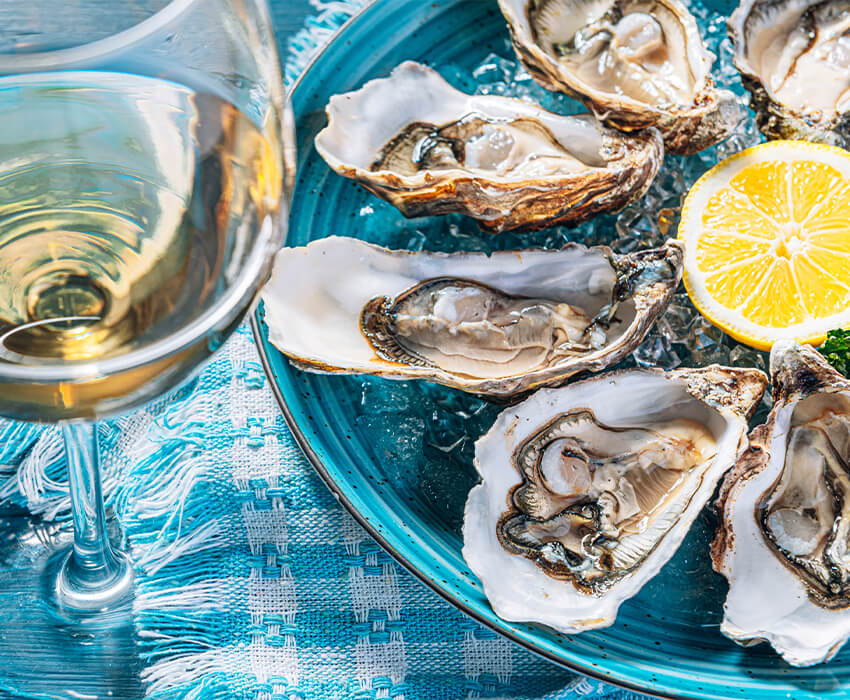 ---
Lorcan is O'Briens Wine Content Specialist, charged with spreading the wine word and keeping our customers and staff up to date with news of our wines and winemakers through his dedicated and passionate writing. Previously an O'Briens store Manager, Lorcan has written about wine in Ireland and Spain and is currently studying for the WSET Diploma. In his spare time Lorcan hosts wine tastings, blogs about wine and judges in wine competitions.
---
*Pricing correct at time of publishing. For the most up to date prices see our stores or website.