By Lorcan O'Brien | Wine Content Specialist
St Valentine's Day is the perfect opportunity to spoil that special person in your life. So, if you are planning a romantic night in, our Wine Team have picked five versatile, classic wine styles. Whether you are ordering from your favourite restaurant or takeaway, cooking yourself, or being cooked for, here are some wine suggestions that we love to help make the ocassion perfect.
---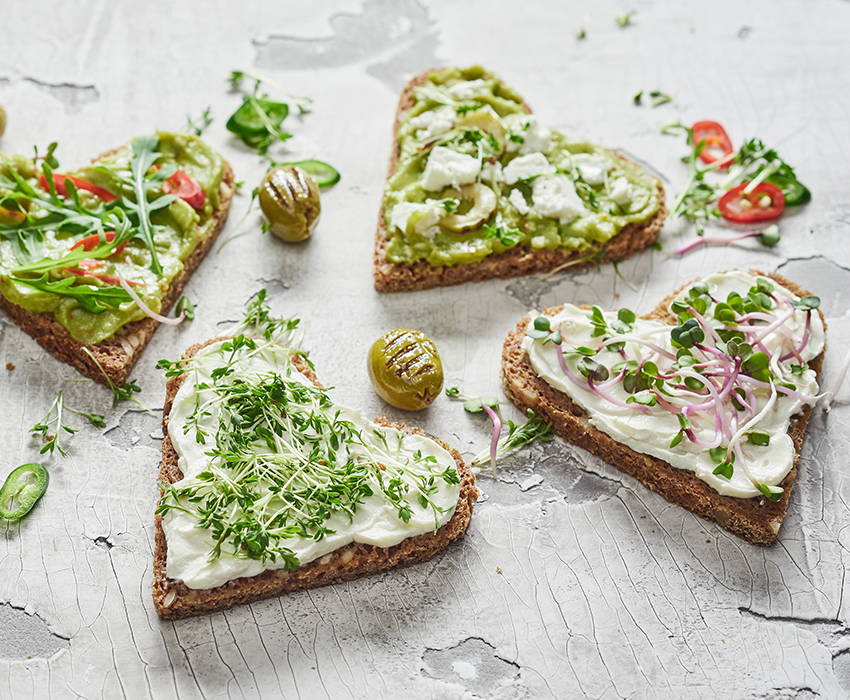 Where better to start than with some fizz? This Prosecco Rosé is the perfect Valentine's fizz: a striking pale pink colour and bursting with fresh orchard and hedgerow fruit flavours. It is very versatile to match with food, so pair with anything from pre-dinner nibbles, simple tapas dishes, or pop a cherry in the glass and serve it with dessert.
It is made by our long-time partners, Pasqua Family Wines, founded in 1925. The Romeo & Juliet range is an ode to their love of Verona, and celebrates those most devout of lovers, Romeo and Juliet.
The label depicts a section of the wall beside the courtyard of Juliet's balcony in Verona, where hundreds of love messages are left every day.
It is mainly made from the Glera grape, but gets its delicate pink blush colour by adding a small proportion of the red Pinot Noir grape. This Prosecco Rosé is aromatic, elegant, and refreshing with notes of raspberry and strawberry underpinned by hints of apple.
---
Another wine from the Romeo and Juliet range and an ode to those most dedicated of lovers. As with the Prosecco above, the label shows a section of the wall beside the courtyard of Juliet's house in Verona.
The wine is made following the local appassimento method, whereby the Corvina, Croatina and Merlot grapes are partially dried prior to fermentation. This concentrates the flavours and aromas in the wine, giving it an oppulent and rich palate, silky smooth tannins and deep red fruit flavours and a gentle spice from ageing in large oak barrels.
In The Grape Press:
"Morello cherries with hints of mocha and chocolate and an off-dry rounded finish. You could try it out with milk chocolate."
-John Wilson, The Irish Times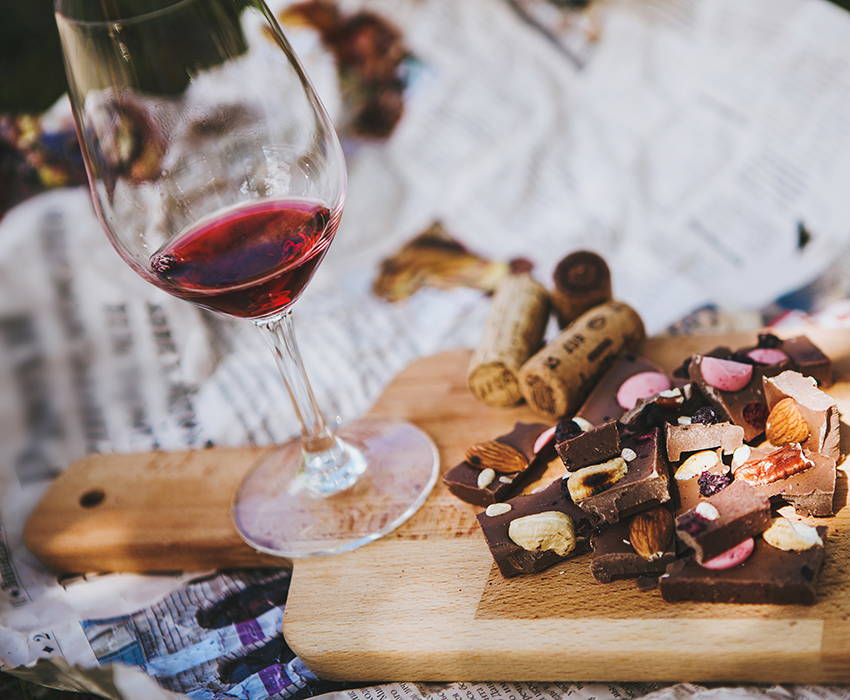 ---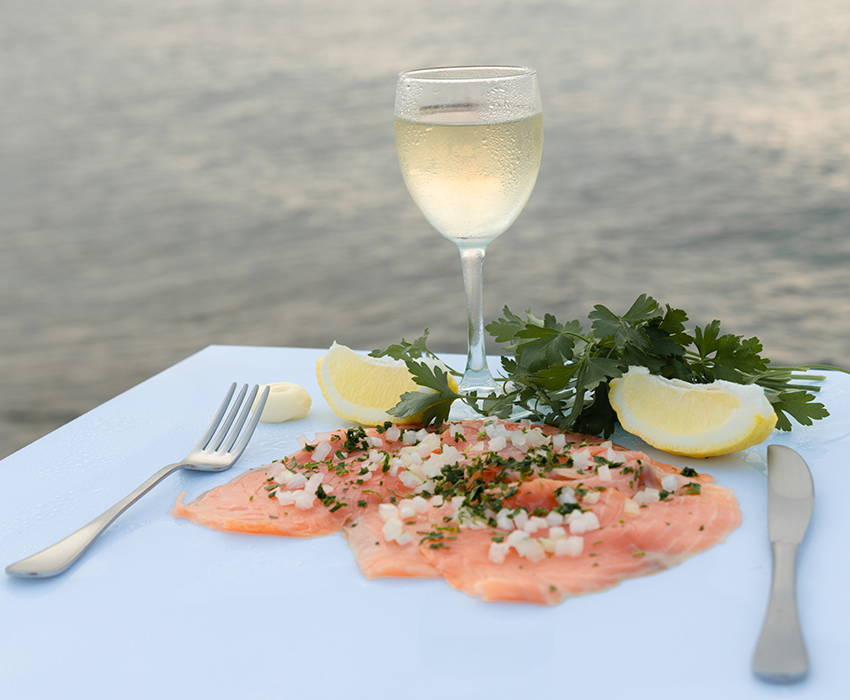 A romantic night in with your Valentine calls for an elegant and luscious wine. This Chardonnay is a long-time favourite on our shelves and is made by the family-owned Delheim estate in South Africa's Stellenbosch region.
It is very Burgundian in style, spending 9 months ageing in oak, which adds a silky texture and delicate toasted hazelnut complexity, without masking the ripe pear and red apple fruit of the Chardonnay grapes.
This is as good as oaked Chardonnay comes and would pair wonderfully with anything from smoked salmon and oysters, to creamy Indian dishes or risotto.
In The Grape Press:
"Lively and luscious with a creamy quality to its aroma, texture and potential pairings (think rich risottos), this sings with sunny tropical fruit layered with buttered popcorn and Tarte Tatin richness, and taut acidity gives the full-bodied breadth some spinal structure."
-Aoife Carrigy, The Irish Independent
---
What better way to spoil your Valentine this year than with with a top drop of Champagne? Most Champagne is made from a blend of grapes from different vinatges, but the grapes for Vintage Champagne come from one vintage, and are usually a lot more expenseive than this excellent example.
This is one of the most exciting and elegant Champagnes that we have tasted. Made from 100% Chardonnay grapes, the pinhead bubbles are creamy and persistent. It exudes aromas and flavours of brioche and floral orchard fruits.
A perfect apéritif wine but it offers a nice richness on the palate, so would also lend itself to a wide range of foods.
In The Grape Press:
"If you're celebrating, in the context of Champagne, this vintage beauty is a bargain buy and better than many famous brands. 92/100 Points."
-Martin Moran MW, The Sunday Times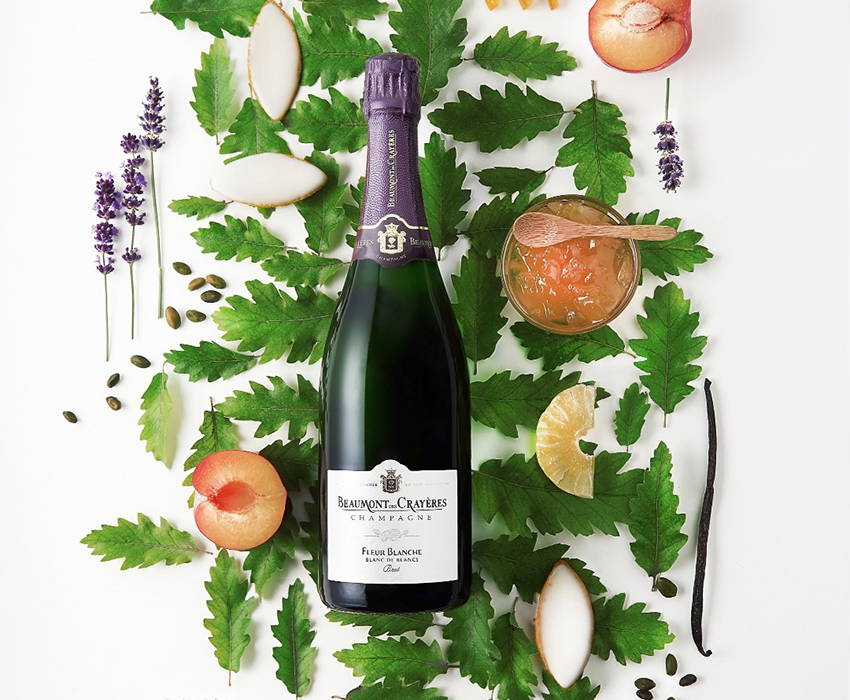 ---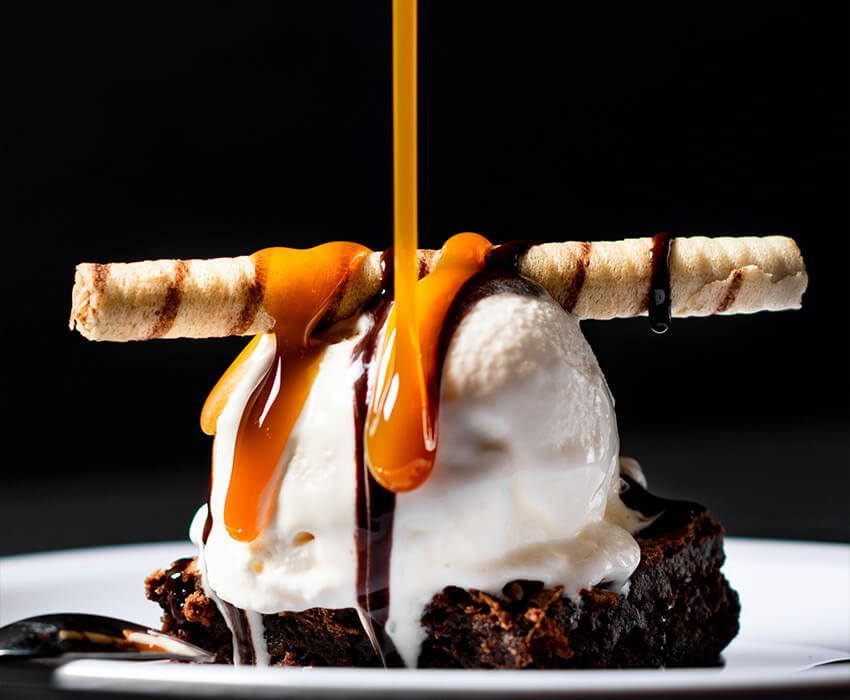 Now for something a bit off the beaten track, a special night calls for a special wine. Tokaji is best known for its unctuously sweet Aszú wines but the climate is also perfect for creating Late Harvest sweet wines. Furmint grapes are left to hang longer on the vine, concentrating flavours and sugars. Beautiful balance between sugar and fresh acidity, this wine offers a bright, floral bouquet and ripe nectarine and preserved lemon fruit flavours on the palate. The perfect introduction to the sweet wines of Tokaji and a match for salty hard cheese, rich desserts or even a mildly spiced Asian dish.
---
Lorcan is O'Briens Wine Content Specialist, charged with spreading the wine word and keeping our customers and staff up to date with news of our wines and winemakers through his dedicated and passionate writing. Previously an O'Briens store Manager, Lorcan has written about wine in Ireland and Spain and is currently studying for the WSET Diploma. In his spare time Lorcan hosts wine tastings, blogs about wine and judges in wine competitions.
---
Please check our website or stores for the most up to date pricing.