By Denis Smyth | Beer & Spirit Buyer 
An exciting new whiskey has just landed with us combining the best of East & West.  
---
Glendalough 7-year-old Single Malt Mizunara Oak Finish
€85
There's history between Glendalough distillery and Mizunara. A number of years ago they produced the first Irish whiskey to be aged in Mizunara Oak; and this 13 year old which went on to receive huge global accolades.

Now they are back with the first addition of an upcoming limited range which will see the marriage of Irish whiskey and Mizunara once again.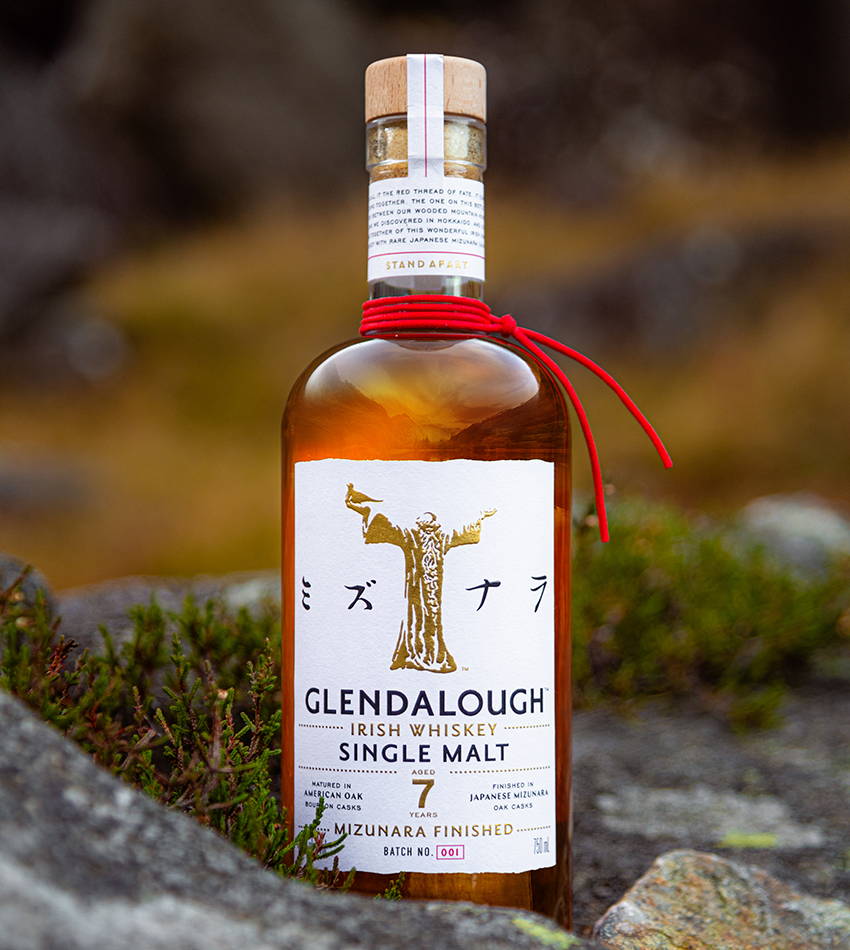 ---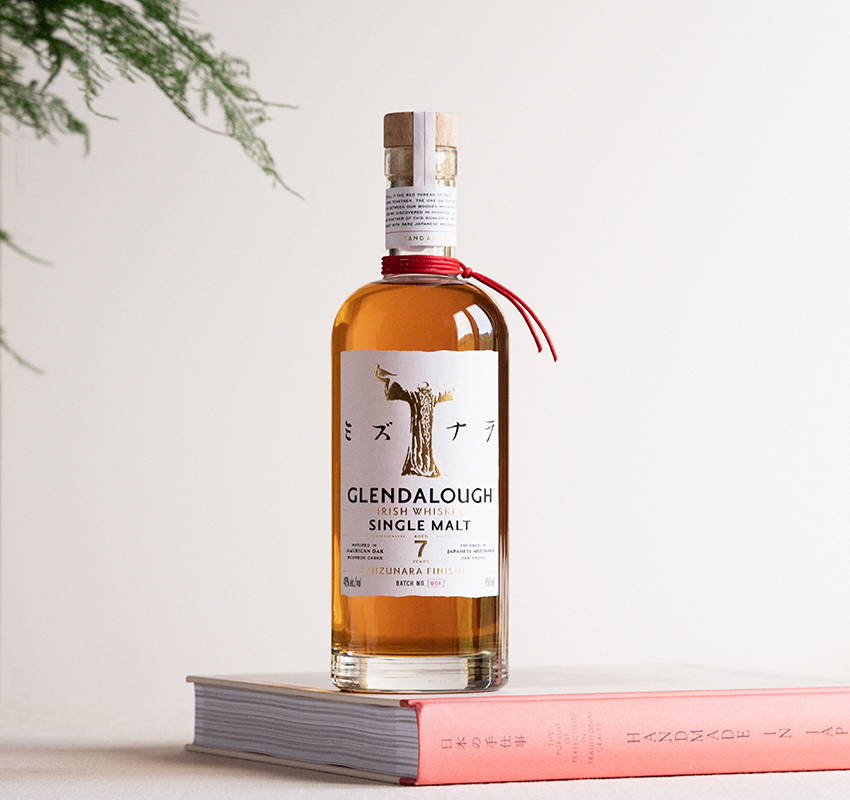 So what's Mizunara and what makes its so special you might ask?

Mizunara means "water oak" and given the name it takes 3 years to dry and is also extremely difficult to cooper. The trees are prone to growing twisted so even after purchasing a trunk it may be worthless. Only one cooperage sells internationally as the rest are owned by the large Japanese distilleries. All these various elements make the casks very expensive and in turn so the liquids aged in them reflect this.
Glendalough have married their 7-year-old single malt with this amazing natural oak. They have a love for the number 7 taking inspiration from St Kevin who spent initially 7 years by the upper lake in Glendalough before constructing 7 churches which date back over 14 centuries at this stage.
---