We are thrilled to announce our collaboration with Virgin Media One's 'The Restaurant' as 'Official Wine Partner for the new 2022 season, starting Tuesday 27th September at 9 pm.
By Lynne Coyle, Master of Wine | O'Briens Wine Director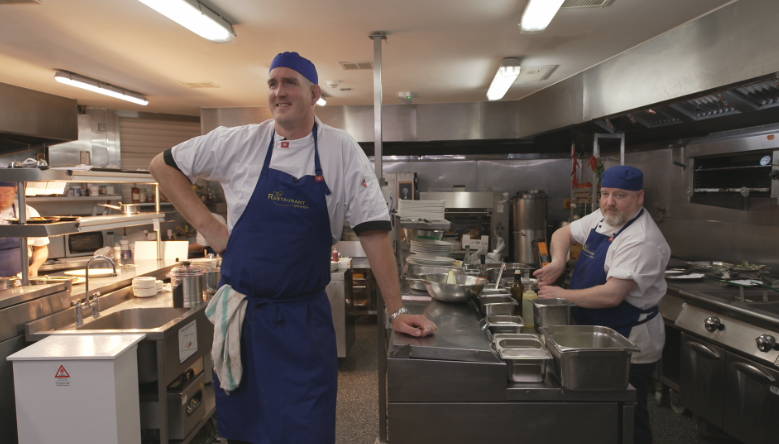 ---
O'Brien's Wine Director and Master of Wine Lynne Coyle worked closely with the restaurant team to pair each exciting dish on the celebrity's menus with a unique and delicious wine from the O'Briens portfolio of over 800 exclusive wines. During service, the celebrities get instant feedback in the kitchen to their menu from remote cameras and microphones covering the dining room. So the pressure was on for Lynne to choose wines that would match the food and delight the diners by enhancing their overall experience!
---
Weinviertel,Austria 
Style:Dry Refreshing White
Grape:Grüner Veltliner
RRP: €16.45 down to €13.95

"Devin's Oysters and the Lust & Laurne from Austria is a match made in heaven, the salty sweetness of the oysters with the freshness of this white wine, hints of green fruits in the wine, but also then a delicious refreshing finish, a really nice combination" - Wine Director, Lynne Coyle MW
---
Mosel,Germany        
Style: Aromatic Fruity White
Grape:Riesling
RRP: €16.45 down to €14.80

"I have matched Devin's tomato dish with the Riesling, this is a Selbach Riesling from the Mosel region in Germany, and I have looked to compliment the flavours in the Tomato with the flavours in the wine. You have to have the acidity and the sugar in the tomatoes and also in the wine, and they work beautifully together."
Wine Director, Lynne Coyle MW
---
Rías Baixas, Galicia,Spain
Style: Aromatic Fruity White
Grape: Albariño
RRP: €2O.95 down to €18.95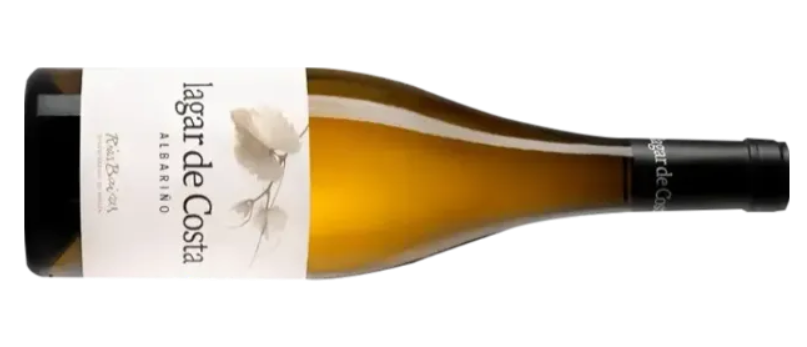 "Albariño and Seafood are a match made in heaven, the seafood extravaganza reminded me of being in Galicia, where this Lagar de Costa Albariño is from. Mussells, prawns, white fish all beautifully fresh out of the sea, I think it's a great match and a classic match, why do anything else?"
Wine Director, Lynne Coyle MW
---
Alentenjo,Portugal
Style: Rich Robust Red
Grape:Trincadeira, Touriga Nacional, Petit Verdot,Aragones,Alicante Bouschet
RRP: €19.45 down to €12.95

"Sumptuous red for the sumptuous dark dish from Alentenjo in Portugal, stuffed with local grape varieties, hints of bitterness on the nose and the palate but it has silky fruit it has loads of bramble notes, really ripe and concentrated and works beautifully with duck."
Wine Director, Lynne Coyle MW
---
---
Lynne Coyle MW is O'Briens Wine Director and sources and selects our wine and Champagne range. One of only 420 Masters of Wine worldwide, she has dedicated her career to the food and drinks industry. Lynne also writes, judges at international wine competitions, is a Wine & Spirit Education Trust Certified Educator and makes her own wines in Spain.