By Paul Barry | Assistant Beer & Spirit Buyer 
We have put together recipes for some of our favourite cocktails here at O'Briens. Classic cocktails for summer-time sipping. Perfect for cooling down and switching off. These are classic recipes every cocktail lover should have in their repertoire. So, if you are new to preparing cocktails or a seasoned pro looking to revisit the classics, read on.
Margarita

• 50ml Tequila
• Juice of ½ lime
• 15ml Triple Sec
• Salt
Method
1. Rub the rim of your martini glass with a lime
2. Turn the glass upside down in a saucer of salt and twist to coat the rim.
3. Stir the tequila, triple sec, lime juice and a little ice in a jug or put them in a cocktail shaker to combine.
4. Strain into a chilled martini glass. Garnish with a slice of lime.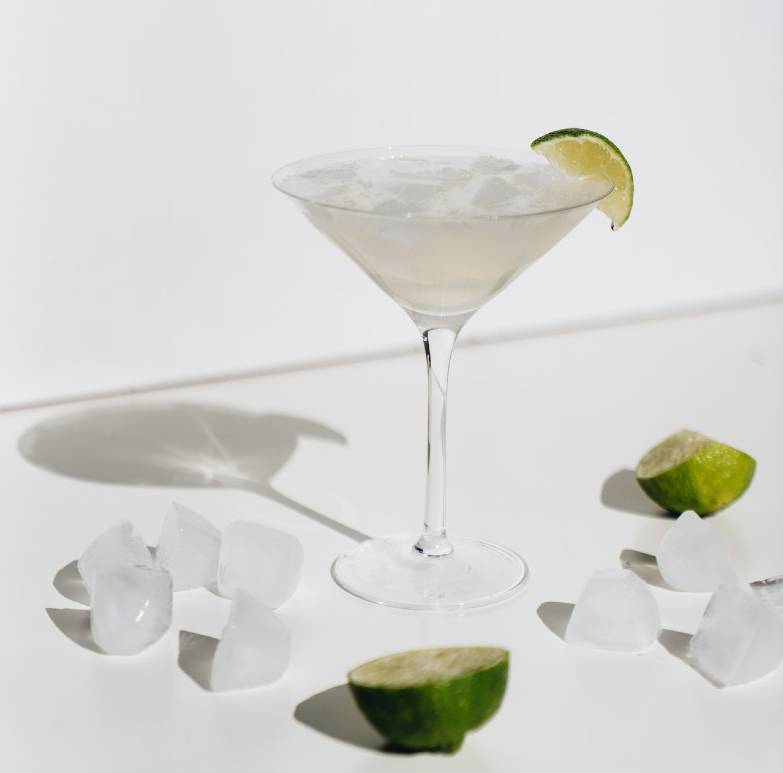 ---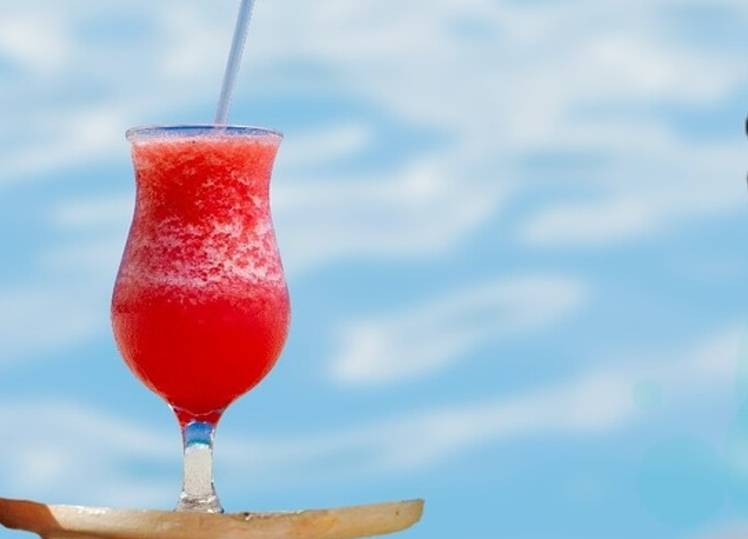 Strawberry Daiquiri

• 180g ripe strawberries
• 200g ice
• Juice of ½ lime
• 50ml white rum
Method
1. Add all the ingredients to a blender, blend for a minute and pour into a chilled cocktail glass.
---
Long Island Iced Tea
• 15ml vodka
• 15ml gin
• 15ml tequila
• 15ml rum
• 15ml triple sec
• Juice of 1 lime
• Ice
• 250ml cola
• 1 lime cut into wedges
Method
1. Pour the all the spirits in into a glass and add lime juice to taste. Half fill the glass with ice and stir until the outside feels cold.
2. Add the cola and gently stir to combine. Garnish with lime wedges.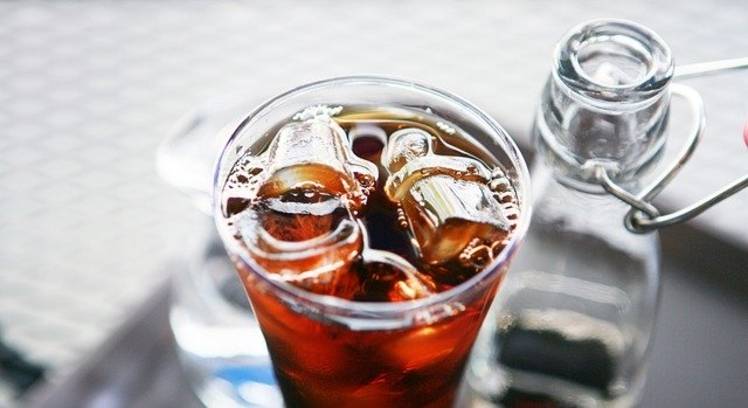 ---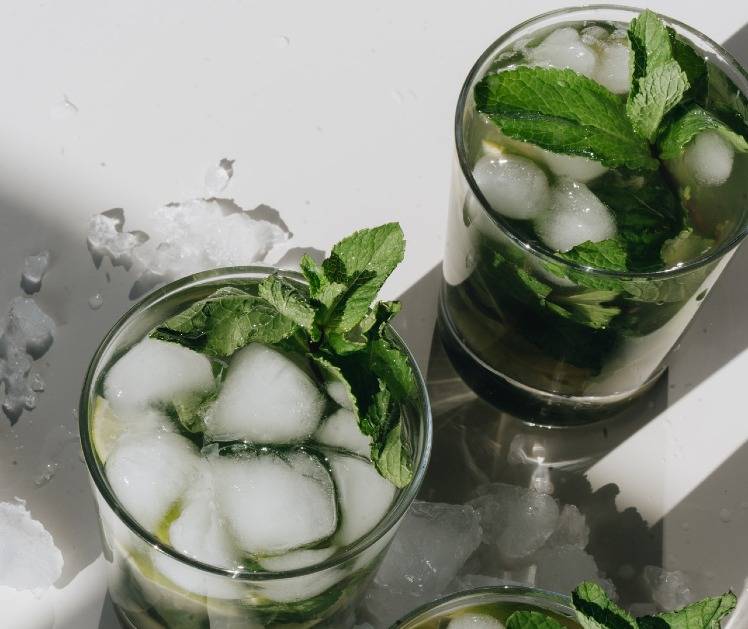 Mojito

• 50ml white rum
• ½ lime cut in to wedges
• 1 tsp granulated white sugar
• 10 fresh mint leaves
• Soda water
Method
1. Add one lime wedge, sugar and mint to a glass and muddle (press and squish the ingredients together).
2. Add the remaining lime and muddle again.
3. Fill the glass with ice cubes
4. Pour over the rum and top up with soda water, garnish with a mint leaf.
---