By Kieran Brennan | Beer & Spirit Buyer 
As our Spring Irish Whiskey Sale continues, there are so many superb whiskeys on offer so it can be hard to choose which one to pick. Well, we are here to help with some of our top Irish Whiskey picks below for the weekend.
(€50 down from €55)

Dingle distillery was one of the first small independent distilleries to open post the Celtic tiger recession. Aside from producing its famous Gin they have been releasing their whiskies in small batches up until this year.

In May they launched their first core whiskey expression, Dingle Single Malt. And in doing so it became one of few Irish distilleries to produce a core single malt product made entirely with its own spirit.

The whiskey is non-chill filtered and matured in PX Sherry (61%) and Bourbon (39%) first fill casks and comprising predominantly six to seven-year-old spirit, every element of the production of Dingle Single Malt is manual and overseen by Master Distiller Graham Coull who has over 25 years' experience in the industry joining Dingle in 2019 from Glen Moray.
---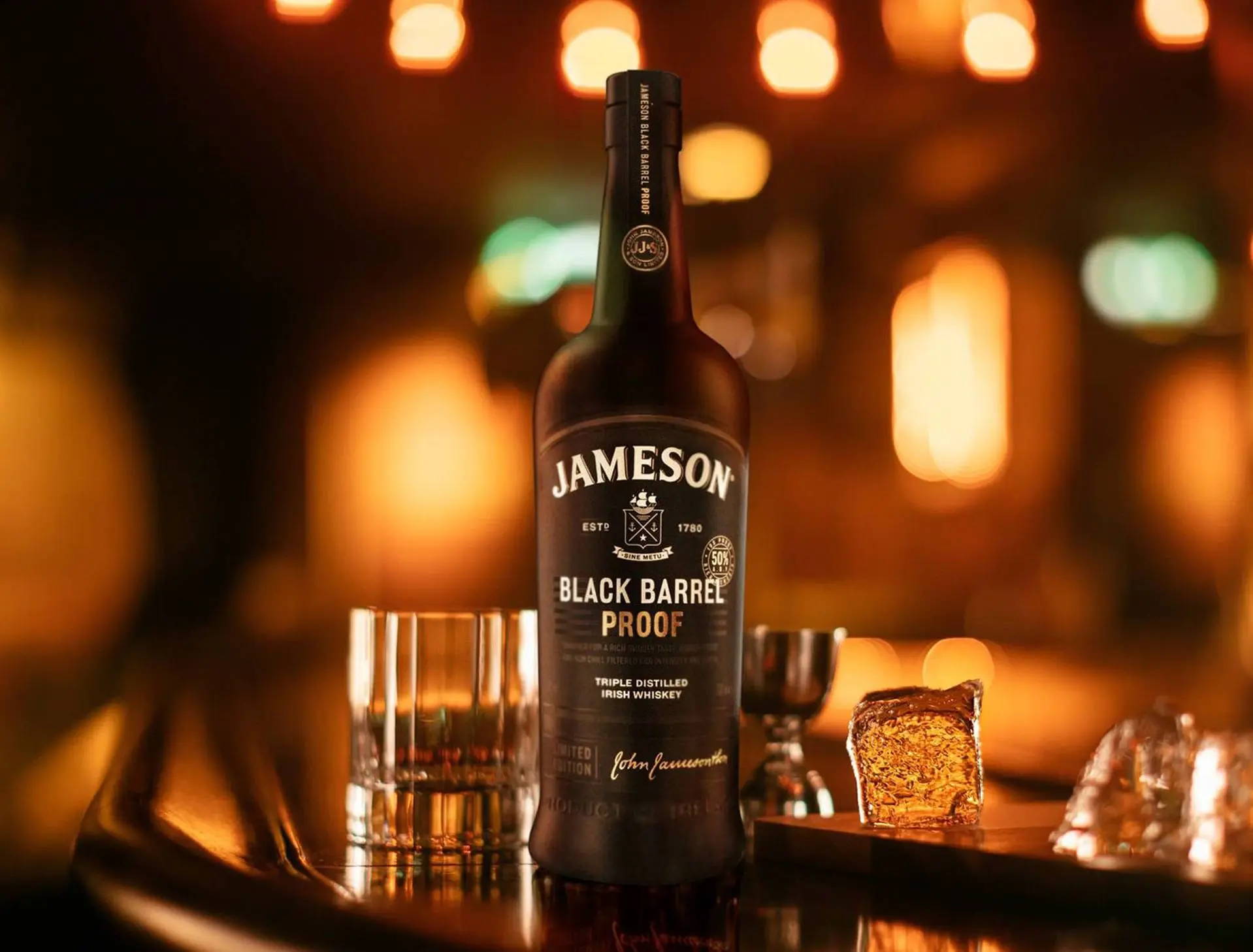 (€50 down from €60)
A blend of pot still and grain whiskey matured in a combination of American oak, sherry casks and double charred ex-bourbon barrels. it's then bottled at 50% ABV and without chill filtration. The result is a rich, smooth whiskey with heightened vanilla sweetness on the finish with notes of roasted coffee and butterscotch bursting through that showcases the benefit that the tradition of barrel charring can add.
---
(€50 down from €59.95)
The Spot brand family is synonymous with great liquid, and this is one of Ireland's most recognised non-age- statement whiskeys, a pot still aged between 7 and 9 years with 25% aged in sherry cask. To taste this whiskey is just bursting with honeyed spice and orchard fruits rounded off with toasted oak and hints of spice. Why not try some of the other family members when you are next considering a purchase.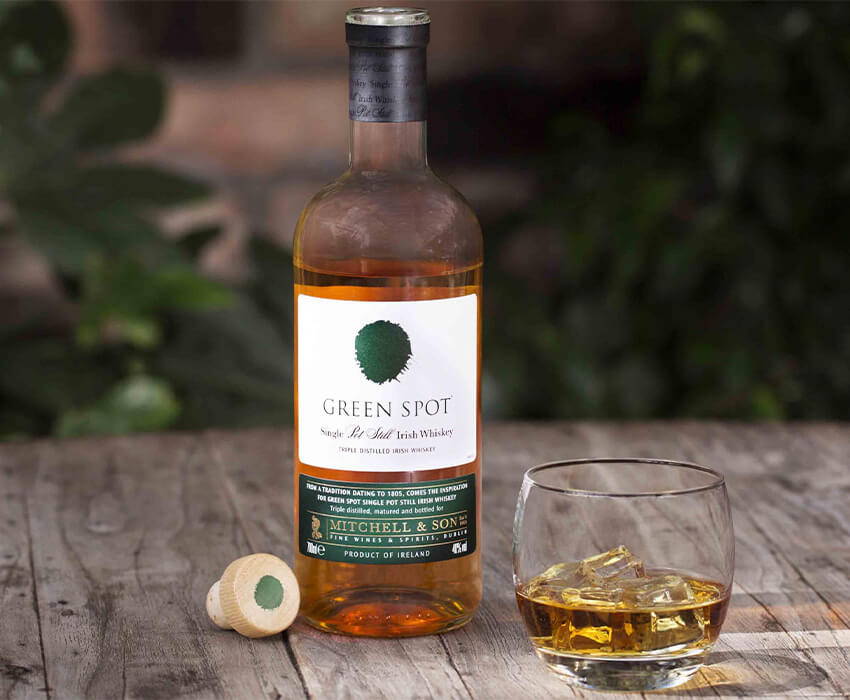 *Please note, prices are correct at time of publishing, please check our website or stores for the most up to date pricing.