By Denis Smyth | Beer & Spirit Buyer 
As our Irish Whiskey Sale continues this week we've decided to focus on our top 3 picks for under €50. We've selected different styles to ensure there's something there to suit everyone's palate. Don't forget our sale finishes on Sunday 26th September so don't delay!
(€36 down from €30)
This Blended whiskey is unbelievable value at €30. In a previous guise it was known as Irishman 70 and this was derived from the fact that it contains 70% malt and 30% pot still whiskey. Its multi award winning, most recently being a category winner in the World Whisky awards 2021 for blended malt of 12 years and under. There's a stunning deep golden colour when poured into the glass followed by a rich and lasting mouthfeel on the palate due to its maturation in ex bourbon casks. You'll return to this again and again.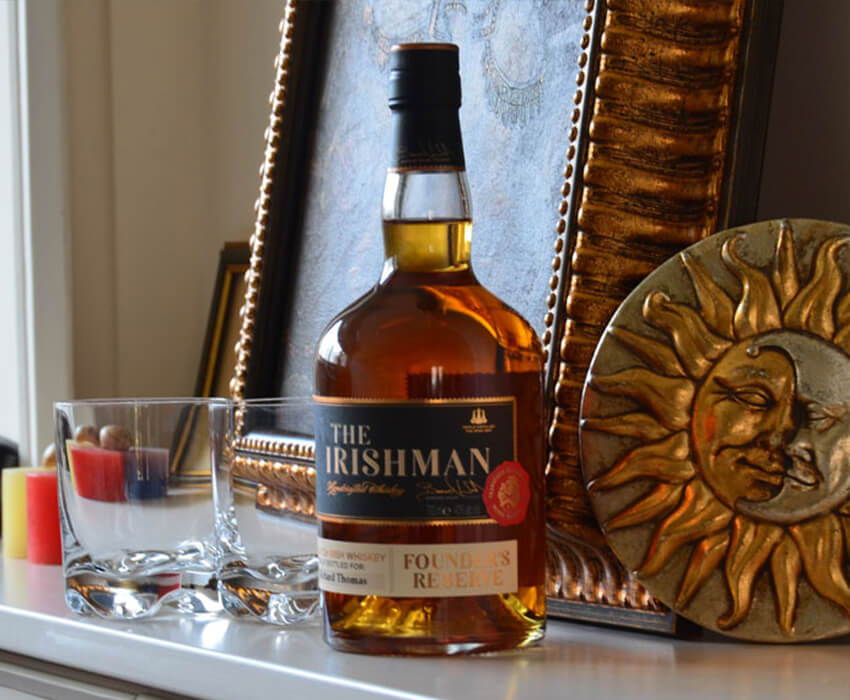 ---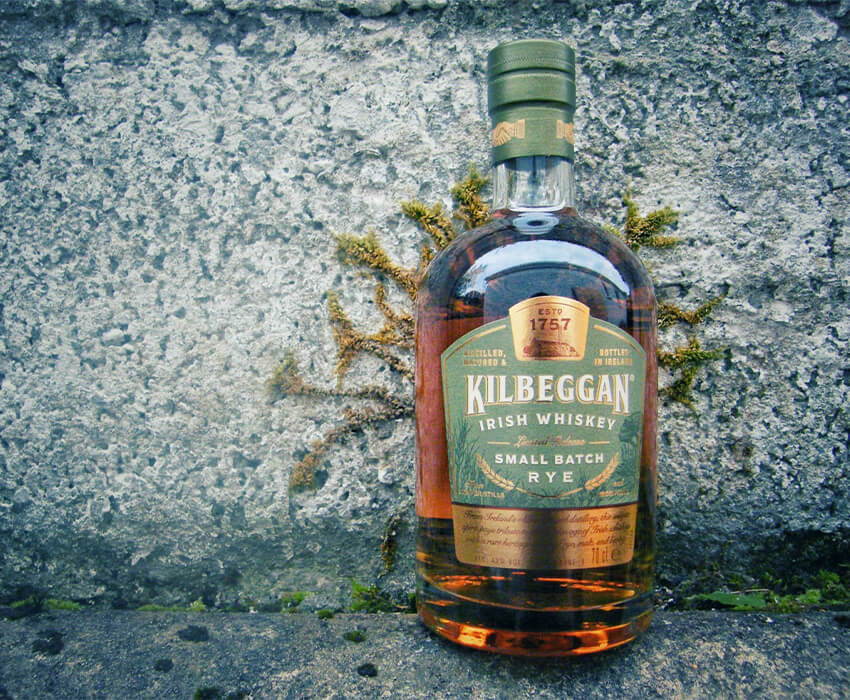 (€45 down from €55)
Go back to the end of the 19th century and rye was a primary element in nearly all Irish whiskey but the that changed in the early 1900s with Prohibition and the wars on the island of Ireland. Kilbeggan distillery is one of Irelands oldest and after a period of neglect the distillery has been reinvigorated in recent years. The small batch rye was the first whiskey released from the restored distillery. A beautiful liquid with a nice creamy mouthfeel backed up with a touch of vanilla and a hint of spice
---
(€30 down from €47.50)
Lastly we focus on Single Pot Still whiskey which has a huge following. This is a modern expression of what the original Powers whiskey tasted like back when it was distilled at John's Lane distillery throughout the 19th and 20th centuries. It is a triple distilled Single Pot Still whiskey matured primarily in American bourbon with a small sherry aged component. 3 Swallow represents the characteristics of Single Pot Still whiskey: robust, spicy and powerful, while remaining accessible and easy drinking. Expect flavours of orange peel, pear and tropical fruit with butterscotch, some wood spice and light oiliness. Hard to believe this can be picked up at this price currently.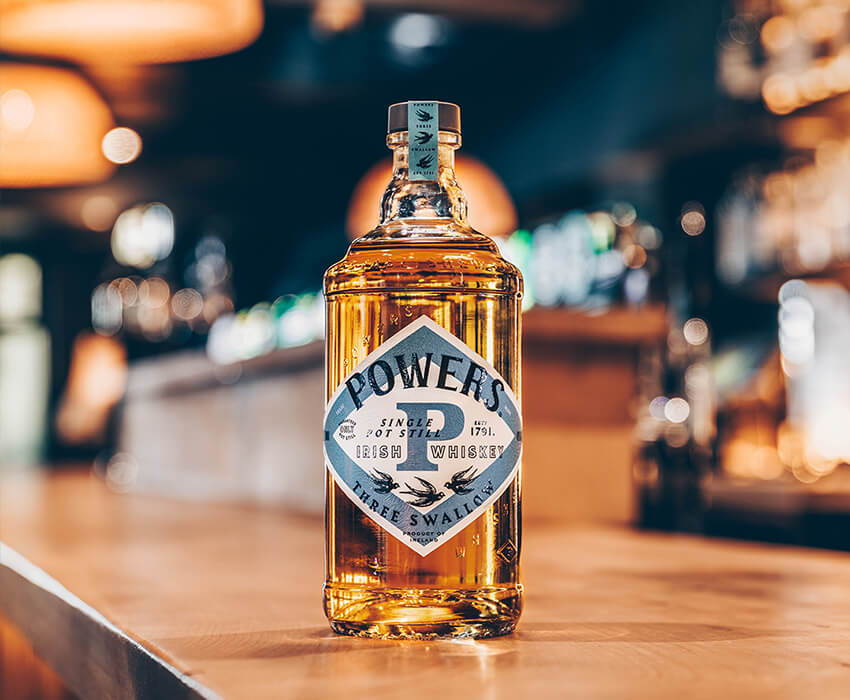 *Please note, prices are correct at time of publishing, please check our website or stores for the most up to date pricing.