By Lynne Coyle MW | O'Briens Wine Director
If you are one of the 1 million people on a mission to follow a plant-based diet in January, whether for health, environmental or compassionate reasons, then here are some interesting vegan wine options with suggested food matches to inspire you this month.
Zesty and lively, this is a beautiful white from top Austrian family domaine, Weingut Rabl. A little like a cross between a Sauvignon Blanc and a dry Riesling - it is fresh, lively and has lots of cool grassy fruit. Rudi Rabl, owner and winemaker is focused on making his Löss equally enjoyable as a chilled aperitif or with vegan food.
Veganuary Food Match: Mushroom Pâté 
---
Venuglia Pinot Grigio delle Venezie
Winemaking, for this classic Veneto Pinot Grigio, is overseen by Enrico Raber of our Amarone winery, Musella. Grapes are harvested a little early to retain a freshness on the nose and palate. It has a touch of richness and texture which makes it an ideal vegan food match, it also has notes of acacia blossom, fresh green apple, and a touch of spice with refreshing acidity on the finish.
Veganuary Food Match: Tofu Stir Fry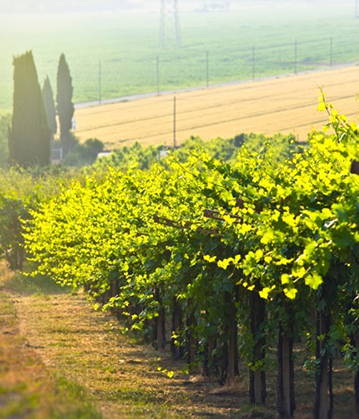 ---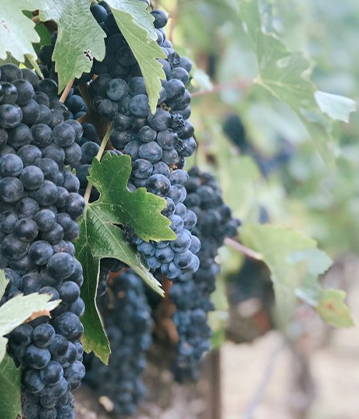 Laurent Miquel La Gauphine Syrah Grenache
Laurent Miquel is the 8th generation of his family to work these vineyards in the Languedoc. His Irish wife, Neasa, is a regular at our Wine Festival, so we are delighted to introduce this excellent value, vegan unoaked fruity red. Plenty of bright red fruit flavours, a hint of white pepper and that typical herbal Languedoc 'garrigue' character on the long finish.
Veganuary Food Match: Butternut Squash &
Chickpea Bake
---
This vegan Cabernet Sauvignon is made at the large
family-run Luis Felipe Edwards winery. In the glass it is
a vibrant ruby red colour helped by the use of a small
amount of the Alicante, Bouschet and Cabernet Franc
grapes. Aromas and flavours are dominated by notes
of red & black fruits, such as strawberry, blueberry and
blackberry accompanied by hints of hazelnut,
chocolate, and vanilla on the finish.  
Veganuary Food Match: Aubergine & Tomato Pasta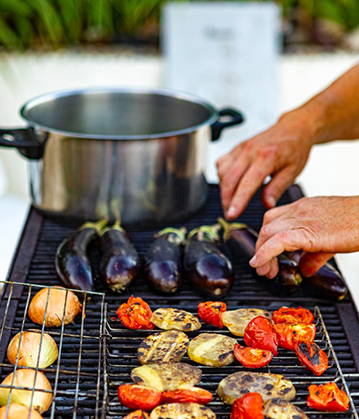 ---
---
Please note prices are correct at time of publishing. Please check our website or stores for the most up to date pricing.