By Paul Barry | Assistant Buyer: Beer & Spirits
Unpeated, triple distilled and blended. This is perhaps a view some may have of the defining character of Irish whiskeys. However, this is not necessarily the case. In fact, Ireland produces a wide array of whiskey styles. So, with that in mind here is a quick rundown on the different styles of Irish whiskey. Plus some great examples from our Irish Whiskey Sale.
---
Blended whiskey can be made from blending malt whiskey and grain whiskey much like Scotch but also by blending Single Pot Still with either of these, or a combination of all three.
Now €33.65 / Was €37.64
This is a blend of malt and grain whiskeys, given further maturation in ex-rum barrels imparting extra character and flavour. The taste delivers sweet ripe apricot & pear fruit and vanilla and spice.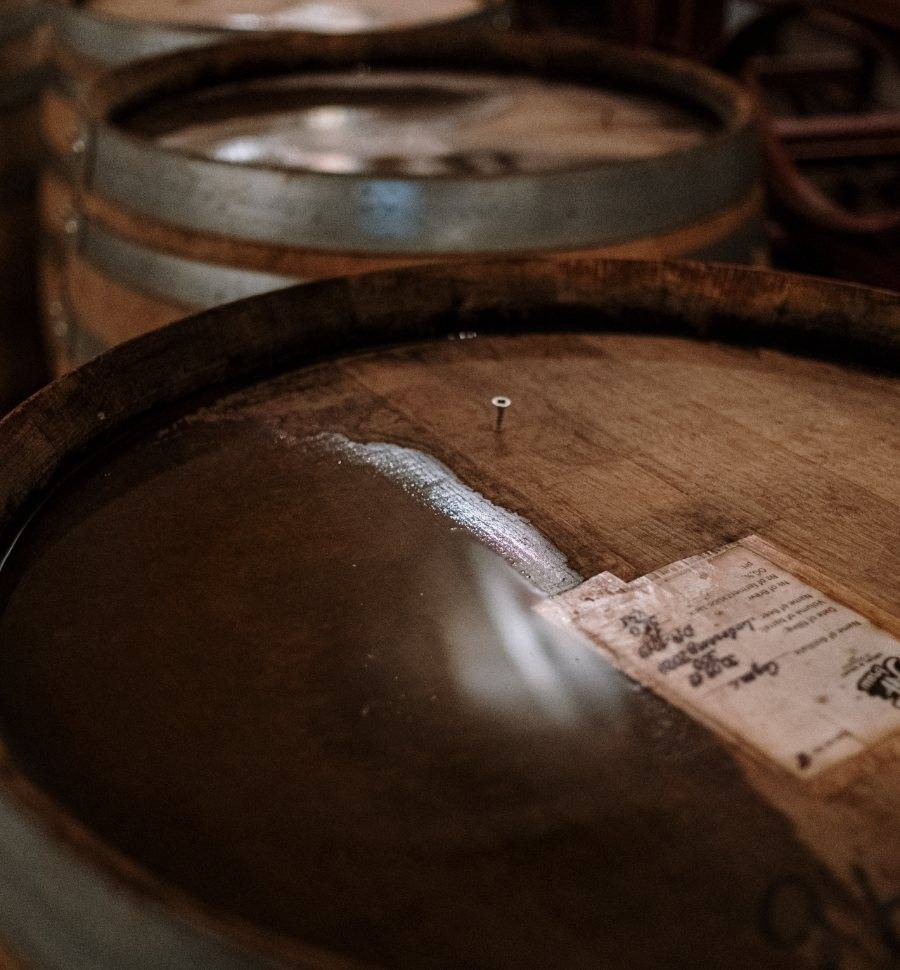 ---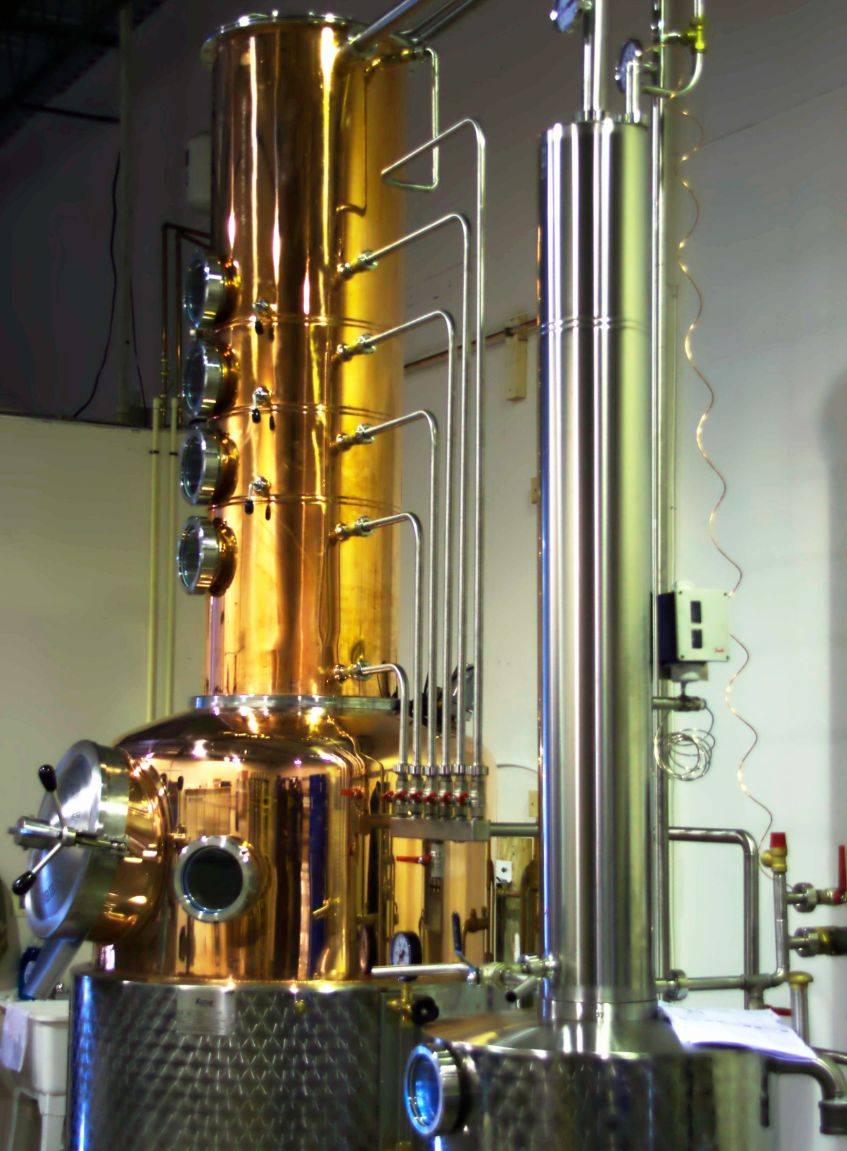 Grain whiskey is any whiskey made from grains other than malted barley, usually corn or wheat or a combination of both. Grain whiskey is distilled in Continuous Stills (aka Coffey Stills) and the resulting whiskey is a sweeter, lighter and brighter, easy drinking spirit. In Ireland, most grain whisky goes into blends but there are some great examples of Single Grain whiskeys.
Now €40.00 /Was €52.14
Part of a small batch range at the Midleton distillery offering the apprentices and masters the opportunity to experiment with different techniques and practices. You can expect a floral and herbal character matched with zesty fruit, black pepper and nutmeg spicing.
---
Malt whiskey is made solely from malted barley in a pot still. Single means the whiskey is the product of a single distillery. This style is usually associated with Scotland, however, there are some truly excellent Single Malts produced in Ireland.
Now €55.00/Was €59.02
From the Wlash distillery in county Carlow this single malt is aged exclusively in Oloroso sherry butts. The sherry influence is clear with aroma and flavours of dried fruit and nuts balanced with fresh tropical tones and sweet ginger spice.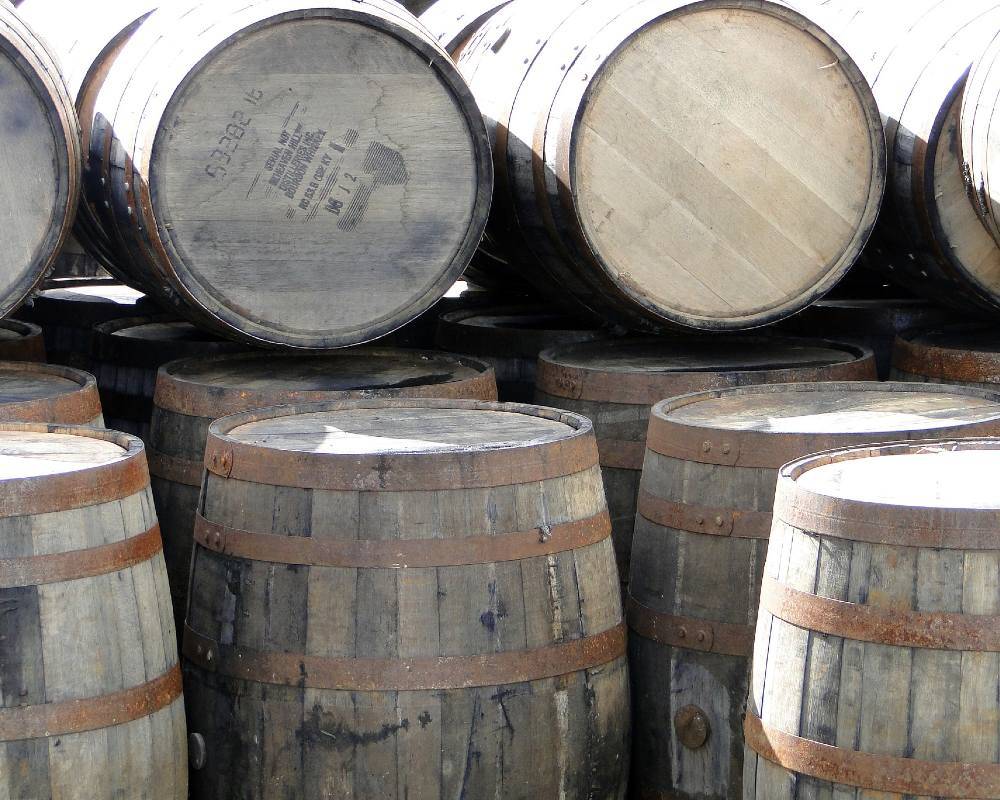 ---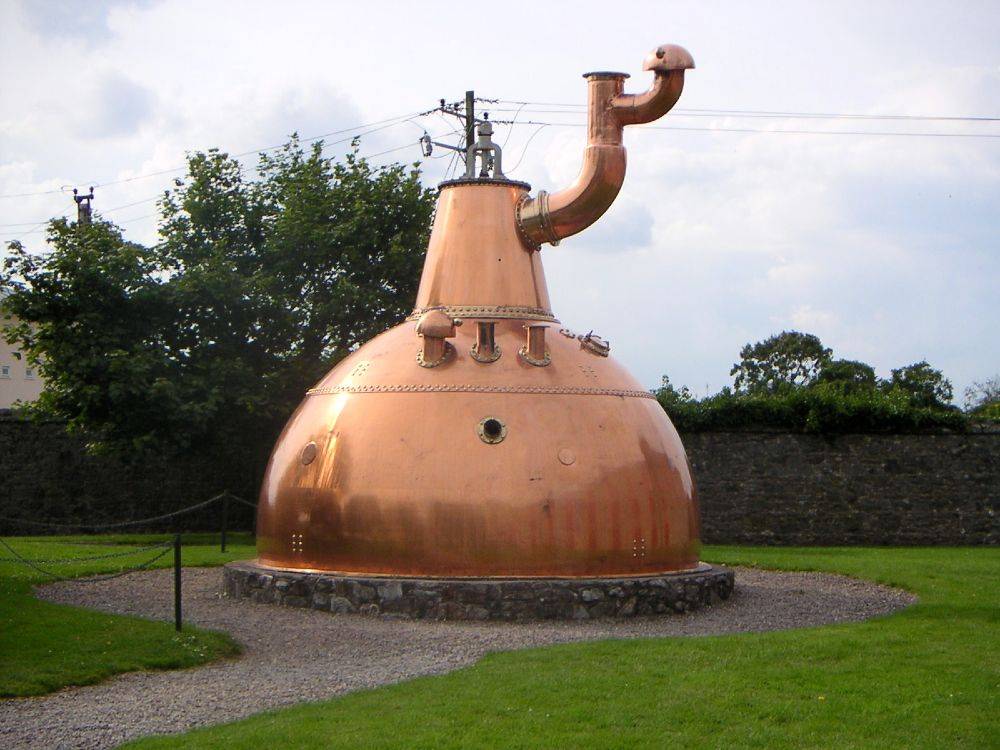 Pot Still whiskey is a style unique to Ireland. This is distilled in a pot still just as with a single malt but here a combination of malted and unmalted barley is used. This gives the resulting spirit a distinctive creamy texture and fruity, spicy flavour. This is a style that almost died out, being used primarily in blends, perhaps most notably in Jameson. However, the last few decades have seen a number of new expressions being released.
Now €55.00 /Was €58.98
The Spot brand has a long history, one that is synonymous with quality. This single pot still is made from whiskeys aged between 7 and 12 years with approximately a quarter of which is aged in sherry cask. Green Spot is bursting with honeyed spice and orchard fruits.
---
Hopefully this gives you an idea of what to expect when picking your next whiskey. However, this is just the start when it comes to how your whiskey will taste. The 'cuts' the distiller makes in the pot still, the different types of cask the spirit is matured in, the length of time it spends aging and the bottling strength will all effect the taste.
---
Please note prices are correct at time of publishing. Offers ends 3rd of January 2021. Please check our website or stores for the most up to date pricing.