By Lorcan O'Brien | Wine Content Specialist
There are few simpler summer pleasures than opening a well-chilled bottle of white wine and enjoying it in the back garden with friends over a good lunch. For this week's wine recommendations, our Wine Team pick some of our personal top picks from the O'Briens Summer Wine Offers. 
---

The Château Albajan estate has been in the Albajan family hands since 1850. The vineyards are located in Castelnau de Guers in Picpoul de Pinet, lying between the famous oyster farming Thau lake and the historic town of Pézenas. The estate is run by Marie-Laure Albajan with a focus on achieving the best expression of their terroir with perfectly ripe and heathy grapes.

Picpoul is the quintessential southern French summer wine. Bright lemon in colour with green flecks, the aromas are dominated by citrus and pear, which follow through to the palate. The finish is refreshing and well balanced with a wonderful line of zesty acidity that helps this wine to pair with a wide range of foods, including seafood, creamy chicken or soft cheeses.
In The Grape Press:
"A medium-bodied all-purpose white, light enough to drink by itself but even better with a variety of foods, including grilled fish or chicken, or mild spicy Asian dishes."
- John Wilson, The Irish Times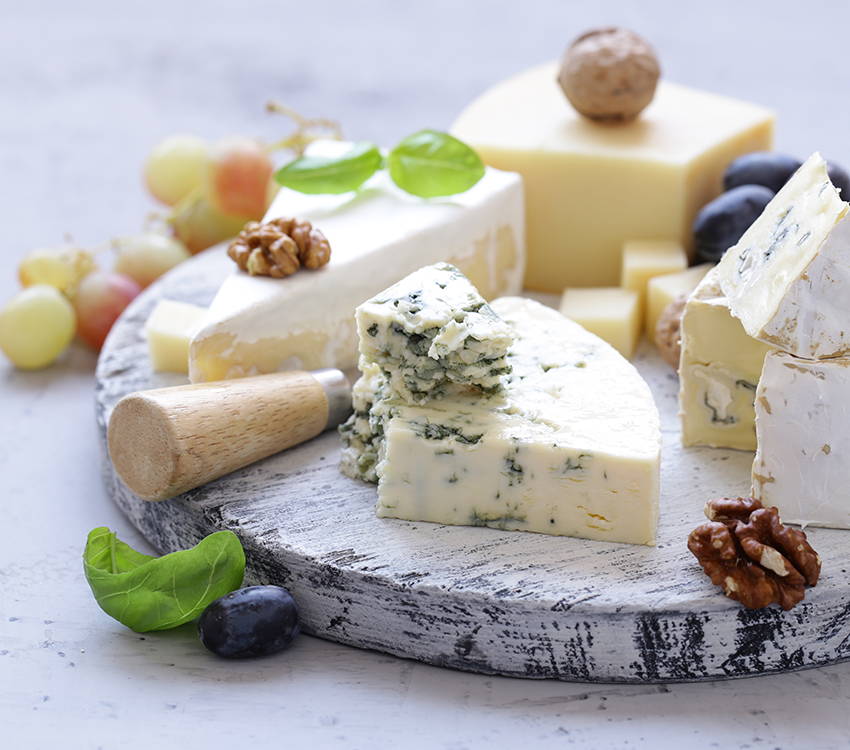 ---

What better way to enjoy those precious rays of Irish sun than with a classic Sicilian white wine? Cortese is a family owned and run estate, whose vineyards are certified organic. This little gem appeared on Newstalk's Movies and Booze earlier this month, when Jean Smullen introduced it as one of her top picks for the summer!
Made from the native Cataratto Lucido grape variety, this wine is a beautiful straw colour in the glass. The characterful bouquet is a little spicy and reminiscent of jasmine, aromatic herbs and nutmeg, with delicate touches of white peach. On the palate, there is a strong mineral backbone, perfectly balanced with lively acidity. The finish is long and complex with delicious almond flavours. A layered and complex wine- serve it straight out of the fridge but notice how the aromas and flavours develop and eveolve as it warms slightly in the glass.
Food Match:
For its unbeatable price, that is a complex and layered wine that can stand up to a more robust dish, such as fried arancini balls stuffed with mozzarella and pesto.
---

The Carneiro family estate is located in Basto, in northern Portugal's Vinho Verde region. This wine is made from the Alvarinho grape variety, better known across the border in Galicia as Albariño.

The grapes come from warm, inland vineyards and are hand-harvested before being fermented in the family's modern stainless-steel winery. The bright and clear wine offers flavours of grapefruit and pineapple, with perfectly integrated acidity.
Food Match:
A characterful Vinho Verde that would pair wonderfully with fresh shellfish enjoyed in the garden on a sunny afternoon.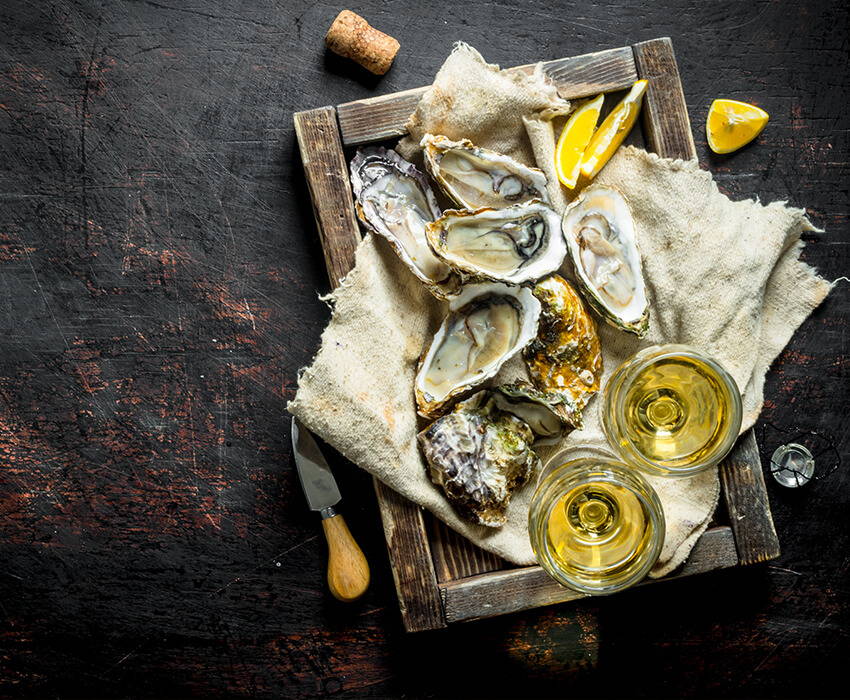 ---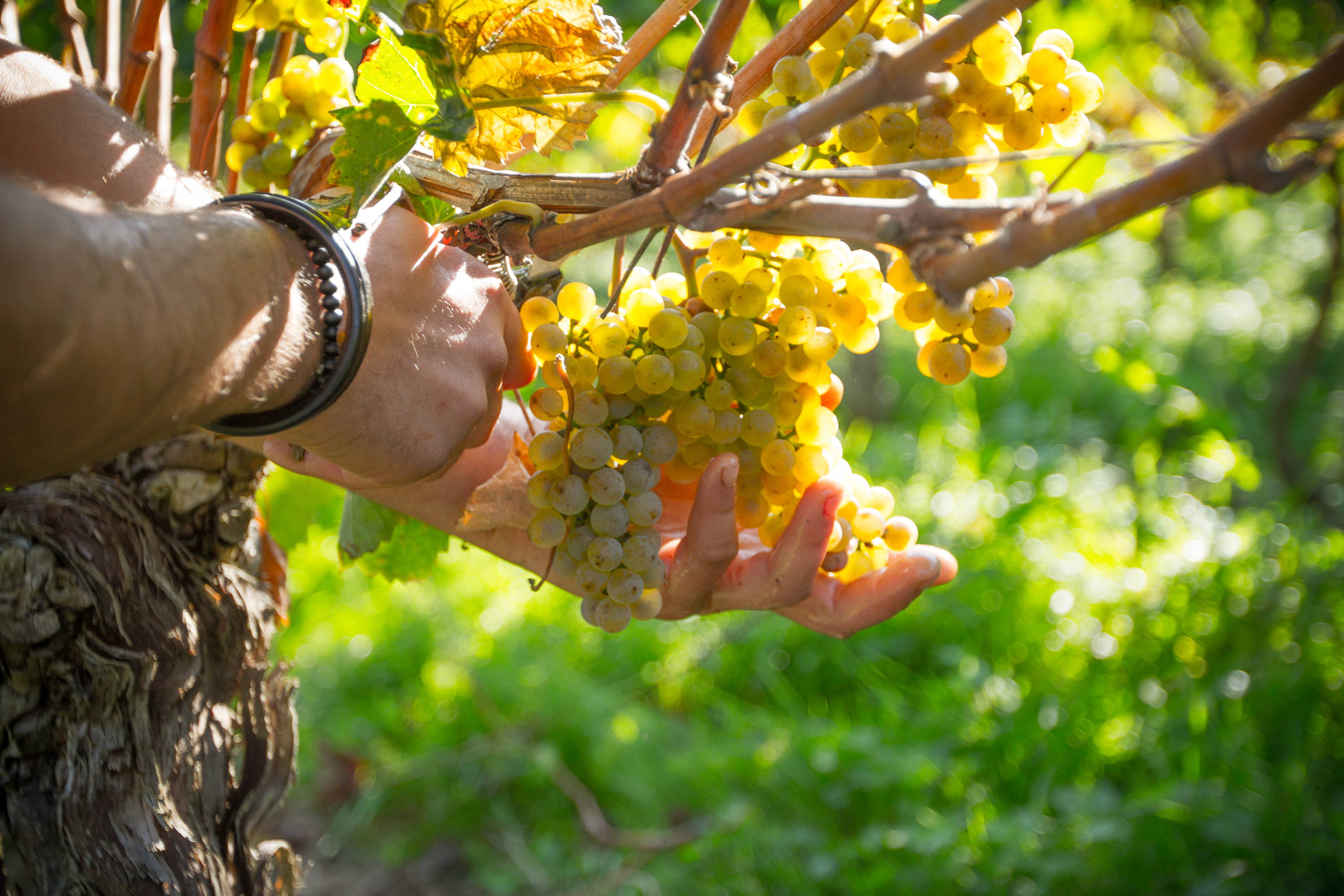 We added this wine to our range late last year and it has largely flown under the radar, so well over due that it enjoys the spotlight after being nominated as Tom Doorley's 'Drink of the Week' in the Irish Mail last Sunday.
Anne-Marie Barrère is at the helm of her historic property in Jurançon. The vineyards were originally planted by her family in the 1940's. The climate is maritime but turns dry and hot in the autumn due to warm winds from the south. This weather partially dries and concentrates the grapes whilst still on the vine, then the plots are individually harvested based on their ripeness. The wine spends time in oak and on fine lees all enhancing the wine's flavour and layered complexity. Clos Cancaillau Jurançon Sec is textural with expressive notes of vanilla, citrus, and orange blossom. The palate is dry and fresh with a long-rounded finish.
The Grape Press:
"Drink Of The Week: A seriously layered and complex white wine from vines planted just after World War II. Orange blossom, toasty oak, lovely length."
Tom Doorley, Irish Mail On Sunday
---

Grüner Veltliner is a very trendy wine style at the moment and ideal for summer dining. It tends to have moderate alcohol and a zesty and lively palate.
This benchmark example is from top Austrian domaine, Weingut Rabl, who farm their boutique vineyards sustainably. This is fresh, lively and has lots of cool grassy fruit. Try this chilled as an aperitif, or with a fresh bowl of seafood pasta.
In The Grape Press:
"This special offer is a great opportunity to try the white wine grape of the moment. This Austrian Grüner is fresh as a daisy, crisp as frost, fruity and exuberant with a touch of white pepper."
- Tom Doorley, Irish Daily Mail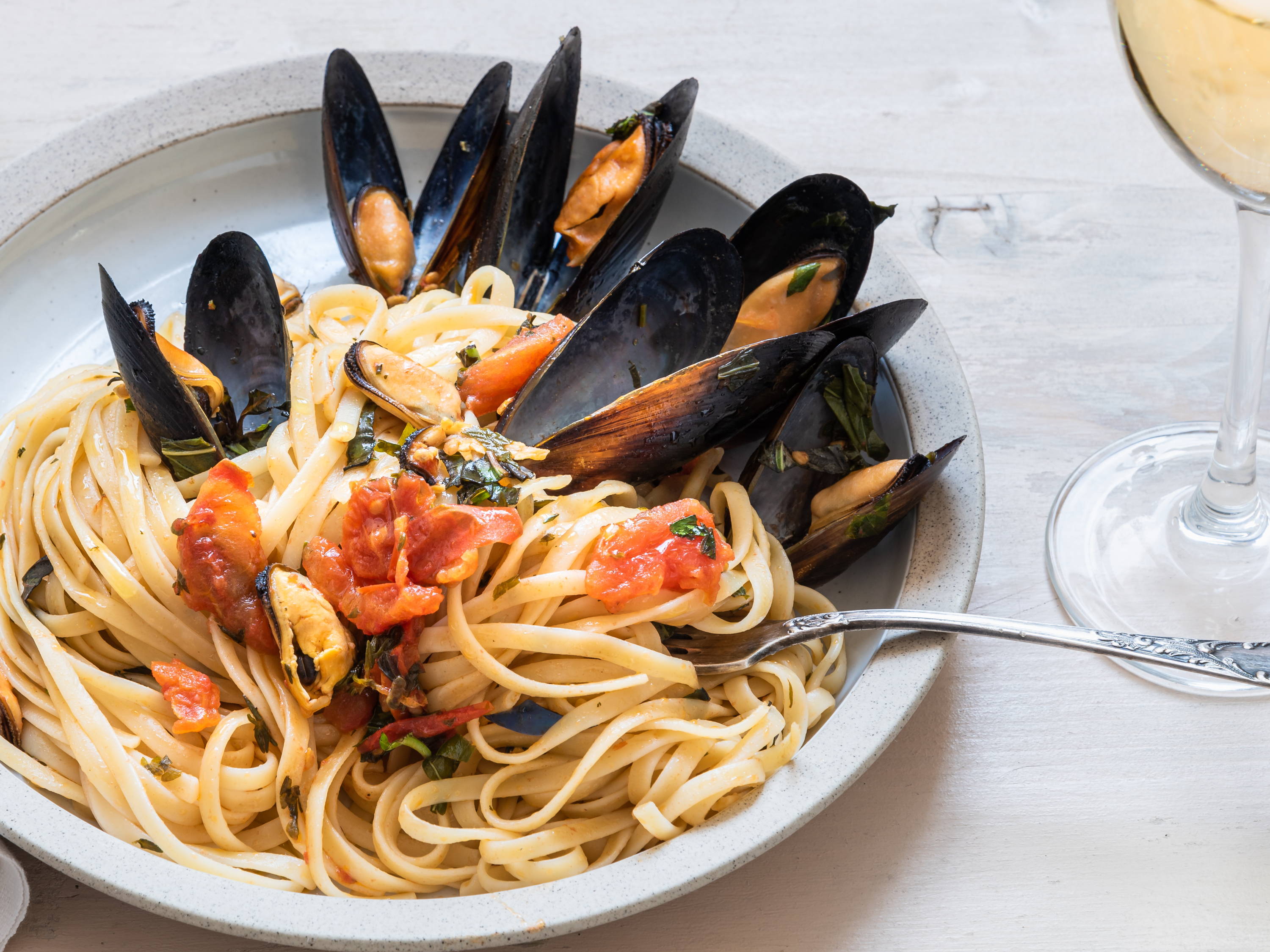 Lorcan is O'Briens Wine Content Specialist, charged with spreading the wine word and keeping our customers and staff up to date with news of our wines and winemakers through his dedicated and passionate writing. Previously an O'Briens store Manager, Lorcan has written about wine in Ireland and Spain and is currently studying for the WSET Diploma. In his spare time Lorcan hosts wine tastings, blogs about wine and judges in wine competitions.
*Pricing correct at time of publishing. For the most up to date prices see our stores or website.