By Lynne Coyle MW | O'Briens Wine Director
On a warm sunny day in the garden, there is nothing as refreshing as a glass of chilled white wine, to inspire your planning for such a moment, here are a few of our favourite white wine suggestions.
Picture filling an ice bucket with ice and then popping a bottle of chilled white wine straight from the fridge into it. This must be one of the best of summer rituals, especially if the sun is shining and you can enjoy it in the garden alongside friends and snacking on simple summery foods.
---
Venuglia Pinot Grigio delle Venezie
Pinot Grigio continues to be one of the most popular white grapes and wine styles in Ireland and this delicious Pinot Grigio is brand new to our range this month. A classic Veneto example, the Venuglia grapes are harvested a little early to retain a freshness on the nose and palate. It has a touch of richness and texture which makes it an ideal food match, look also for the notes of acacia blossom with fresh green apple on the palate and a touch of spice and refreshing acidity on the finish. Food match: green olive salad.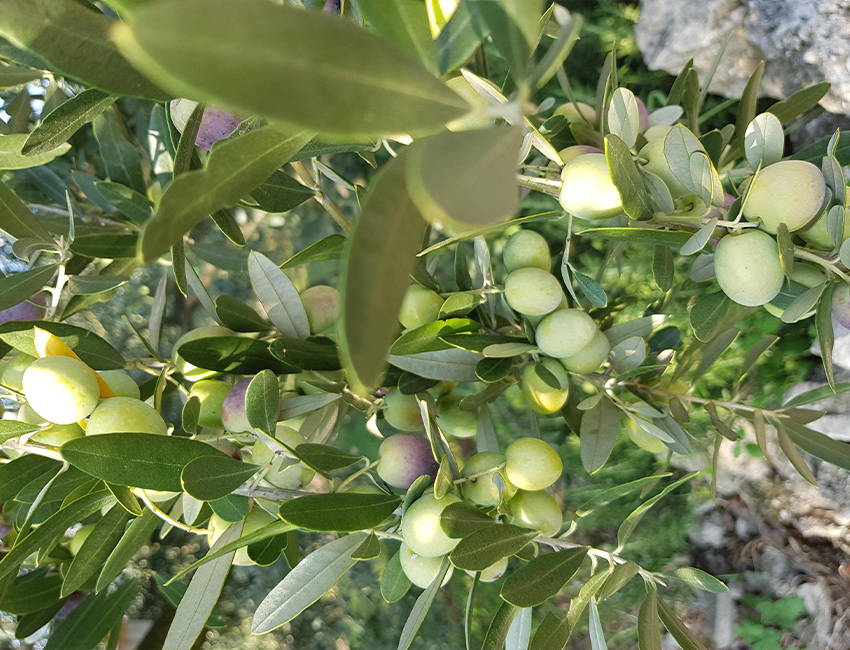 Perfect for a warm day, Dashwood Sauvignon Blanc comes from an innovative, modern family-owned winery. The fruit for their Sauvignon Blanc comes from the family's vineyard, holdings across Marlborough, combining the clean fruit characters of the Wairau Valley with the flinty, mineral characters, of the Awatere Valley. The nose is aromatic and fresh whilst the palate is expressive with stone fruit, citrus and fresh, tropical flavours that linger on through the crisp finish.
Food match: Roquefort cheese and figs.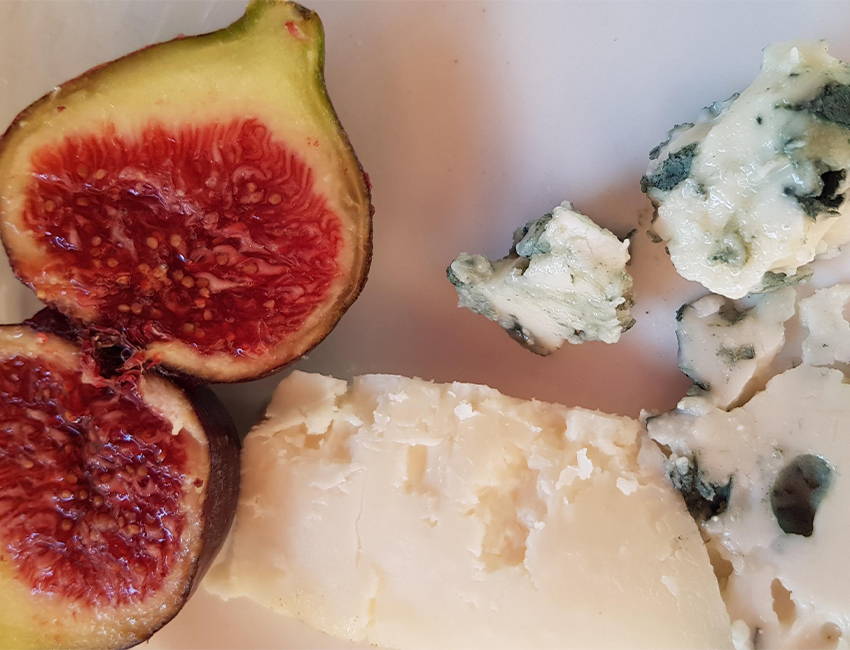 Domaine Duffour is very affordable and one of our top selling wines, made by Michael Duffour and his son in the southwestern French region of Gascony. Since taking over the estate in the 1980's, Michael has replanted his vineyards with local and international grape varieties. This wine is made from a blend of Colombard, Gros Manseng and Ugni Blanc and is bursting with crunchy red apples, ripe tropical fruits and a fresh citrussy finish.
Food match: seasonal vegetable tart.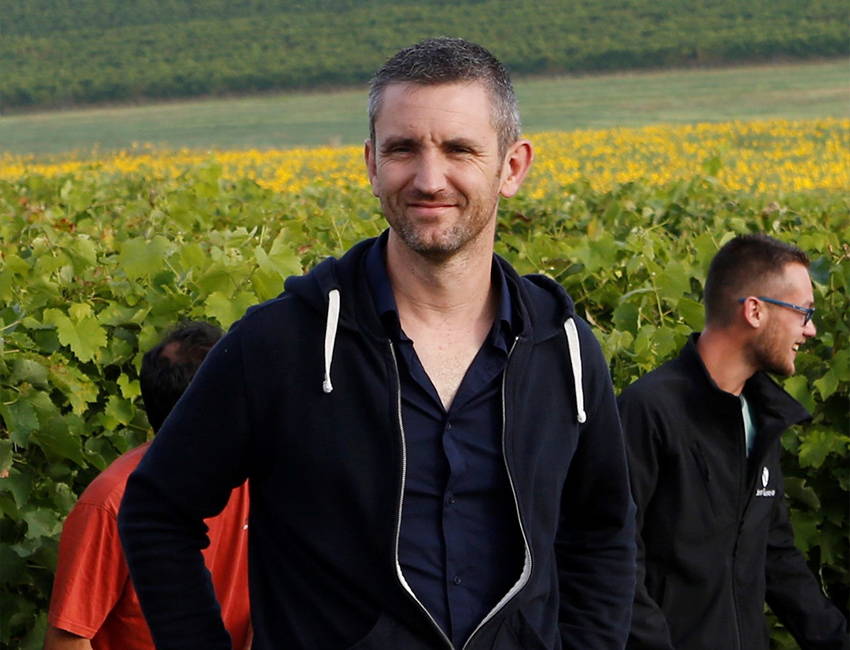 Made from the Cortese di Gavi, or Gavi grape, this is a very impressive single estate wine made from old vines on a highly beneficial chalk rich soil in the Piedmont region of Italy. Unoaked, the wine itself has, abundant minerality, refreshingly cool apple and pear fruit and an impressively long finish. With its zesty acidity it is an ideal white for summer as an aperitif or with food, the perfect serving temperature would be 12°C.
Food match: a selection of antipasti.