By Lynne Coyle MW | O'Briens Wine Director
When you are planning your wines for July, forget not previous holidays memories by tapping into the joys of wines from foreign shores with these summery suggestions which have just gone on promotion.  
This beautiful Provençal estate is nestled at 200 metres altitude, at the foothill of the Maures mountains and 25kms from the coast of the French Riviera. The vineyard of Collobrières is protected by the humidty of sea thanks to a regular gentle breeze during the ripening season. MIMI en Provence is the newest rosé to our range this summer. The style is fresh and well-balanced with a light pink colour and pleasant red fruit notes on the nose and palate reminiscent of crushed strawberry, lemon, and watermelon.
Food Match: Salad Niçoise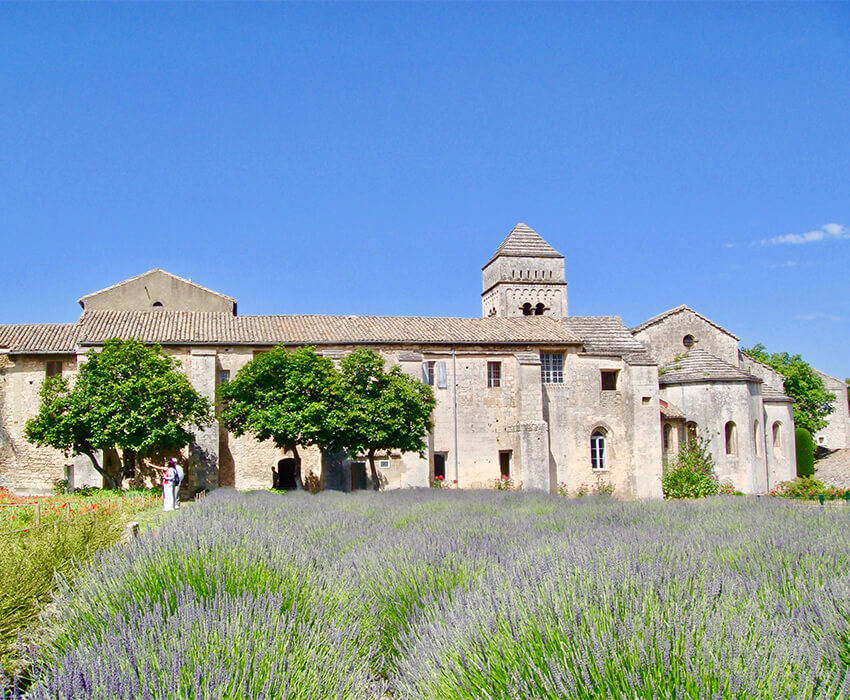 ---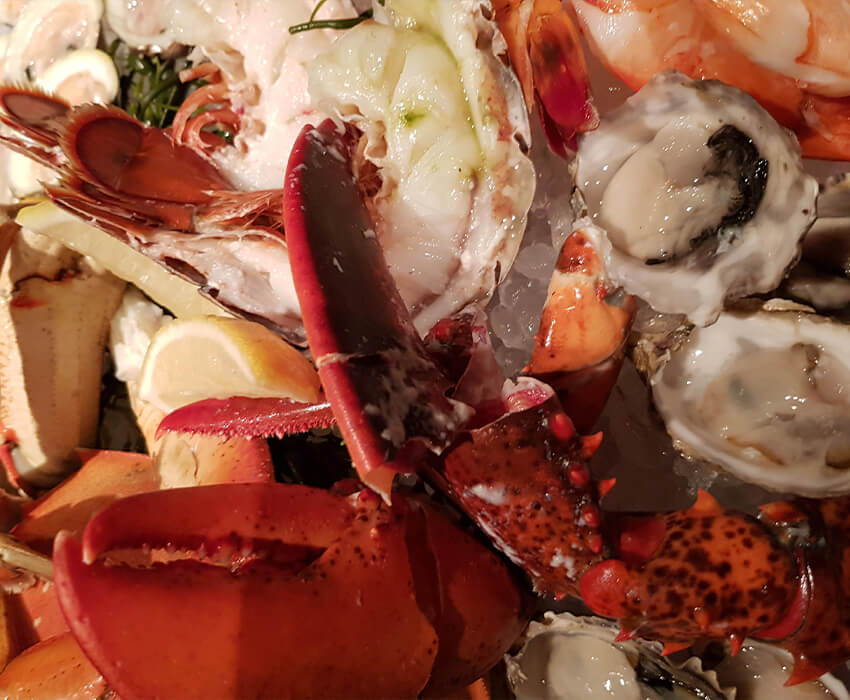 Picouto de Cima, Vinho Verde, Portugal
This is a dry refreshing elegant white wine made on a small family estate specialising in making Vinho Verde wines. Made exclusively form the Arinto grape variety, this is a very good Vinho Verde with a well-defined crisp fruit-forward profile and perfectly-balanced acidity, vegetarian friendly and only 11.5% alcohol, its the perfect garden wine for a summers day.
Food Match: All Shellfish
---
La Gauphine Sauvignon Blanc, Languedoc, France
Laurent Miquel is the 8th generation of his family to work these vineyards in the Languedoc. His Irish wife, Neasa, from Foxrock is a regular at our Wine Festival. This Sauvignon Blanc is grown at higher altitudes which means warm days and cool nights, perfect for acidity retention and preserving the precious aromas of the Sauvignon Blanc grape. The final wine marries cool climate fresh green fruit flavours & crisp acidity along with a ripe mid-palate note expected from fruit grown this far south.
Food Match: Sour Dough & Black Olive Tapenade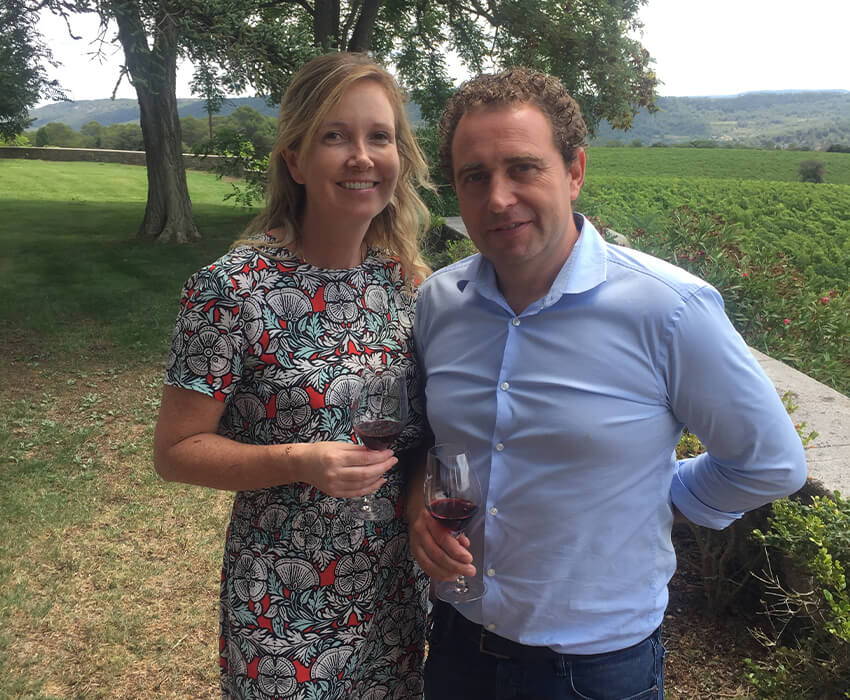 ---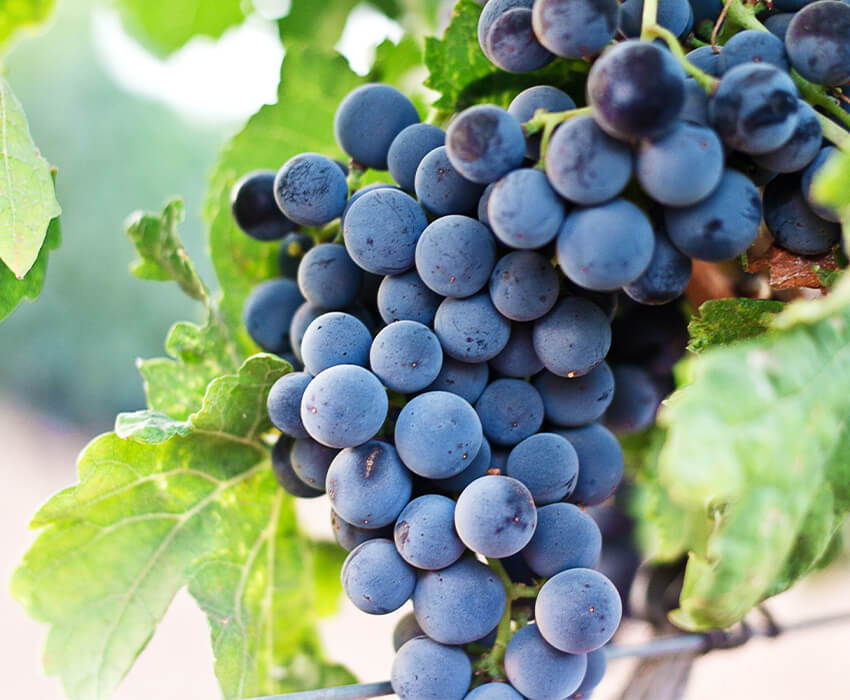 Stonier Pinot Noir, Mornington Peninsula, Australia
This is an elegant and juicy Pinot from the Mornington Peninsula - one of the coolest and trendiest areas in Victoria where the cooling ocean influence guarantees freshness of fruit in the vineyards. Bright and aromatic, this is a delicious, juicy, and fragrant red with layers of cherry, dark chocolate & a touch of herb. Fresh and savoury, it has the perfect balance between fruit, tannins, acidity, and toasty oak flavours making it a perfect match with savoury foods – on a warm day serve slightly chilled.
Food Match: BBQ Burger & Trimmings
---
Casa de Uco Malbec, Mendoza, Argentina
Calling all Malbec lovers, Casa de Uco is located in the Uco Valley of Mendoza, tucked against the foothills of the Andes Mountains. This wine is 100% Malbec from certified organic vineyards located at 1300 metres above sea level. This elevation maintains a fresh acidity in the grapes, giving a supple wine whilst retaining all the big punchy fruit flavours expected from a Mendoza Malbec. Unoaked, this is a pure expression of the Uco Valley terroir.
Food Match: Steak!