By Lynne Coyle MW | O'Briens Wine Director
If you are settling down to Netflix on these January lockdown nights, add to your relaxation and enjoyment by trying these wine and movie matches along with a simple, easy to put together plate of tasty nibbles.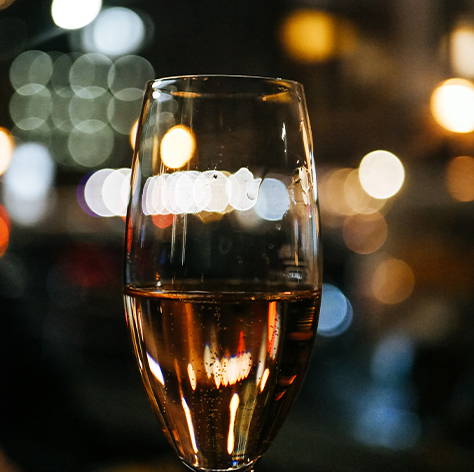 Champagne Piper-Heidsieck Cuvée Brut NV
Enjoying the antics of Bridgerton and their society parties? then Champagne is the perfect match. Champagne would have been flowing freely during this period, establishing itself as a luxury celebration wine. Piper-Heidsieck's history dates back to 1785 and now own 70 hectares of sustainably managed vineyards. Their signature cuvée Brut is round and vibrant with a richness from the high proportion of black grape varieties. With notes of almond and hazelnut to accompany lively bubbles and fresh flavours of pear and crunchy red apple, the beautifully balanced finish is delicate and long with a hint of citrus fruits.
Food Match - Rustic Bread & Black Olive Tapenade
Netflix Match - Bridgerton
---
Giri Haji (Duty - Shame), a Japanese drama set in London and Tokyo has nuanced moments of darkness and light. It needs a powerful, complex brooding red and the Ripasso style is the perfect match. Rizzardi Pojega Ripasso from the historic Rizzardi family estate, is one of the most elegant of all Ripasso, the single-vineyard Pojega is the essence of that dark chocolate and wild cherry character that typifies top Valpolicella! A full-flavoured, silky palate that balances the richness of the semi-dried grapes with refreshing acidity.
Food Match - Parma Ham & Pecorino Cheese
Netflix Match - Giri Haji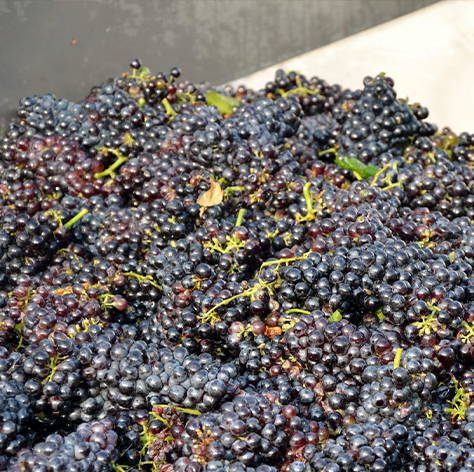 ---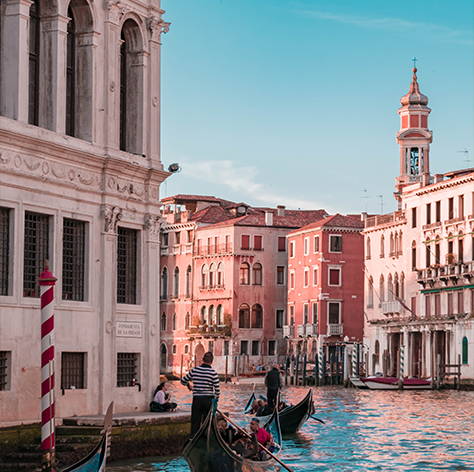 Come Dine with Me calls for a bottle of Prosecco, light-hearted and fun it's the perfect match for this show. Arcobello Prosecco Frizzante is made from the Glera grape this is a classic Prosecco and one of our top selling sparkling wines. It offers everything you would want from this stylish Venetian wine, a classic Prosecco frizzante with hints of flower blossom on the nose, it is bursting with fragrant peach and pear fruit, off dry on the palate and refreshing on the finish and a good aperitif.
Food Match – Flat Bread & Dips
Netflix Match – Come Dine with Me
---
If you are binging on nature documentaries such as
Our Planet then this sustainably farmed, bee friendly,
vegan Godello ticks lots of environmental respect
boxes.
Located in the Monterrei region of Galicia across the
water gorge of the Tamega River, this wine takes its
name from "Gagalo" which is gorge in Gallego
language.
This area is the warmest and driest in Galicia which
suits the Godello grape perfectly, allowing its aromas
and flavours to develop into a rounded textural wine.
The grapes for Gargalo have been selected from old
vineyards of granite and clay soils. Aromas of lemon,
peach, green apple with hints of honey, in the mouth,
full bodied and rounded with notes of mandarin,
peaches and lemon.
Food Match – Manchego & Olives
Netflix Match – Our Planet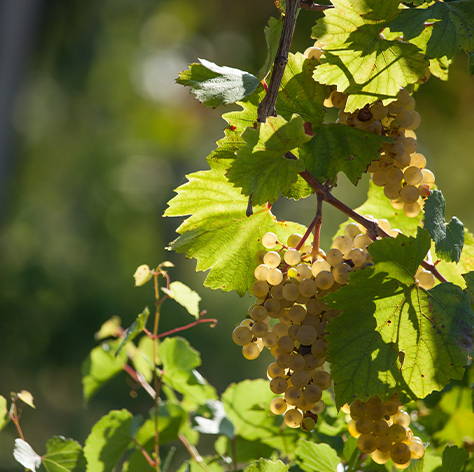 ---
Please note prices are correct at time of publishing. Please check our website or stores for the most up to date pricing.