By Lynne Coyle MW | O'Briens Wine Director
Annually honoured on 30th August each year, the world's favourite red grape is grown from Bordeaux to Chile and everywhere in between. Noted for its notes of cedar, luscious cassis, refreshing acidity and firm defining tannins which allow it to age successfully for decades, Cabernet Sauvignon is rightly viewed as one of wines most noble grape varieties.
Las Cenizas Cabernet Sauvignon
From Mont Gras, which was founded by the Gras brothers in 1993, the Cabernet Sauvignon grapes for this wine were grown sustainably in the Central Valley. Each growing location brings a different characteristic to the grapes, the Maipo and Rapel Valleys giving soft round tannins with ripe spicy fruit and the Curico and Maule bring some fresh acidity, bright red berry flavours and vibrant colour. This is a lighter take on Cabernet Sauvignon and would be very suitable to serve with sharing platters of cold meats and cheese.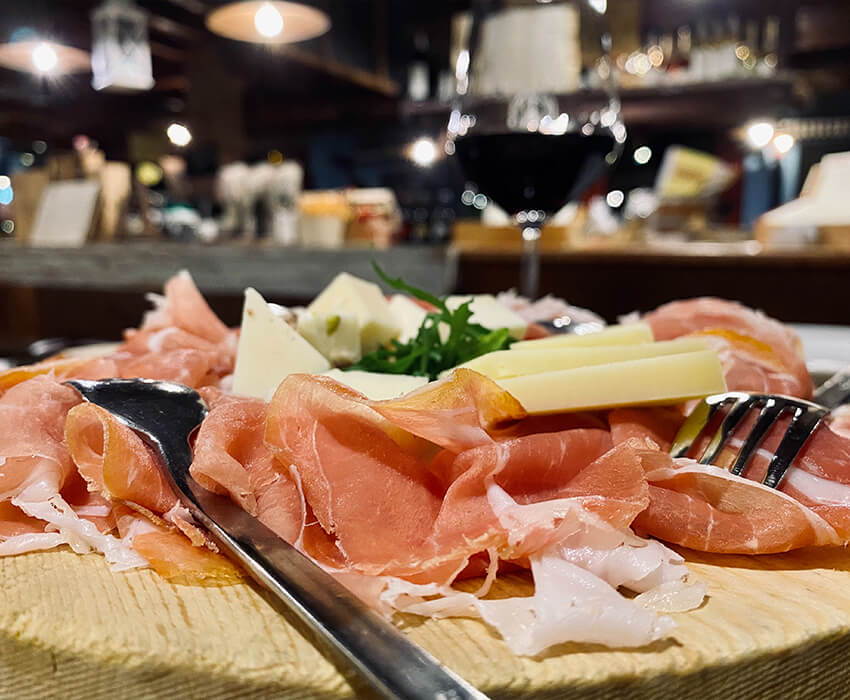 Château Lafite is ranked amongst the top estates in Bordeaux and acquired the Chilean Los Vascos winery in 1988. It is now renowned as one of the top wineries in Chile. The Grand Reserve is the estate's top wine and the current vintage is Cabernet Sauvignon dominant with the remainder being made up of Syrah and Carménère. Beautifully structured, with classic Cabernet Sauvignon layers of red fruit flavours, framed by graphite, cedar, white pepper and dark chocolate.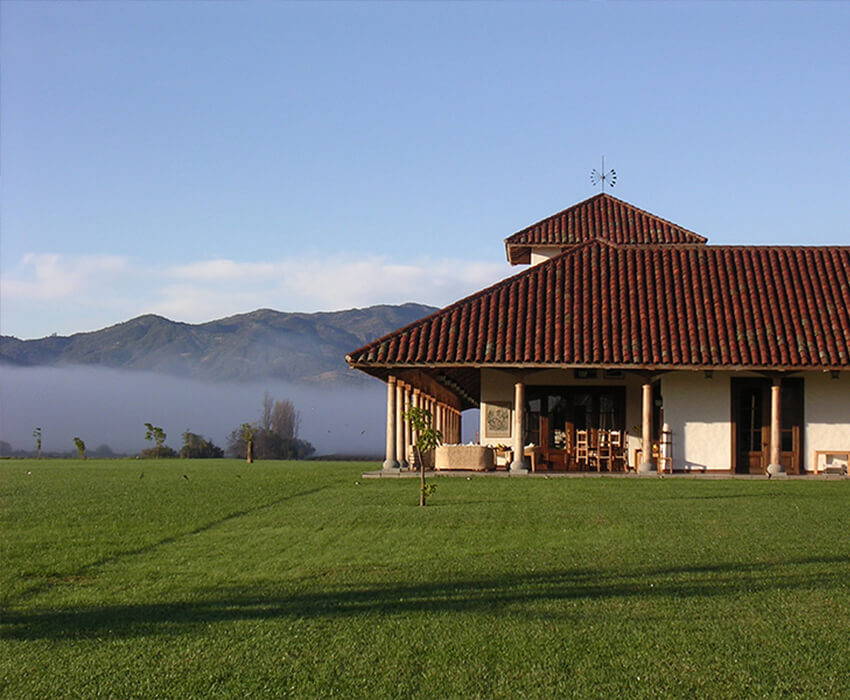 Domaine Naturaliste Cabernet Sauvignon
This is a fruit forward modern Cabernet Sauvignon from the Margaret River in Australia made by award-winning agronomist and winemaker Bruce Jukes on his own estate.  The Margaret River is one of the most geographically isolated wine regions in the world, it enjoys a Mediterranean climate with cool sea breezes giving Cabernets that are vibrant and fresh. This Cabernet Sauvignon has scents of currants, plums and cedar supported by cloves and vanilla. The palate is structured and has flavours of mocha and blackcurrants.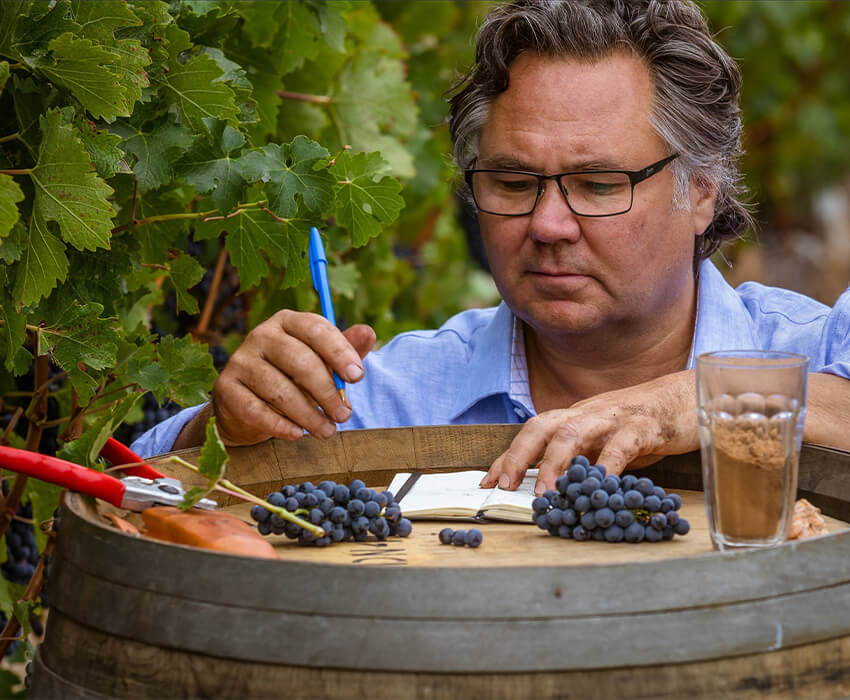 Dating back to the 18th century, Château Villa Bel-Air is situated in the heart of the Graves on a gently sloping, gravelly hillside with an ideal microclimate for vine growing. The wine is made using traditional methods with a maceration period to allow for the gentle extraction of colour and tannins from the grapes before being bottled in the Spring of the second year following the harvest. The result is an incredibly elegant Cabernet Sauvignon with flavours of ripe blackberries and liquorice, while oak ageing adds good tannic structure and a hint of vanilla and spice flavours.