By Lorcan O'Brien | Wine Content Specialist
Despite our relatively mild winter weather, the couple of hard frosty mornings this week are a reminder that Spring is still a few weeks away. At this time of the year we tend to turn to heartier foods, such as rich warming stews, grilled meats and spiced foods. To help pair with these richer dishes, our popular Warming Winter Red Wine promotion returns, with 25% off a selection of our top red wines.

Bodegas Luzón was established in 1841 and specialises in growing Jumilla´s Monastrell grape variety. Jumilla is located in southeast Spain, near Alicante, where the climate is typically Mediterranean, with dry, sunny growing seasons. This dry climate helps the grapes remain healthy, disease free and allows for easier implementation of sustainable farming practices. This blend of 70% Monastrell and 30% Garnacha Tintorera and offers dark, rich bramble & plum fruit, complemented by liquorice and spice from 12 months in American and French oak.
Warming Warming Food Pairing:
Warming Spanish reds are the ideal partner for Irish spring lamb, which we believe is at its best at this time of the year. Rioja or Ribera del Duero are classic choices, but the rich, concentrated fruits and slightly herbal touch in the Luzón Colección Crianza would also be a perfect match for the slightly sweet meat of pan-fried lamb cutlets.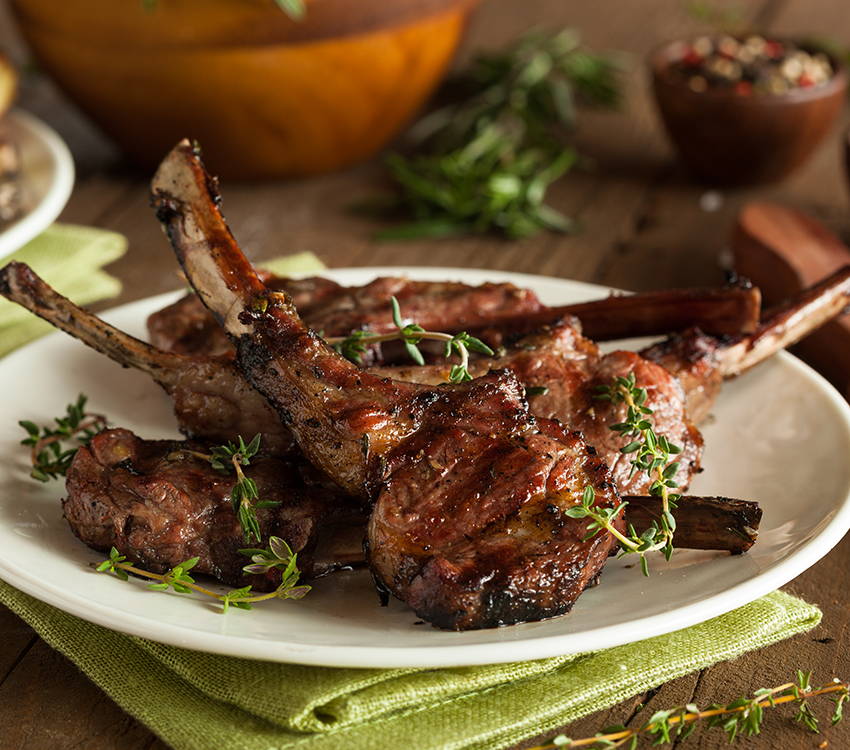 ---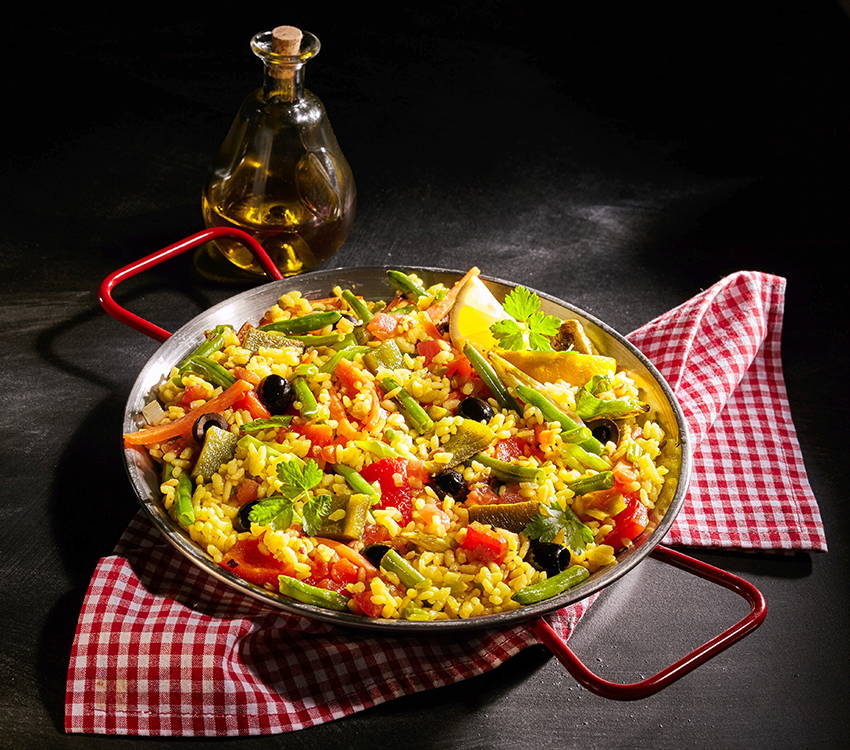 Bodegas Tandem is a small family-owned boutique winery. Winemaker Alicia Eyaralar follows a philosophy of sustainable farming and low intervention in the winery. Ars in Vitro ('Art in Glass') expresses pure cool climate Yerri Valley Tempranillo and Merlot fruit. Unoaked with silky dark-berry and damson fruit, a hint of mountain herbs and a moderate tannin structure with an elegant, refreshing and balanced finish.
Winter Warming Food Pairing:
Tandem Ars In Vitro is a vegan wine, so the ideal match for a vegan/vegetarian diet. To make a typical Spanish meal, enjoy this with a vegetable paella, chock full of red peppers, chickpeas and green beans.
In the Grape Press:
"I have featured the big brother of this wine in the past- Tandem Ars Nova- as I love its bright blackberry and dark cherry fruits and also you should know Rós Rosé is from the same estate but made by O'Briens Wine Director, Lynne Coyle. This is good value, cool climate Tempranillo and Merlot with soft juicy fruits with plum and chocolate hints, and good freshness."
-Leslie Williams, The Irish Examiner
---
Longview is a stunning family owned vineyard located in the Adelaide Hills in South Australia. The 65 ha estate is managed directly by the Longview team, who practice minimum intervention viticulture. The grapes are handpicked to ensure perfect ripeness and optimum fruit quality.
The Longview LV Shiraz-Cabernet Sauvignon blend exudes vibrant blueberry fruit character with underlying spice and dark chocolate on the palate. Rich and robust with integrated oak and a long-structured finish. This is a distinctive Longview wine which has all the attributes that define the Adelaide Hills.
Winter Warming Food Pairing:
The Saturno family, who own Longview, are proud of their Italian heritage. So, why not pair their elegant wines with a traditional Italian ragù?
Everyone knows Spaghetti Bolognaise is always better on the second day, so why not gently slow cook for 24 hrs, as an Italian nonna would do, to ensure you get the best concentration of flavour.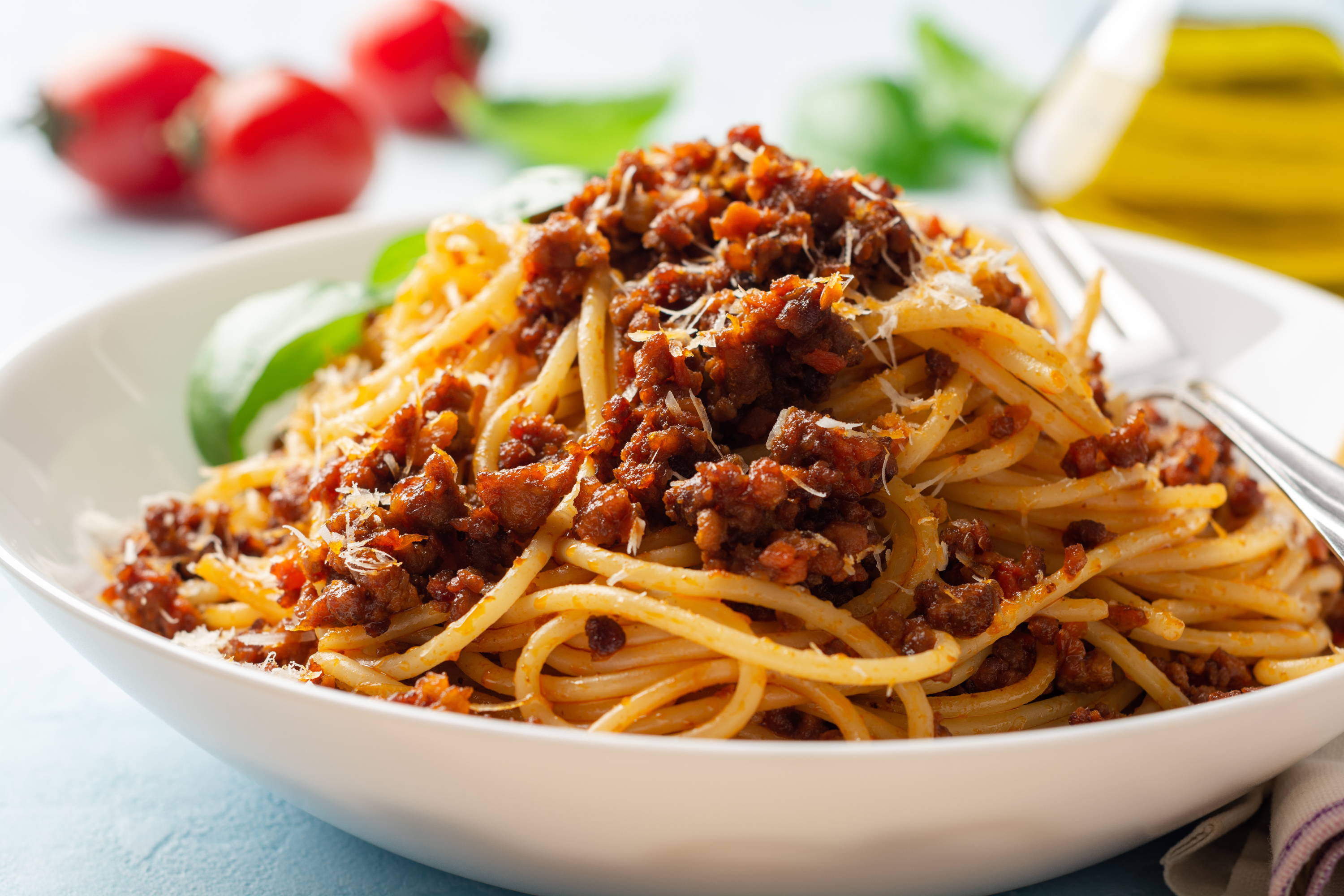 ---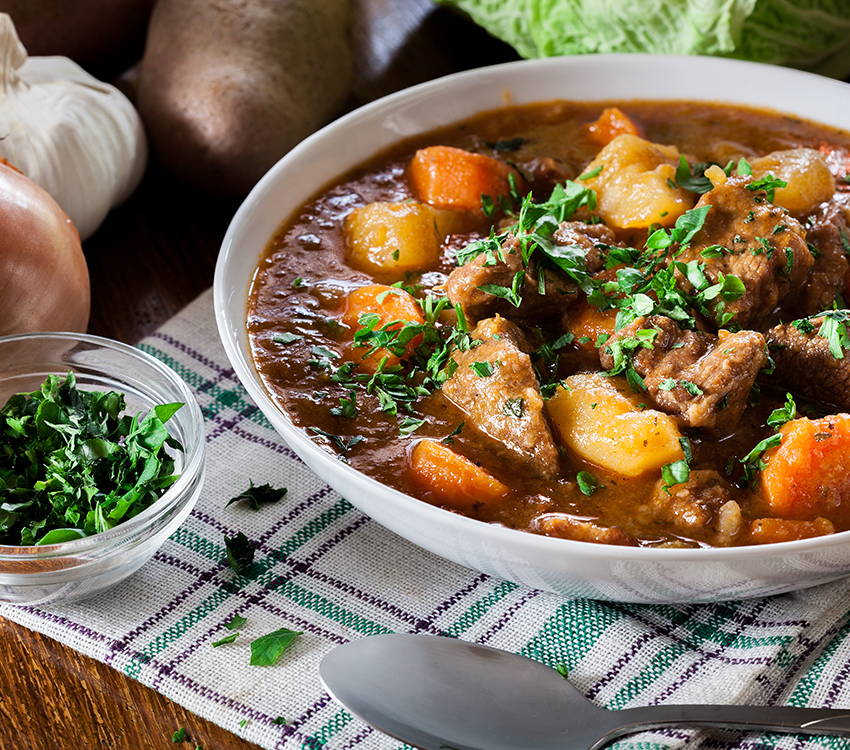 Viña Chocalán is a family owned estate in Chile's Maipo Valley. The valley is influenced by the nearby Maipo river and the Pacific Ocean to the west, the cooling breezes formed by both of these large bodies of water help to moderate the heat of the summer. The vineyards are farmed and certified sustainable. Typical soft plum and chocolate Merlot character, given fine structure by the addition of 10% Cabernet Sauvignon and 5% Syrah grapes in the wine.
Winter Warming Food Pairing:
We had to include the quintessential winter warming dish: a hearty Irish beef stew. Packed full of hardy vegetables and slow cooked meat, there is little that compares to a rich, slow-cooked stew on a cold winter's day. This is a forgiving dish that could pair with a wide range of wines but this week we are opting for this long-time favourite. Viña Chocalán Merlot Reserva is beautifully soft and elegant, with silky smooth tannins. The good acidity will help cut through the rich gravy of the dish, whilst the bright fruit flavours will complement the sweetness of the carrot and other winter root vegetables.
---
Amarone is made from semi-dried 'appassimento' grapes in Valpolicella, close to the Italian city of Verona. The grapes must be in perfect condition before being stored in the drying lofts of the winery to lose up to half their water weight and concentrate the flavours and sugars. The Corvina, Rondinella, and Molinara grape varieties each bring a unique character to the final Amarone wine.
Deep and vibrant red in colour with an intense bouquet of blackberry fruit, the palate is rich, full-bodied and well-rounded. Beautiful, classic black cherry and plum fruit flavours with a chocolate and coffee complexity on the finish.
Winter Warming Food Pairing:
Osso Bucco is one of our favourite winter dishes. It is a traditional northern Italian dish made with bone-in veal shin and slow cooked to give a concentrated and flavourful dish. It needs a big wine to pair, so an Amarone is ideal. Garnish with gremolata and serve on a bed of risotto.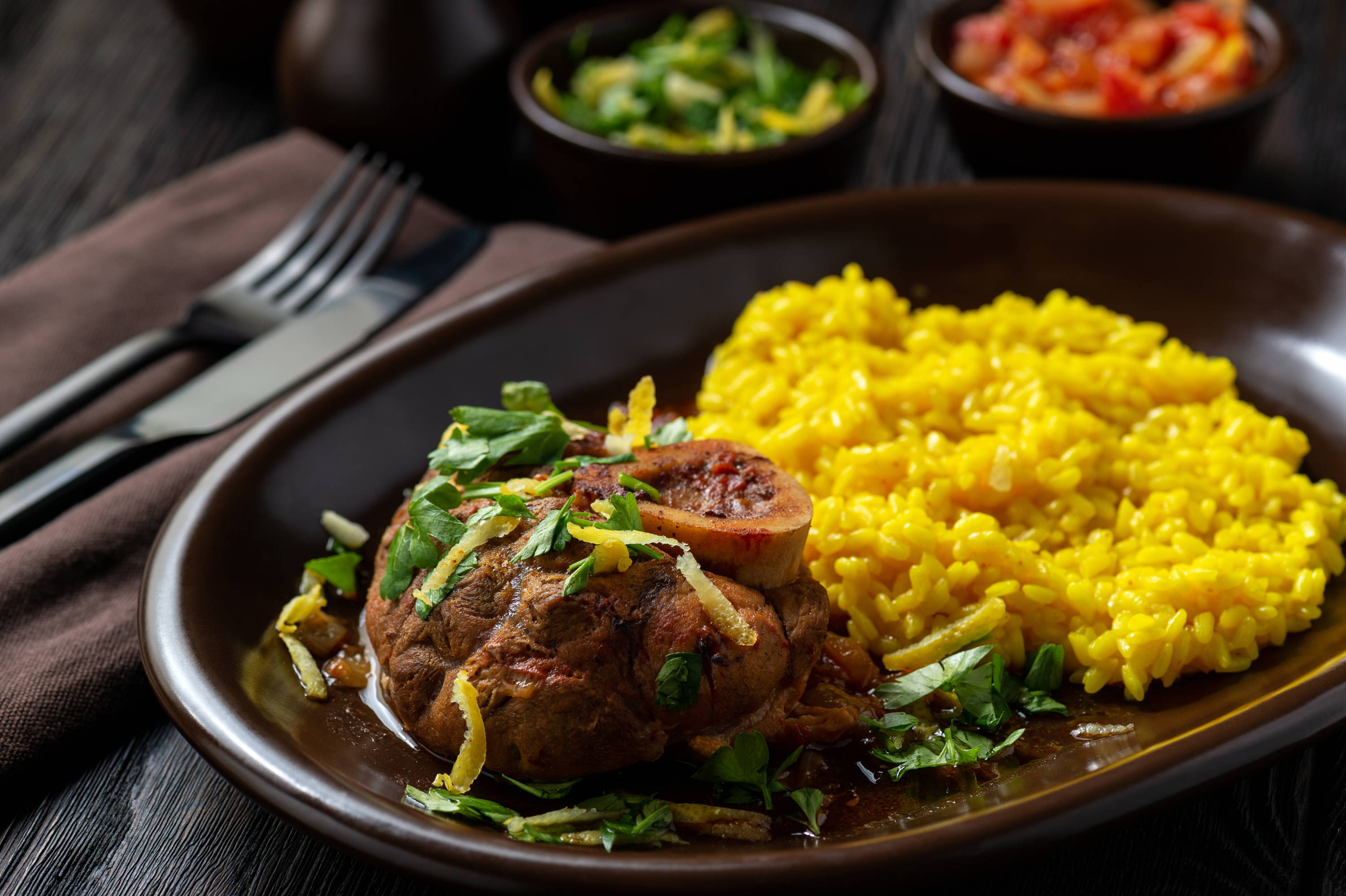 ---

From the innovative and iconic Torres family, this wine is aged in both French and American oak and made from Spain's most celebrated red grape, Tempranillo, this is an excellent Rioja Crianza. With flavours of blackberry, coffee and cinnamon it is complex and rewarding.
Winter Warming Food Pairing:
Sometimes a warming winter dish can be as simple as a meat and cheese platter or tapas. Easy to prepare, comforting and best shared with loved ones. Do as the Spanish do and pair with a good Rioja Crianza. The Crianza style is not overly oaked, so easy to enjoy, but still has the warming vanilla and winter spiced flavours we love in a good Rioja.
---
Lorcan is O'Briens Wine Content Specialist, charged with spreading the wine word and keeping our customers and staff up to date with news of our wines and winemakers through his dedicated and passionate writing. Previously an O'Briens store Manager, Lorcan has written about wine in Ireland and Spain and is currently studying for the WSET Diploma. In his spare time Lorcan hosts wine tastings, blogs about wine and judges in wine competitions.
---
*Pricing correct at time of publishing. For the most up to date prices see our stores or website.