By Lynne Coyle MW | O'Briens Wine Director
This week as the season turns and we head into November, the wine teams thoughts are occupied by the weather, wintery walks, a shift towards comfort foods, nights by the fire and naturally, seasonally appropriate winter warming reds, here are some of our suggestions.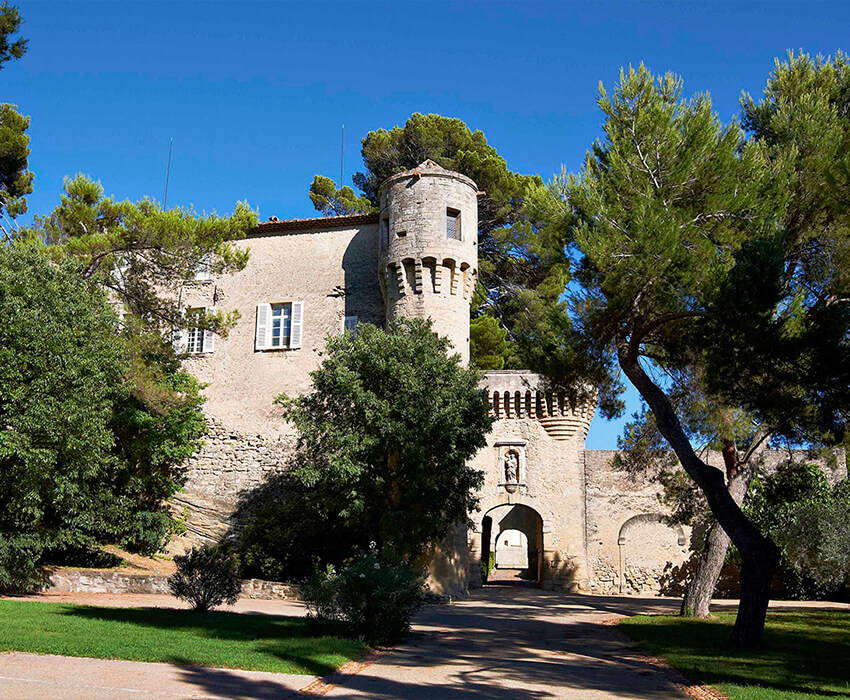 Réserve de Bonpas Côtes Du Rhône
An ideal place to start is the southern Rhône Valley with a warming Côtes Du Rhône. The Bonpas winery is located in an old friary building steeped in over 700 years of history. This textbook Côtes-du-Rhône gets all the same care and attention as the estates top Cru wines. Medium-bodied with plenty of bramble fruit, refreshing acidity and virtually no tannin this is very soft and easy to drink! A brilliant all-rounder with or without food.
---
Blason du Rhône Châteauneuf-du-Pape
Another Rhône, this time a Châteauneuf-du-Pape which is made from grapes grown on the most characteristic soils of Châteauneuf-du-Pape: sandstone, limestone and the famous rolled pebbles, locally known as "galets". This is excellent terroir for ripening old vine Grenache and this is a classic Châteauneuf-du-Pape with layers of red fruits like cherry and strawberry mixed with peppery spice and a full-bodied palate.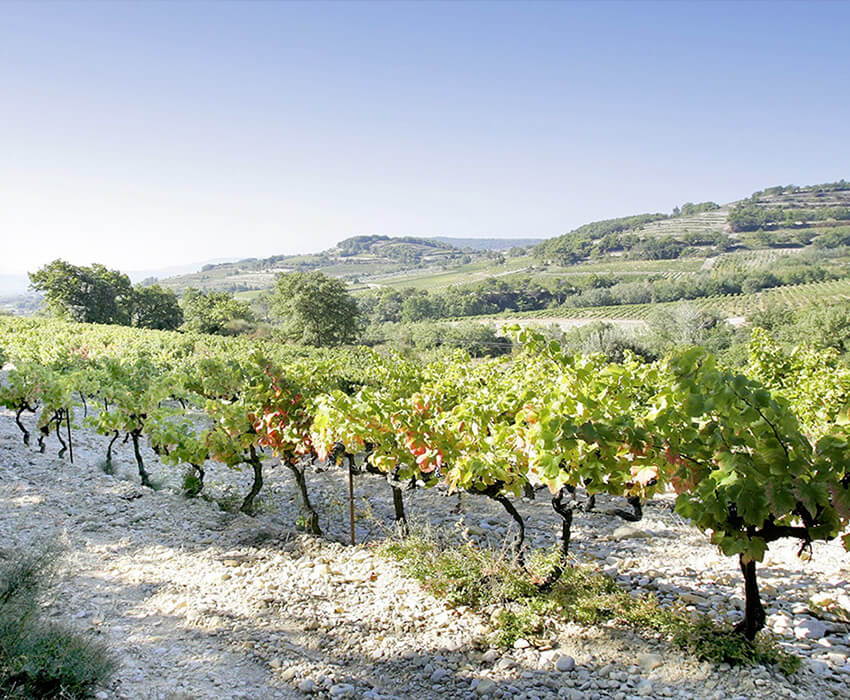 ---
Château Belles Eaux Les Coteaux
Moving further south to a top quality, family owned Languedoc winery that make this wine in the Southern Rhône style from Syrah, Grenache and Mouvèdre grapes. The aromas show ripe brambly berries, peppery spice, and wild Mediterranean herbs. The smooth, full-bodied palate has black fruit and spice flavours before a long silky, savoury finish. Château Belles Eaux Les Coteaux would be ideal matched with a warming casserole.
---
Staying in the Languedoc, this time near Narbonne, Château de Paraza is a family owned estate and this sumptuous Minervois is the main wine from the estate. It is Château grown and bottled and is also a winter warming blend of Syrah, Grenache and Mouvèdre. It is bursting with ripe, red-berried fruit and plum, undercut with some complexity thanks to the region's distinctive, 'garrigue' herbal notes.
---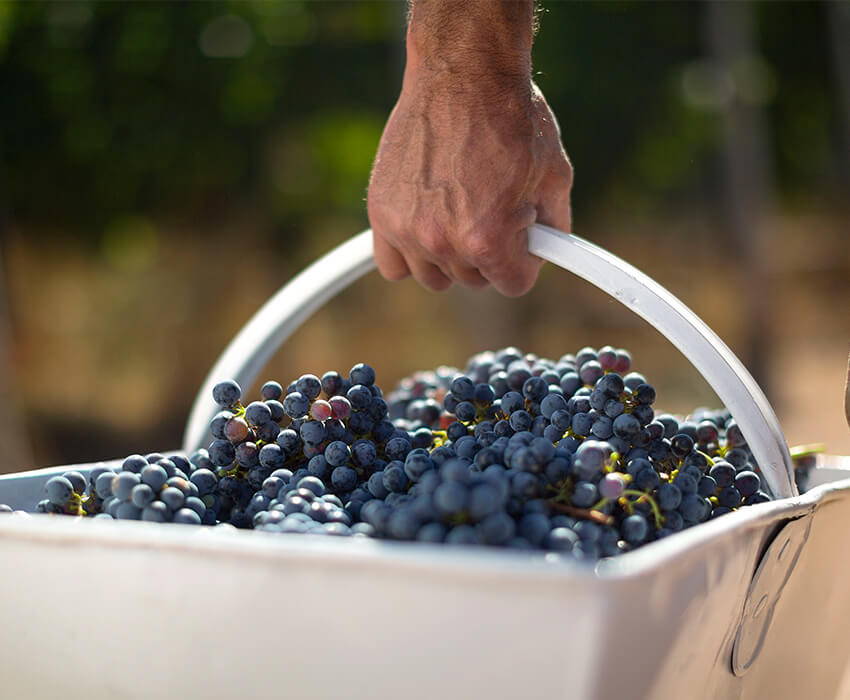 Onto Argentina and Bodegas Norton with over 120 years of history Bodega Norton is now owned by the Swarovski family under Michael Halstrick and winemaker David Bonomi. Coming from the Mendoza region of Argentina this 100% Malbec has aromas of ripe red fruits, cassis, and pepper. On the palate there is an abundance of juicy blueberry and damson fruit with a nice touch of sweet spices from 12 months in French oak. Malbec is an ideal food wine and can work with casual cheese based suppers through to steak and hearty vegetarian dishes.
---
Please note prices are correct at time of publishing. Offers end 1st November 2020. Please check our website or stores for the most up to date pricing.