By Lynne Coyle MW | O'Briens Wine Director
With the nights still cold, lockdown in full swing and keeping warm and comfy the order of the day, wines to enjoy by the fire are inspiring our choices this week.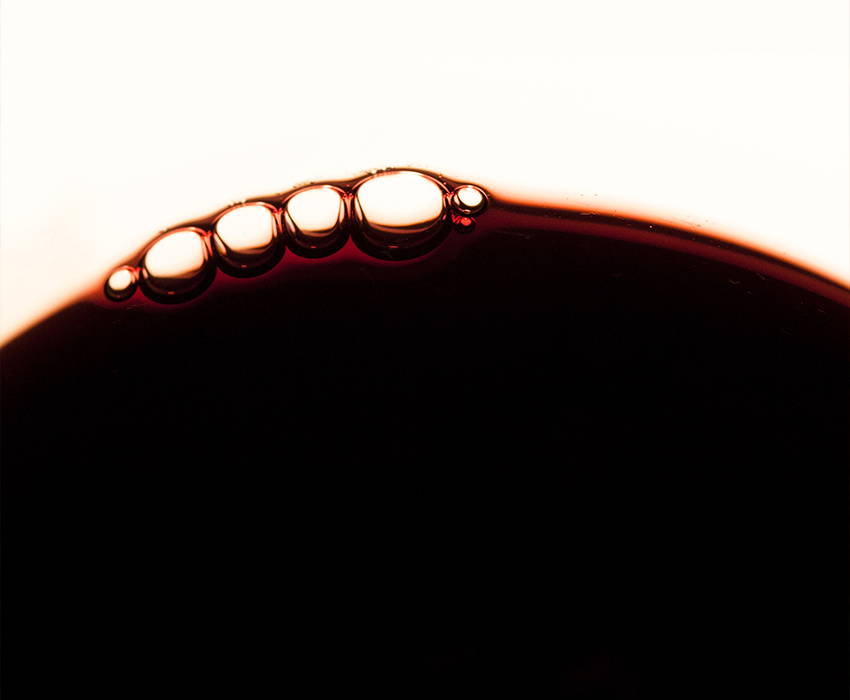 Universally loved, Rioja is never more appropriate than on a cold winter night beside the fire. Coming from the historic Bodegas Riojanas, this wine is 100% Tempranillo grown in premium Cenicero vineyards in La Rioja Alta. The wine is aged for 18 months in American oak casks before resting in bottle for at least 6 months before release. Cherry & blackberry fruit on the nose, underpinned by notes of cocoa and cedar. Monte Real Crianza has a silky-smooth palate with soft tannins. The primary bramble fruit flavours are complemented by the sweet spice flavours of the oak traditional oak ageing.
---
A rich concentrated and powerful red, this matches perfectly with warming winter cuisine, Bodegas Tandem is a small family-owned boutique winery, winemaker Alicia Eyaralar follows a philosophy of sustainable farming and low intervention in the winery to make Ars Nova which is a blend of Tempranillo, Cabernet Sauvignon and Merlot. Ars Nova has aromas and flavours of ripe bramble, balsamic notes, blueberries, liquorice, and thyme, a fresh mountain wine with a strong expression of its terroir.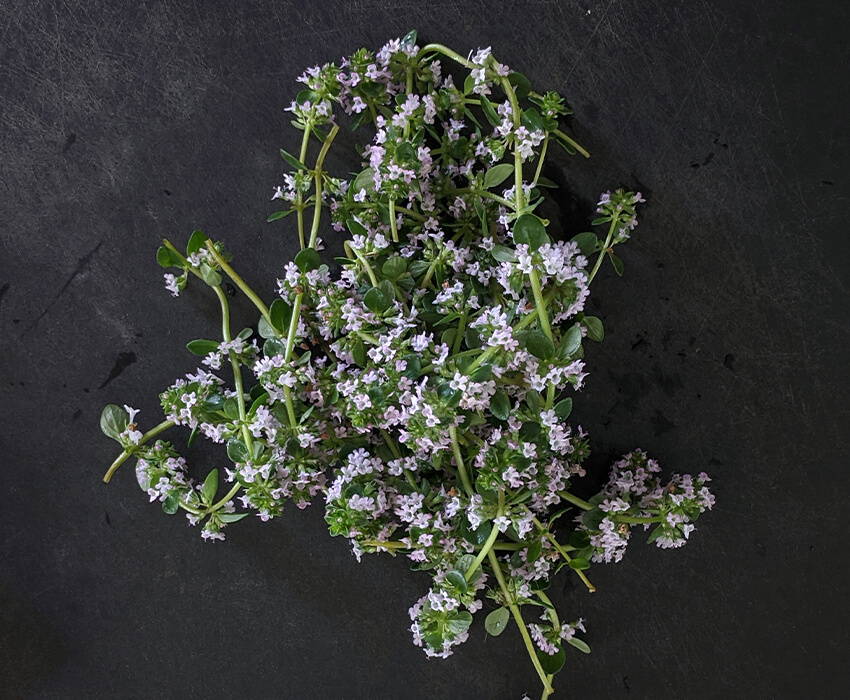 ---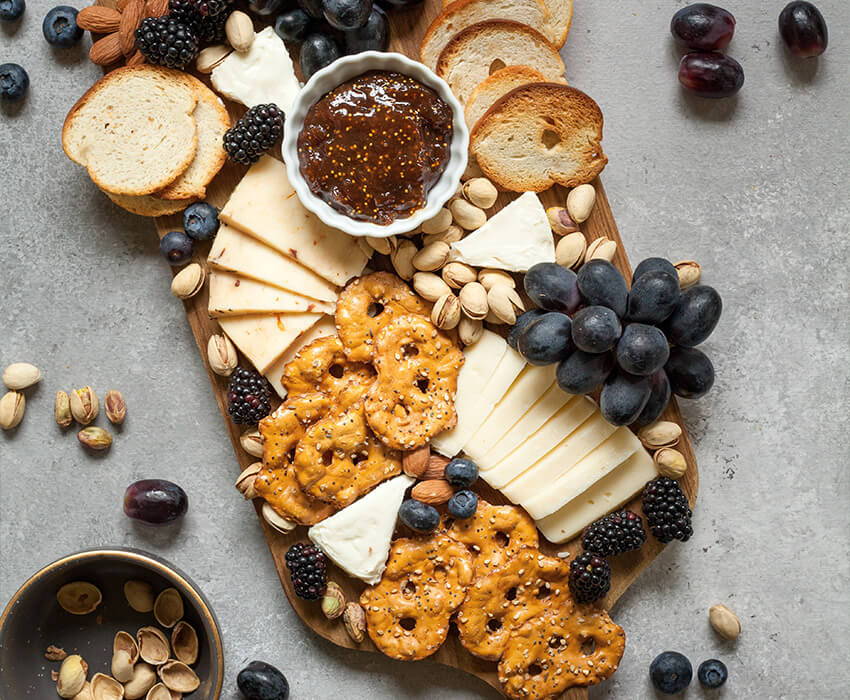 On a cold night, get the photos out from warm summery locations and dream of post lockdown trips. The reserve version of our popular Porta 6 made from a blend of local and international grapes is grown in the vineyards around Lisbon. The winemaking team at the family owned Vidigal Wines, led by António Mendes, makes the reserve wine in a rich full and concentrated style. Porta 6 Reserva shows notes of bramble and black fruits complemented by a touch of dark chocolate and peppery spice with a good structure, round tannins and refreshing acidity on the long finish. Ideal matched with rustic sharing platers around the fire.
---
A complex structured red, perfect for a candle lit antipasti supper. From the family run, sustainable wine company Mondo del Vino, Asio Otus is the Latin name for the Long-Eared Owl. The perfect name for this brooding and concentrated red wine from Puglia in Southern Italy, made from a blend of Cabernet Sauvignon, Merlot and Syrah. Asio Otus is aromatic, dark, full-bodied, and spicy, this is a powerful expressive red made from super-ripe grapes, it has notes of blackberry, plum, dried fruits and vanilla with a smooth velvety texture and a long intense finish.
Lynne Coyle MW is O'Briens Wine Director and sources and selects our wine and Champagne range. One of only 408 Masters of Wine worldwide, she has dedicated her career to the food and drinks industry. Lynne also writes, judges at international wine competitions, is a Wine & Spirit Education Trust Certified Educator and makes her own wines in Spain.
---
Please note prices are correct at time of publishing. Please check our website or stores for the most up to date pricing.