By Lynne Coyle MW | O'Briens Wine Director
The launch of an extra 15% off wine this week is the ideal time to stock up on some festive bottles ahead of the Christmas rush. Buying early takes the pressure off and secures those special bottles you want to gift or enjoy over the next weeks. We have canvased the team for their top tips with the extra 15% off wine in mind, their thoughts are shared here for your review.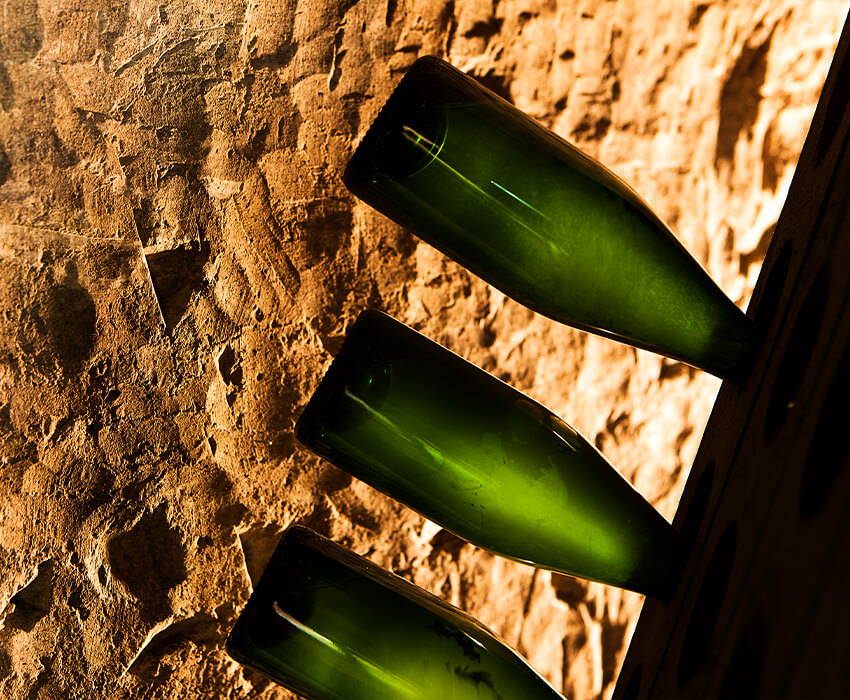 Cave de Lugny Crémant de Bourgogne
A favourite of mine as an alternative to Champagne, the Cave de Lugny cooperative have been awarded 'Growers in Sustainable Development' certification for their sustainable vineyard practices. This 100% Chardonnay sparkling wine is made in the same method as Champagne with the secondary fermentation occurring in the bottle. With aromas of ripe red apple and crisp citrus fruits the palate is complex and creamy.
---
A firm favourite of Pauls and the rest of the team, Astrolabe Wines are one of the most highly regarded wine families in Marlborough. Best known for their benchmark style of Sauvignon Blanc, the grapes are sustainably grown across three sub-regions of Marlborough for the finest expression of the region. Wonderfully aromatic and bursting with passionfruit, lemongrass, goose berry and citrus fruit flavours leading to a deliciously dry mineral finish.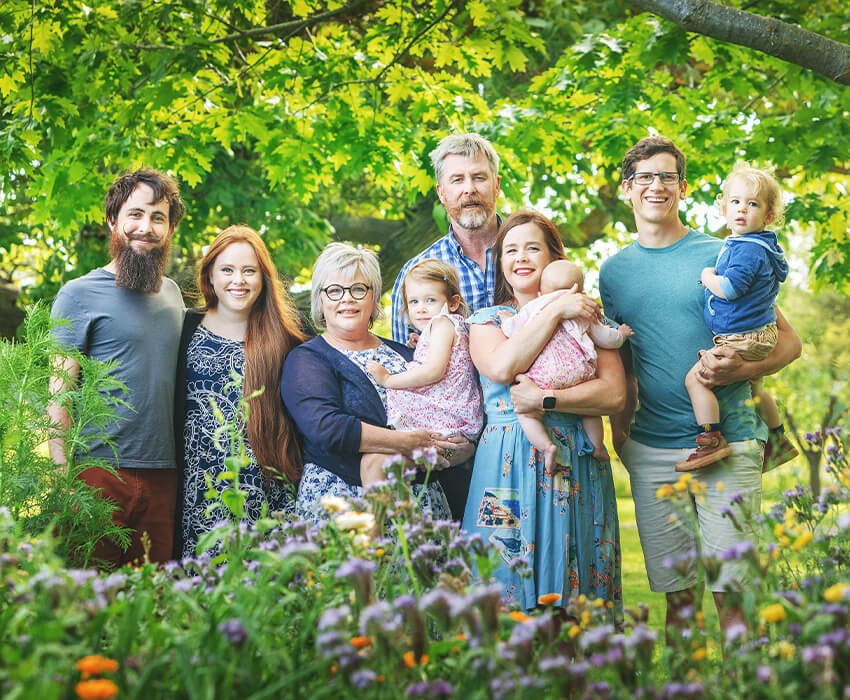 ---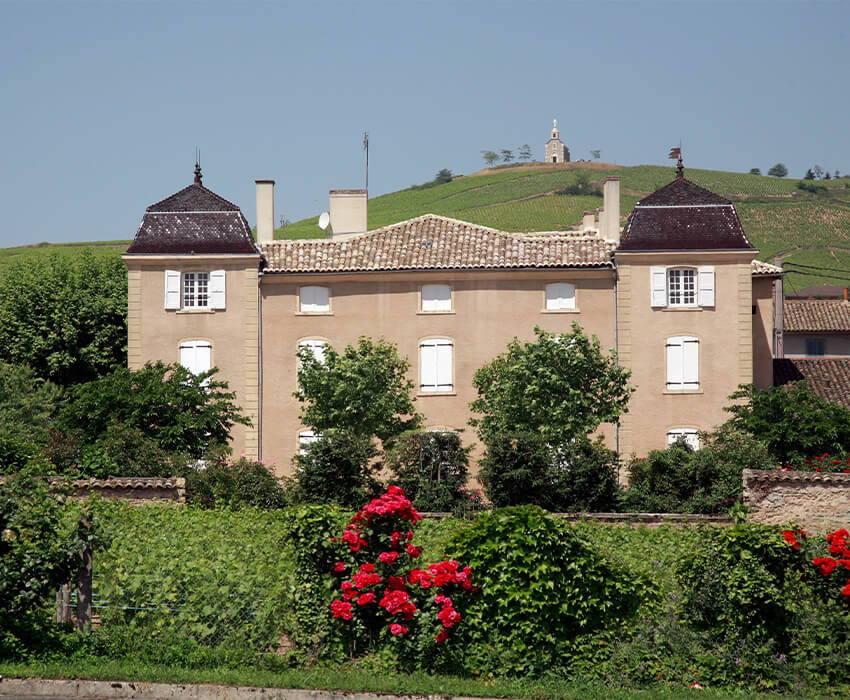 Château de Fleurie is recognised as one of the region's top estates, it stands in the village of Fleurie in the heart of the Beaujolais and the current family have owned the property since the beginning of the 20th century. Lorcan being a foodie, loves this lighter style of food friendly red, Château de Fleurie is intense and complex on the nose, the mouth reveals aromas of blackcurrants and blackberries supported by liquorice and chocolate notes.
---
Winemaker Matt Thompson works with grape growers around Verona to make this wine. Made by the 'ripasso' method, whereby the wine is refermented on the skins of Amarone grapes, giving more body and depth, before one - year ageing in French, oak barrels. Cora-Jane loves a big red and this bold Ripasso with loads of sweet ripe dark berry fruit, well-integrated oak spice and that distinct, sour cherry freshness hits the mark.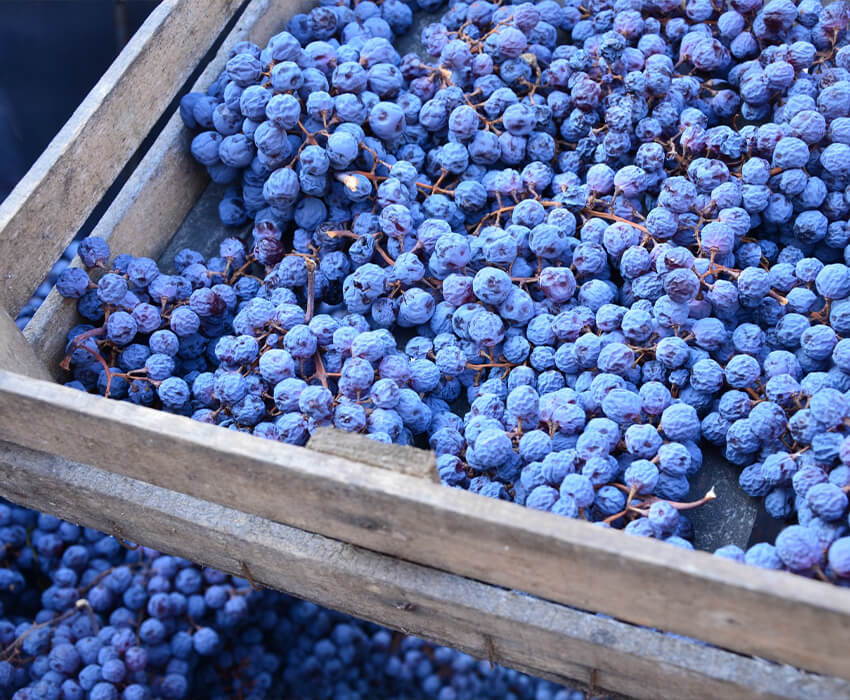 ---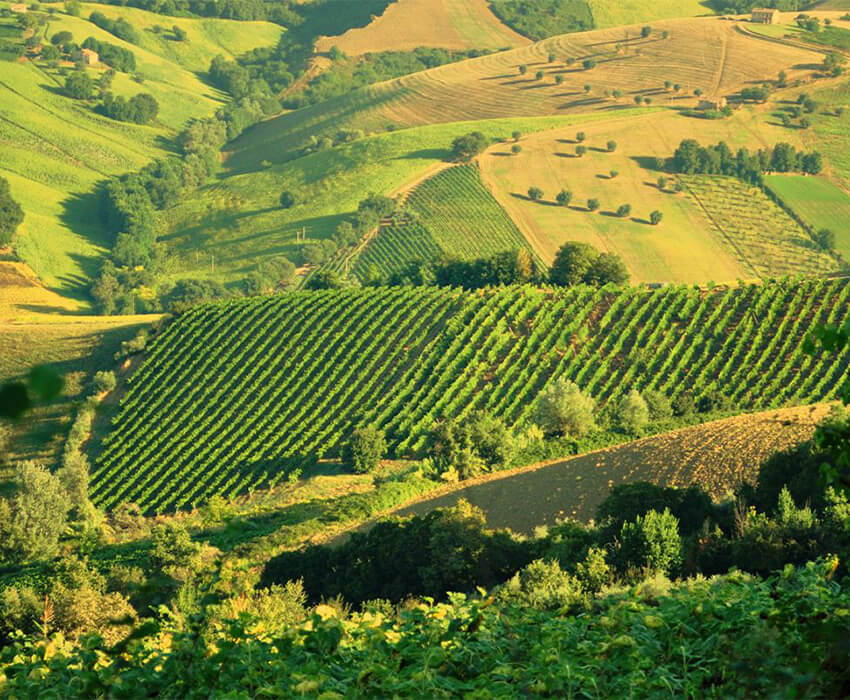 Lunaria are a biodynamic and organic certified cooperative in the mountainous Abruzzo region of east Italy. Made from Montepulciano grapes and fermented naturally using wild yeasts, it has a deep ruby red colour with a pronounced nose of black cherries and a toasty note from the oak ageing. The palate is full-bodied with concentrated black fruit notes combined with cocoa, cinnamon and vanilla giving a long, fruity finish, Aaron is a big fan.
---
Please note prices are correct at time of publishing. Please check our website or stores for the most up to date pricing.