By Lynne Coyle MW | O'Briens Wine Director
In celebration of International Women's Day on 8th March, we have asked our very own Women in Wine working in the O'Briens team to pick their favourite women winemakers from across the globe. Plus share a few words with us about their top hardworking women winemakers, tell us about their favourite wines, and make some food paring suggestions.
---
Maipo Valley, Chile (Organic)
Winemaker: Noelia Orts
Recommended by: Mariana Fernandes De Moraes, Assistant Store Manager O'Briens Wines Blackrock
€26.95

"Since I am from South America myself, I decided to write about Coyam, from Emiliana Organic Vineyards in Chile. The wine is made by the Spanish winemaker Noelia Orts, who's beean Emiliana's wine maker since 2011. The word Coyam means "Chilean Oak" in an indigenous Chilean language. According to Noelia, the vineyard in the Colchagua Valley has beautiful oaks, which is where the wine was first made back in 2001."
Mariana's Tasting Note:
Vibrant ruby colour, with aromas of plums & black cherries, the palate is full bodied with soft tannins and a long blackberry and plum finish with and an elegant, sweet spice touch
Mariana's Food Match:
Roast beef with mushrooms and a salad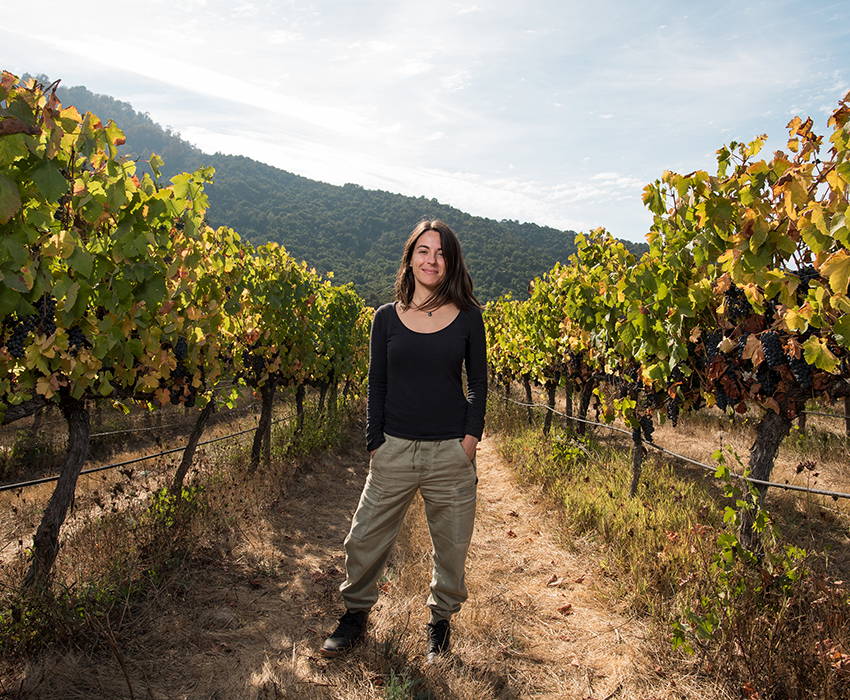 ---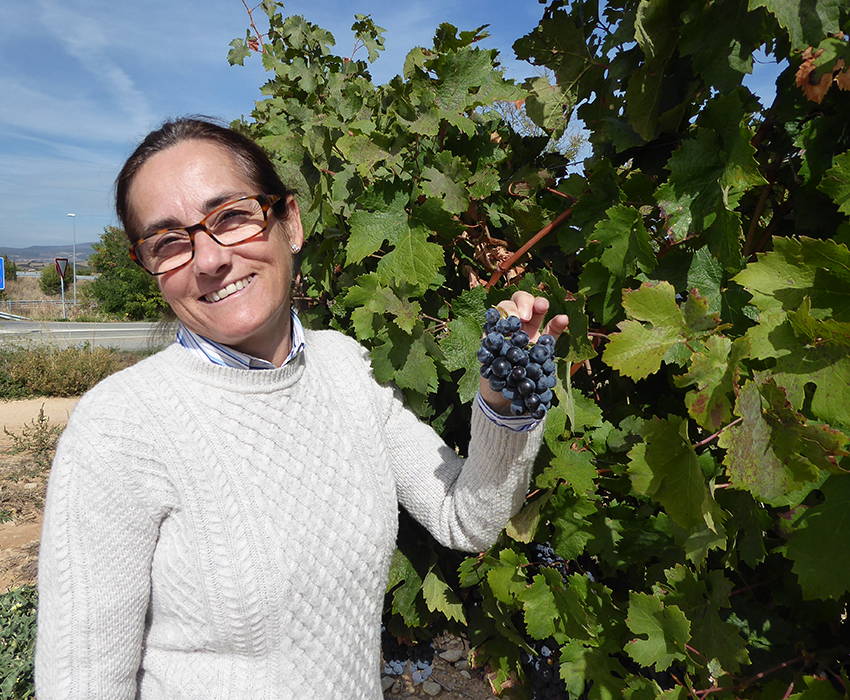 Navarra, Spain (Vegan)
Wine Maker: Alicia Eyaralar
Recommended by: Anna Marshall, Assistant Store Manager O'Briens Wines Carrickmines
€15.45
"This wine could be overlooked as it's an off the beaten track white from a lesser-known Spanish wine region. Inmácula is made at Bodegas Tandem by Alicia's low-intervention winemaking methods. An interesting blend of Viura, the white Rioja grape and Viognier. Tandem Inmácula is made with native yeast and fermented in French Oak barrels before being aged on its lees for four months which gives texture and complexity."
Anna's Tasting Note: Exotic aromas and flavours of pear, honey, mandarin, and apricot, with a refreshing mineral backbone that keeps the wine elegant and food friendly.
Anna's Food Match: Pair with fish or chicken dishes
---
Navarra, Spain (Vegan)      
Wine Maker: Lynne Coyle, Master of Wine
Recommended By: Katrina McEvoy, Store Manager O'Briens Wines Ballybrack
RRP: €16.95, NOW:€12.71

"Rós Rosé is made by O'Briens Wine Director, Lynne Coyle & Alicia Eyaralar of Bodega Tandem. The grapes come from a sustainably farmed two -hectare plot of old Garnacha vines & the wine is made following minimal intervention practises. I love the elegant design on the label, inspired by Charles Rennie Mackintosh, it is definitely a point of difference if looking for a beautiful bottle of wine as a gift for someone special."
Katrina's Tasting Note: Classic strawberry and raspberry aromas on the nose, the palate it is dry with ripe berry fruit and refreshing acidity.
Katrina's Food Match: Vegetable & Seafood Tapas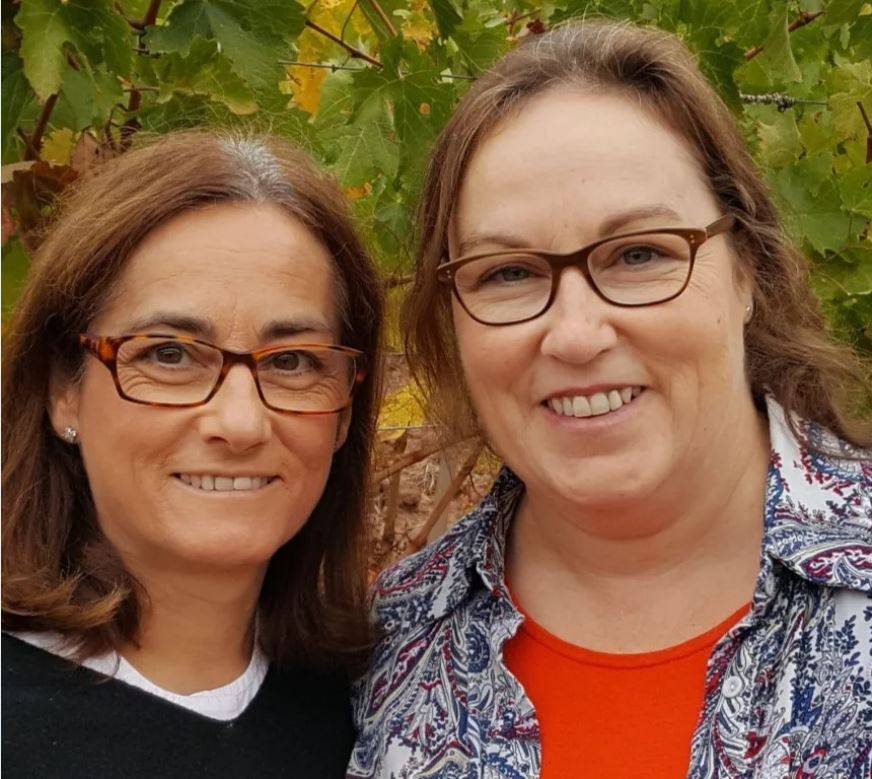 ---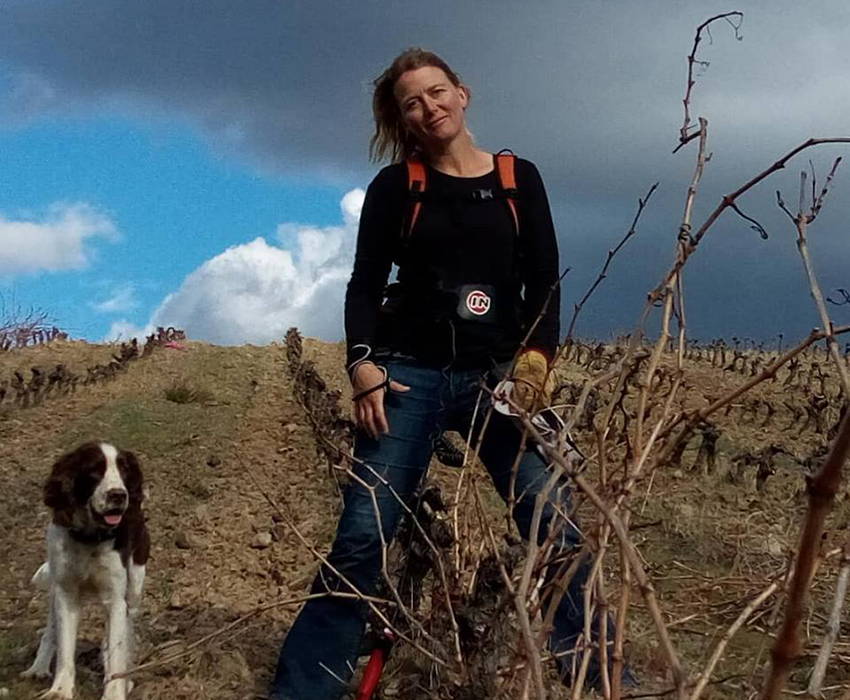 "We have some excellent wines made by women-winemakers in our range, but I had to pick Sarabande! Originally from Carlow, Isla Gordon & her husband Paul make some very fine Languedoc reds following organic farming methods. They have just built their own winery raising the cash from crowd funding & with help from the family and friends. Sarabande Misterioso is a classic Southern blend of Grenache, Syrah & Mourvèdre".
Hayley's Tasting Note: Herbaceous with vibrant aromas of black cherry, blackberry & a hint of white pepper spice, balanced by integrated tannins and a long dry finish.
Hayley's Food Match: A hearty stew or roast beef dinner.
---
"Neasa Miguel, originally hails from Dublin and works alongside her husband Laurent making high quality sustainably farmed Languedoc wines. The Connemara Saint-Chinian is an exciting new addition to our wine range with the added bonus of having an Irish connection. The Connemara' Saint-Chinian celebrates the wild beauty of two regions; Saint-Chinian in the South of France, and Connemara in the West of Ireland, an ode to Neasa's Irish roots."
Seline's Tasting Note: Aromas of blackcurrant and spices express the nature of the garrigue & the palate is rich with ripe fruit, silky tannins & aromas of cedar
Seline's Food Match: Perfect enjoyed with pasta and lamb dishes.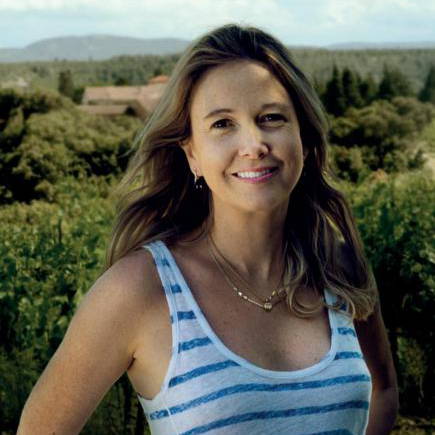 ---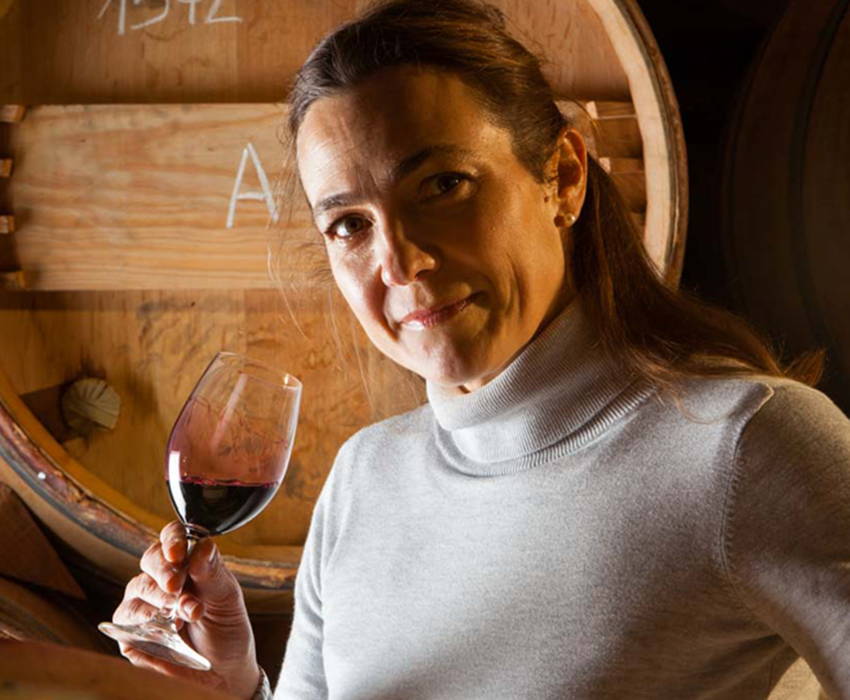 Languedoc, France
Winemaker :   Delphine Glangetas
Recommended By: Thonya Padgett, Store Manager O'Briens Wines Templeogue
RRP: €15.95, NOW:€11.95
"Winemaker Delphine Glangetas focuses on showcasing the nature, terroir and individual grapes within the L'Ostal Estate which is situated between Carcassonne & Narbonne. Personally, I love big, layered, full wines both red and white and never really went for Rosé's… until l tried this little beauty a few years back! Now year after year it stays on my 'To Buy List' as my house Rosé as it brings me sunshine all year round."
Thonya's Tasting Note: Pale pink with aromas of red fruits: apple, watermelon, pomegranate, cranberry & raspberry with a hint of rose petal, the palate is dry, refreshing, & moreish.
Thonya's Food Match: Salmon & pasta with friends.
---