By Lynne Coyle MW | O'Briens Wine Director
Make your Christmas gift buying easy for the wine lovers in your life with our selection of gifts packs, special individual bottles and gift cards. Whether you are looking for something luxurious, something unusual or the perfect bottle for Christmas day, here are some of our top tips and suggestions.
The O'Briens Gift Card
This is the perfect gift for the wine lover in your life, allowing them to choose their own favourite wine at their leisure. We sell gift cards at various price points so handy whatever your budget. Order online and the gift card will be posted out to your chosen address, you can add a personal message at checkout. The O'Briens Gift Card is valid in any of our 34 branches nationwide.
*Please note this voucher is only valid in-store & cannot be redeemed on the O'Briens Wines website.  
---
Champagne, France
The ultimate Christmas luxury must be a bottle of luxury Champagne, and what better to invest in than a bottle of Dom Pérignon. Made only in the best Champagne vintages with each vintage release unique to that year, expressing both the character of the year and that of the house style of Dom Pérignon. After at least eight years in the cellar, this Chardonnay and Pinot Noir blend presents initially as elegant and restrained but develops on the nose and palate to show complex layers of citrus fruit, brioche and stone fruit, the finish is sappy and crisp with a long refreshing aftertaste.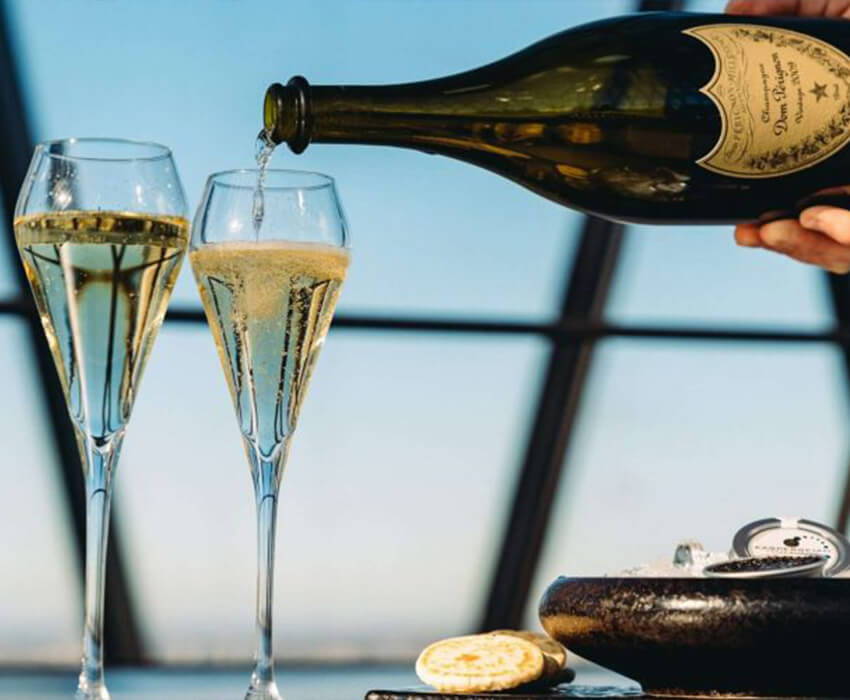 ---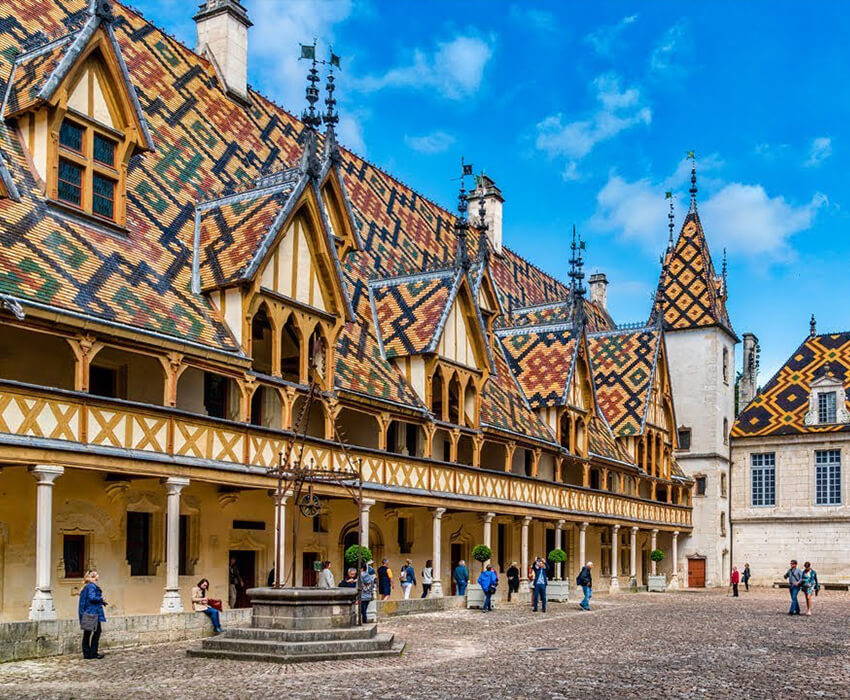 Chanson Mâcon Village/Beaujolais Twin Gift Pack
France
This would be the perfect gift for the foodie this Christmas as these wines would work beautifully on Christmas day. The Macon is a classic unoaked Chardonnay from with flavours of red apple and citrus fruits, it is refreshing and elegant and ideal with starters and white meat as well as vegetarian based main courses. The Beaujolais is soft and silky with light tannins and a crunchy red fruit profile so perfect for turkey and Irish cheeses.
---
Burgundy, France
A bottle of white Burgundy is a special treat and this would be one of our top choices, the Vincent family have crafted wines at Chàteau Fuissé for five generations and their estate is considered one of the top in the region. A sublime Chardonnay, complex and full flavoured and marked with the Château's renowned minerality. This is easily one of the most keenly priced fine Burgundies being made today and the perfect gift to match with festive food.
---
Bordeaux, France
Another wine from a classic wine region and perfect for a traditional Christmas day lunch is Château du Glana from the commune of Saint-Julien. This Château is surrounded by some of the most famous vineyards in Bordeaux and they produce fruit of the same impeccable quality. This wine is a great introduction to the Saint-Julien commune, a perfect gift, modern and elegant in style but with good power, tannins and black fruits with a purity and ripeness tempered by refreshing acidity.
---
Santorini, Greece
For something different in the wine gifting arena, this wine from the Greek island of Santorini is a good option. There is little doubt that amongst wine fanatics the world over that the best white wines in Greece come from the windswept island of Santorini and the local Assyrtiko grape Gaia is regarded as one of the most exciting producers in Greece and this wine comes from their premium vineyards on Santorini. Using wild yeasts and diligent use of oak barrels, the textured palate and mineral depth would ideally pair with lighter meat dishes.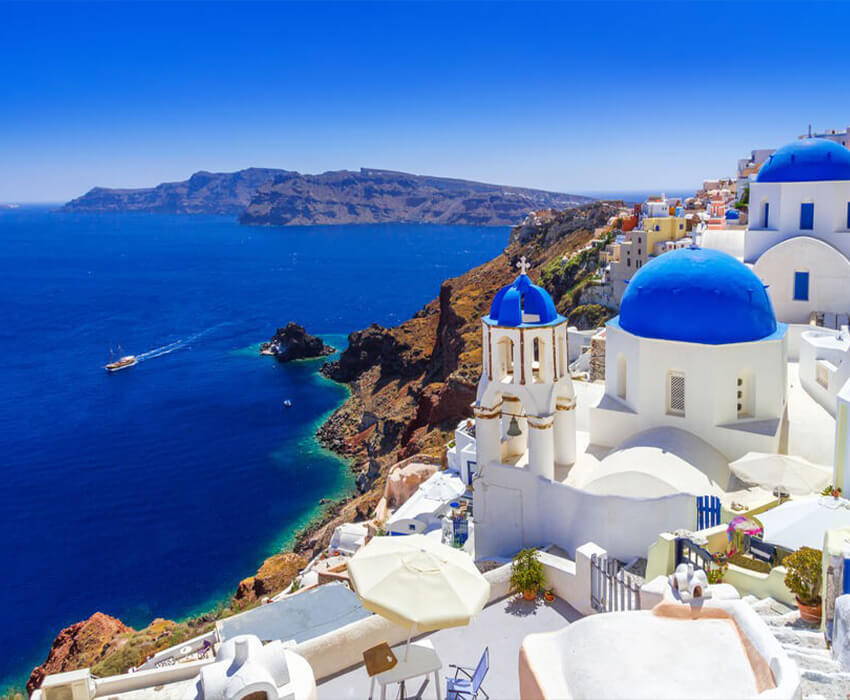 ---
Please note prices are correct at time of publishing. Please check our website or stores for the most up to date pricing.