By Lorcan O'Brien | Wine Content Specialist
Make Christmas gift buying easy for the wine lovers in your life with our carefully selected range of gift packs and special individual bottles. Whether you are looking for something luxurious, something unusual or the perfect bottle for Christmas day, here are some of our top tips and suggestions. For more inspiring ideas, visit our online gift guide.
A Gift for The Bubbly One

What better way to put a sparkle in someone's Christmas than a gift of a Grande Marque Champagne? Piper-Heidsieck dates back to 1785 and is one of the most recognisable Champagnes in the world- it is the most awarded Champagne this century, with new Chef de Cave, Émilien Boutillat, winning Sparkling Winemaker of the Year 2021.  
The estate owns 70 hectares of sustainably managed vineyards across some of the best land in Champagne. Their signature Cuvée Brut is a complex blend of over 100 different plots draped across some of Champagne's best terroir. Piper-Heidsieck Cuvée Brut NV is made up of 80% black grape varieties, which add crunchy red berry fruit flavours and texture, while the 20% Chardonnay offers a silky elegance.
This is a sublime Champagne from a peerless old producer, and with €15 off for Christmas, it offers excellent value for money.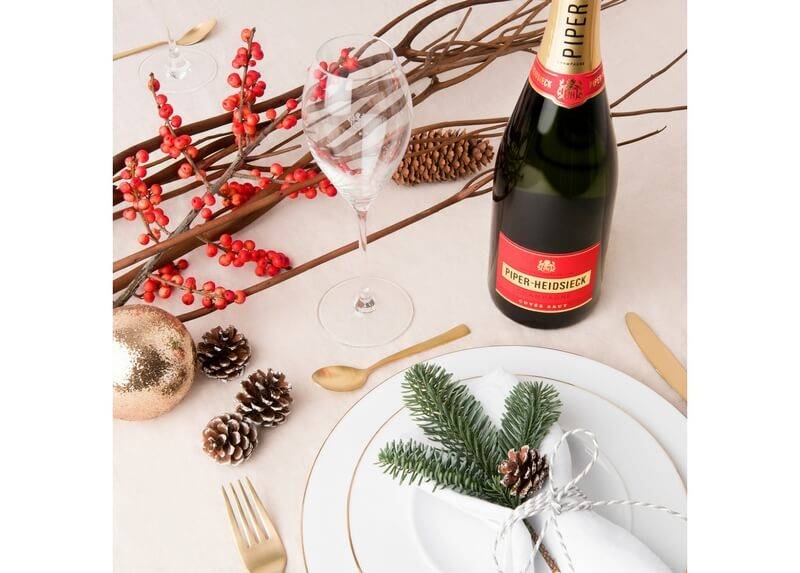 ---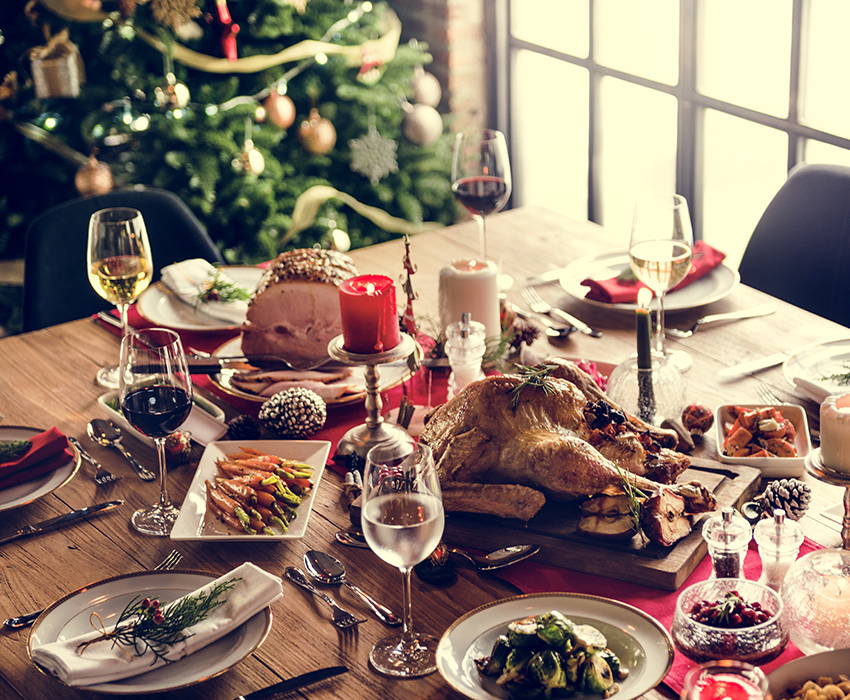 A Gift for Those Deserving More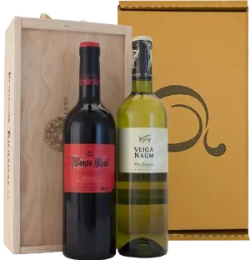 Bodegas Riojanas Monte Real Twin Set
What's better than a gift of a bottle of wine?
Two bottles of wine.
A twin set of a white and red wine makes a beautiful and thoughtful gift- ideal as a Kris-Kindle present, or bringing to a loved one's house over the festive season. And this season we have plenty of choice for even the most ardent wine lover in your life.  
The Bodegas Riojanas Monte Real Twin contains the perfect match of two of Spain's most delicious grape varieties; a supple juicy red Rioja Tempranillo and a trendy Galician Albariño, with ripe pear and citrus fruits. The set is presented in a branded wooden gift box to make it extra special.
---
A Gift for The Larger Than Life One

Borie de Maurel Espirit d'Automne Magnum
For that larger-than-life person, why not splash out on a larger-than-life wine bottle? A Magnum contains two full bottles of wine and makes a wonderful centre piece for the Christmas dinner table. Hopefully we can enjoy full tables this Christmas, so there is plenty in a Magnum to share with your nearest and dearest.
Borie de Maurel Espirit d'Automne is one of our most popular Languedoc wines, coming from Michel Escande's pioneering organic and biodynamic estate in Minervois. It offers classic ripe hedgerow fruit flavours, black olive tapenade and a dried Mediterranean herb complexity on the long finish.
A truly exceptional wine that would appeal to any wine lover in your life.
---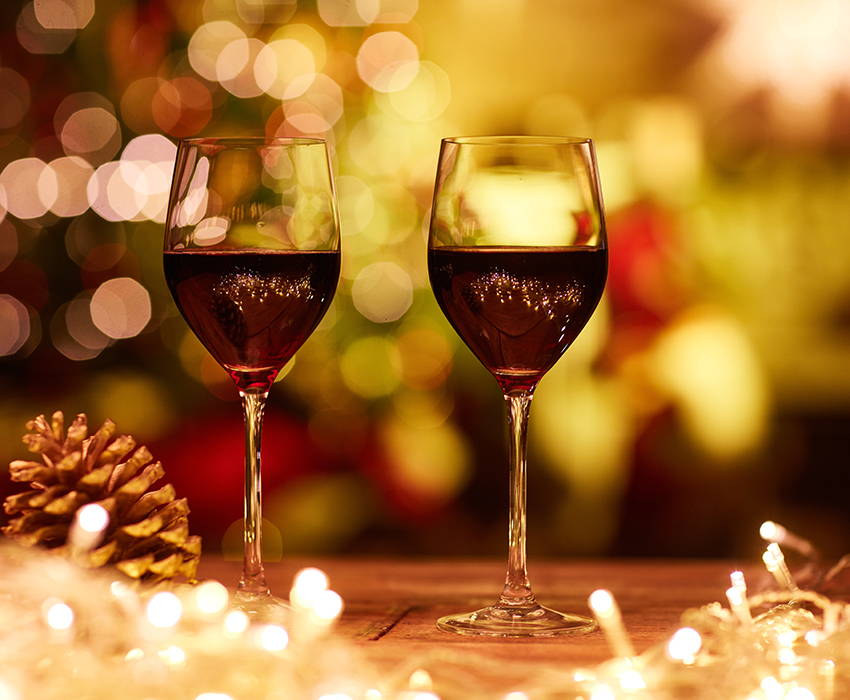 ---
A Gift for The Sweetest One
Disznókő Tokaji Aszú 5 Puttonyos
If you are buying a gift for someone with a sweet tooth, why not treat them to a bottle of sweet wine? Port is often the go-to wine for a Christmas gift, but this year our top pick is something a little more unusual.
Hungary's Tokaji (pronounced Toe-Kai) region arguably make the finest sweet wines in the world, famously regarded by King Louis XIV of France as, "The King of wines, the wine of Kings". During the mid-twentieth century, and the collectivisation of farms under communist rule, these incredible wines fell into relative obscurity. However, in recent years there has been a welcome renewed interest in Tokaji.
Made with grape berries that have shrivelled on the vine due to noble rot, these 'Aszú' berries add concentration, depth of flavour and intense sweetness to the wine. There are complex notes of marmalade, apricot, saffron and preserved lemon, all balanced by crisp acidity.
Disznókő Tokaji Aszú 5 Puttonyos pairs wonderfully with cheese and dessert dishes, but works equally well with fois gras and lightly spiced Asian dishes.
---
A Gift for The Organic One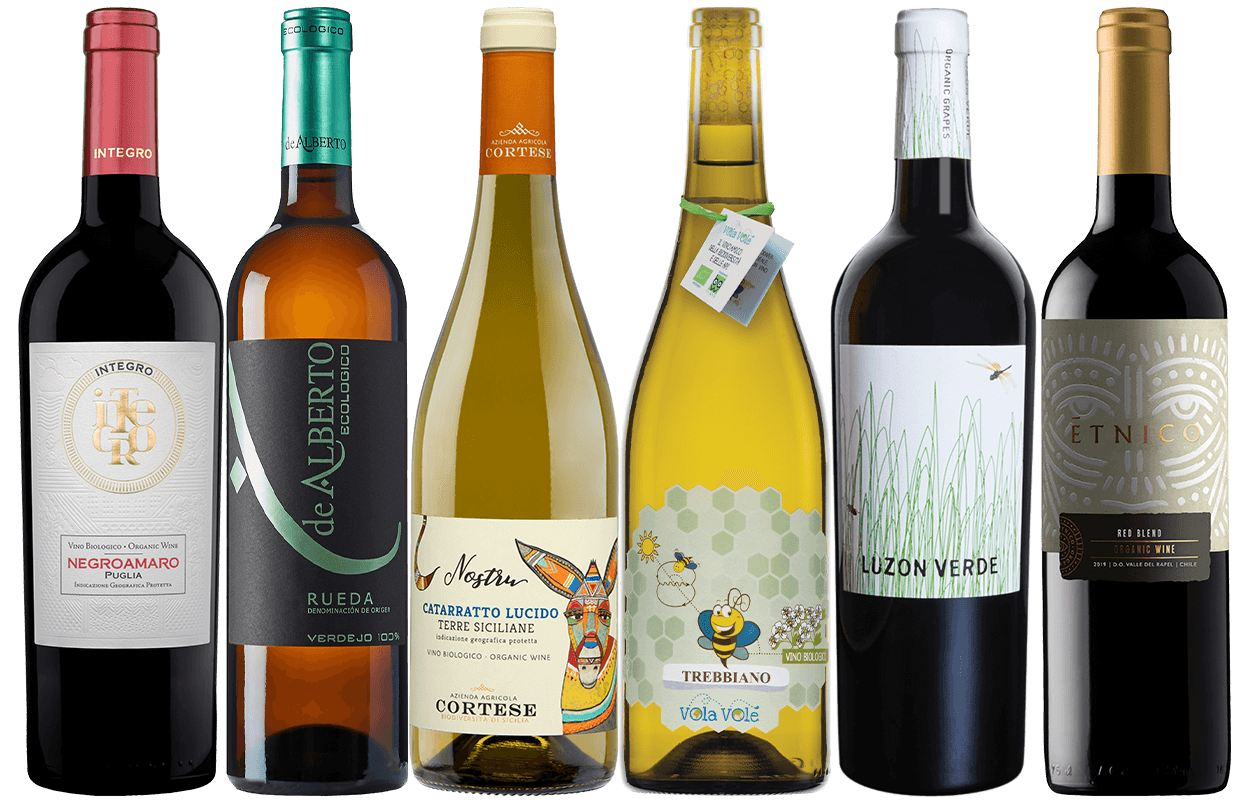 Great Organics, 6 Bottle Mixed Case
If you are looking to spoil your loved ones this year, why not choose a pre-made mixed case of wine? The wines are carefully selected by our wine team to offer the best value and quality.
We are seeing an increasing interest amongst our customers for wines that are made with respect for the natural environment and a move towards greater sustainability. So, our Wine Team have carefully picked this selection of wines from six of our top winemaking partners from around the world, who farm their vineyards organically, ensuring the land is maintained and protected for future generations.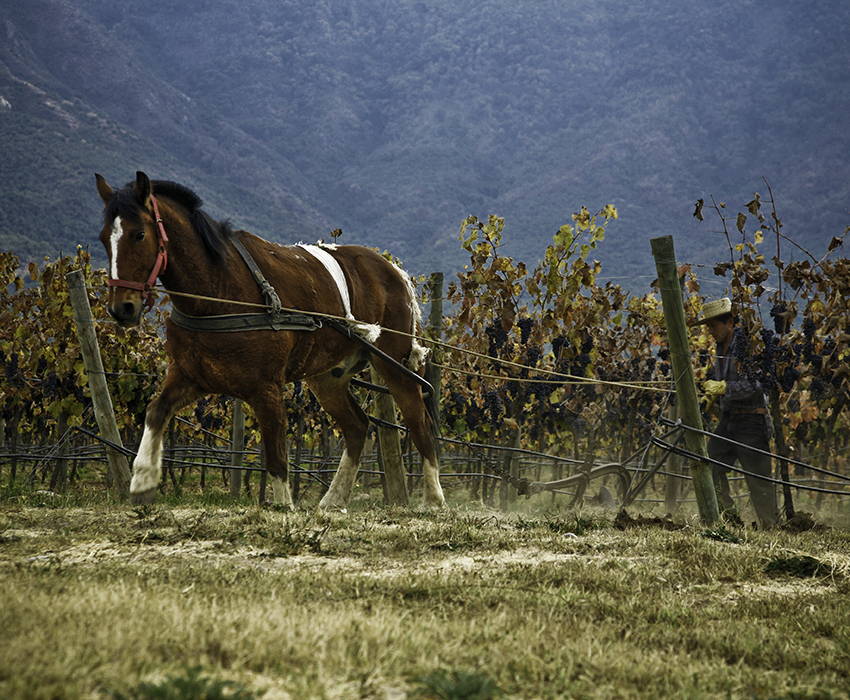 ---
Lorcan is O'Briens Wine Content Specialist, charged with spreading the wine word and keeping our customers and staff up to date with news of our wines and winemakers through his dedicated and passionate writing. Previously an O'Briens store Manager, Lorcan has written about wine in Ireland and Spain and is currently studying for the WSET Diploma. In his spare time Lorcan hosts wine tastings, blogs about wine and judges in wine competitions.