By Lorcan O'Brien | Wine Content Specialist
We are proud to work with dedicated winemakers from around the world, so when any of their wines are recommended in the press we are delighted to share them with our customers. This week we take a look at some of the wines that have appeared in the recent Grape Press.
---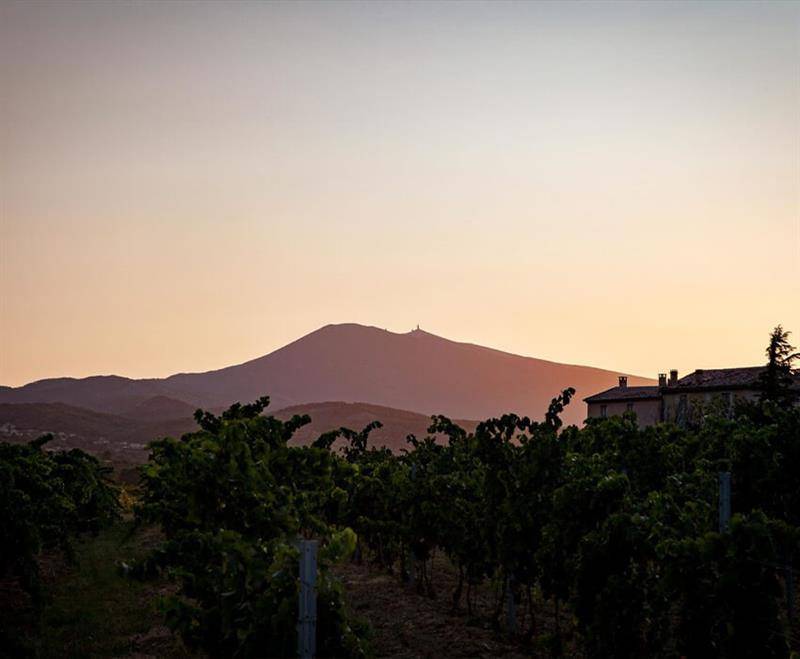 Passe Colline Rosé, Ventoux France
We only introduced the elegant Passe Colline rosé wine to our collection this year, so we are delighted with the positive reaction it has received, not only by the press, but by our customers and staff alike. Part of our exciting 25% Off Rosé selection this summer.
"From the Rhône Valley, this is a medium-bodied wine with strawberry and raspberry fruits, given zip by a crisp acidity. This would be great with grilled or barbecued chicken, brandade de morue, falafel or herby roast Mediterranean vegetables."
- John Wilson, TheIrishTimes.com
"Southern Rhône rosé that makes perfect use of the local Grenache, Carignan and Syrah grapes to craft this extremely quaffable wine, with oodles of soft fruit and a very refreshing acidity on the palate."
- Matthew Nugent, The Irish Sun
---
Tolo do Xisto, Ribeira Sacra Spain
I had the great luck of visiting the Tolo do Xisto winery in my very first week on Lynne's Wine Team (tough initiation, right?) and think this red wine gets better with each vintage. The remote vineyards are in a precipitous valley overlooking the Síl river in Galicia.
"This is a cracking vintage made with 100 per cent Mencía, emanating from a boutique project between Andrea Obenza and Coca I Fitó. A fruity nose full of blueberry aromas opens into a wine that is luscious and soft with fresh strawberries and raspberries on the palate, a hint of creamy oak and smooth tannins. A slight chill brings out the best of the fruit without overpowering the acidity. It's excellent on its own, but could also be tried with tapas."
- Cathal McBride, Sunday Business Post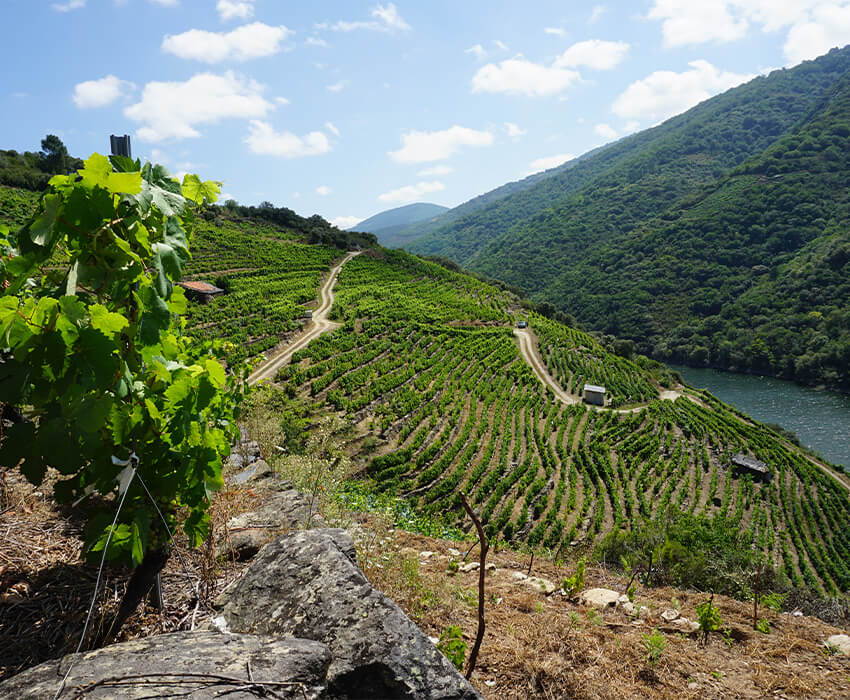 ---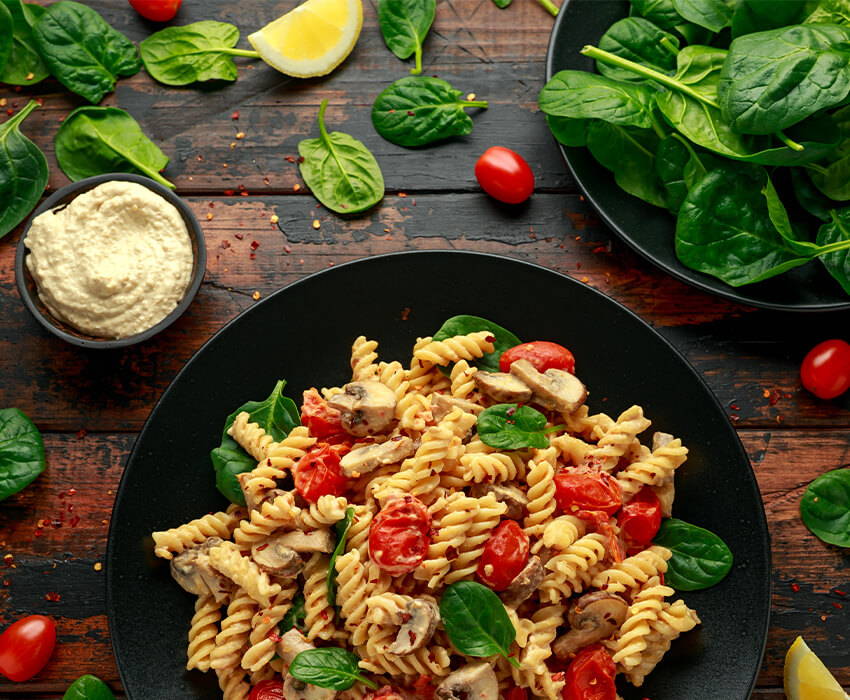 Porta 6 has been a firm customer favourite for years, so it is easily overlooked for some of our newer arrivals. But it's good to be reminded of the excellent quality of this quirky-labelled red wine- is there a better wine around for €10?
"A colourful label with a story. Medium-bodied with very moreish, rounded soft ripe fruits and an easy, tannin-free finish. Perfect with a wide variety of white meats, or tomato-based pasta dishes."
- John Wilson, The Irish Times
---
 

I love this style of red wine for a BBQ. Lighter in body and tannin but with deliciously crisp acidity that pairs so well with rich or fatty grilled foods. It is also delicious slightly chilled if the Irish summer ever decides to make an appearance!

 
"A very fresh, medium-bodied Cabernet Franc full of cassis and raspberry notes- with just a hint of violets- on the nose. The palate is extremely well balanced, with crisp acidity, packed with red fruit flavours and rounded, soft tannins. The finish is long and spicy.

Enjoy with: Slow-cooked beef ragout."

- Matthew Nugent, The Irish Sun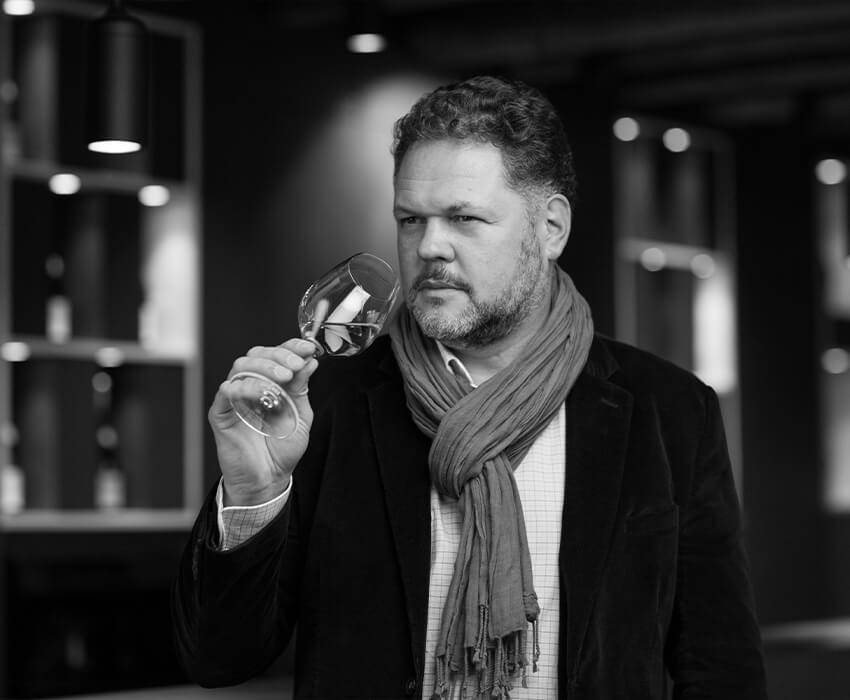 ---
Ophalum Albariño, Rías Baixas Spain
This zesty Albariño is made exclusively for O'Briens by the Paco y Lola winery in the Salnés Valley. It has the typical pear and citrus fruit profile of Galician Albariño with a saline mineral note on the long tropical fruit finish. The crisp acidity is an ideal pairing to cut through oily fish or tapas dishes.
"Classic Albariño with peach, pear, lemon and a chalk note from the makers of the well-known Paco y Lola brand that's a bargain at the discounted price."
- Martin Moran MW, The Sunday Times
---
Lorcan is O'Briens Wine Content Specialist, charged with spreading the wine word and keeping our customers and staff up to date with news of our wines and winemakers through his dedicated and passionate writing. Previously an O'Briens store Manager, Lorcan has written about wine in Ireland and Spain and is currently studying for the WSET Diploma. In his spare time Lorcan hosts wine tastings, blogs about wine and judges in wine competitions.
---
*Pricing correct at time of publishing. For the most up to date prices see our stores or website.