By Lorcan O'Brien | Wine Content Specialist
If you are still looking for some festive wine inspiration for Christmas or New Year's, we compiled some of our most recommended wines from the newspapers. From the everyday, to those special holiday bottles, there should be something to surprise and delight for this festive season.
The O'Briens Wine Team would like to wish our staff, customers and suppliers a happy and safe Christmas and very best wishes for 2022.
South Australia
RRP: €37.95, NOW: €29.95
With vineyards located across some of the finest terroir in South Australia, Penfolds produce some of Australia's most iconic wines. They have been making Bin 28 Kalimna Shiraz since 1959.
It is full-bodied and multi-dimensional, with a complex depth of flavours, including blackcurrant, dates, beef and stout pie, dried fig aligned with solid firm tannins, culminating in a long, lingering finish.
In The Grape Press:
"Bin 28 is a multi-regional blend with no new oak; first introduced in 1959, so with a history almost as old as Grange and at a great price. Bright cherry, date, and chocolate aromas structured and crunchy but packed with luscious primary fruits and lingering bramble and black wine gum flavours. A treat."
- Leslie Williams, The Irish Examiner, 04/12/2021
"Younger, fruitier, full-bodied red... this beauty from Penfolds with its mix of almost sweet dark fruit and spice."
- Martin Moran MW, The Sunday Times, 04/12/2021
Leyda Valley, Chile
RRP: €17.95, NOW: €14.95

Viña Leyda are our long time Chilean partners, who pioneered viticulture in Chile's cool climate Leyda Valley. The proximity of the Pacific Ocean to the Las Brisas single vineyard helps to moderate temperatures in the summer, offering ideal conditions for growing excellent quality Pinot Noir grapes.
This has a strong Pinot character, displaying subtle spicy wild herb and earthy notes, great minerality, and a fruit profile of raspberries, cherries and blueberries. It is delicate and refined, finishing with a juicy fresh palate.
In The Grape Press:
"A lively fresh Pinot Noir with concentrated raspberry and red cherry fruits, a nice grippiness, and light tannins on the finish. Drink alongside duck, ham or turkey, as well as mushroom dishes."
- John Wilson, The Irish Times, 11/12/2021
---
---

Canals Nadal is a 4th-generation small family wine company and the son of the business makes quality Cava from their own estate. The Penedès has a classic Mediterranean climate which allows for sustainable farming methods to grow the Macabeo, Xarel-lo and Parellada grapes used for this wine. Although the wine ages for three years on the lees, the house style is subtle and elegant.
A brilliant pale gold with aromas of baked apple, quince and peach, hints of brioche follow underpinned by ripe apple, peach, and notes of hazelnut. A Cava with good balance, a creamy mousse and lingering finish.
In The Grape Press:
"From a sustainably farmed, fourth-generation estate, this is brilliantly refreshing with expressive aromatics (nougat, brioche, lemon peel), a clean, saline precision and no added sugar. Bring on the oysters."
-Aoife Carrigy, The Irish Independent, 11/12/2021
---
Champagne, France
RRP: €36.95, NOW: €29.95

Beaumont des Crayères is a quality-focussed cooperative based in Champagne's Marne Valley. Their Grande Réserve Brut NV is made with 75% black grape varieties in a richer style, with extended lees ageing. An expressively fruity aroma profile of pear and grapefruit enhanced by richer brioche and flinty notes. The balanced palate is lively with flavours of greengage, pear and citrus fruit flavours before a long, slightly spiced finish.
In The Grape Press:
"Beaumont des Crayeres is synonymous with quality Champagne since arriving in Ireland. Pinot Meunier dominates their blends. Elegant, rich with great length. Mineral, pear and citrus notes on the palate."
- Matthew Nugent, The Irish Sun, 18-12-2021
---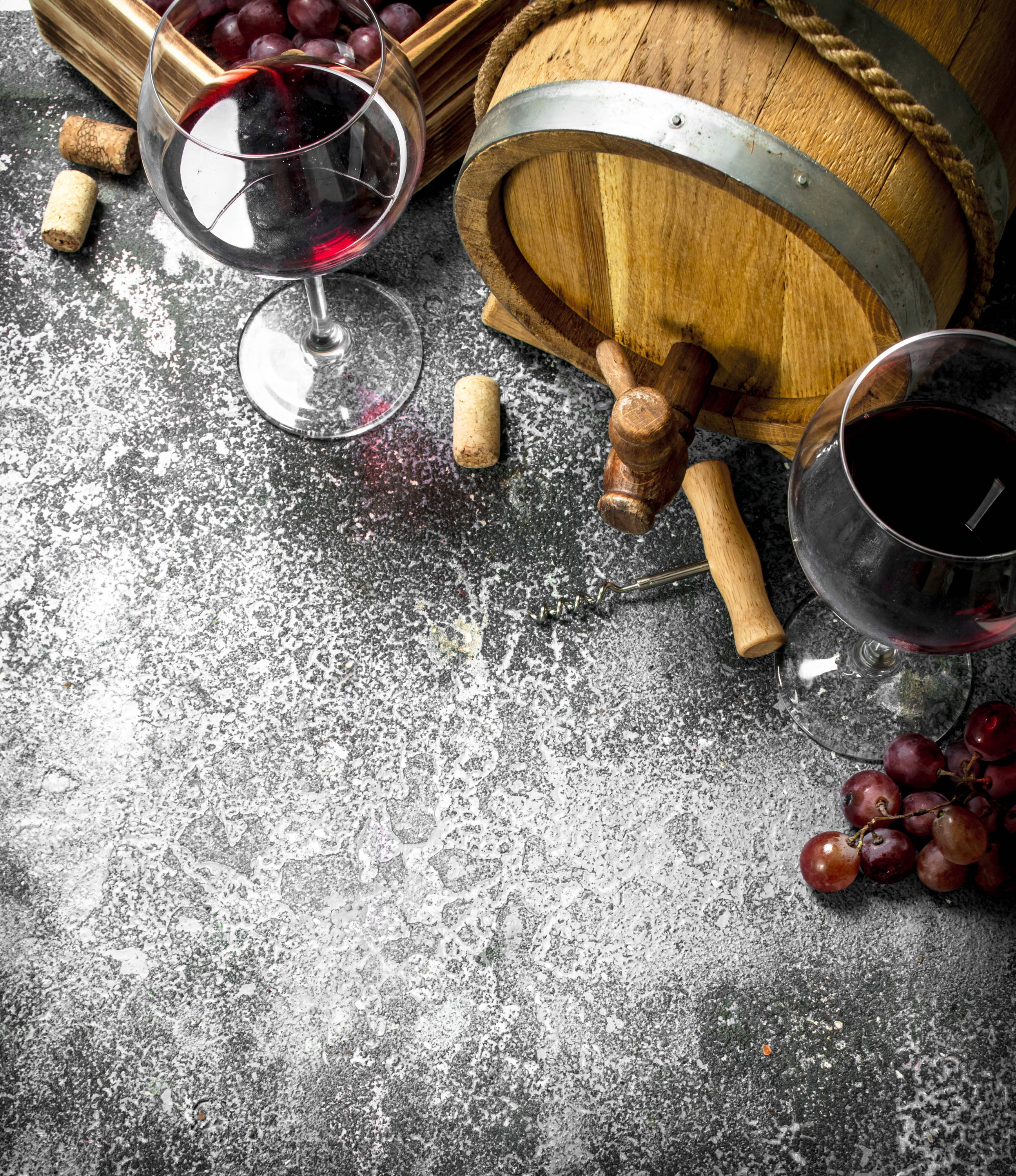 Château d'Arcole is located at the heart of the prestigious Saint-Emilion terroir in Bordeaux. The single vineyard that extends over 5 hectares is organically farmed and is planted around the Château with 70% Merlot and 30% Cabernet Sauvignon. The estate is owned and run by by Véronique Barthe and Philippe Gardère who have been winegrowers for over 20 years in Bordeaux.
In The Grape Press:
"Wine Of The Week:
Rich and silky red from a biodynamic 5 hectare vineyard in the heart of Saint-Émilion. Powerful, even in its youth."
- Tom Doorley, Irish Mail On Sunday, 19/12/2021
---
Lorcan is O'Briens Wine Content Specialist, charged with spreading the wine word and keeping our customers and staff up to date with news of our wines and winemakers through his dedicated and passionate writing. Previously an O'Briens store Manager, Lorcan has written about wine in Ireland and Spain and is currently studying for the WSET Diploma. In his spare time Lorcan hosts wine tastings, blogs about wine and judges in wine competitions.
---
*Pricing correct at time of publishing. For the most up to date prices see our stores or website.