By Lorcan O'Brien | Wine Content Specialist
We are always proud of the quality and value of our wines at O'Briens, but even for us this month offers unbeatable value across a huge range of wines: there are over 200 wines on special promotion in our French Wine Sale alone! So, to help you make the best choices our Wine Team have selected six of their favourite wine reviews from some of Ireland's top wine jouranlists.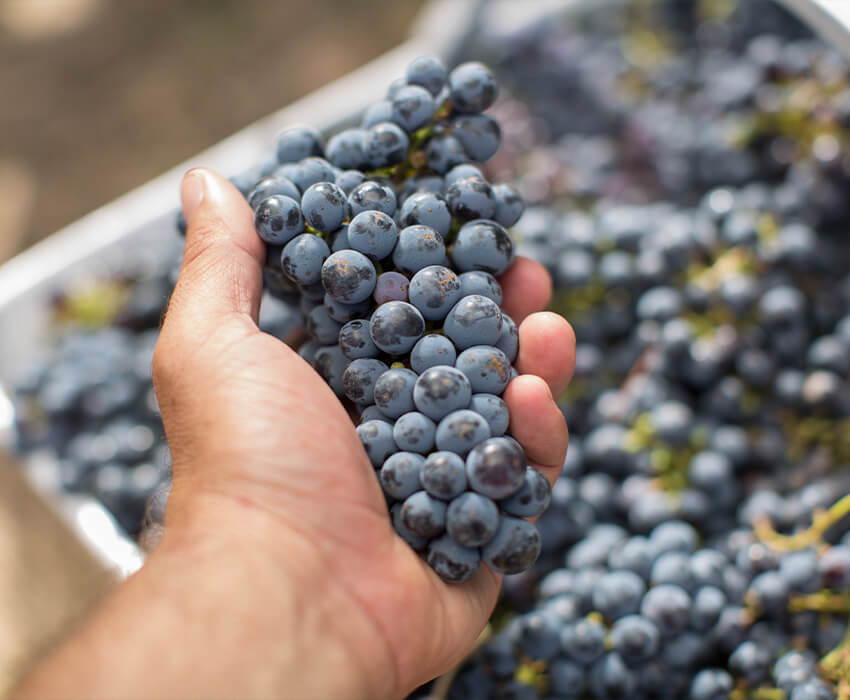 Listrac-Médoc, Bordeaux
RRP: €33.95, NOW: €23.95

Château Fourcas Hosten is a family-owned estate located in the Listrac-Médoc area of Bordeaux's Left Bank. This area can offer some of the best value wines in the prestigious Médoc region and Château Fourcas Hosten is regarded as one of the top wineries in the appellation.
The estate has seen extensive investment in the vineyards and a complete cellar renovation in recent years. Château Fourcas Hosten has been a popular stalwart on our shelves for many years, offering remarkable value for money for an aged Bordeaux.
In The Grape Press:
"An old favourite of mine. Elegant, with some fine tannins on the finish, this would go perfectly with lamb."
-John Wilson, The Irish Times, 16/04/2022
Corbières, France
RRP: €23.95, NOW: €19.16

Château de Caraguilhes is a certified organic family owned estate located in the Corbières sub-region of Languedoc-Roussillon. The grape for Solus are grown on a rocky clay-limestone hillside, catching the morning sun and cooling sea breezes rolling in off the Mediterranean. These conditions allow for a gentle, even ripening of the grapes.
Solus is deeply concentrated and ripe, with a richness on the palate, but the wine is kept in balance by a good line of refreshing acidity. A top quality wine from a classy Languedoc producer.
In The Grape Press:
"Caraguilhes has been organically cultivated and you can taste the attention to detail. Big, round, spicy, meaty, warming."
-Tom Doorley, Irish Daily Mail, 27/02/2022
---

Château Mont-Redon is one of the region's oldest and best Châteauneuf-du-Pape estates. Family owned and run, the quality of the wine is impeccable; a big, smooth, generous red that is a perfect example of quality Châteauneuf-du-Pape -complex, age worthy and lingering.
In The Grape Press:
"This is one of the best and most affordable Châteauneuf-du-Pape around. Aromas of rich berry fruits mixed with garrigue herbs and some light spice, plums, and creamy ripe fruits on the palate with pleasing suppleness offset by some nice crunch and texture thanks to its youth."
-Leslie Williams, The Irish Examiner, 16/04/2022
---

Starting in the early 1990s, Borie are one of the original biodynamic estates in the Languedoc. Michel Escande has devoted his career to producing the best quality, organic wines in the region using horses in the vineyards, and tuning into nature, and the results show in his wines.
It has all the rich ripe dark berried fruit expected from this winery alongside the typical black olive tapenade, spices and tobacco flavours of Minervois..
In The Grape Press:
"Since the mid-90s Michel Escande's iconic property has been farmed biodynamically, producing the best quality, organic wines in the region. On the nose there are cherries, soft red summer fruits, tobacco, and spice. The palate explodes with red fruits, some vanilla and white pepper."
-Matthew Nugent, The Irish Sun, 16/04/2022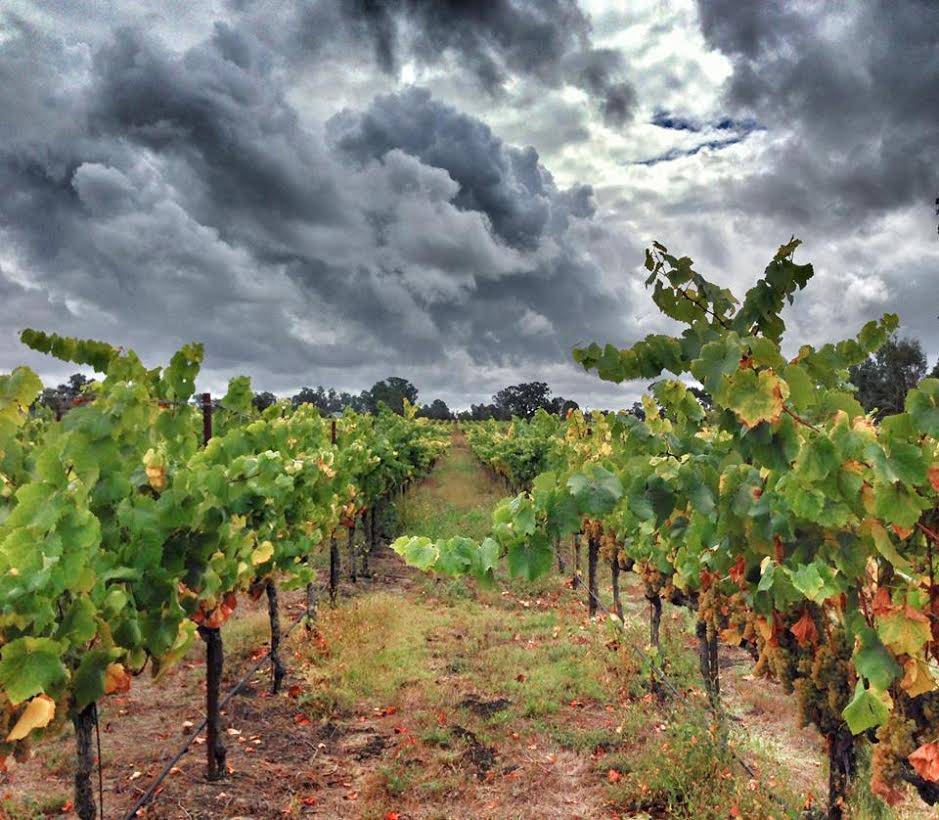 ---

Laurent Miquel is the 8th generation of his family to work these vineyards in the Languedoc and his Irish wife, Neasa, is a regular at our Wine Festival. Laurent's winemaking is focused on the typicity of the grape variety and how it reflects the sun-drenched terroir of the Languedoc. Heritage Vineyards Syrah has a super-smooth palate and is jam-packed with ripe bramble fruit and hint of spice, it is equally good with or without food.
In The Grape Press:
"A great party option, drinking light and easy with smoky strawberries and blackberry fruit, made by a Franco-Irish couple in the Languedoc. Add their Heritage Vineyards Sauvignon Blanc for a nibbles-friendly party pair."
-Aoife Carrigy, The Irish Independent
---

Beaumont des Crayères was founded in 1955 by a group of grape growers. It is a quality-focussed cooperative based in Champagne's Marne Valley.
Their Vintage Champagne is one of the most exciting, elegant Champagnes that we have ever tasted. Made from 100% Chardonnay grapes (so it is a Blanc de Blancs), the aromas and flavours are of brioche and bursting with bright floral notes. A perfect apéritif wine but the richness on the palate would also lend it well to food.
In The Grape Press:
"If you're celebrating, in the context of Champagne, this vintage beauty is a bargain buy and better than many famous brands. 92/100 Points."
-Martin Moran MW, The Sunday Times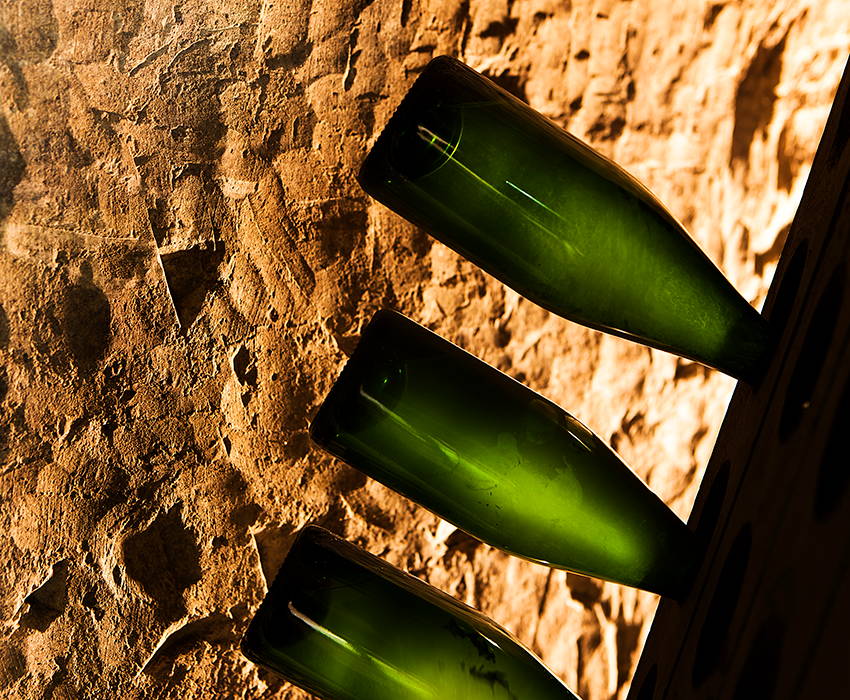 ---
Lorcan is O'Briens Wine Content Specialist, charged with spreading the wine word and keeping our customers and staff up to date with news of our wines and winemakers through his dedicated and passionate writing. Previously an O'Briens store Manager, Lorcan has written about wine in Ireland and Spain and is currently studying for the WSET Diploma. In his spare time Lorcan hosts wine tastings, blogs about wine and judges in wine competitions.
---
*Pricing correct at time of publishing. For the most up to date prices see our stores or website.