by Lorcan O'Brien | Wine Content Specialist
The O'Briens Summer Wine promotions have arrived and with the weather set for a scorcher this weekend our wine team have picked five of their favourite wines to enjoy!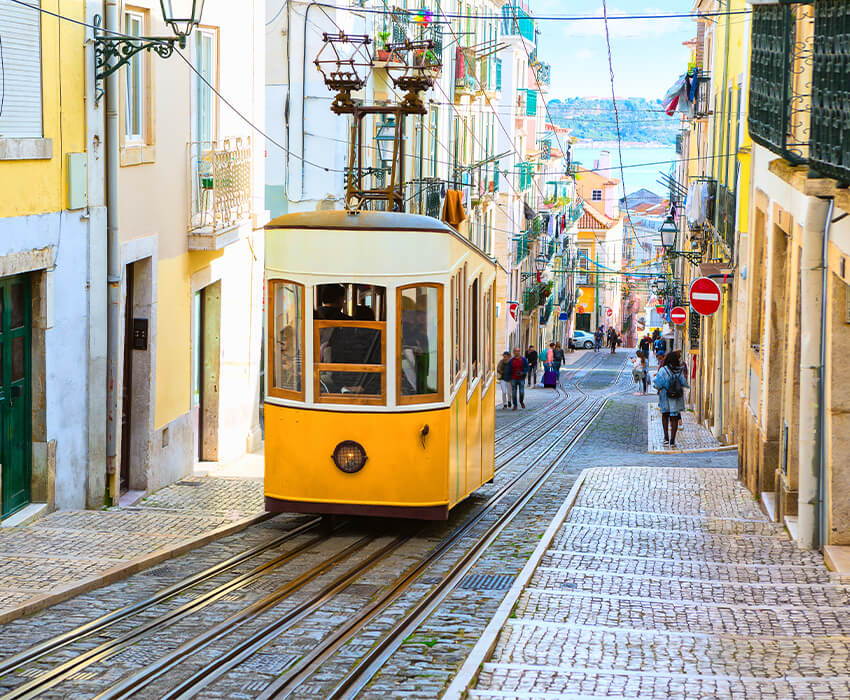 Porta 6 is one of our most popular red wines. With smooth, supple tannins, and a silky dark fruit profile, this is a great value mid-week bottle for a causal dinner. The grapes for Porta 6 are grown in the vineyards around Lisbon where red grape varieties thrive. The winemaking team at the family-owned Vidigal estate is led by António Mendes, and they work with traditional Portuguese varieties to make this modern style blend which is popular with customers and staff alike. Porta 6 is smooth and balanced, with red and wild hedgerow fruit flavours, some savoury complexity and a bright, fruit-filled palate. The quirky label shows the famous trams of Lisbon city.
The Grape Press:
"A colourful label with a story. Medium-bodied with very moreish, rounded soft ripe fruits and an easy, tannin-free finish. Perfect with a wide variety of white meats, or tomato-based pasta dishes."
-John Wilson, The Irish Times
---

Domaine Duffour is one of our most popular white wines, offering excellent value. It is made in France's little-known Gascony region, by Michel Duffour and his son, Nicolas. It is a blend of the local Colombard, Gros Manseng and Ugni Blanc grape varieties, producing a highly aromatic wine, bursting with crunchy red apples, ripe tropical fruits and a fresh citrussy finish.
Food Match:
This is a very classy wine at an unbeatable price- perfect for a casual weekend lunch of baked white fish, or a goat's cheese tartlet.
---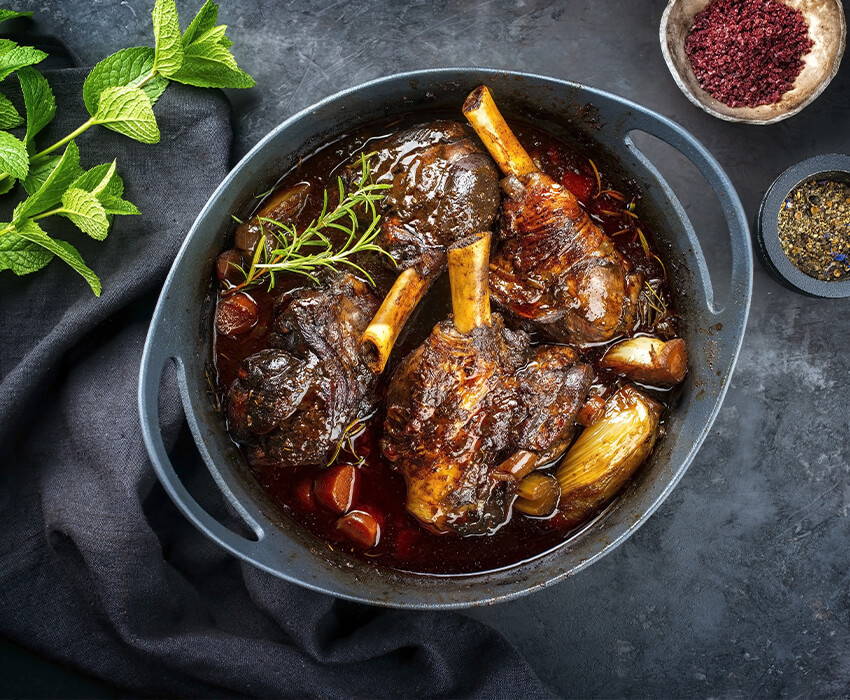 Bodegas Riojanas Monte Real was founded in 1890 and is steeped in Rioja's history. Their flagship Rioja Reserva red wine is made with 100% Tempranillo grapes grown in premium Cenicero vineyards of La Rioja Alta. The estate's philosophy is a fusion of tradition and modernity. The grapes are hand harvested before arriving at the newly renovated winery for pressing. In keeping with the tradition of a Rioja Reserva, the wines are aged for 24 months in American oak casks and in bottle for a further twelve months prior to release.
Pair with a slow-cooked Irish lamb shank off the BBQ for a food-wine match made in heaven.
The Grape Press:
"From a winery founded in 1890. Always good value, this is proper old school Rioja with lots of spice and characterful mature fruits and normally costs closer to €20. Classic sweet vanilla and red fruit aromas combined with spice and savoury mature fruits, complex on the palate with good length."
- Leslie Williams, The Irish Examiner
---

Made by Bodegas Riojanas of Monte Real Rioja fame, Veiga Naum is made exclusively with Albariño grapes from small vineyard plots in the Salnés Valley in the Atlantic influenced Rías Baixas, the vineyards have an average age of fifteen years. Veiga Naum Albariño has a refreshing palate bursting with lime, lemon, greengage, and tropical fruit flavours. The finish offers a good streak of refreshing acidity and a distinctive saline note.
Food Pairing:
The classic match for Albariño is fresh seafood, so why not try your hand at some sardines grilled over the BBQ, brushed with garlic-infused olive oil?
---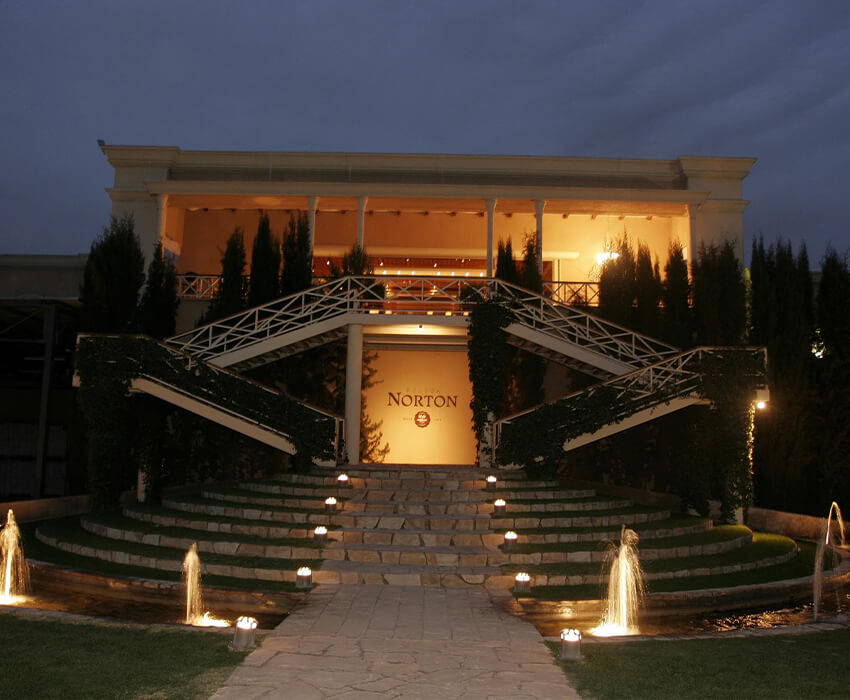 Bodega Norton dates back to 1895, and is now owned by the Swarovski family, who continue to strive for excellence in their wines.
The grapes for this Malbec come from grapes grown in the Mendoza region of Argentina. It offers aromas of ripe red frutis, cassis and pepper. On the palate there is an abundance of juicy blueberry and damson fruit with a nice touch of sweet spices from 12 months in French oak. The perfect all-round red to drink with or without food.

The Grape Press:
"Bodega Norton is 120 years in existence in Mendoza. The Barrel Select series expresses both the fruit attributes- freshness and sweetness- along with the smoky influences of oak, which add to the wine's complexity. This is accomplished by ageing a portion of the wine in French oak barrels and then blending with wines aged in stainless steel, giving it aromas of ripe red fruits, cassis, and pepper."
Matthew Nugent, The Irish Sun
---
Lorcan is O'Briens Wine Content Specialist, charged with spreading the wine word and keeping our customers and staff up to date with news of our wines and winemakers through his dedicated and passionate writing. Previously an O'Briens store Manager, Lorcan has written about wine in Ireland and Spain and is currently studying for the WSET Diploma. In his spare time Lorcan hosts wine tastings, blogs about wine and judges in wine competitions.
*Pricing correct at time of publishing. For the most up to date prices see our stores or website.