by Lorcan O'Brien | Wine Content Specialist
We asked our Wine Team to pick five of their top choices for the August Bank Holiday. So, whether you are heading off for a weekend break or relaxing at home, here are five wines from the O'Briens Summer Wine Promotions to try this weekend: all offer great value and are very food-friendly styles.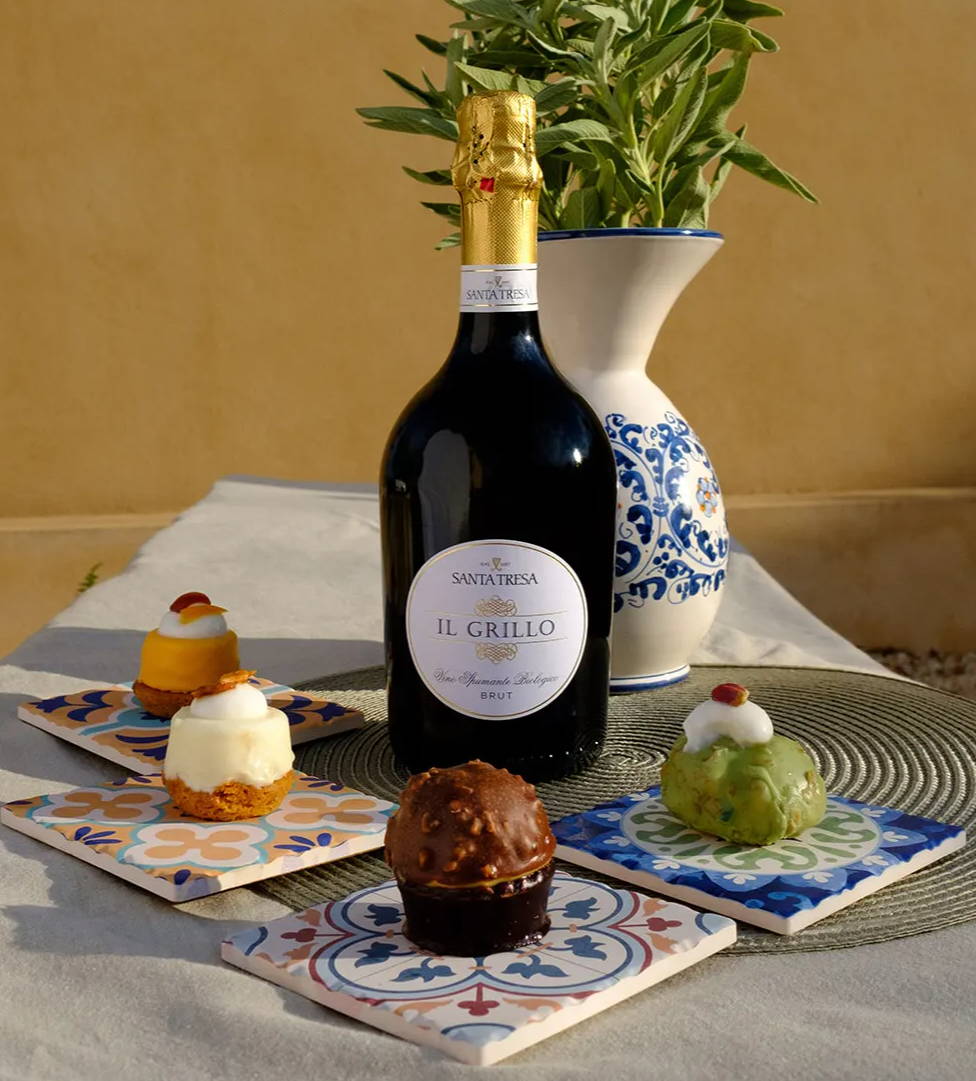 A classic style of Sicilian sparkling wine from the brother and sister winemaking team of Stefano and Marina Girelli, who farm their vineyards organically. Grillo is a heat-loving local grape variety that retains freshness and aromatics in the hot Sicilian summers.
Straw coloured, with bright golden flecks, and a delicate bead of bubbles. Expect a floral bouquet, and a soft and beautifully balanced palate. This is a wonderfully versatile wine, delicious on its own but even better as an aperitif, with light canapés or seafood.
In The Grape Press:
"Sicily's answer to Prosecco, in a dry style but with the Grillo grape's sun-washed ripeness and signature freshness, so a fine foil for spiced foods. Notes of acacia and almond blossom, generous body, delicate bubbles and crisp citrus finish."
-Aoife Carrigy, The Irish Independent
---

Weingut Zull is a boutique, family-owned and run winery in Austria's cool continental Weinviertel region. We were delighted to introduce their new Rosé this year as part of our Summer Rosé Promotion. The family farm their 18ha of vineyards sustainably, eschewing the use of artificial herbicides and fertilisers to help protect soil health and promote biodiversity in the vineyard.
The Zweigelt and Pinot Noir grapes were fermented in stainless steel tanks to preserve the freshness and purity of fruit. Lust & Laune rosé offers fine fragrance of fresh red fruits, highlighted by subtle spicy nuances before a dry, satisfying finish.
Food Match:
This style of rosé is very adaptable when matching with food. For an Austrian twist, try with smoked fish and sauerkraut.
---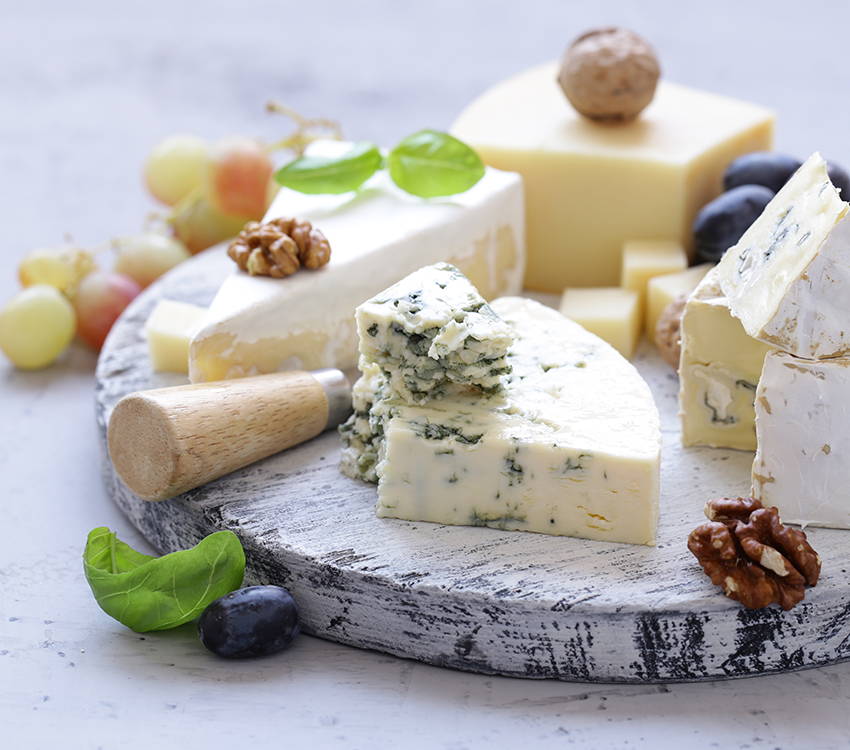 Domaine de la Chézatte is a 30-hectares family-owned estate located in the village of Sainte-Gemme-en-Sancerrois, the most Northerly village in Sancerre. The sustainably farmed vineyard slopes are south facing with soils of flint and limestone so ideal for growing Sauvignon Blanc.
The estate's philosophy is to preserve the natural eco-system in the vineyard, and enhance the freshness and elegant mineral expression of the terroir in their wines. Domaine de la Chézatte is zesty and refreshing with hints of citrusy lemon notes, a hint of melon mid palate and a lingering stony note on the finish.

Food Match:
A relaxing light lunch in the garden of soft French and Irish cheeses and mango chutney.
---

Our customer favourite Contrapunto Albariño is made by pioneering Galician Bodega Granbazán, located in the Salnés Valley in the heart of Rías Baixas. The vineyards are grown near the Atlantic coast, so the vines are trained on high pergola systems to allow drying breezes blow through the vines.  
Fine and fruity aromas, with a pleasant floral note. On the palate it displays vibrant mouth filling fruit (greengage, Granny Smith apple, peach, lemon rind), refreshing acidity and a saline minerality on the persistent finish, typical of the best wines from the region.
Pair this with any soft cheeses or seafood for the perfect match. Or simply enjoy on its own. If you like Sauvignon Blanc, you will love Albariño.
In The Grape Press:
"From Bodegas Granbazán in Val do Salnés, this popular all-rounder is excellent value at this promo price, with white flower and apricot blossom aromas, generous body and bite of citrus peel, and a frisky saline minerality that marries well with seafood, from fish and chips to delicate white fish."
- Aoife Carrigy, Irish Independent
---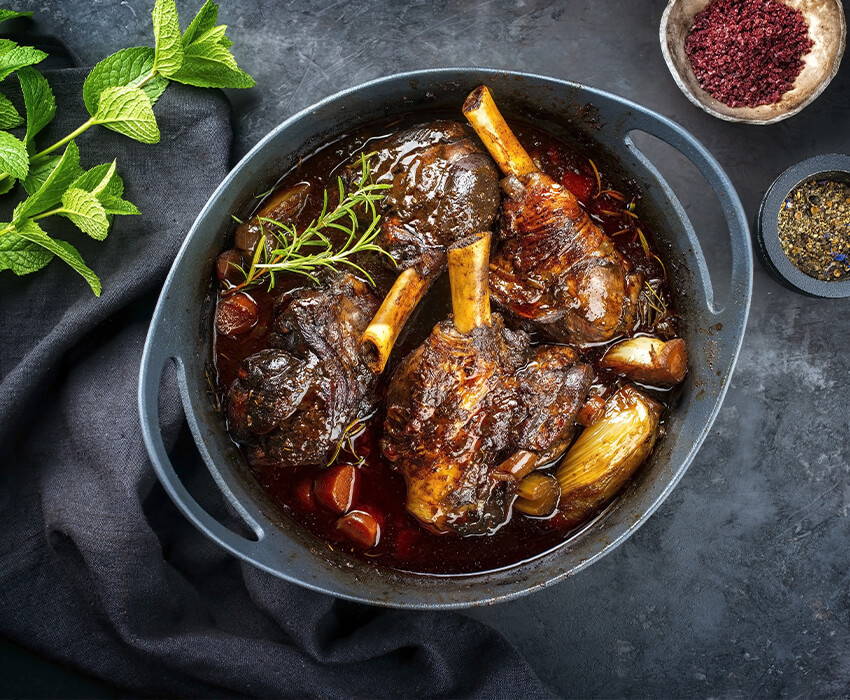 Marqués de la Concordia belongs to a collection of premium Spanish wineries. It is a very classic style of Rioja Reserva, made with fruit grown in vineyards located in the higher altitude area of Rioja Alta. This altitude helps with an even ripening over the growing season, ensuring beautifully balanced fruit.
Made with 100 % Tempranillo grapes, the wine is aged in American and French oak. Marqués de la Concordia Rioja Reserva displays sweet red berried and bramble fruit, the oak is well integrated, and a touch of spice adds warmth to the velvety tannins.
In The Grape Press:
"A Rioja Reserva at this price is a rarity and you might wonder how it tastes. Well, this is an old favourite of mine, always great value, and a classic Rioja in the modern style: plenty of fruit with just enough seasoning of new oak. All you could want, really."
-Tom Doorley, The Irish Daily Mail
---
Lorcan is O'Briens Wine Content Specialist, charged with spreading the wine word and keeping our customers and staff up to date with news of our wines and winemakers through his dedicated and passionate writing. Previously an O'Briens store Manager, Lorcan has written about wine in Ireland and Spain and is currently studying for the WSET Diploma. In his spare time Lorcan hosts wine tastings, blogs about wine and judges in wine competitions.
*Pricing correct at time of publishing. For the most up to date prices see our stores or website.