These best selling wines are leaving our sale lineup, and with the week set to be a scorcher there's no better time to add these must-try wines to your basket.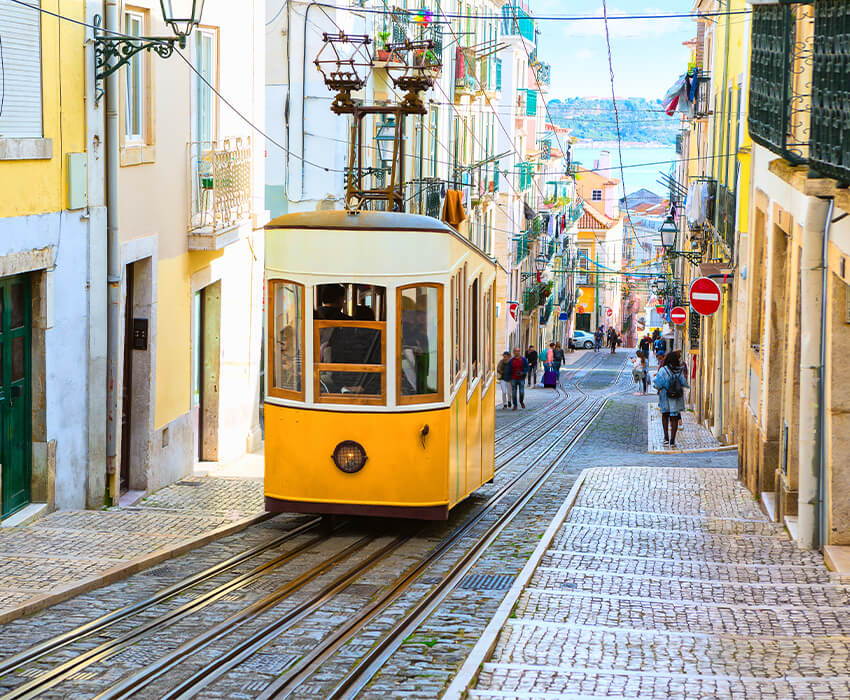 €12.95 down to €10
Porta 6 is our most popular Portuguese red wine. With smooth, supple tannins, and a silky dark fruit profile, this is a great value mid-week bottle for a causal dinner.
The grapes for Porta 6 are grown in the vineyards around Lisbon where red grape varieties thrive. The winemaking team at the family-owned Vidigal estate is led by António Mendes, and they work with traditional Portuguese varieties to make this modern style blend which is popular with customers and staff alike. Porta 6 is smooth and balanced with red and wild berry notes and some savoury complexity and a refreshing, bright, fruit-filled palate. The quirky label shows the famous trams of Lisbon city.
The Grape Press:
"A colourful label with a story. Medium-bodied with very moreish, rounded soft ripe fruits and an easy, tannin-free finish. Perfect with a wide variety of white meats, or tomato-based pasta dishes."
- John Wilson, The Irish Times
---
Lagar de Costa, Rías Baixas Spain
€19.95 down to €16.95
Lagar de Costa is made in the idyllic, boutique Costa family winery, whose vineyards run right down to the beach on the Galician coast. The proximity to the wild Atlantic gives this white wine a refreshing saline minerality that beautifully complements the greengage, peach and apricot fruits. Floral and aromatic with beautifully balanced citrus acidity this is an exceptional Albariño.
The Grape Press:
"That lovely salinity comes through beautifully in this bottle as the grapes are grown next to a beach. The result is a great expression of a really good Albariño with the minerality really lifting those apricot and peach fruit flavours."
- Ciara Leahy, Irish Country Magazine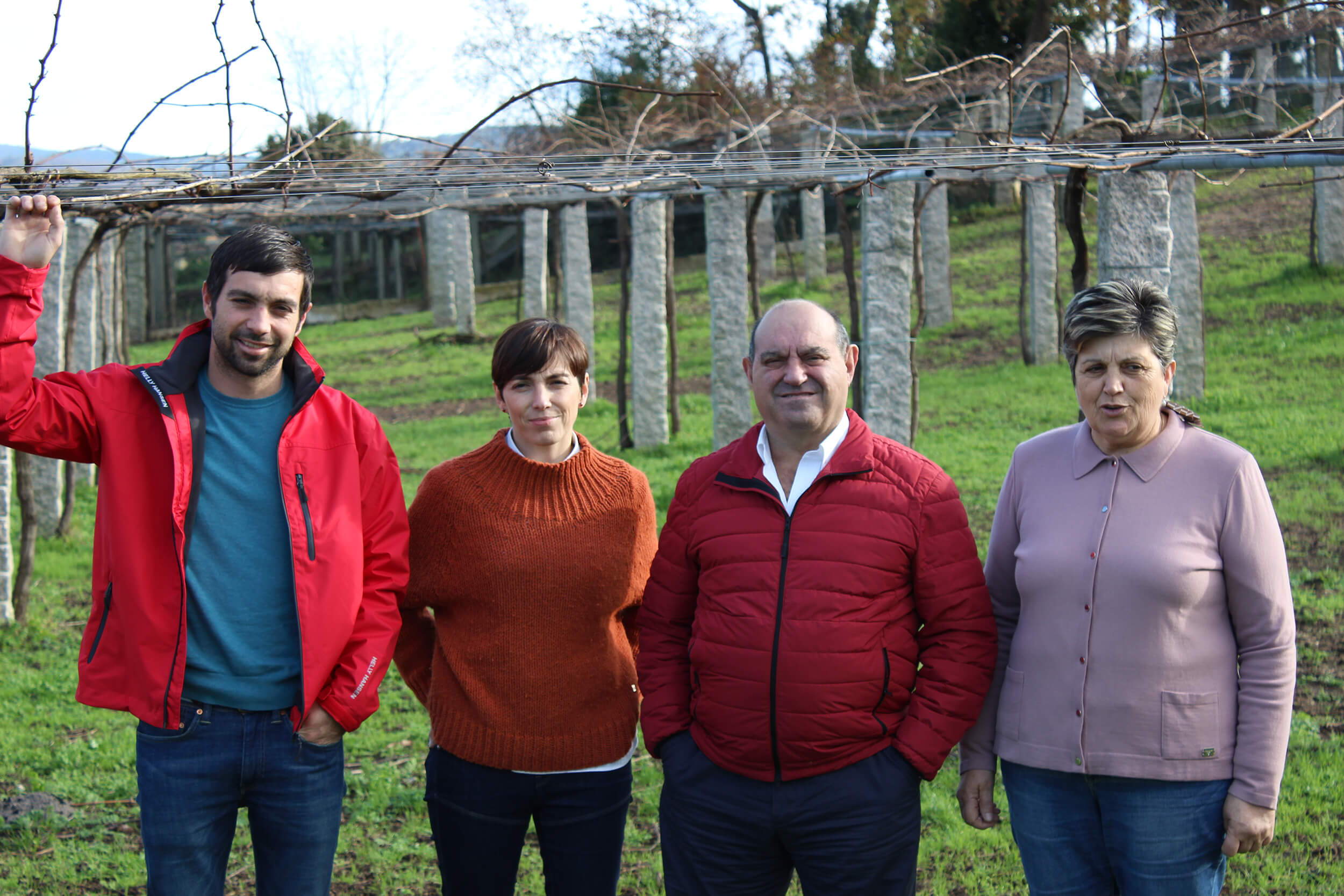 ---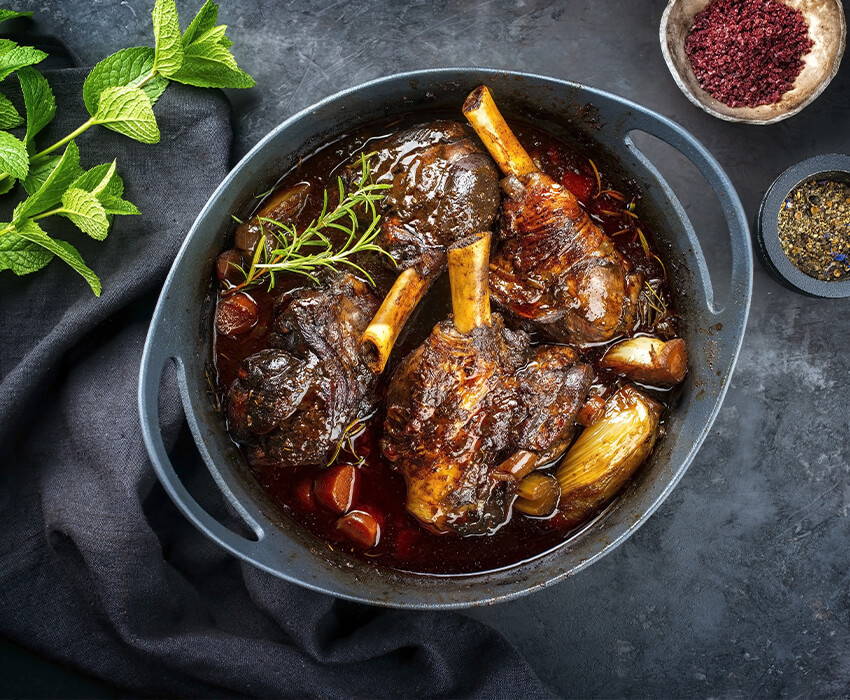 Monte Real Rioja Reserva, Spain
€21.95 down to €12.95
Bodegas Riojanas Monte Real was founded in 1890 and is steeped in Rioja's history. Their flagship Rioja Reserva red wine is made with 100% Tempranillo grapes grown in premium Cenicero vineyards of La Rioja Alta. The estate's philosophy is a fusion of tradition and modernity. The grapes are hand harvested before arriving at the newly renovated winery for pressing. In keeping with the tradition of a Rioja Reserva, the wines are aged for 24 months in American oak casks and in bottle for a further twelve months before release.
Pair with a slow-cooked Irish lamb shank for a food-wine match made in heaven.
The Grape Press:
"From a winery founded in 1890. Always good value, this is proper old school Rioja with lots of spice and characterful mature fruits and normally costs closer to €20. Classic sweet vanilla and red fruit aromas combined with spice and savoury mature fruits, complex on the palate with good length."
- Leslie Williams, The Irish Examiner
---
Rabl Grüner Veltliner Löss, Kamptal Austria
€18.95 down to €14.95
Grüner Veltliner is the most planted white wine grape variety in Austria and is proving extremely popular at the moment. This example comes from top our long-time partners, Weingut Rabl. Zesty, lively and with a pleasant textural complexity on the palate, this is a versatile food wine. Try this with fresh shellfish, or slightly spiced Asian cuisine and be prepared for a delicious experience!
The Grape Press:
"This special offer is a great opportunity to try the white wine grape of the moment. This Austrian Grüner is fresh as a daisy, crisp as frost, fruity and exuberant with a touch of white pepper. I want a dressed crab with one."
- Tom Doorley, Irish Daily Mail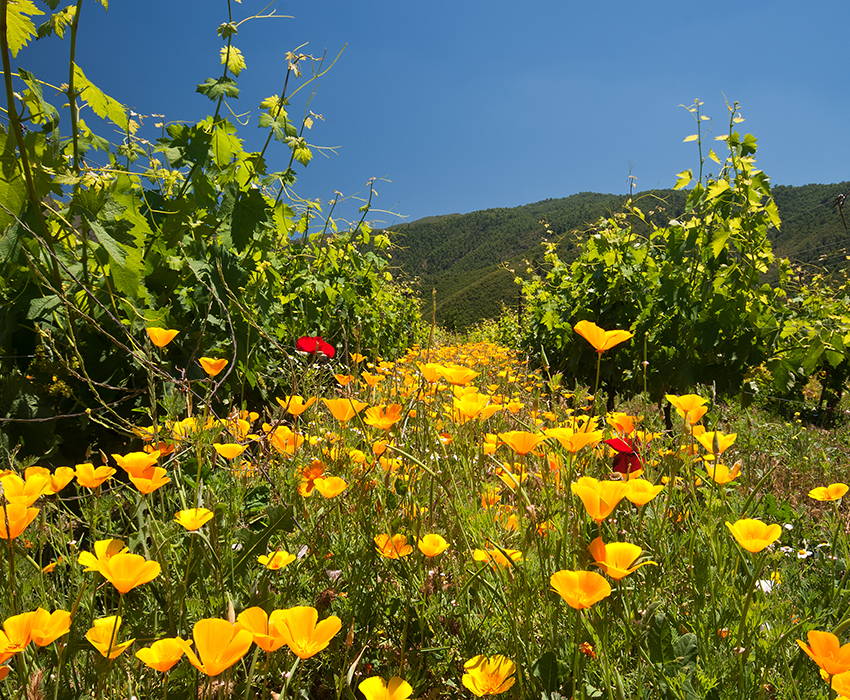 ---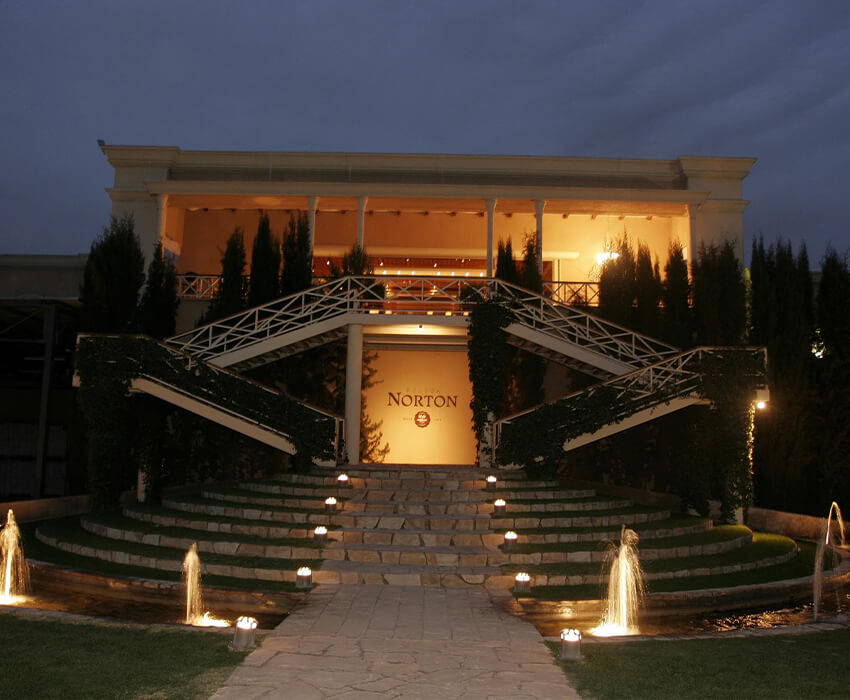 Norton Porteño Malbec Limited Edition
€16.95 down to €11.95
Bodegas Norton dates to 1895 and is renowned as one of the top estates in Argentina. This great value red wine is made with the Malbec grape variety and is made exclusively for O'Briens Wines, to perfectly suit our customers' tastes. Packed full of sweet dark bramble fruit flavours and smooth silky tannins, this is a perfect casual bottle to enjoy with or without food.
Food Pairing:
Argentinian Malbec is ideal for pairing with a nice juicy steak, cooked to a medium-rare blush.
---
Lorcan is O'Briens Wine Content Specialist, charged with spreading the wine word and keeping our customers and staff up to date with news of our wines and winemakers through his dedicated and passionate writing. Previously an O'Briens store Manager, Lorcan has written about wine in Ireland and Spain and is currently studying for the WSET Diploma. In his spare time Lorcan hosts wine tastings, blogs about wine and judges in wine competitions.
*Pricing correct at time of publishing. For the most up to date prices see our stores or website.