Most of us will be staying at home this summer, so here are five holiday-inspired wines that will transport you to warmer continental climates.
Holidaying in Ireland can offer unrivalled scenery and fascinating historic sites, but does often involve the inconvenience of barbecuing under an umbrella and needing a full wetsuit to venture near the water! So why not bring the memory of warmer climates and the taste of the continent to our shores with these delicious sun-kissed wines?
Bring the taste of the Greek islands to Achill Island
Gaia Monograph Assyrtiko, Nemea Greece
Gaia Wines was founded in 1994 by two friends, agriculturalists Yiannis Paraskevopoulos and Leon Karatsalos, making wines in Greece's Nemea and Santorini regions. Their Monograph Assyrtiko comes from the latter area and is made with the Assyrtiko grape, one of Greece's signature white grape varieties and the very taste of Greek island holidays. Beautifully bright and refreshing with a crisp green fruit character and a hint of chalky minerality on the finish.
Food Match: We all miss seafood served with chilled Assyrtiko on a Greek island but Irish seafood is as good as any in the world. Try this with Galway Bay oysters or a steaming bowl of fresh mussels.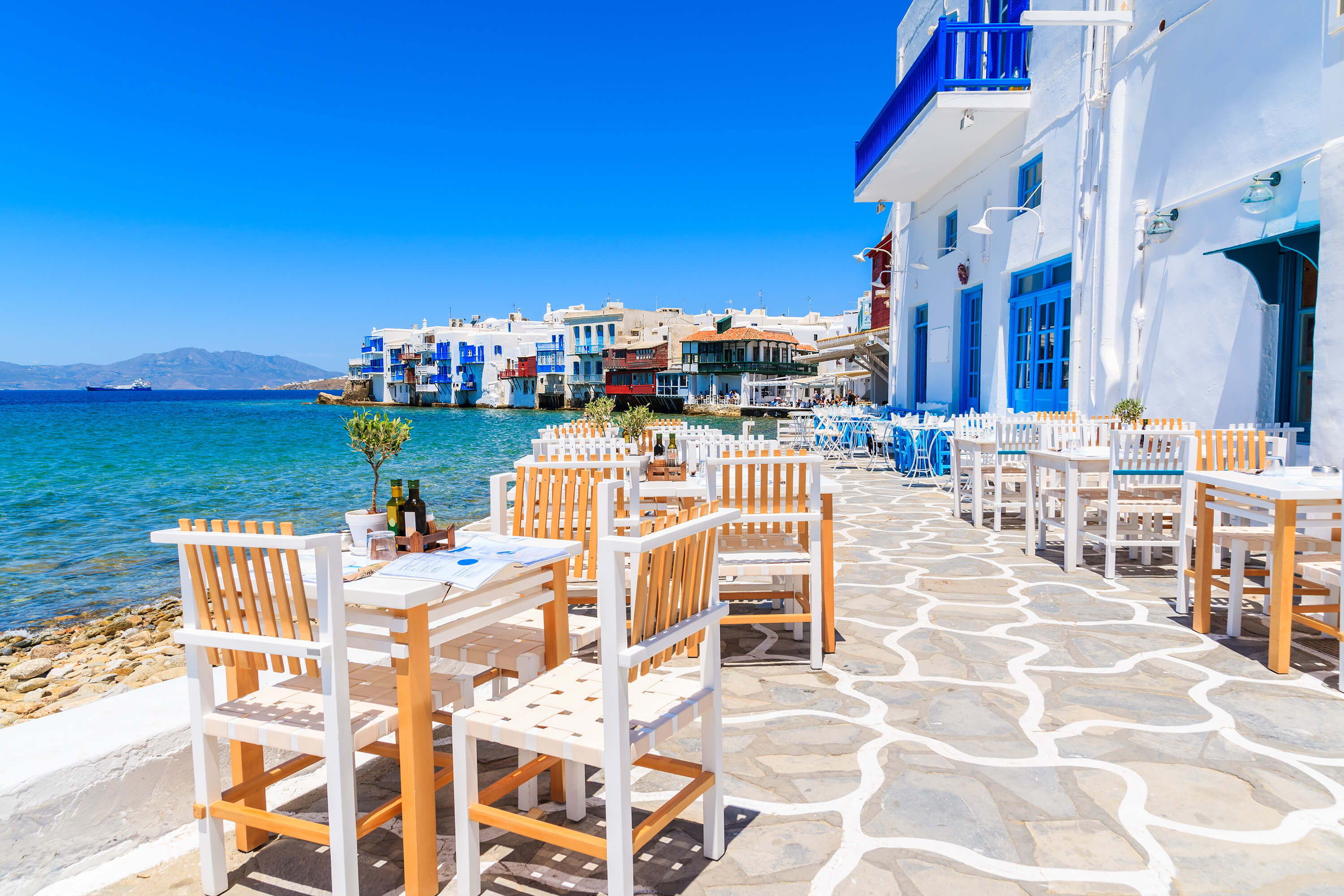 ---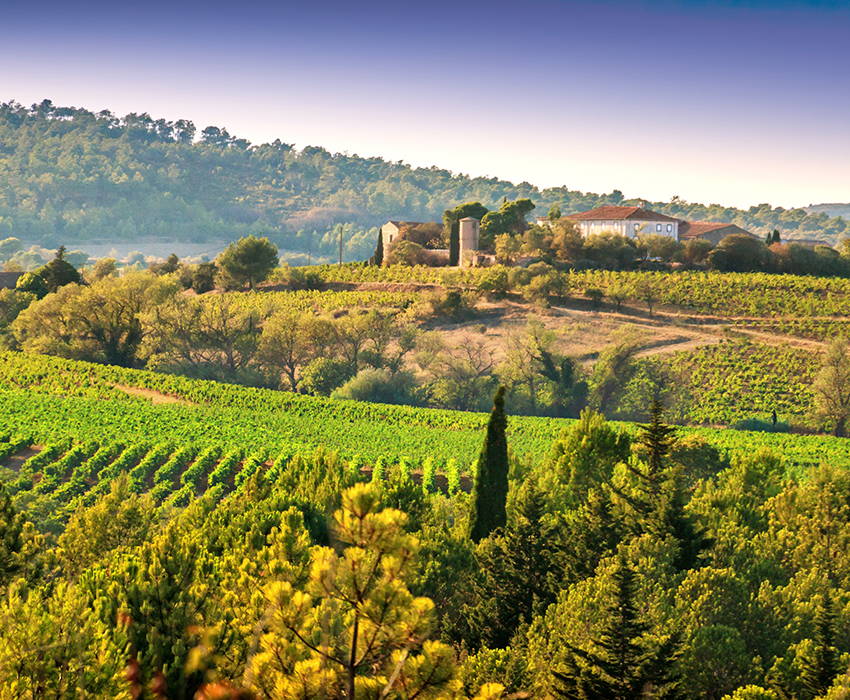 Take the Grand Cru of Corbiéres to the heart of Cork
Gérard Bertrand Domaine de Villemajou, Corbiéres-Boutenac France
Another gem from award-winning winemaker Gérard Bertrand: this comes from his family's home estate at the heart of Boutenac, regarded as the 'Grand Cru' of Corbiéres. This is a highly sophisticated, multi-layered red wine, as good as any wine from the Languedoc. Fire up the BBQ to cook a slab of some of Cork's unrivalled beef (Côte de boeuf maybe?) and transport yourself to the south of France with this luscious and herb-scented beauty.
The Grape Press: "Bottle age has made this very serious blend of Grenache, Syrah and Mourvèdre with a touch of Carignan into a gloriously multi-layered complex, smooth, full-bodied red. Even at its full price of €20.95, it's a bargain. Perfect with a T-bone."
- Tom Doorley, Irish Daily Mail, 03/07/2021
---
From the Bay of Naples to Clew Bay
Terredorra Fiano de Avellino, Campania Italy
Two of my favourite places in the world are the Bay of Naples on Italy's Mediterranean coast and Clew Bay in County Mayo. Although admittedly quite different in climate, I am equally happy to holiday in either place, with their rural charms, jaw-dropping scenery and fabulous seafood.
This mineral-driven dry white from the volcanic hillsides of Campania, near Naples, is made by the family-owned Terredora winery, using Fiano grapes: an ancient variety that was probably cultivated by the Ancient Romans. Not only does this complex wine rank among the very best of Italy's dry whites, it offers an elegance, concentration and complexity to rival the best white wines in the world.
The Grape Press: "Crisp and mineral with racy green-apple fruits, hazelnuts, a touch of honey and a bone-dry finish. Perfect with all sorts of seafood dishes. Pasta with prawns and plenty of herbs sounds good."
- John Wilson, TheIrishTimes.com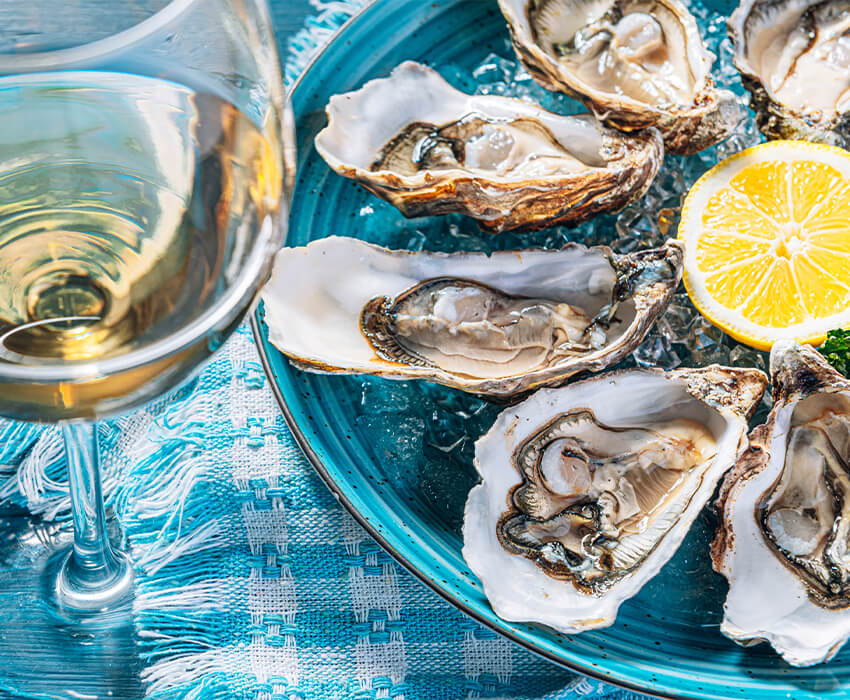 ---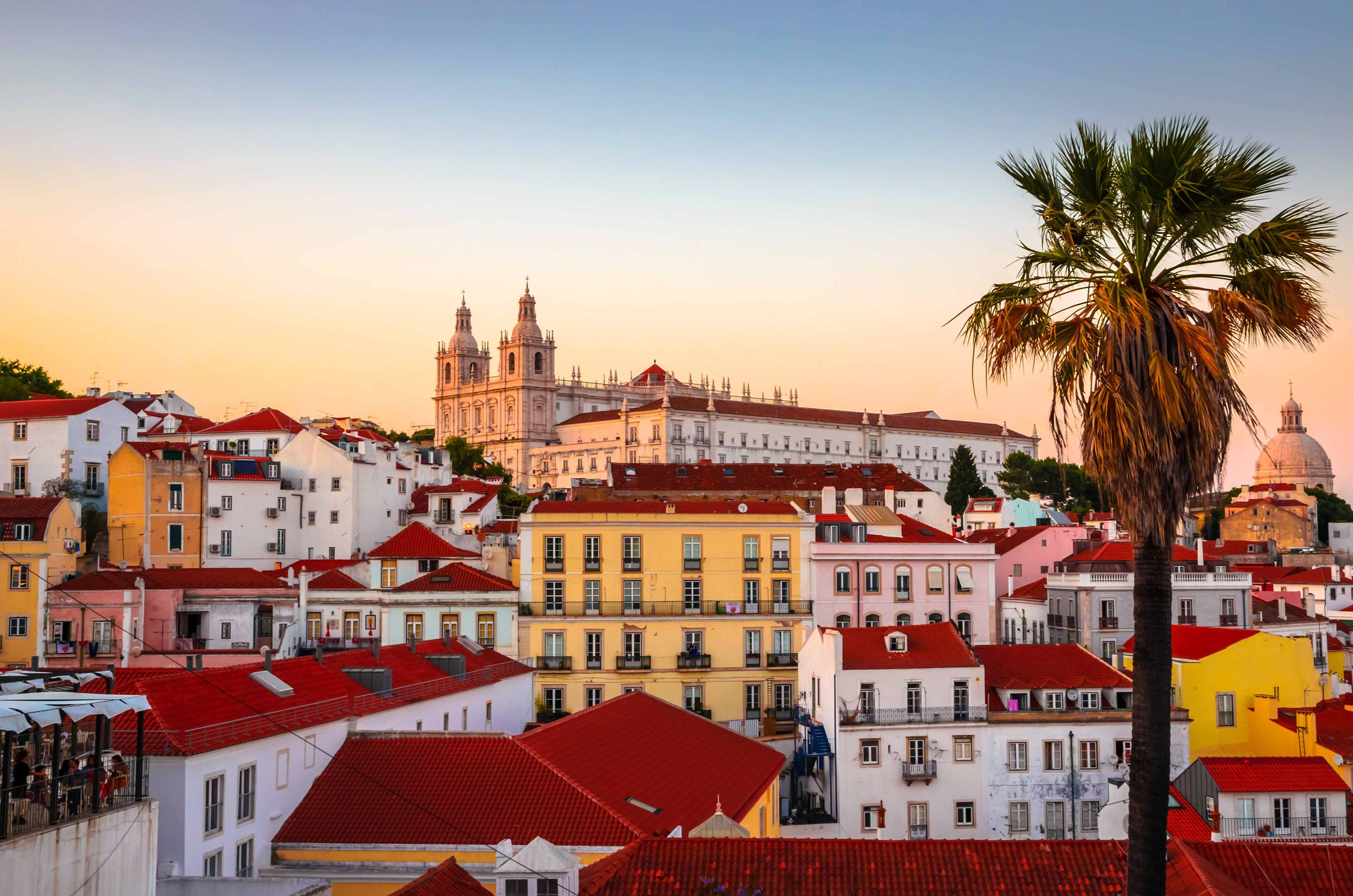 A touch of Lisbon in Lisdoonvarna
Península das Vinhas Tinto, Setúbal Portugal
Just before lockdown I had a trip to Lisbon organised, which will be resurrected once travel is safe. In the interim I can enjoy some of the trendy, excellent value wines made near the city.
Península Tinto is made from native grape varieties by the family owned Casa Ermelinda Freitas winery. They are located in the Setúbal area, very close to Lisbon. This fresh and fruity red wine is deliciously velvety smooth and ideal red wine to chill slightly on a warm day.
Food Match: Enjoy this on a warm summer's evening with grilled sardines served straight off the BBQ for a classic taste of Lisbon.  
---
From one Celtic land to ours
Lagar de Costa Albariño, Rías Baixas Spain
Irish visitors to the charming northern Spanish region of Galicia may be surprised at how similar it is to our fair isle. The land is verdant and green, due in no small part to the wild Atlantic storms that batter the coast. But the Galicians also boast a proud Celtic culture, with a rich mythology to rival any Irish seanchaí and distinctly Celtic traditional music.  
A few years ago I was lucky enough to visit the idyllic vineyards of the Costa family's estate. The vines run right down to the beach on the Galician coast, so the same Atlantic influence that keeps Ireland so lush, gives their Lagar de Costa Albariño a refreshing saline note to complement the greengage, peach and apricot fruits and citrus acidity.
Every time I taste this wines it transports me back this boutique family winery & hotel on the Galician coast, a stunning venue for a small wedding..
---
Lorcan is O'Briens Wine Content Specialist, charged with spreading the wine word and keeping our customers and staff up to date with news of our wines and winemakers through his dedicated and passionate writing. Previously an O'Briens store Manager, Lorcan has written about wine in Ireland and Spain and is currently studying for the WSET Diploma. In his spare time Lorcan hosts wine tastings, blogs about wine and judges in wine competitions.
*Pricing correct at time of publishing. For the most up to date prices see our stores or website.