By Lynne Coyle MW | O'Briens Wine Director
If you are supporting your local Irish restaurant this week with a lockdown food box to go, here are some food friendly wine suggestions for you. From a simple takeaway to a special treat, if you are heating, assembling, or simply plating a box meal this week then we have the perfect wine to match.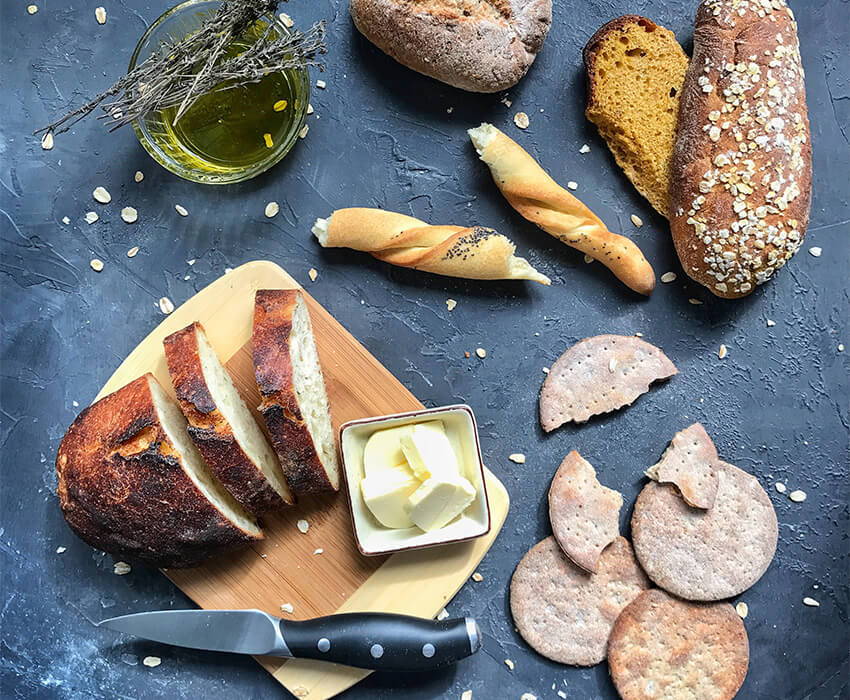 Piedmont, Italy
A good food wine because of its refreshing acidity, Il Forte Gavi is made by the reputable Cantina Produttori del Gavi located in the Piedmont region of Italy. This cooperative has around one hundred Cortese grape growers and winemaking is the task of Andrea Pancotti. Gavi enjoys warm summers, sea breezes and significant diurnal temperature variation which accommodates the typical Cortese aromas and flavours of lemon, apple, and honeydew melon. Il Forte Gavi has florals hints on the nose, green apple, and lemon flavours on the palate, balanced by a crisp refreshing finish.
Food Match: Bread & Dips
---
Lastarria Reserva Viognier - Buy Now
Chile
The delicately scented Viognier has always been an interesting match with food because of its richer flavour profile and textural palate. It works very well with shellfish, chicken and pork and white cheese. Lastarria takes its name from one of Santiago's trendiest barrios (Neighbourhood) which is a hotspot for lovers of top Chilean wines. Lastarria Reserva Viognier is a fruity aromatic wine, a complex nose of fresh fruits like apricot, peach and quince. On the palate fruity notes, with silkiness and freshness is balanced with medium levels of acidity and subtle hints of oak.
Food Match: Shellfish or Chicken
---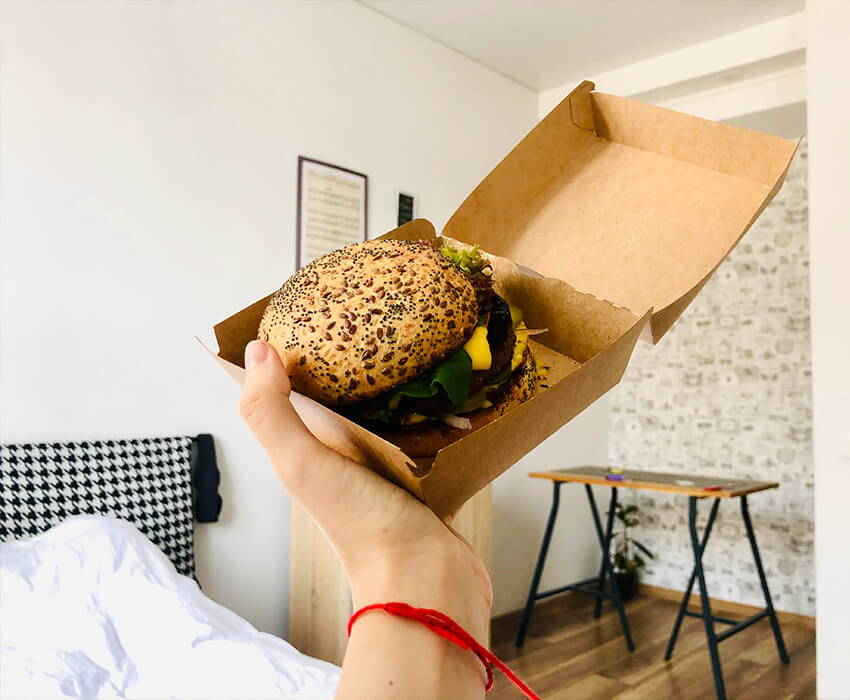 Jean -Luc Colombo Les Abeilles Rouge - Buy Now
Rhône Valley, France
Jean-Luc Colombo is a renowned winemaker and consultant in the Rhône Valley and a renowned foodie. His enthusiasm and winemaking skill effectively put the small Cornas appellation on the map. The family is dedicated to environmental protection and for each bottle of Les Abeilles sold a donation is made to help protect honeybee populations. This medium-bodied, velvety red has intriguing aromas and flavours of red fruit, liquorice, and spice against a backdrop of smooth, silky tannin and perfect with a tasty burger.
Food Match: A Tasty Burger, Veggie or Meat
---
Norton Porteño Malbec Limited Edition - Buy Now
Mendoza, Argentina
Widley grown in Argentina, Malbec is plummy and rich, and whilst full bodied, unless heavily oaked, it has a softer tannin profile than Cabernet Sauvignon or Syrah. Malbec is a good food wine and pairs well with red meats, casseroles, and cheese. Porteño Malbec is a limited-edition cuvee that our buying team worked on with Norton to find the style exclusively for Ireland and that our customers enjoy, ripe black fruits with moderate smooth tannins and a hint of spice on the finish.
Food Match: Grilled Steak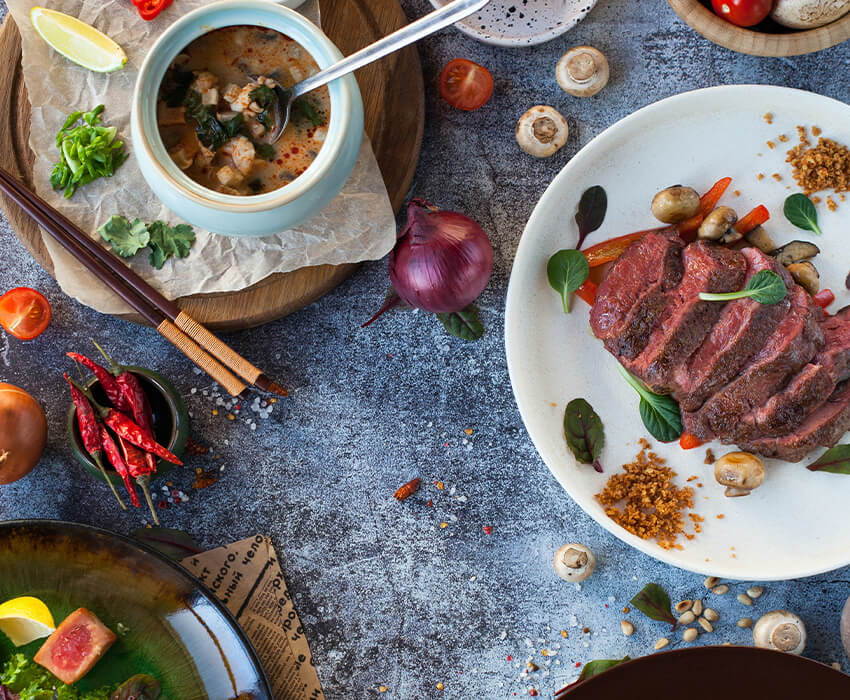 ---
Lynne Coyle MW is O'Briens Wine Director and sources and selects our wine and Champagne range. One of only 408 Masters of Wine worldwide, she has dedicated her career to the food and drinks industry. Lynne also writes, judges at international wine competitions, is a Wine & Spirit Education Trust Certified Educator and makes her own wines in Spain.
---
Please check our website or stores for the most up to date pricing.